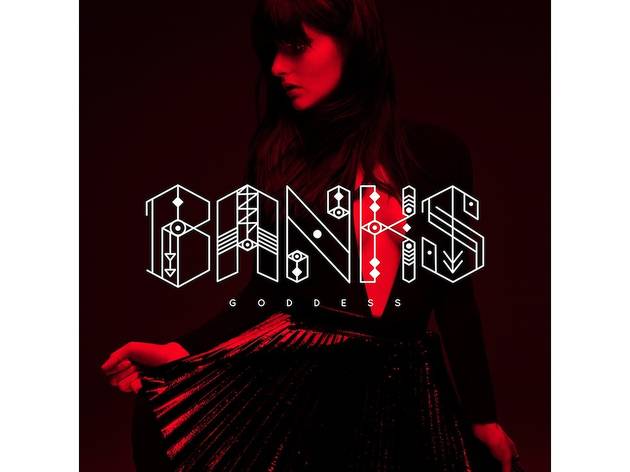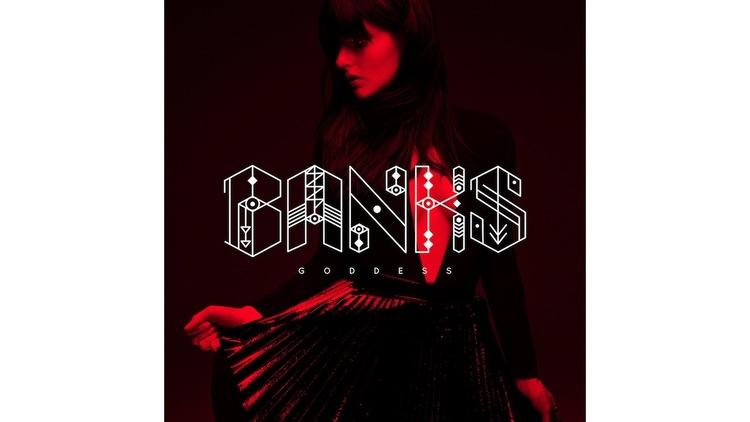 Banks – 'Goddess' album review
A solid debut from the LA R&B-er, but we advise caution before investing
Jillian 'Banks' Banks is so of-the-moment, she should voice the talking clock. The LA singer's riding on a wave of vibrant, new R&B artists with her last two EPs serving up the sort of downbeat, sniffles-and-sass grooves that have reinvigorated the genre and kept disco pants slowly swaying in every basement club from Brooklyn to Brixton. With the cinematic shades of come-down crooner The Weeknd and
FKA Twigs
-esque vocal tapestries, her debut LP 'Goddess' brings together the hippest producers du jour to craft a paean to heartbreak, longing and lust.
Mid-tempo melodrama is the order of the day. Splashy synths and throbbing low-end bass-lines form the backdrop for Banks's purry rebuff to a diffident lover on the title track, and plinking electronics and pounding drums echo mournfully on the Shlohmo-produced 'Brain'. The finger-snapping 'Stick' and bubbly electro pop of 'Warm Water' sees Banks get a little hot under the collar, before sliding back into post-coital ruminations on the hollowness of it all.
But as the album wears on, song lengths creep up to five minutes and more electronic ephemera is slathered on top of the songs, substance gives way to style. Banks's vocals, so drenched in reverb, sink listlessly into the mix. When they do cut through, the lyrics often miss the mark – 'Cut me to pieces while you watch me disintegrate' puts her up there with Lil Wayne in the mixed-metaphor stakes. 'Goddess' is slick, accomplished and bang on-trend, but crucially lacking in soul.
What do you think of 'Goddess'? Let us know in the comments box below or tweet us at @TimeOutMusic.


Buy this album on Amazon | Buy this album on iTunes