Braids – 'Flourish // Perish' album review
Rich, complex and resonating with emotion, this stunning record will get inside your head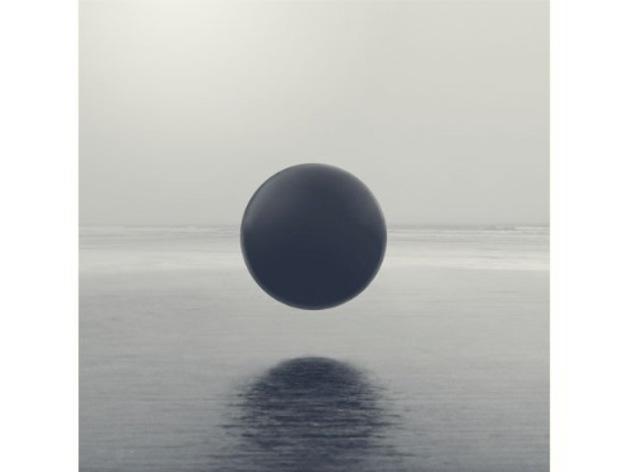 Braids – 'Flourish // Perish'
A lot of music is spoken about as being 'dreamlike', but that tag can be used erroneously. Not all dreams are woozy, out-of-body experiences. Some are precise, and vital and unnerving at the same time as being otherworldly. 'Flourish // Perish' is dreamlike, but in the sense that it reflects the true, bizarre and beautiful depths of the human brain, and dredges up sounds and lyrics that resonate with deeply felt emotional states.

This might sound like a stretch, but it's important to realise how brilliant Braids are at getting inside your head. The Canadian art rock band specialise in twisting traditional song formats with electronic touches and out-there, often sexually charged lyrics. Raphaelle Standell-Preston sings with birdlike delicacy over skittering percussion, expressive bursts of electronic fuzz, and cascading keyboard melodies. She connects with the listener with the directness of Björk at her best, over backings that recall Radiohead's more successful electronic experiments.

'Flourish // Perish' builds on the brilliance of 2011 debut 'Native Speaker' in one important way – it's not afraid to be abrasive. Braids's first releases created soft musical ripples. This album makes an altogether bigger splash, especially on the dark, synth-wave moodiness of 'Together', and the busy, intersecting instrumentation of 'December'. There are astonishing moments dotted throughout this album, though. 'Ebben' recalls Massive Attack's 'Teardrop' in its quiet intensity. 'Fruend' spins out in a of riot gorgeous, overlapping vocals. 'Hossak's lyrics – 'Our boy is knocking at my window, with a slice of pizza' – are strange yet resonant in a way that defines the spirit of the whole LP.

But it's hard, in reality, to find a good way of summing 'Flourish // Perish' up. The complexity of its melodies and themes means that you're constantly finding new things to love about it. Let it find its way into your subconscious, and this stunning record will only continue to reward you, listen after listen.

What are your thoughts? Let us know in the comments box below or tweet us at@TimeOutMusic.