Capital FM Summertime Ball: pop tribes
It'll be a battle of the pop fans at Wembley Stadium this weekend. Here's who will be going...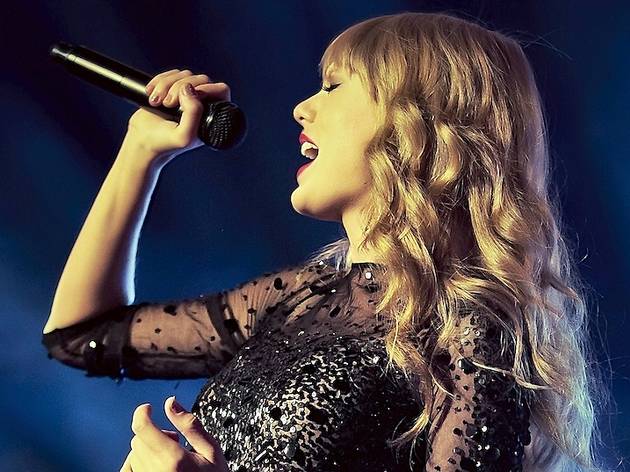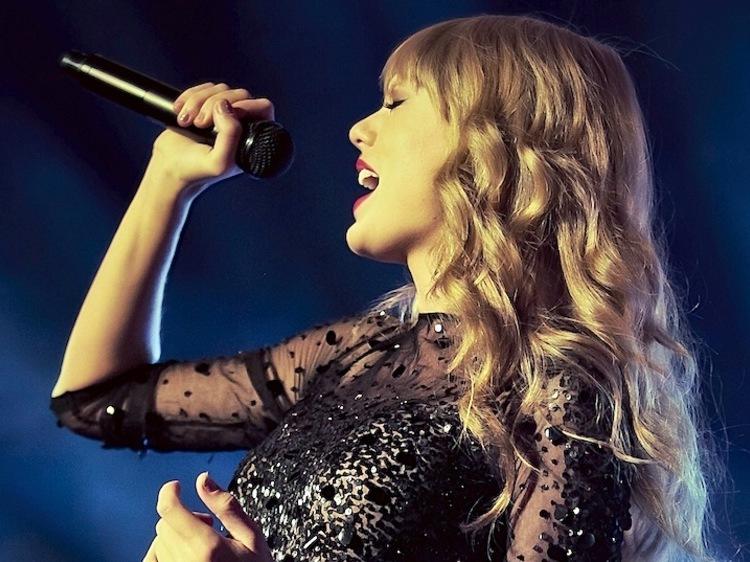 The Swifties
Taylor Swift's empowering pop has ushered in a new wave of fem-bots in the form of Swifties. Her most loyal fans have been around for seven years, which for some is half their actual lives. Obstruct their view during '22' and risk a ballet pump to the head.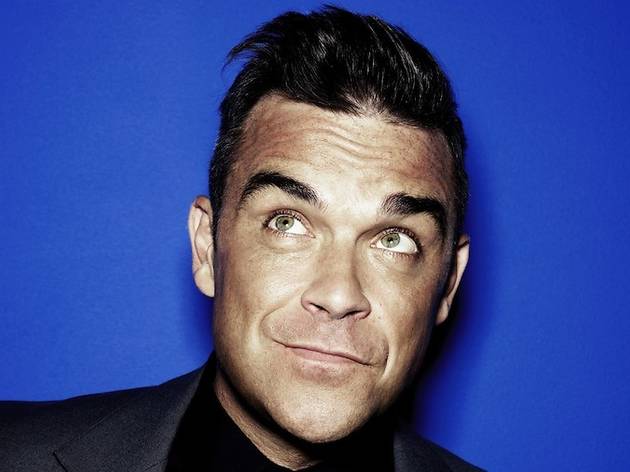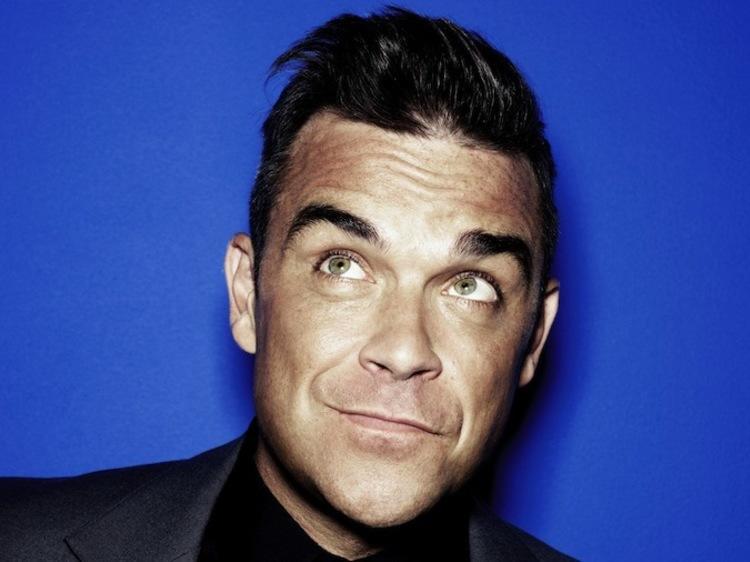 The Robots
The more mature belles of the ball will be there for Robbie Williams – the man with hits stacked up to his porky pecks. Up for a laugh but totally devoted, Robots' other interests include Olly Murs, Butlers In The Buff and 'Loose Women'.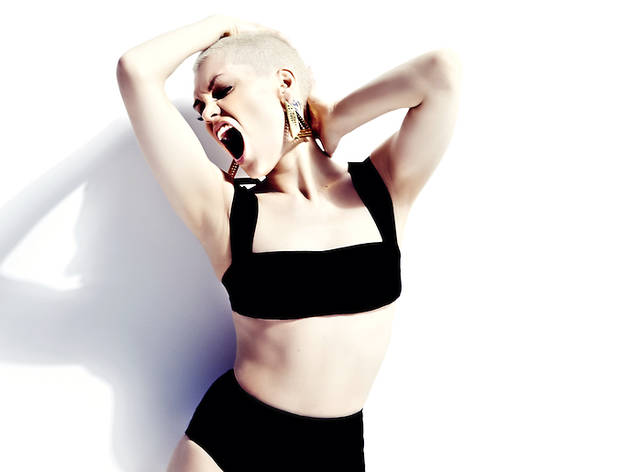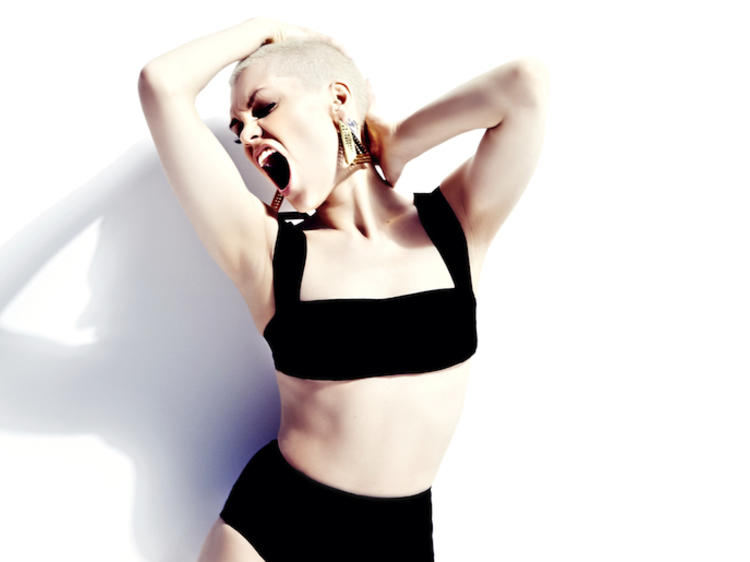 The Heartbeats
Jessie J's urban power-pop has spawned a throng of devotees both brimming with attitude and sympathy towards anyone picked last for netball. Whether gay, straight, young or old, being 'fierce' and wearing jeggings are the fundamental components of any Heartbeat.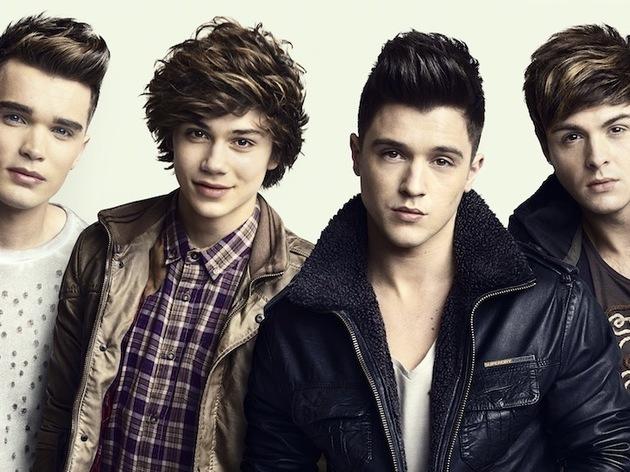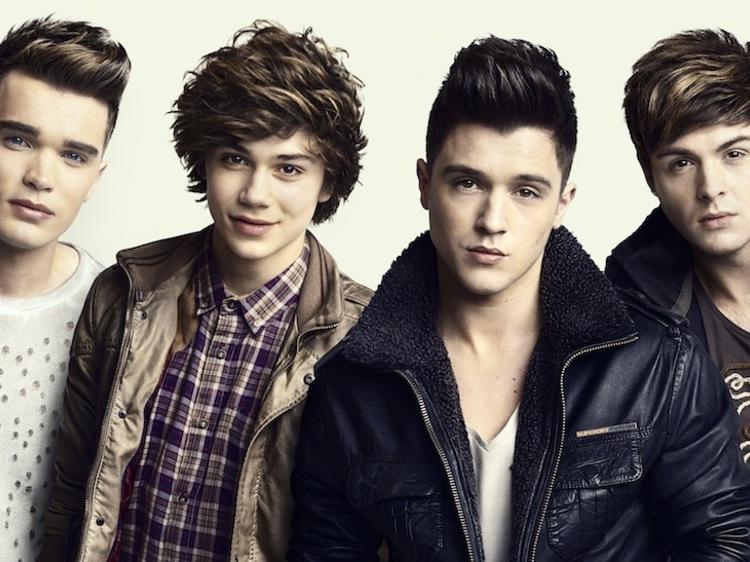 The J-Cats
See that swarm of beautifully preened child-men with perfect eyebrows? That'll be the Jcats – disciples of boy band Union J who've followed the band's moderate ascent since X Factor. These lads are polite but beware: they have the capacity to skewer out your eye with but a tilt of a quiff.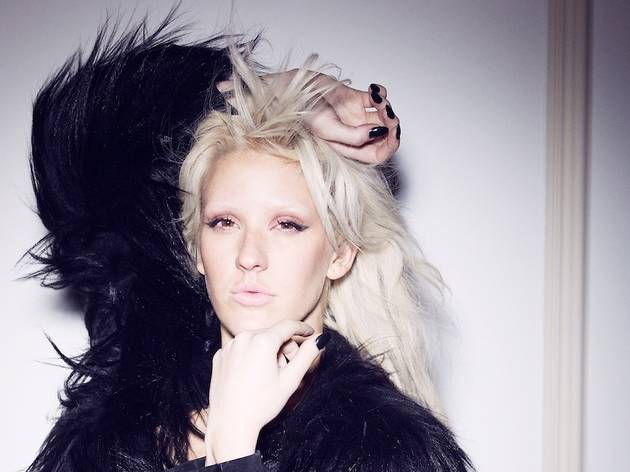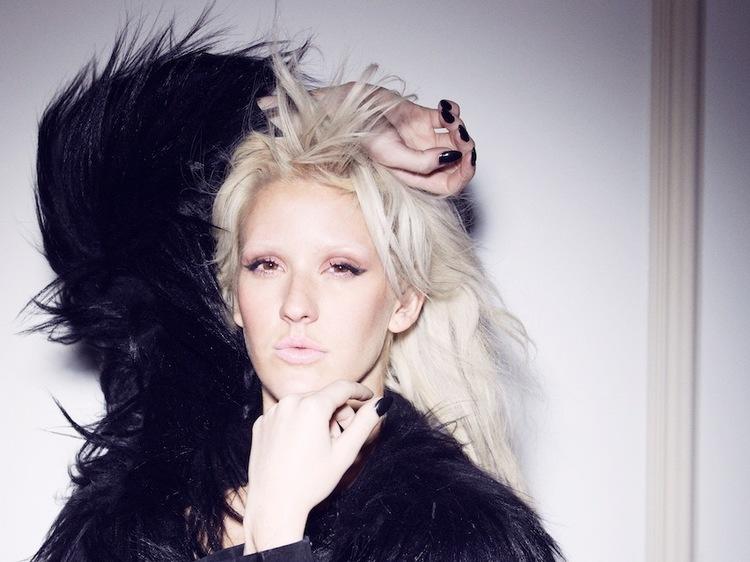 The Gouldiggers
Not a particularly kind name for a gaggle of sensitive, quirky sorts who believe Ellie Goulding is their spirit animal, but a name nonetheless. Gouldiggers are part-emo, part-pop princess and in general sweet, slightly intense boys and girls who love a good cry. Don't let them anywhere near white wine.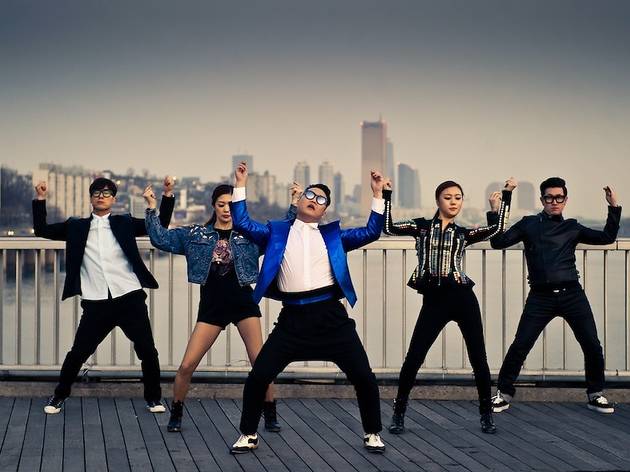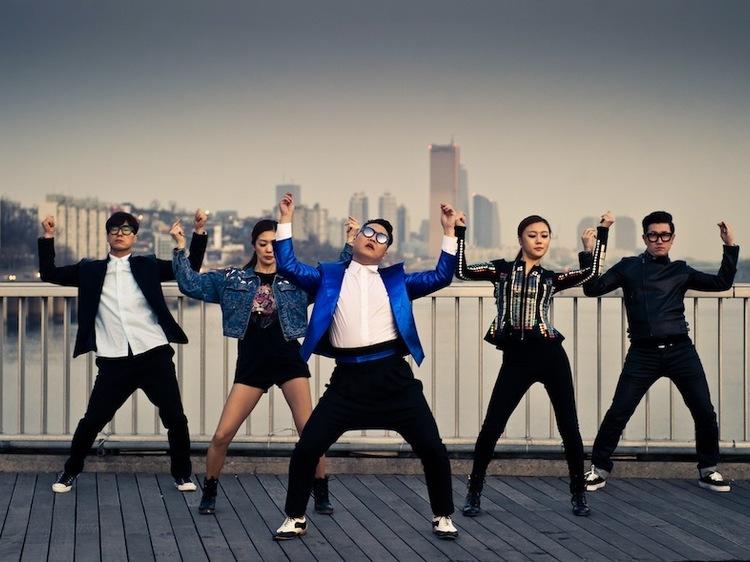 The Psy-entologists
No relation to T-Cruise, Psy-entologists are extreme people who don't just want 'Gangnam Style', but the entire Psy back-catalogue. Easily spotted in white suits and bow ties, expect them to do their horsey shuffle to just about any sound – including car alarms and ringtones.
Sponsored listing
Wigmore Hall
Built in 1901 as the display hall for the German company Bechstein Pianos, the Wigmore Hall was seized as enemy property in WWI and sold at auction for a fraction of its value. These days, boasting perfect acoustics, art nouveau decor and an excellent basement restaurant, the 'Wiggy' is one of the world's top chamber music venues and currently hosts around 400 events a year. Programming leans on the classical and Romantic periods. The Monday lunchtime recitals, broadcast live on BBC Radio 3, are excellent value, as are the Sunday morning coffee concerts. Musical luminaries who have performed at the Wigmore Hall include Sergey Prokofiev, Shura Cherkassky, Paul Hindemith, Andrés Segovia, Benjamin Britten and Francis Poulenc. Tours of the auditorium, with its famous Art Nouveau mural, and other parts of the building take place during the Open House London event in September.
Venue says: "Booking now for Sep-Dec 2017! Intimate concerts featuring internationally acclaimed classical musicians. Tickets from £15 or less."