Capital FM Summertime Ball: pop tribes
It'll be a battle of the pop fans at Wembley Stadium this weekend. Here's who will be going...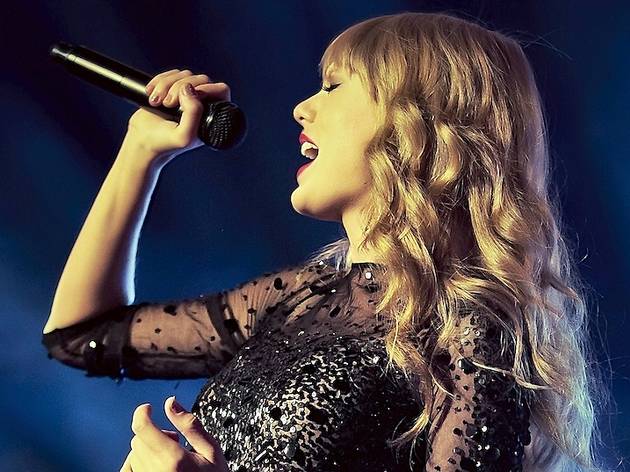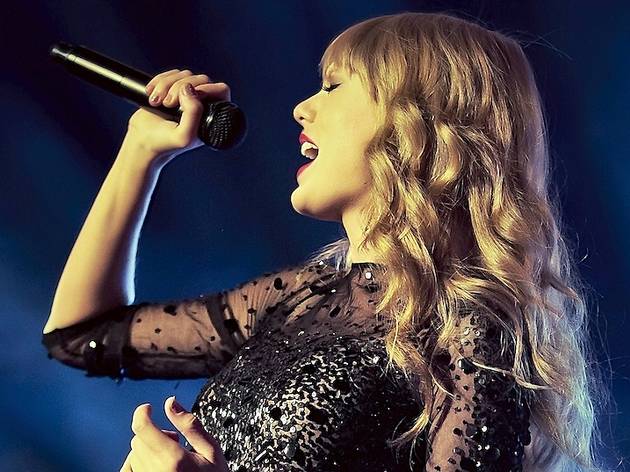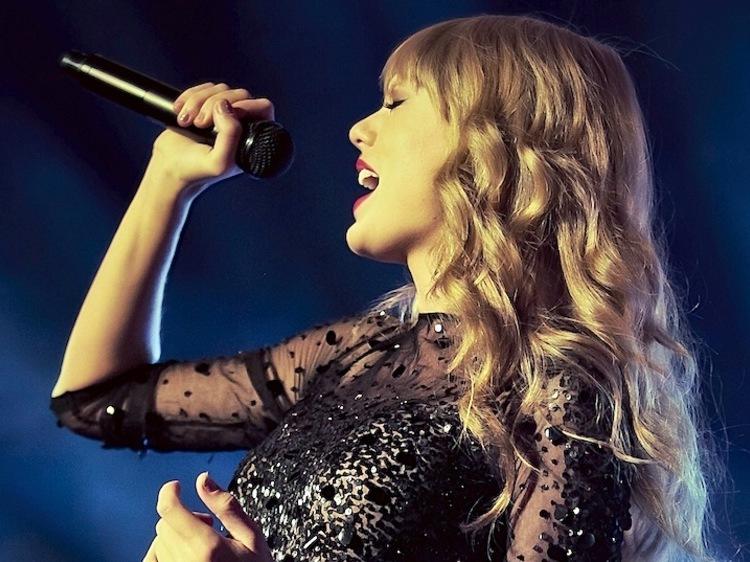 Taylor Swift's empowering pop has ushered in a new wave of fem-bots in the form of Swifties. Her most loyal fans have been around for seven years, which for some is half their actual lives. Obstruct their view during '22' and risk a ballet pump to the head.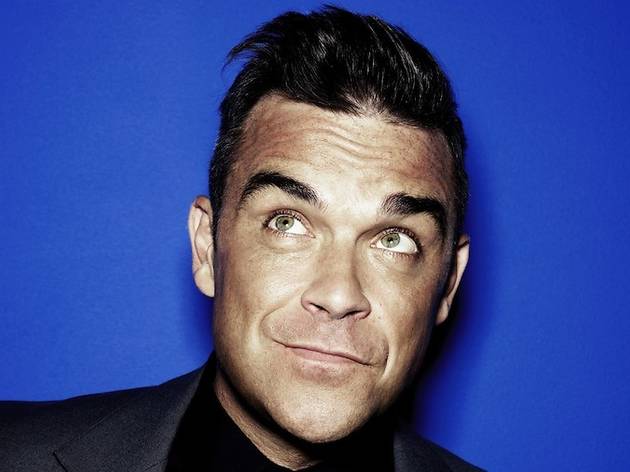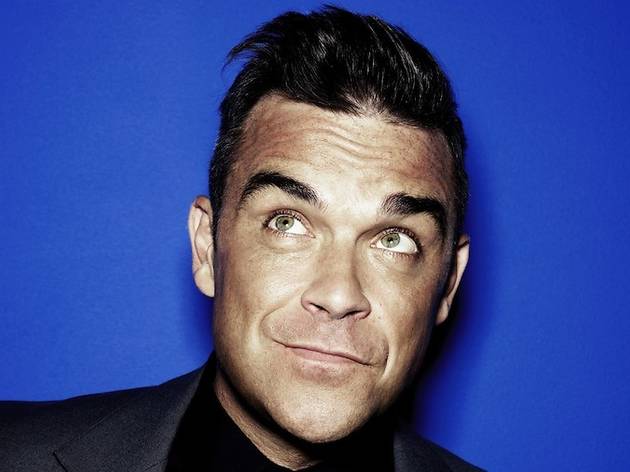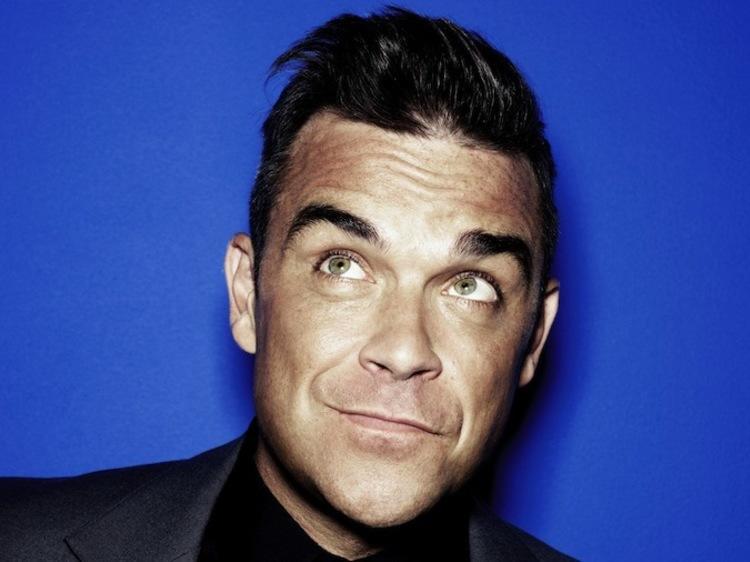 The more mature belles of the ball will be there for Robbie Williams – the man with hits stacked up to his porky pecks. Up for a laugh but totally devoted, Robots' other interests include Olly Murs, Butlers In The Buff and 'Loose Women'.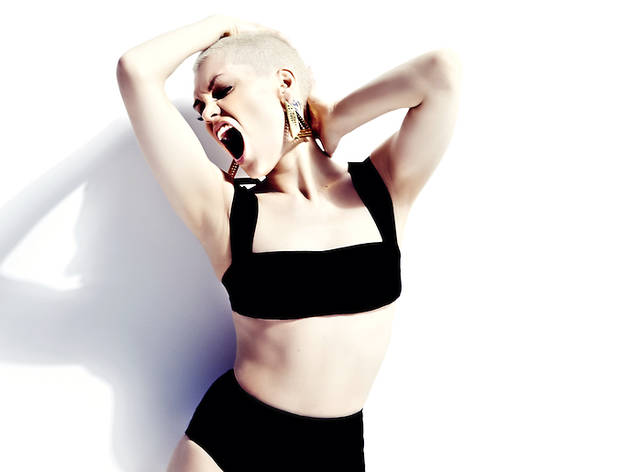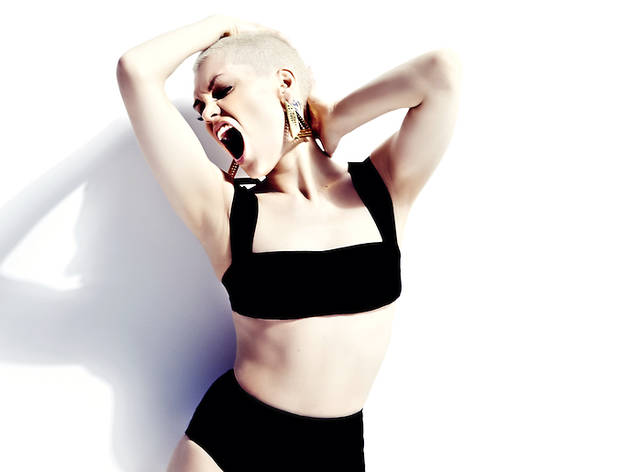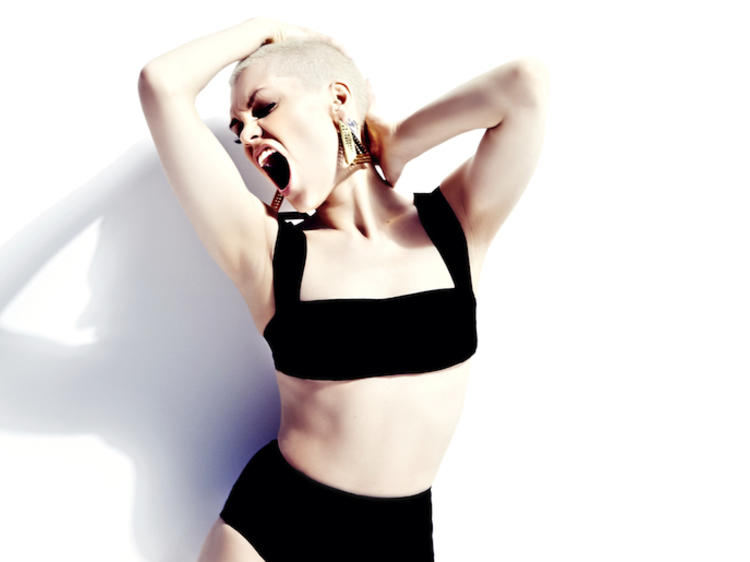 © Tom Van Schelven
Jessie J's urban power-pop has spawned a throng of devotees both brimming with attitude and sympathy towards anyone picked last for netball. Whether gay, straight, young or old, being 'fierce' and wearing jeggings are the fundamental components of any Heartbeat.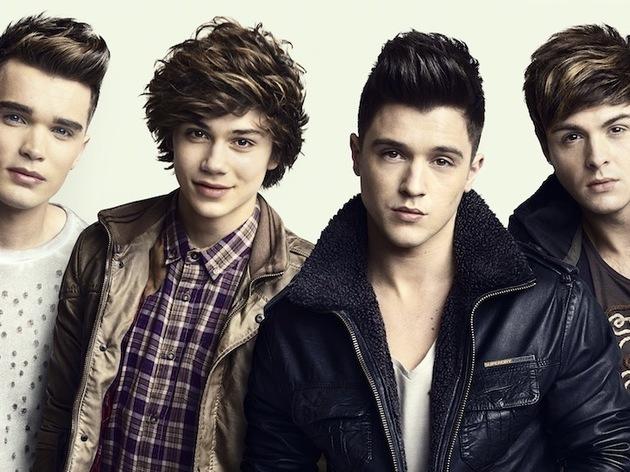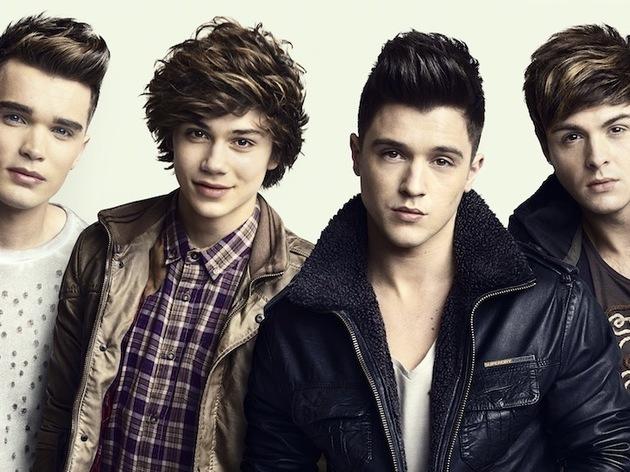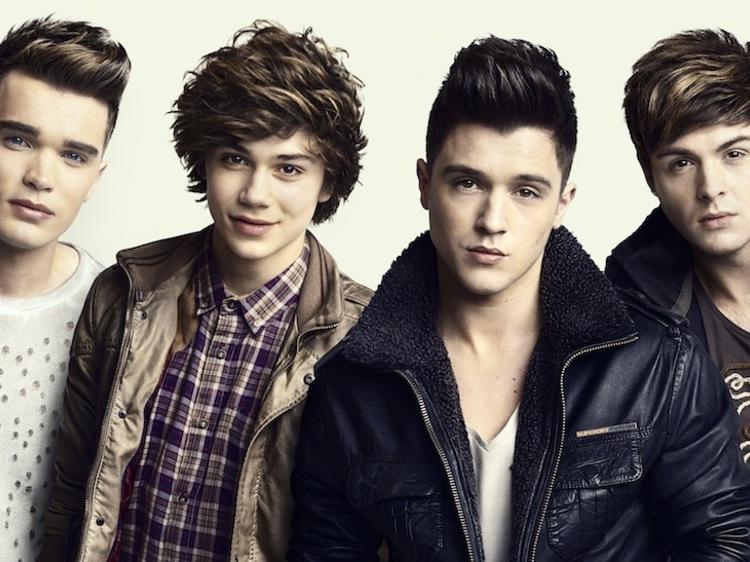 See that swarm of beautifully preened child-men with perfect eyebrows? That'll be the Jcats – disciples of boy band Union J who've followed the band's moderate ascent since X Factor. These lads are polite but beware: they have the capacity to skewer out your eye with but a tilt of a quiff.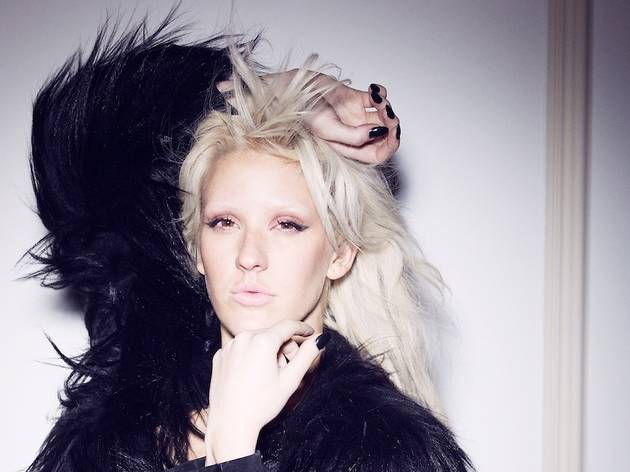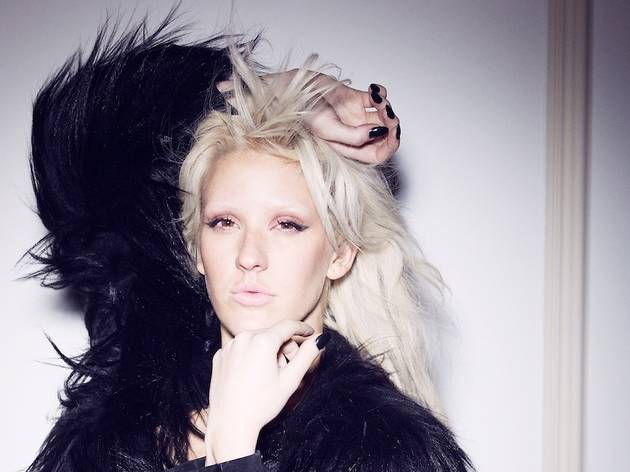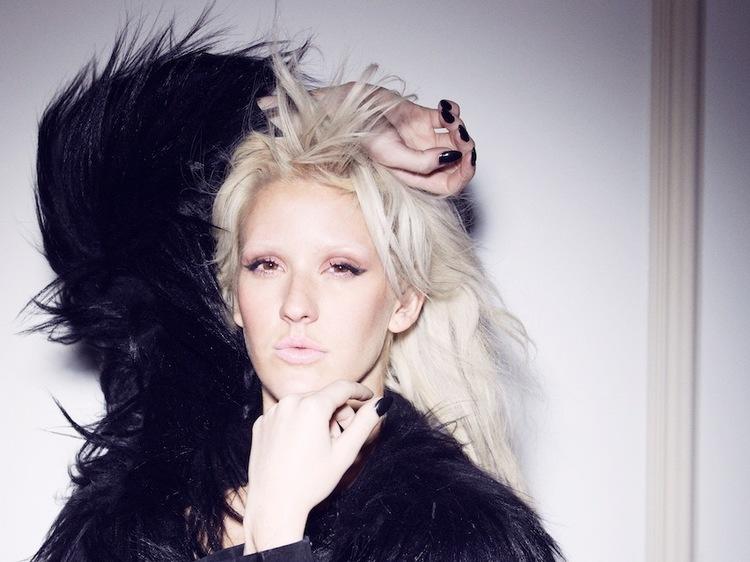 Not a particularly kind name for a gaggle of sensitive, quirky sorts who believe Ellie Goulding is their spirit animal, but a name nonetheless. Gouldiggers are part-emo, part-pop princess and in general sweet, slightly intense boys and girls who love a good cry. Don't let them anywhere near white wine.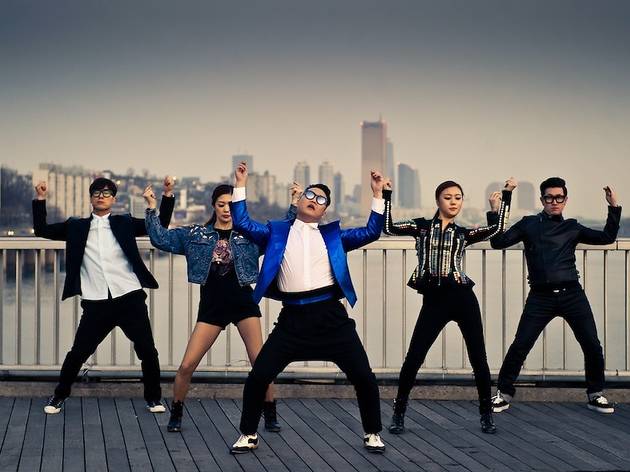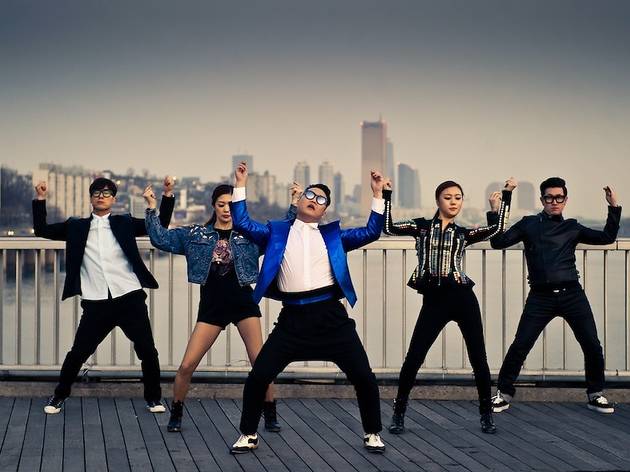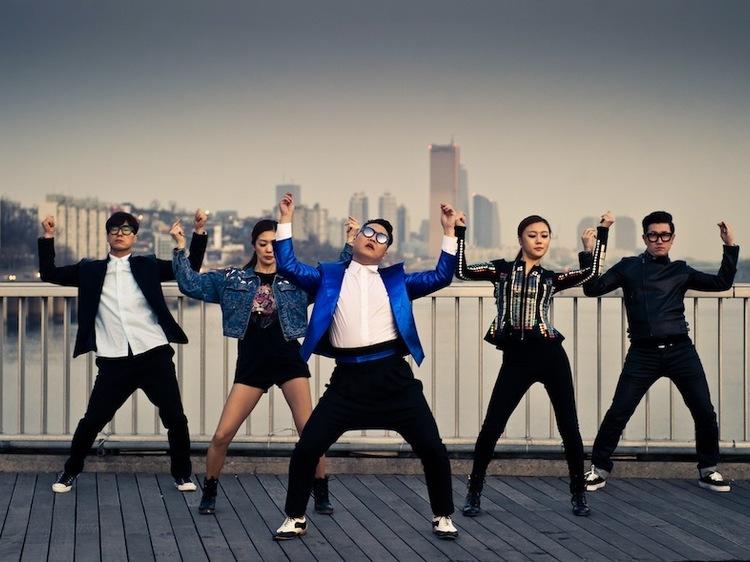 No relation to T-Cruise, Psy-entologists are extreme people who don't just want 'Gangnam Style', but the entire Psy back-catalogue. Easily spotted in white suits and bow ties, expect them to do their horsey shuffle to just about any sound – including car alarms and ringtones.