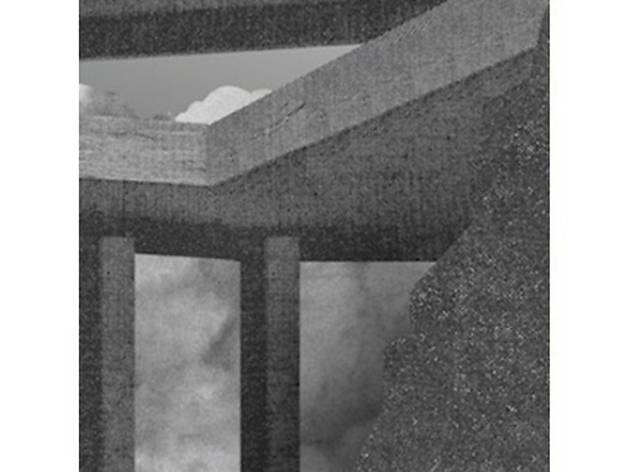 Frankie Rose – 'Herein Wild' album review
Three years on from her breakout album, the Brooklyn singer struggles to balance the epic and the intimate
The pressure of expectation weighs heavy on this follow-up. Rose seems to be caught in a confused hinterland, torn between a failsafe formula and a desire for innovation. She has brought in strings to add extra nuance, and at points this is successful - 'Sorrow's violin punctuations add a lush, filmic feel, and on 'Cliffs as High' the teaming of strings and piano allows for unashamed lashings of Kate Bush melodrama.
The main discord lies in Rose's seeming desire to maintain these more epic sounds whilst also making space for something smaller and more intimate. For all her efforts, the result is somewhat lacking in conviction – especially when set against her last album. If only Rose hadn't made 'Interstellar' so damn good…
Buy this album here
What are your thoughts? Let us know in the comments box below or tweet us at @TimeOutMusic.