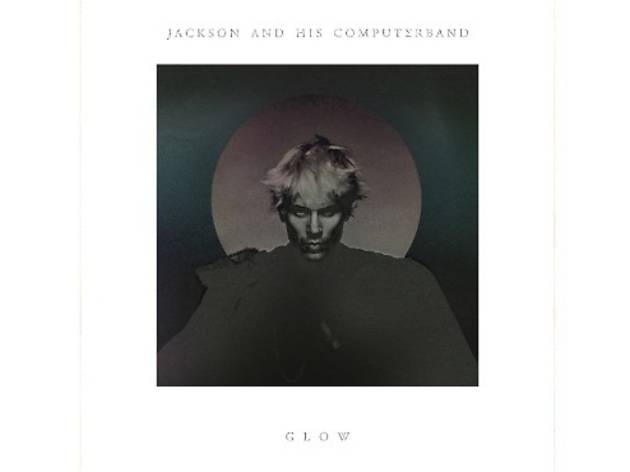 Jackson And His Computerband – 'Glow' album review
The Parisian producer returns with a wonderfully grandiose alternative to bland electro
God knows what he's been up to since then, but by the sounds of his superb second album, 'Glow', it was a lot more interesting than anything most normal people have been doing. The punk-pop electro of single 'G.I. Jane (Fill Me Up)', for example, sounds like Prince soundtracking a step aerobics video after he's had a few, while 'Billy' stirs up euphoric rave, jungle breaks, acid house and marching band drum rolls, somehow taming it into a weird dancefloor beast.
It's all wonderfully grandiose in a wonky digital-rock opera kind of way, and a hugely refreshing alternative to 2013's ocean of kitsch flake-funk and bland electro. If Daft Punk's
'Random Access Memories'
left you bored and uninspired, let this nifty Frenchman wine and dine your ears with his eccentric electronic mission statement.
Buy this album here
What are your thoughts? Let us know in the comments box below or tweet us at @TimeOutMusic.