Laurel Halo – 'Chance of Rain' album review
This mindbending techno record rewards committed listening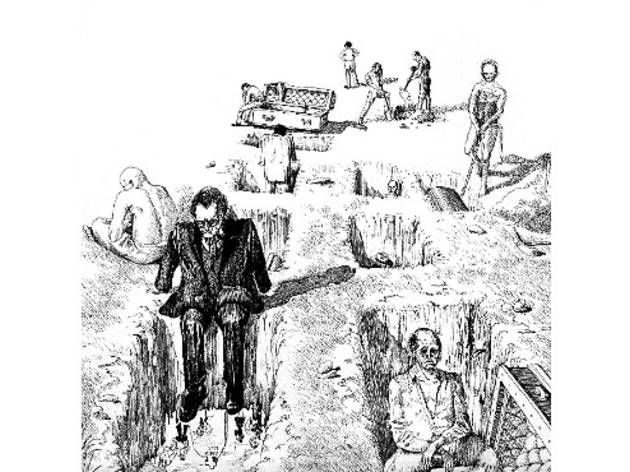 It's only with repeated, loud and probably solitary listening will you uncover some of the musical ideas that Halo locks into here. When this happens – on the booming, twisted techno pulse of the title track, for example – it's a delightfully intense experience: imagine trying to exit a smoky, heaving Berlin basement club – with an angry organ player in the corner – at 6am and finding you're in that MC Escher drawing with the never-ending stairs.
Inevitably, though, traversing through industrial ambience and mangled, jittery techno is simply going to be way too weird for a lot of people. That's not a criticism as such, more an observation that it's a highly introverted work with a very specific appeal. To be honest, even if you're specifically hunting for something wild, the rapid changes in direction can sometimes be distracting.
However, if you're willing to grapple long and hard with Laurel Halo's latest, you'll find a great deal of leftfield joy. The quivering, modulated bounce and acidic bite of 'Thrax', for example, offer a thrilling ride, while 'Ainnome' manages to run fluidly through both spacey euphoria and the producer's Detroit techno roots. So although you might need to put your umbrella up occasionally during 'Chance of Rain', if you're willing to let your ears (and mind) get a little wet and weathered in the process, there's some crazy, kaleidoscopic sunshine after the storm.
Buy this album here
What are your thoughts? Let us know in the comments box below or tweet us at @TimeOutMusic.