Lily Allen – 'Sheezus' album review
The big-mouthed pop princess returns with her third LP this May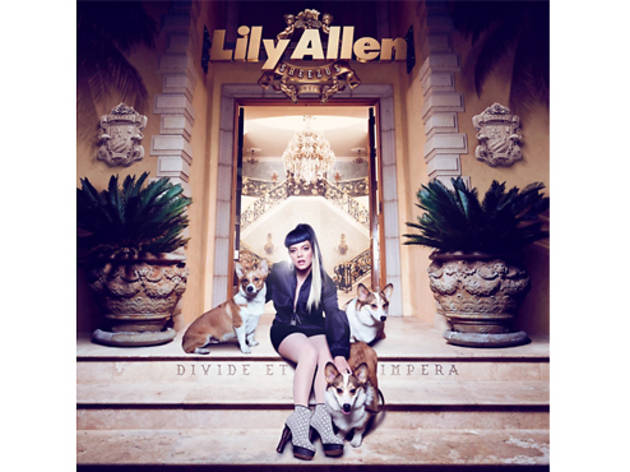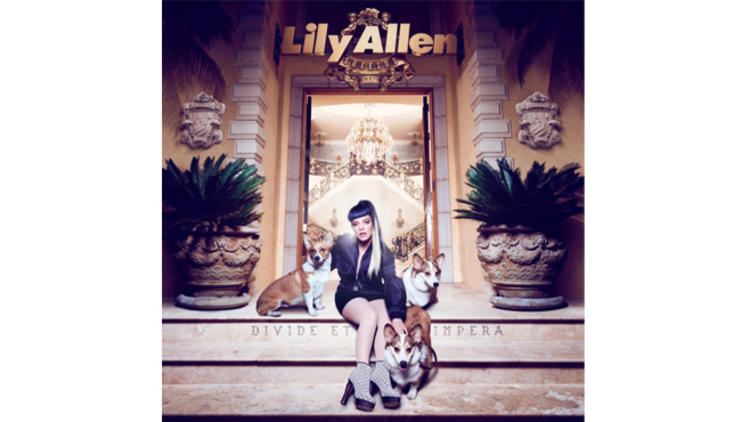 Allen's own resurrection doesn't capture the zeitgeist as effortlessly as her sunny, ska-tinged debut, 2006's 'Alright, Still', or the melancholy electro-pop of 2009's 'It's Not Me, It's You'. And it feels messier too, as Allen struggles to reconcile her new life as a well-off mum of two coddled in the Cotswolds with her hard-partying, sharp-tongued past.
Here, producer Greg Kurstin offers a slick, melodic update of her last album's radio-friendly electronic sound (complete with gratuitous use of Auto-Tune), over which Allen riffs on everything from celebrity culture ('Insincerely Yours'), to the media's preoccupation with her upbringing ('Silver Spoon'), to the joys of married life ('As Long as I Got You'). Crucially, her trademark wry rhymes can still raise a smile. 'I feel fly. I'm rockin' Kenzo,' she sings on 'Our Time'. 'I'll get high but I ain't doin' Benzos.' Who else could come up with a couplet like that? 'Sheezus' isn't a total triumph, 
but it's great to have her back all the same.
What do you think of 'Sheezus'? Let us know in the comments box below or tweet us at @TimeOutMusic.


Buy this album on Amazon | Buy this album on iTunes
Sponsored listing
The Garage
The Garage in Islington has been a mainstay of London's music scene since 1993, hosting bands such as Oasis, Red Hot Chilli Peppers, Radiohead and more. Following a recent change of ownership to the DHP Family (the guys behind Oslo in Hackney), the whole venue has been revamped with a view to maintaining its title as one of the city's landmark music venues. The Garage itself has a capacity of 600 and has been restored to its former glory with a state-of-the-art soundsystem and a fully refurbished bar area. There's some decent food offerings on site as well with the newly kitted out General Store and even a cheeky night club tucked upstairs, renamed Thousand Island, decked out with mirrorballs galore.
Venue says: "Deliric x Silent Strike at The Garage, Saturday July 1."