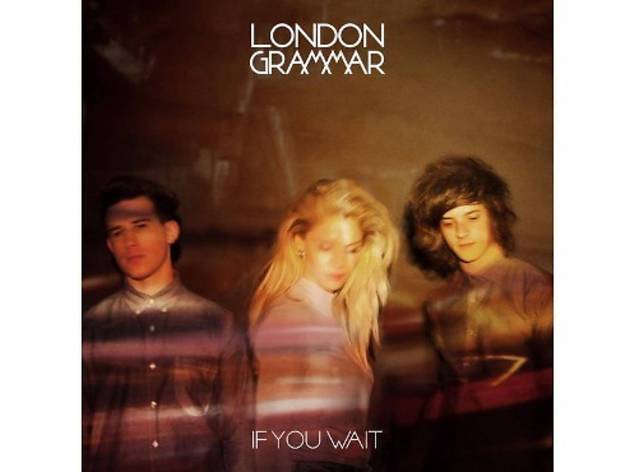 London Grammar – 'If You Wait' album review
Notwithstanding some nice downbeat touches, this is an undercooked and monotonous debut
Disclosure
's
'Settle'
, they've been racking up festival slots, garnering a beehive's worth of buzz and attracting unrelenting comparisons to
The XX
.
But while 'If You Wait' serves up similarly chilly, ethereal sadscapes, they lack any of the Putney trio's tears-on-the-dancefloor verve. Muffled drums crunch like fallen leaves underfoot while chiming guitar lines glide through the mix, but it feels undercooked and repetitive: little flourishes, from the Rhodes licks of opener 'Hey Now' to the dub guitar clatter of 'Flickers', fail to break up the sullen monotony.
Soaring above it all is front-woman Hannah Reid's sublime vocal, which moves effortlessly between an unassuming Joni Mitchell-esque falsetto and diaphragm-straining Florence Welch theatrics. But she's let down by listless lyrics about crumbling relationships and bittersweet late-night rendezvous that are so nondescript they're not worth quoting. 'If You Wait' is a slick affair and not without its downbeat charm, but it's incurably samey and skin-deep: an album that leaves you cold.
Buy this album here
What are your thoughts? Let us know in the comments box below or tweet us at @TimeOutMusic.