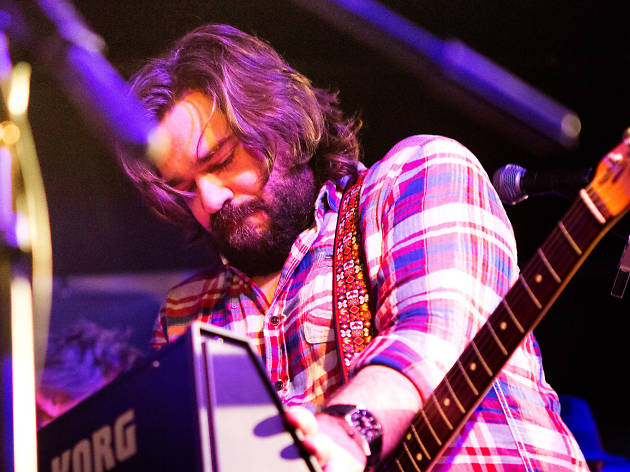 Matt Berry's top five Christmas songs
The booming star of 'Toast of London' and prog-folk singer reveals which songs get his Christmas juices flowing
Post-Yewtree, it's a bold man who calls the '70s a golden age. But Matt Berry (born in 1974) firmly believes the decade represented Peak Christmas: 'As far as I'm concerned, Christmas is from 1972 till about 1977. No, probably later – about 1980. And then it all stopped.'
Berry has a professional interest in two of the decade's strongest suits: TV sitcoms and prog rock. You'll recognise his splendid foghorn voice from 'Toast of London', 'The Mighty Boosh', 'Garth Marenghi's Darkplace' and more of the last decade's best British comedy. But he's also the force behind Matt Berry And The Maypoles, a folk-leaning prog band who've recorded several albums (including the recent 'Live') for Acid Jazz Records.
The Maypoles headline in Kentish Town this week, which we thought as good an excuse as any to quiz their lead singer about Christmas music. Solstice bells at the ready – here's Berry's festive top five…
Matt Berry's top five Christmas songs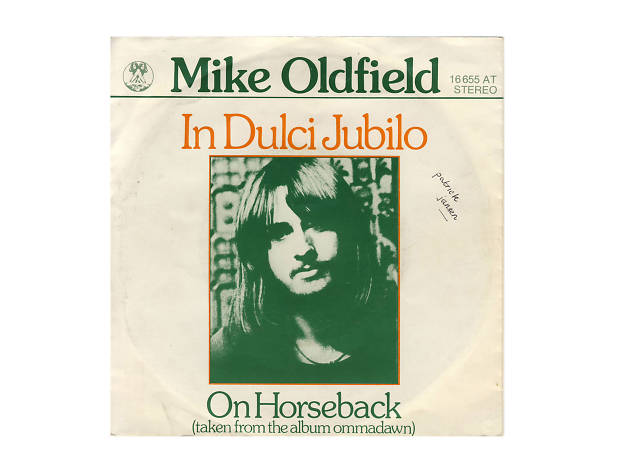 1. Mike Oldfield – 'In Dulci Jubilo' (1975)
'I'm a big Mike Oldfield fan. "In Dulci Jubilo" is a classical piece about the winter, but he recorded all the parts himself: he's doing the drums, he's doing the bass, he's doing each bit. And it hasn't got any singing on it. With these things, once there's singing it's very easy to be naff. But this being an instrumental, it's off the hook.'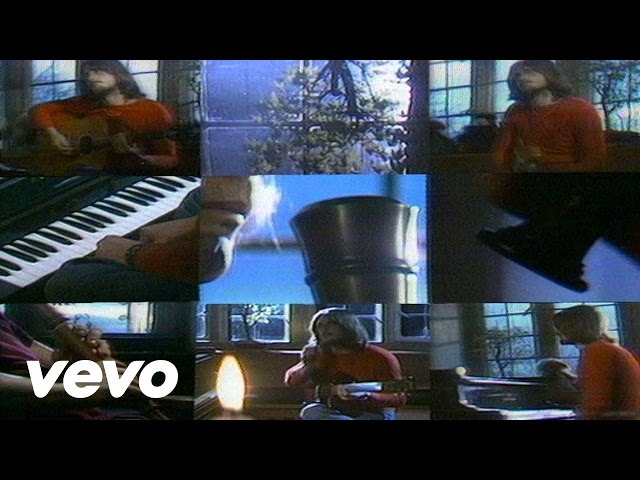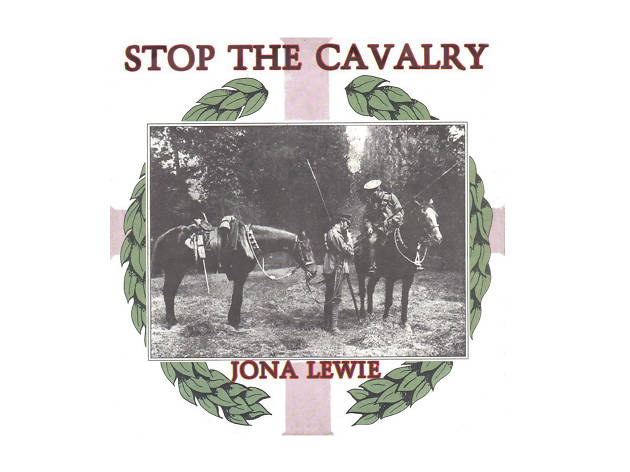 2. Jona Lewie – 'Stop the Cavalry' (1980)
'It's very odd. You can tell exactly when it was recorded: it's got this military band thing going on, but then this very early-'80s-sounding synth break in the middle, which I've never understood but I've always loved. The best Christmas songs are kind of melancholic rather than pure major-chord joy. It's better to be slightly teary.'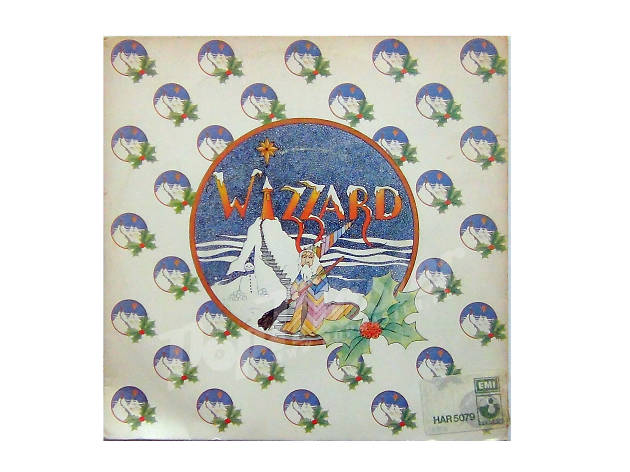 3. Wizzard – 'I Wish It Could Be Christmas Everyday' (1973)
'It's very inclusive-sounding – it's not one of those Christmas songs that leaves you out. You feel like part of it. And it's very original-sounding: sort of like Phil Spector but with a British feel to it. It doesn't sound American at all, even though that's what Roy Wood would have wanted it to sound like.'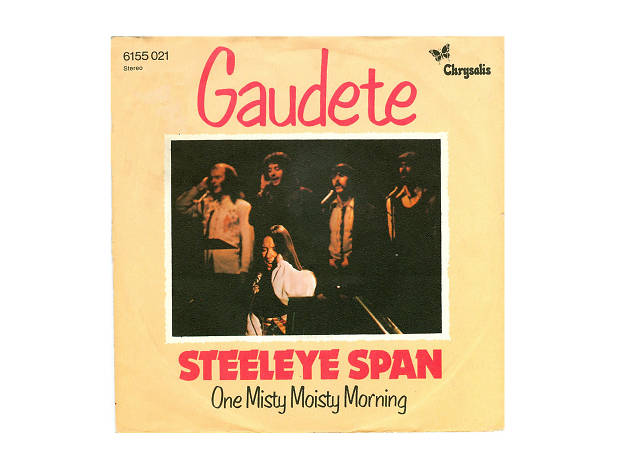 4. Steeleye Span – 'Gaudete' (1973)
'One of my great loves is British folk music, especially from the '60s and '70s, so Steeleye Span fit perfectly into that. Their version of the "Boar's Head Carol" is great too, but people don't really associate it with Christmas. It isn't on those Christmas compilations, and it kind of should be.'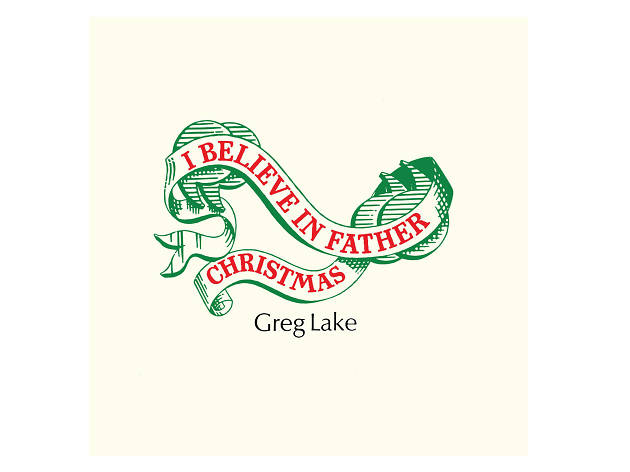 5. Greg Lake – 'I Believe in Father Christmas' (1974)
'There isn't a Christmas song as earnest as this, as serious and worthy. But it's a very catchy number. It wouldn't have mattered whether it had anything to do at all with Christmas: it still would've been a hit. But it's going to be around a lot longer because it's associated with Christmas. That's the smart thing to do – if you can write hits, write a Christmas one. They keep coming back and you get paid for them every year.'
…and one turkey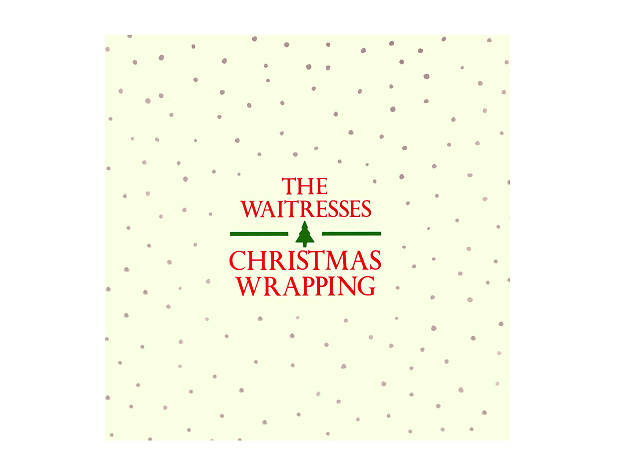 The Waitresses – 'Christmas Wrapping' (1981)
'This is my least favourite Christmas song. I hate it. It makes me wince whenever 
I hear it in pubs around this time of year. 
It makes my 
nuts itch.'
Not feeling festive? This should help…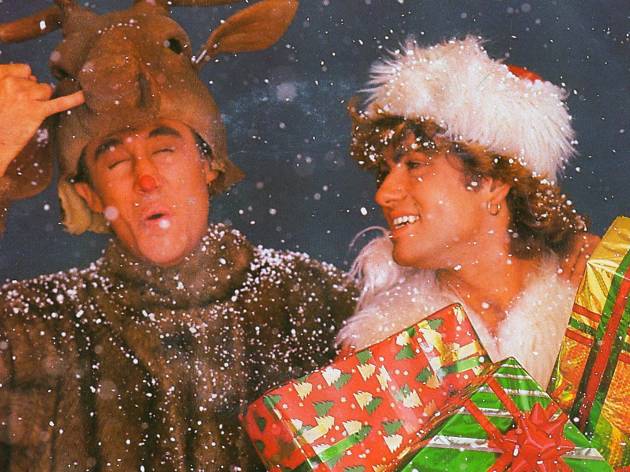 As Noddy Holder once screeched: it's Christmas! You might have heard some Christmas songs enough times to make you want to perforate your eardrums with a candy cane, but many festive pop songs are great works of art. Here's our countdown of the Top 50 Christmas songs, from ancient carols to the best Christmas Number Ones.