Midlake – 'Antiphon' album review
Despite the departure of their lead singer, the Texans' third album is quintessential Midlake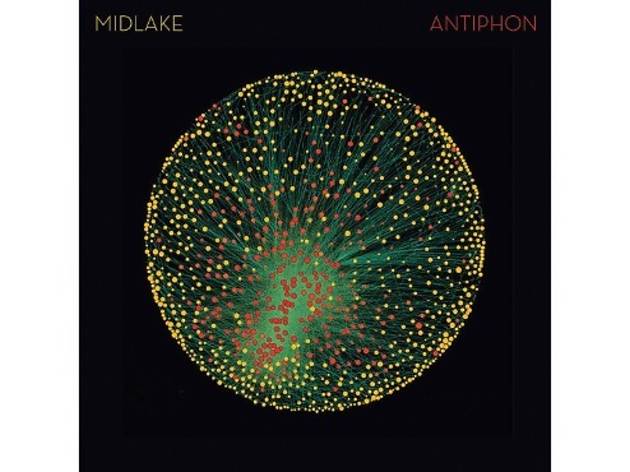 Smith was Midlake's creative leader as well as their lead singer, coaxing the Texan jazz grads into a love of '70s British prog-folk while supplying the intensity of vision that elevated 2006's breakthrough 'The Trials of Van Occupanther' and 2010's bleaker 'The Courage of Others' above pastoral pastiche. His wistful, rustic retreatism paved the way for the success of Bon Iver and Fleet Foxes, plus a whole bunch of lesser acts you might bind together (with your sturdiest vintage twine) and call 'wood-burning stove indie'. And he had a proper lovely voice, too.
So when Smith quit Midlake in November 2012, it was a biggie. On the flip side, the remaining four members found themselves free of the obsessive approach that had seen them spend two years recording final versions for their fourth album, eventually trashing the lot and confining 'Seven Long Suns' to the cult never-was album bin. With guitarist Eric Pulido (who'd often doubled vocals with Smith live) internally promoted to lead vocalist, the band went on to write and record 'Antiphon' from scratch in six breezy months. Meanwhile Smith started a new band called Harp with a current membership of one. 'The first album is currently being worked on and is sure to take a long time,' reads Harp's website, at which you can imagine lesser men than his former bandmates mumbling a collective 'no shit'.
Which is kind of how 'Antiphon' sounds. It lacks the old Midlake's insular focus, but it's less compositionally fussy too, with pockets of effect-laden electric guitar, several aim-free wig outs, and an instrumental track, 'Vale', which sounds like a bunch of good musicians determinedly doing whatever the hell they like.
Otherwise, we remain in quintessential Midlake territory, which is to say that all the leaves are still brown and the sky is still grey. You can still hear the stately vocal layers of the Moody Blues as (title track, lead single and album opener) 'Antiphon' comes cantering through the psych undergrowth. 'Aurora Gone' is a flute-framed acoustic ode to letting love and the good life slip through your fingers, with a circling, 'Mad World'-style minor melody. Lyrically, fires are sat by, fields are run through and (on the gently skittering 'Provider' and its parting reprise) there's a repeated invitation to 'follow me down a fox hole in the ground' (NB: if rabbit holes lead to Wonderland, fox holes appear to lead directly to the 1970s).
Also fairly typical of the band is the fact that a stretch of the album's second half is just plain boring. But listen in the right light – an autumn sun slanting through a forest canopy, picking out the world-weary greys in your beard – and 'Antiphon' still casts a very Midlake-y spell.
Buy this album here
What are your thoughts? Let us know in the comments box below or tweet us at @TimeOutMusic.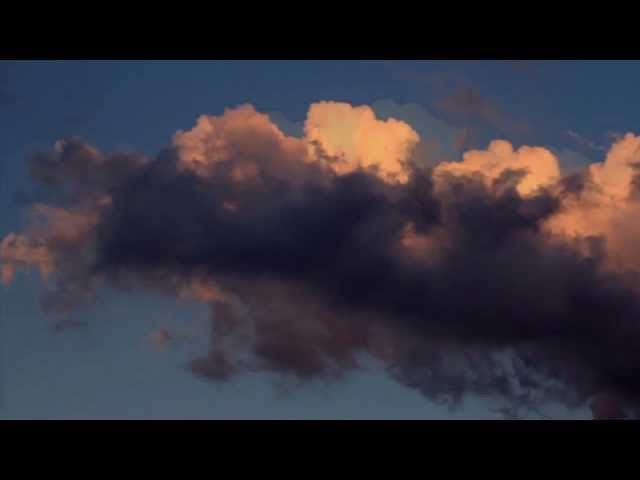 Sponsored listing
Oslo
In case you didn't know, Scandinavia is cool right now. The food, the fashion, the facial hair – plus the Vikings have invaded the British Museum. All we need next is a healthy economy, a reliable public transport system and a sense of social justice, and London will be indistinguishable from Oslo. Meanwhile in Hackney, there's yet another Northern European-inspired incursion. Or apparently so: the website claims this bar-restaurant-club draws on 'a Nordic aesthetic', although it's not immediately obvious within. Oslo occupies the previously deserted old Hackney rail station and takes on a bit of a railway theme with its luggage-rack lighting, plus there are industrial stylings that give the whole place a Janet Jackson 'Rhythm Nation' video feel. The restaurant part is rather fancy, its food incorporating a few of the forages, pickles, jellies and marinations of New Nordic cooking. The kitchen is regularly given over to guest chefs, and you have to book – it's always heaving. Eat in the bar and the food is more straightforward. Where once the standard snack in pubs was a toastie, sausage roll or pork pie, now it's the slider or fried chicken. These are served alongside frankly obscene portions of chips, slathered with the likes of cured bacon fat and bacon salt, or braised oxtail, gravy and cheese. There's a commendable range of craft beers from the vicinity, including a couple from Five Points Brewing just five minutes up the road at the Downs.Head upstairs and you'll find a
Venue says: "Join us every Thursday night until late for Soul Soul Soul – a night of vinyl appreciation with DJs playing soul, funk, disco and more."