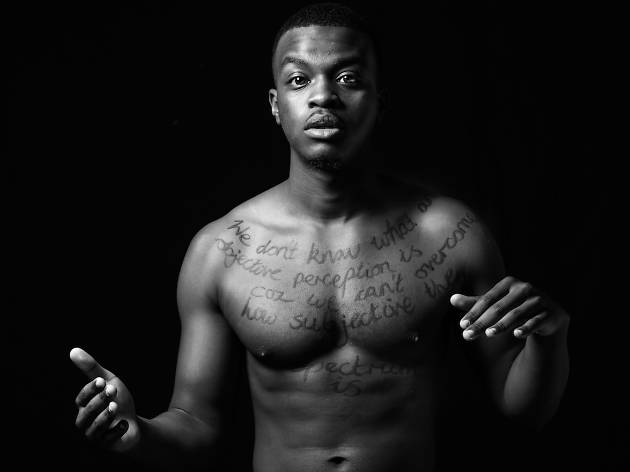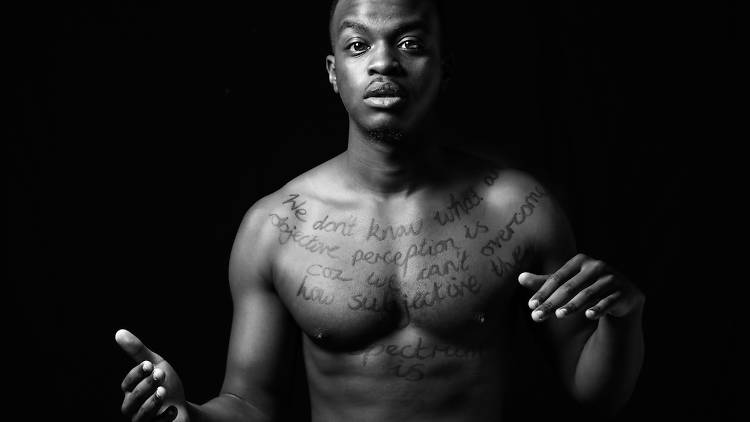 1/10
Never trust a poet – unless it's young George. George Mpanga grew up in Stonebridge Park and studied politics at Cambridge, working all the while on his clued-up verse. Now, he's graduated from straight-up performance poetry to music, layering his words over smart party beats. He's been tipped by the BRIT Awards Critics' Choice and the BBC Sound Of 2015 list – both usually self-fulfilling prophecies for big success – so listen up.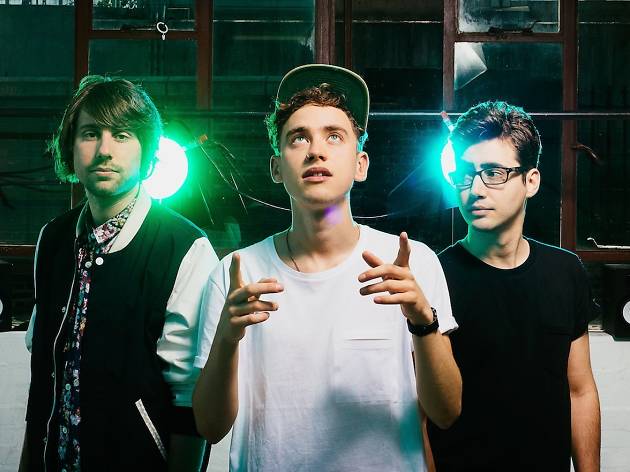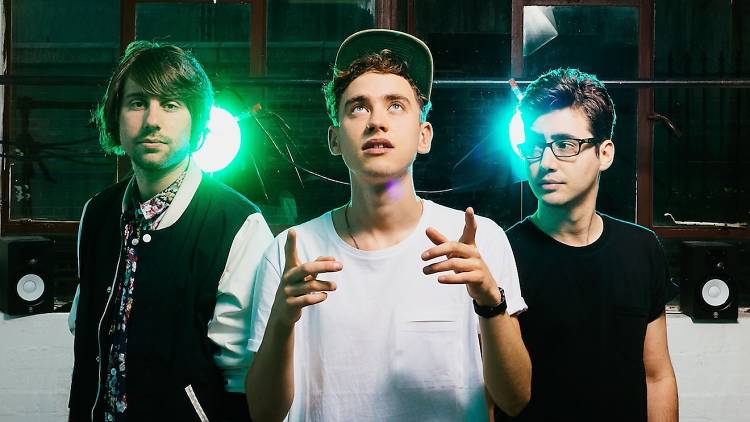 2/10
More trendy youngsters stoking the '90s revival. Led by cherubic singer-slash-actor Olly Alexander, this trio looks set to pick up the '90s-tastic house-pop sound that has made Disclosure and Clean Bandit stars and carry it right into 2015. Statistics junkies, take note: they've already racked up eight million YouTube views and 55,000 Facebook likes. The charts are theirs for the taking.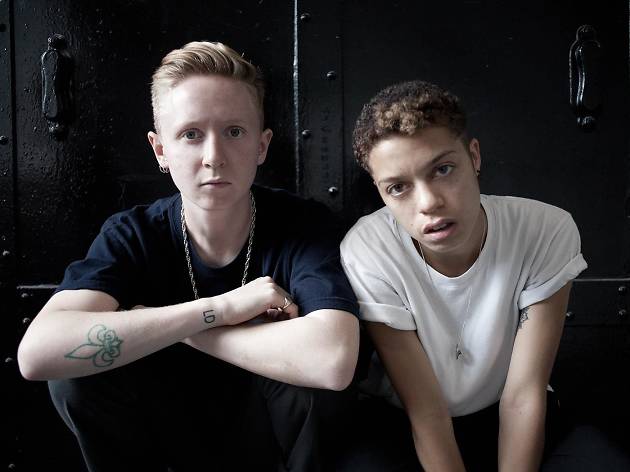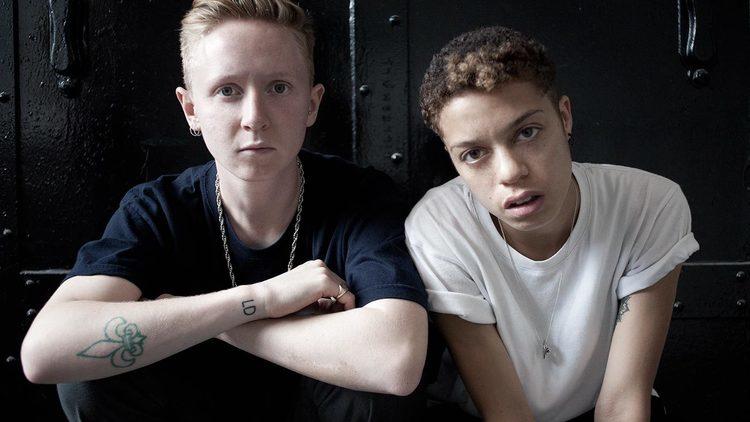 3/10
Sophisticated synth-pop with a refreshingly dark heart. Imagine a band that combines all the best bits of La Roux and The XX. Now add some awe-inspiring, original electropop tunes. Yep, that's Nimmo: an austere, downbeat and wonderfully classy alternative to the dayglo mainstream. If there's any justice in the world of pop, they'll be absolutely huge in the coming year.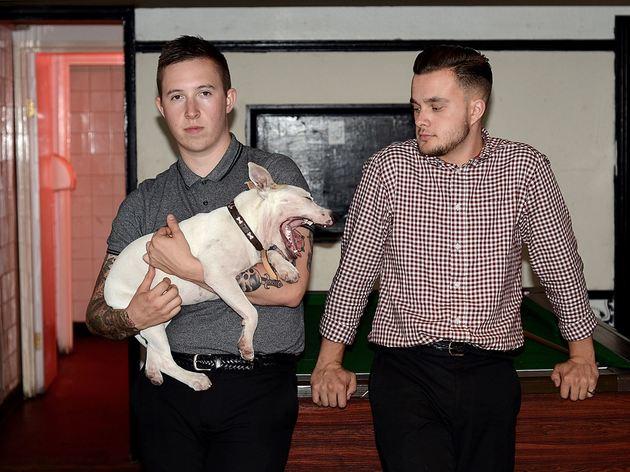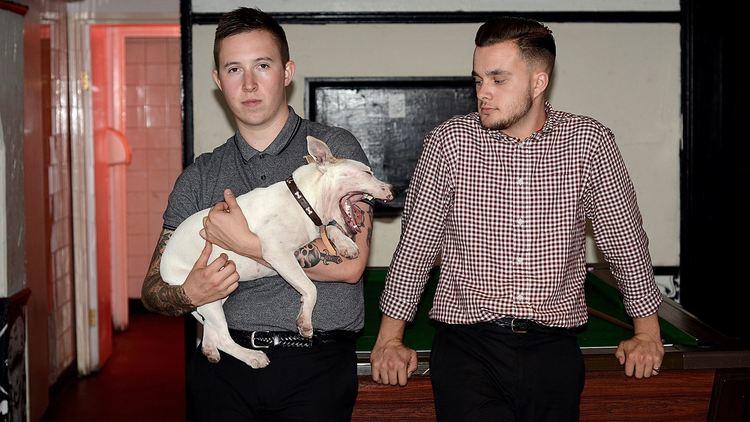 4/10
Kanye be damned – these are the new Slaves everyone's talking about. Drum-and-guitar two-pieces have been big news ever since The White Stripes stomped and riffed their way to rock 'n' roll sovereignty. But whereas 2014 gave us the sweet grunge of Honeyblood and the Radio 1-approved Royal Blood, 2015 could be in thrall to Slaves: a rough, raw duo specialising in foul-mouthed shout-alongs for frenzied mosh pits.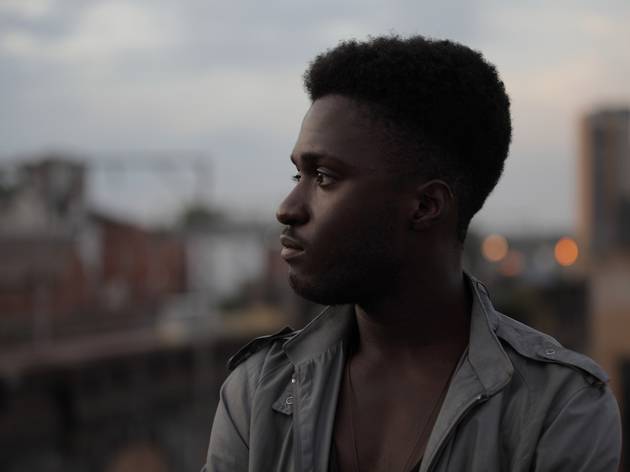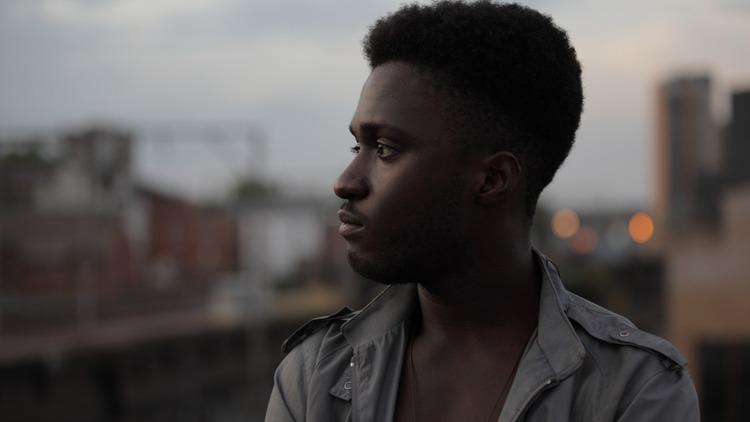 5/10
An electronic soul man with a truly stunning voice. 'If I don't walk, then I'll get caught out': no, not a cricketing dilemma, but a lyric from Kwabs's future-soul single 'Walk', which got almost six million YouTube views in its first two months. Kwabena Adjepong already sells out gigs at a frightening pace and has an album due on Atlantic Records in the spring, which will almost certainly turn him from a rising star (he doesn't even have a Wikipedia page yet) into a bona fide musical giant. Fine by us: he's a proper, old-school vocal talent, though we hear his spin bowling leaves a little to be desired.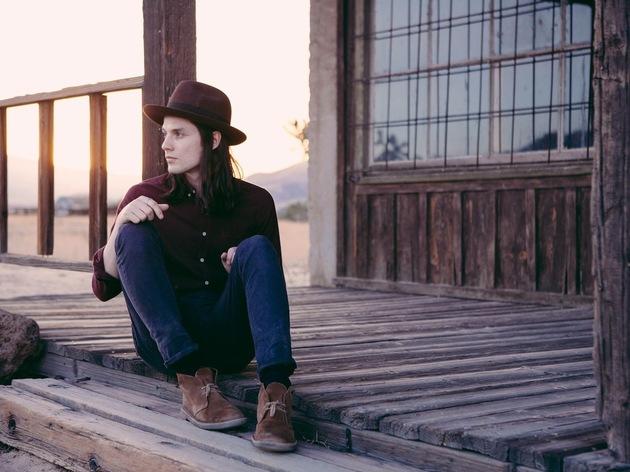 6/10
The Hertfordshire troubadour with hooks and looks. What is it with these James Bs? The chiselled BRIT Awards Critics' Choice winner for next year shares the heart-tugging vocals of a certain Mr J Blake, but also the strum-happy, stuck-in-your-head-forever melodies of another Jim whose surname rhymes with a very rude word indeed. J-Bay will be inescapable in 2015, and will earn enough dollar to buy a lifetime supply of wide-brimmed felt hats.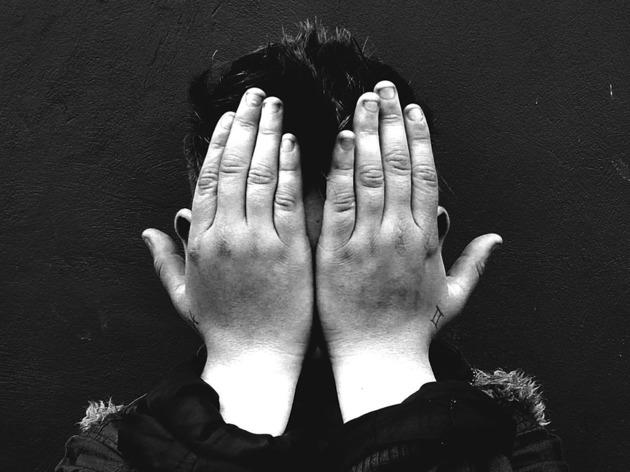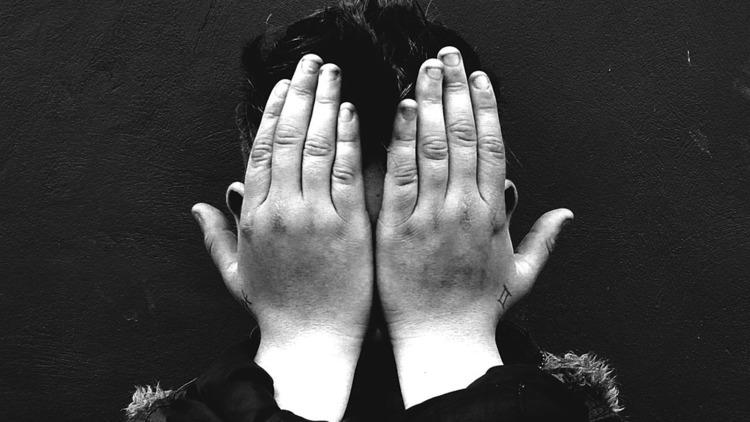 7/10
She may be young, but this singer isn't wet behind the ears. Bridie Monds-Watson will turn 19 in May, but (unlike many people her age) she probably won't be celebrating by puking on a provincial pavement dressed in a penguin onesie. We're basing that assumption on the enviable maturity of the complex, arresting folk-pop songs she writes as Soak. Chvrches are already fans (they signed her to their label) and you will be too.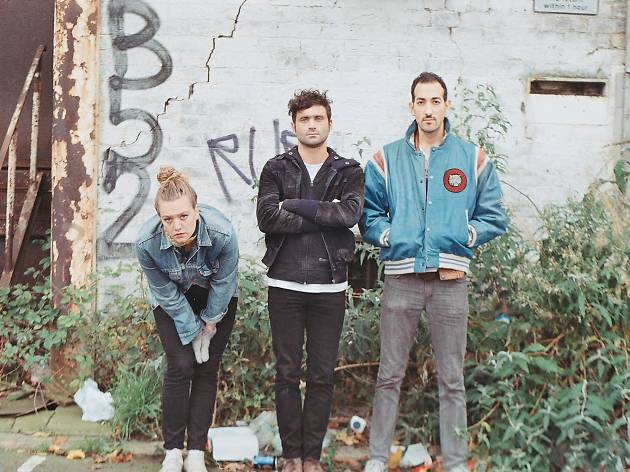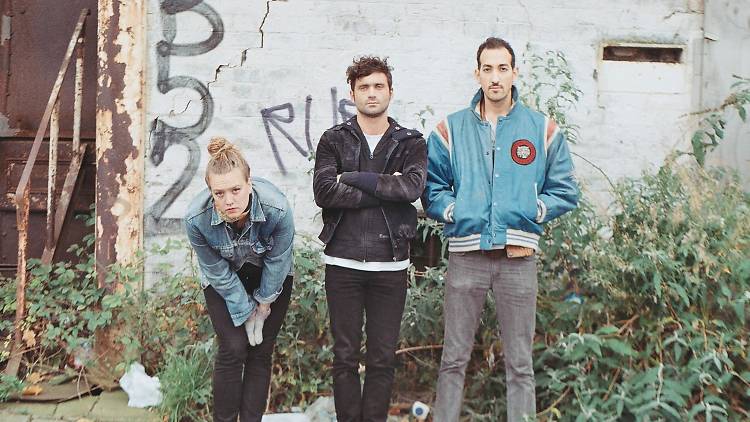 8/10
Infectiously slinky indie-funk. The Bee Gees renaissance continues. After Jungle pinched the Gibb brothers' offbeat falsetto for their enormously successful debut album in 2014, Liverpool trio All We Are are lined up for a big year with a funky indie sound that they describe as 'Bee Gees on diazepam'. Sadly, they haven't also adopted the iconic satin-shirt-and-medallion look – but we live in hope.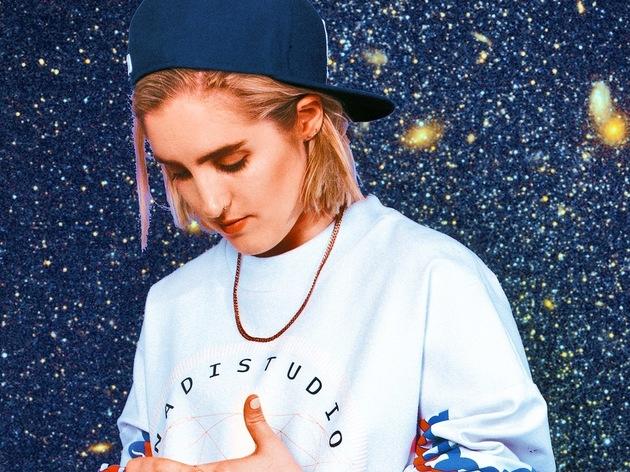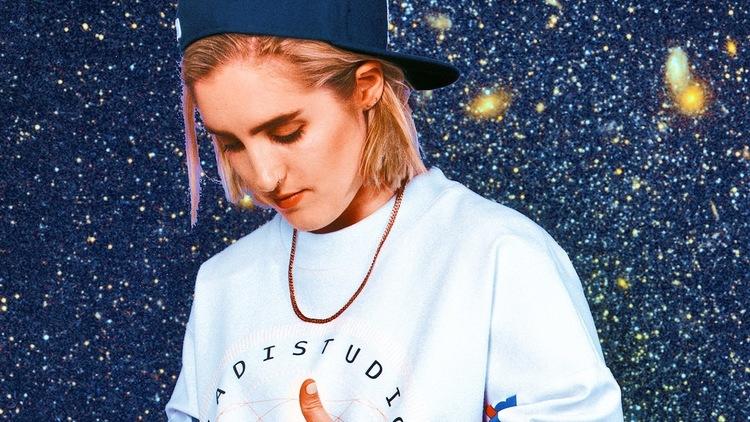 9/10
Because no one in 2015 will remember the '80s. Treating the sparkling synthpop hooks of La Roux with even more '80s mist, a feather-soft R&B touch and glassy vocals, young Londoner Shura showed the world what she was about in 2014 with tender track 'Touch', racking up over three-and-a-half million YouTube plays. If they remake 'The Breakfast Club' in 2015 and Shura doesn't provide the entire soundtrack, something is seriously wrong with the world.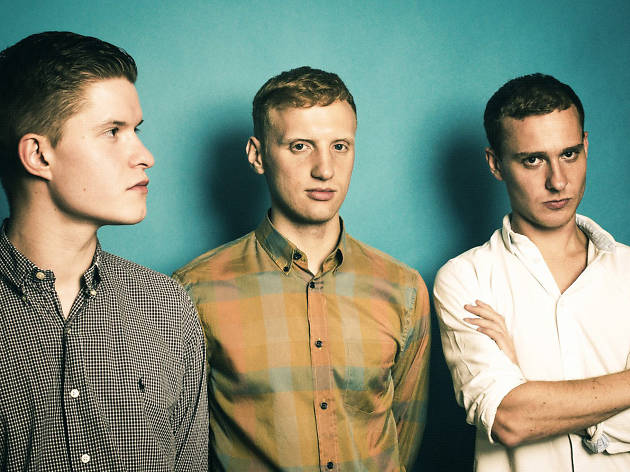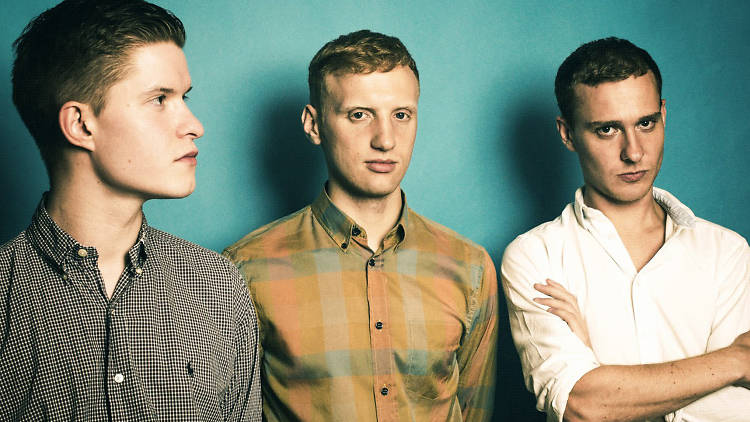 10/10
A band with Something To Say (oh, and good songs too). Over sparse beats and lush, ravey synths, this trio sing-speak romantic insights into the life of London's drifting, hedonistic bourgeois youth. Their releases so far suggest they're a little bit The Streets, a little bit New Order/Pet Shop Boys – even a little bit like the wide-eyed Blur of 'For Tomorrow' – and their interviews are nicely mouthy. 2015 is their opportunity to show that there's more to Real Lies than rhetoric, and if they manage that then they could be one of the year's most important young bands.
Ones to watch: Ten acts you need to know about in 2015
You'll be hearing great things from these up-and-coming bands, singer-songwriters, producers and artists throughout 2015