Pixies – 'Indie Cindy' album review
We've waited 23 years for a new album by the legendary Boston band – was it worth it?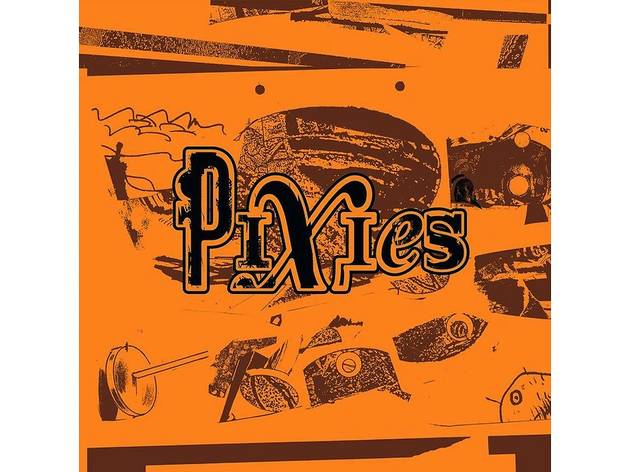 Pixies
have ever released. That said, it's not nearly as bad as it could have been.
Compiling the bits and pieces of new material that the Pixies have released over the last year, 'Indie Cindy' is the reunited alt rock titans' first LP in 23 years – a year longer, even, than it took My Bloody Valentine to follow up 'Loveless'. But whereas last year's
'm b v'
was up there with its creators' best work, 'Indie Cindy' only sometimes comes close to rivalling the gut-punch excitement of Pixies' shrieking, shredding, euphoric run between 1986 and 1993.
True, opening track 'What Goes Boom' growls and thrashes convincingly, and the expansive, wobbling riff on 'Greens and Blues' wouldn't sound out of place on 'Doolittle' or 'Bossanova'. The glam-stomping 'Blue Eyed Hexe' is another highlight, echoing David Bowie's cover of the Pixies' 'Cactus'.
But the title track is cringe-inducingly wacky, and there are several songs that tick along too pleasantly, without the abrasive shock and thrill of the band's classic material. In fact, the whole thing sounds a lot like frontman Black Francis's (aka Frank Black's) solo albums. That's no surprise considering his long-term foil, bassist Kim Deal, left the band last year – apparently because she didn't see the point in writing any new Pixies material. She might have been on to something.
What do you think of 'Indie Cindy'? Let us know in the comments box below or tweet us at @TimeOutMusic.


Buy this album on Amazon | Buy this album on iTunes