Poliça – 'Shulamith' album review
The Minneapolitan band sound cool and menacing, and tackle some big questions, on their second album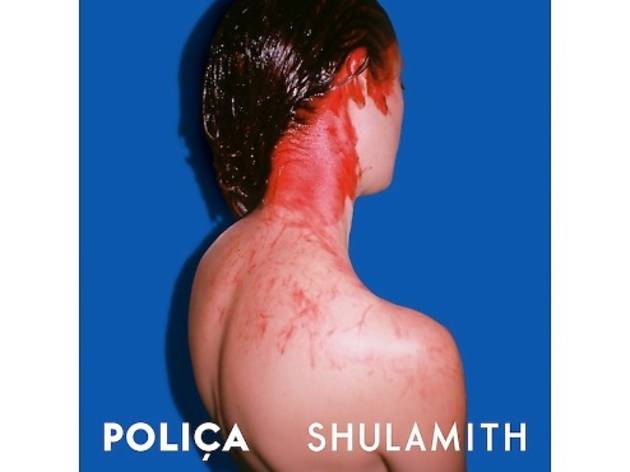 The XX
's eagerly anticipated 2012 album 'Coexist', Polica's second offering doesn't startle with a shocking new sound, because it doesn't need to – they already did that on the first album. Instead 'Shulamith' picks up where Poliça left off with 'Give You the Ghost', continuing to perfect their idiosyncratic, haunting brand of… well, drums, bass and synth.
So the same sound prevails, courtesy of the group's stay-at-home producer Ryan Olson. Poliça's hypnotic, post-trip hop sea of dubby R&B and well-crafted electronica is cool and occasionally menacing – the sound of David Lynch smoking a Gauloise in a dimly lit club. The band's number one fan, Justin Vernon of Bon Iver, makes an appearance on lead single 'Tiff' – a brooding track which wraps Leanagh and Vernon's dreamy vocals in velvet synths – while the follow-up, 'Chain My Name', is a bouncier number, its angular pop hooks belying the dark edge of the lyrics. So far, so Poliça.
But this is not a band afraid of dynamism and new territories. With their sound nailed, they have the creative space to focus on their message – and so to the 'me, woman' bit. The album's title is a homage to Shulamith Firestone, a feminist activist who Leanagh describes as 'my muse and my mentor from the grave,' and throughout its 12 tracks the theme of womanhood is addressed with whiplash directness. It's a motif continued by the album cover and by the video for 'Tiff': a bracingly violent depiction of Leanagh on both sides of a torture sequence, which serves as a mission statement for the album. Leanagh describes it as 'a portrait of a woman as her own worst enemy'.
In a world of M&S's nervous 'womanism' and Beyoncé-style kinda-feminism, it is refreshing to encounter a band not afraid to be straightforward. With 'Shulamith', Poliça incite debate and tackle weighty issues – and all to a pitch-perfect soundtrack that earns them the right to get heavy.
Buy this album here
What are your thoughts? Let us know in the comments box below or tweet us at @TimeOutMusic.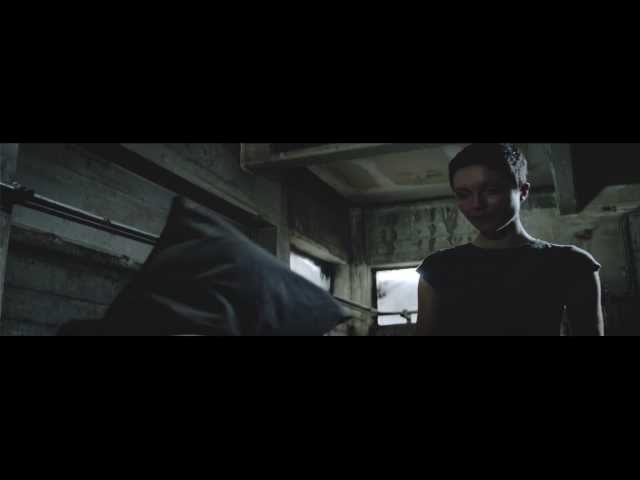 Sponsored listing
The Blues Kitchen Shoreditch
This Curtain Road venue is close in style and sentiment to its big sister, The Blues Kitchen over in Camden. Expect, then, a restaurant, bar and music venue with a hefty Stateside influence - from its bourbon and its barbecues all the way to its blues.  Music does have a big part to play here. There's live artists pretty much every night of the week, with everything from rock 'n' roll to swing, motown, roots and even gospel complementing all that smokey blues. Keep an eye out for nights where food and music combine in happy harmony - think bargain ribs gnawed to a soundtrack of soul.  An in-house barbecue, with meats smoked over fruit woods in their own fire pit, is kept busy - orders of beef brisket, smoked chicken, short beef ribs and burnt ends glazed with a beer and hickory barbecue sauce prove popular. Burgers, chilli, lobster, gumbo and a catfish jambalaya also feature. 
Venue says: "'Free wing Fridays' between 5-7pm at the Blues Kitchen Shoreditch. Come down and get your wing on!"