Selena Gomez – 'Stars Dance' album review
Borrowing drops from Skrillex and vocals from Rihanna, the former Disney kid struggles to establish her identity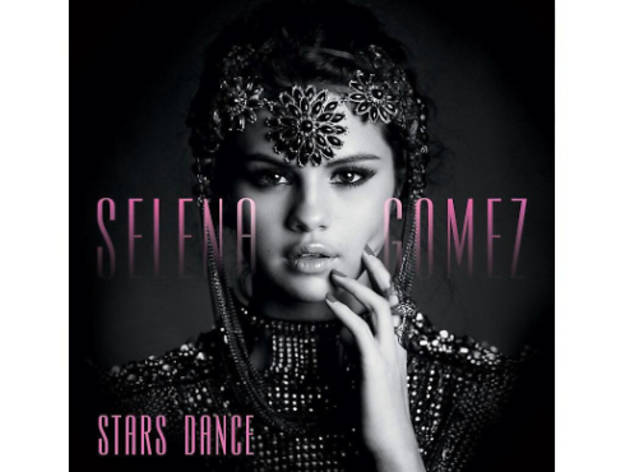 Now the former Disney kid is going solo, dumping the trashy Euro-pop beats of her teens in the process. These days she's all dubstep drops (no doubt inspired by the Skrillex soundtrack to her last film 'Spring Breakers') and Rihanna B-sides (well, she did work with the same production team). But it's not just the 'na na nas', 'rum pa pa pumpas', or even the dancehall/reggae inflections ('Like a Champion') that reek of Ri Ri; Gomez even adopts something close to a Bajan accent.
It's all a bit karaoke considering the 21-year-old singer was born and raised in Texas. And when she's not being Rihanna, she's being Ellie Goulding, as on the record's breathy title track where she comes close to Goulding's nasal tone. 'Stars Dance' is full of personality. It's just a shame none of it belongs to Selena Gomez.
What are your thoughts? Let us know in the comments box below or tweet us at @TimeOutMusic.
Sponsored listing
The Garage
The Garage in Islington has been a mainstay of London's music scene since 1993, hosting bands such as Oasis, Red Hot Chilli Peppers, Radiohead and more. Following a recent change of ownership to the DHP Family (the guys behind Oslo in Hackney), the whole venue has been revamped with a view to maintaining its title as one of the city's landmark music venues. The Garage itself has a capacity of 600 and has been restored to its former glory with a state-of-the-art soundsystem and a fully refurbished bar area. There's some decent food offerings on site as well with the newly kitted out General Store and even a cheeky night club tucked upstairs, renamed Thousand Island, decked out with mirrorballs galore.
Venue says: "Deliric x Silent Strike at The Garage, Saturday July 1."