Sia – '1000 Forms of Fear' album review
One of pop's most prolific songwriters takes a well-earned solo bow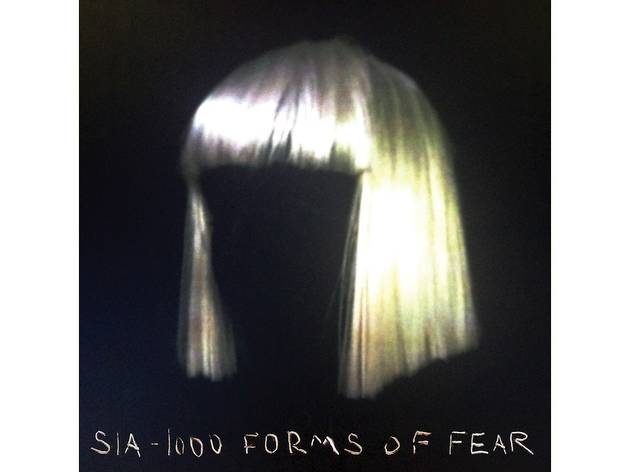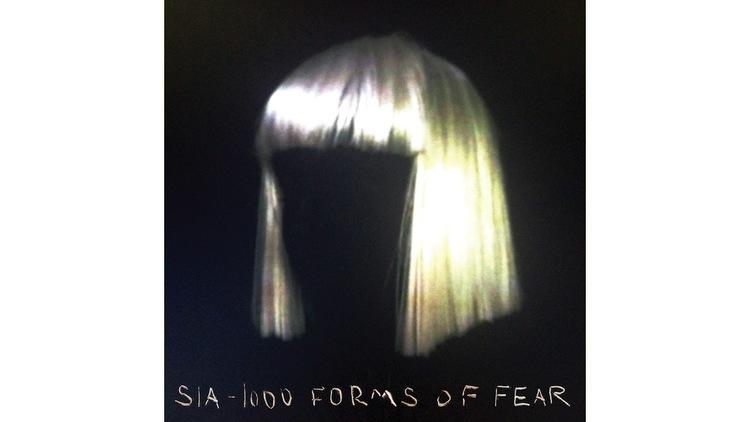 Fifty million people have watched Sia's 'Chandelier' video. Sure, that's not Charlie Bit My Finger numbers, but it's a lot, and to the majority of them this may as well be her debut album (it's her sixth). That said, '1000 Forms of Fear' is very much a rebirth. After addiction and depression left the Adelaide singer suicidal in 2010, Sia went sober, swapping alcoholism for workaholism, deciding to become a writer for hire, and penning David Guetta's 'Titanium' in 40 minutes and Rihanna's 'Diamonds' in 20. She's been banging out bangers ever since, and her new pop chops shine on her solo comeback.
It kicks off with the unreasonably immense 'Chandelier', the sort of song you could find yourself blasting out on loop until the neighbours take you to court. On the surface it's power pop, but its lyrics ('Help me, I'm holding on for dear life') paint a fragile picture, setting the tone for an emboldening album that presents Sia as broken, but ready to rise.
Some songs, like rousing relationship anthem 'Fire Meet Gasoline', you can imagine coming out of the mouths of the chanteuses she's written for, while elsewhere Sia veers into more grown-up Adele territory; she recently tweeted a desire to do the next Bond song, and the brooding, epic 'Cellophane' sounds like just that. There are some charmingly kooky moments, like the xylophone solo on 'Fair Game', but it ends, thanks to 'Dressed in Black', with a brutally naked tale of salvation, and some first-class wailing.
'1000 Forms of Fear' isn't a string of Number Ones; it's more dialled down than that, less obvious, a little deeper, and sometimes middlingly generic. This may well be due to the benchmark being set so high by 'Chandelier'. Yet, despite moments of underwhelment, it's still stirring stuff, and never less than the sound of someone singing for her life.
What do you think of '1000 Forms of Fear'? Let us know in the comments box below or tweet us at @TimeOutMusic.


Buy this album on Amazon | Buy this album on iTunes

Sponsored listing
The Blues Kitchen Shoreditch
This Curtain Road venue is close in style and sentiment to its big sister, The Blues Kitchen over in Camden. Expect, then, a restaurant, bar and music venue with a hefty Stateside influence - from its bourbon and its barbecues all the way to its blues.  Music does have a big part to play here. There's live artists pretty much every night of the week, with everything from rock 'n' roll to swing, motown, roots and even gospel complementing all that smokey blues. Keep an eye out for nights where food and music combine in happy harmony - think bargain ribs gnawed to a soundtrack of soul.  An in-house barbecue, with meats smoked over fruit woods in their own fire pit, is kept busy - orders of beef brisket, smoked chicken, short beef ribs and burnt ends glazed with a beer and hickory barbecue sauce prove popular. Chilli,gumbo and a catfish jambalaya also feature. 
Venue says: "'Free wing Fridays' between 5-7pm at the Blues Kitchen Shoreditch. Come down and get your wing on!"