Skepta and JME: the lowdown
Two of London's top grime MCs bring the noise to O2 Academy Brixton this winter. Here's what you need to know about Skepta and JME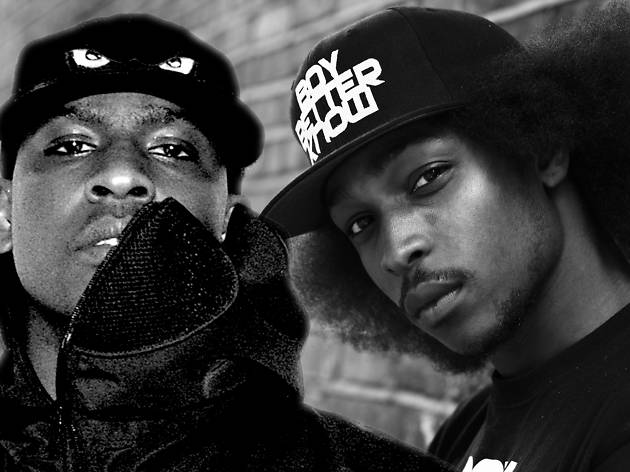 Origins
The Adenuga brothers, Joseph and Jamie, grew up in Hackney and Tottenham. As Skepta and JME they've been making music together for well over a decade, starting out in Tottenham's Meridian Crew in the early noughties.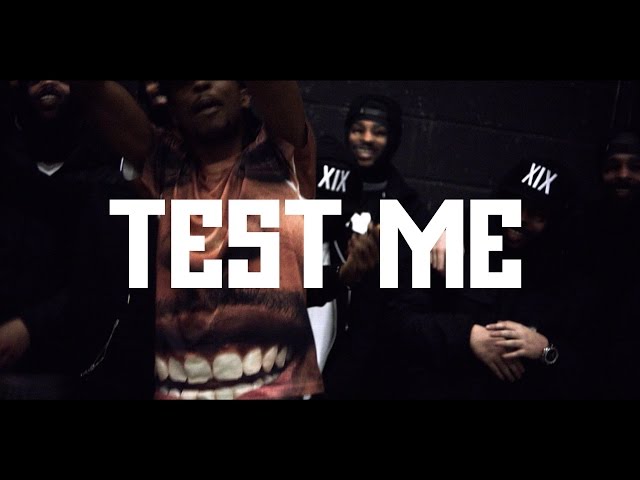 Significance
Just call them the Brothers Grime. The Adenugas co-founded the scene-stealing Boy Better Know crew and created a string of underground smashes (and the 'Rolex Sweep' dance craze). They've also been instrumental in pushing grime into the mainstream: Skepta pulled together the supporting cast of London MCs that gave Kanye West so much presence and impact at this year's Brit Awards.

High points
Skepta and JME's incredible collabs include this year's big track 'That's Not Me': a back-to-basics anthem that gets crowds going from nought to nuts in approximately two-and-a-half seconds. You've also got them to thank for the timeless grime classic 'Too Many Man', which can be wheeled out any time a party, club or boardroom meeting starts feeling a little sausage-heavy.

Good to know
In contrast to some rappers' hedonistic hip hop lifestyles, JME doesn't smoke or drink and he's a dedicated vegan. Skepta doesn't eat flesh either, but he's merely a vegetarian – he says he 'can't live without cheese'. And he can eat that because that's not meat.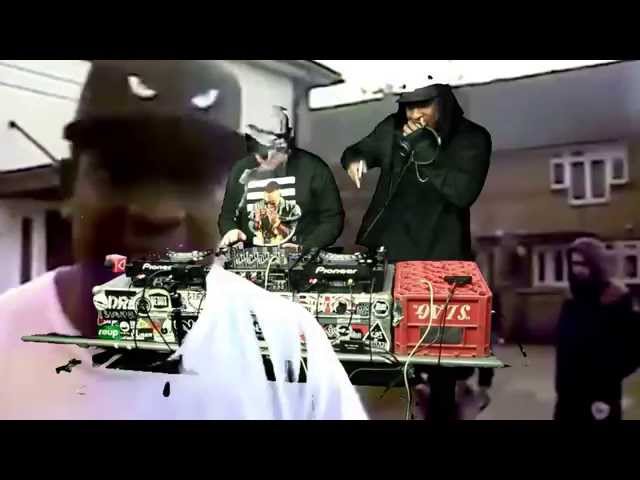 More grime
Even by his own frenetic standards, Kanye West's recent time in London has been prolific. He's been jumping on tables at Nando's, giving out trainers in Soho and having a bit of a cry with Zane Lowe. But the most important aspect of Kanye's springtime sojourn in London has been his desire to shove London's grime scene into the spotlight. Here's who's who in London grime right now, and where you can catch them spitting bars in the coming months.
Read more
Sponsored listing
The Victoria
Here's what happens when Dreambagsjaguarshoes grows up, packs its bags and moves to Dalston. The Victoria is now owned by the same people as the perennially cool and grungy Shoreditch hangout, and probably represents a mellowing out with age – it's a pub, it's more relaxed, it stages live music, and it's on a backstreet off Dalston Lane instead of the illuminated strip down the road. As a pub, it's decent – an artily thrown-together look, a few local beers (although not many), and a 'residency' from peripatetic grillers Psychic Burger. It's a misleading name – I sat thinking about what I wanted to eat for half an hour before having to go up and order at the bar in the old-fashioned way. But as US diner food in plastic trays goes, it's a fine example of its type. Through the back of the pub is the stage, where assorted bands assemble to perform. The Victoria has been a scuzzily democratic live music venue for decades, so it's great that the new owners kept that going and didn't turn the room into a dining room/yoga space/Tesco Metro.