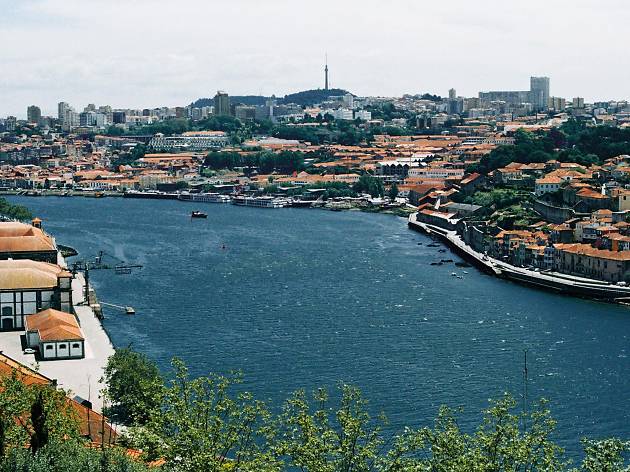 Ten reasons to go to a festival in Porto
Cutting-edge bands, gorgeous streets and €2 wine – NOS Primavera Sound is the perfect opportunity to visit Portugal's stunning second city
It feels a bit like an incredible secret: an intimate festival with a spot-on line-up, set in a historic (and frankly bloody stunning) city on the Atlantic coast. The festival is NOS Primavera Sound, a little sister for Primavera Sound in Barcelona, and the city is Porto. Portugal's second city is a match for Lisbon in character and vibrancy, and its traditional image and strong air of history belie an innovative streak that's as crucial to Porto's identity as the spectacular Douro river.
The festival takes place across three days each June, and the music doesn't start until late afternoon, giving festivalgoers plenty of opportunities to discover the city. Here are ten reasons why NOS Primavera Sound is the perfect excuse for a one-of-a-kind break in one of Europe's most brilliant corners.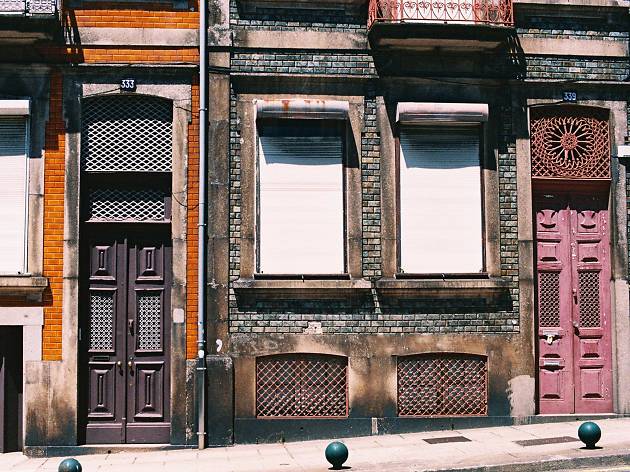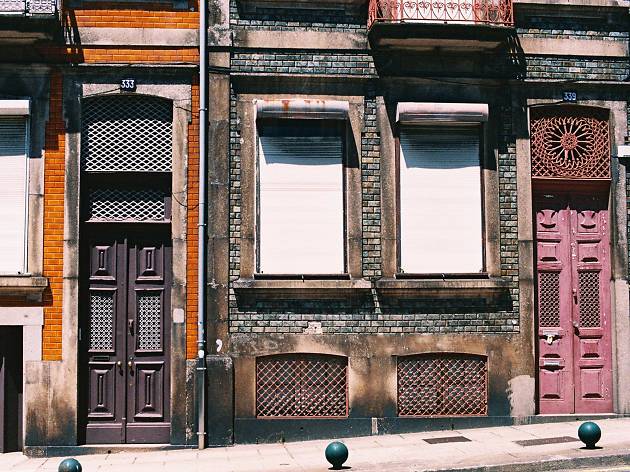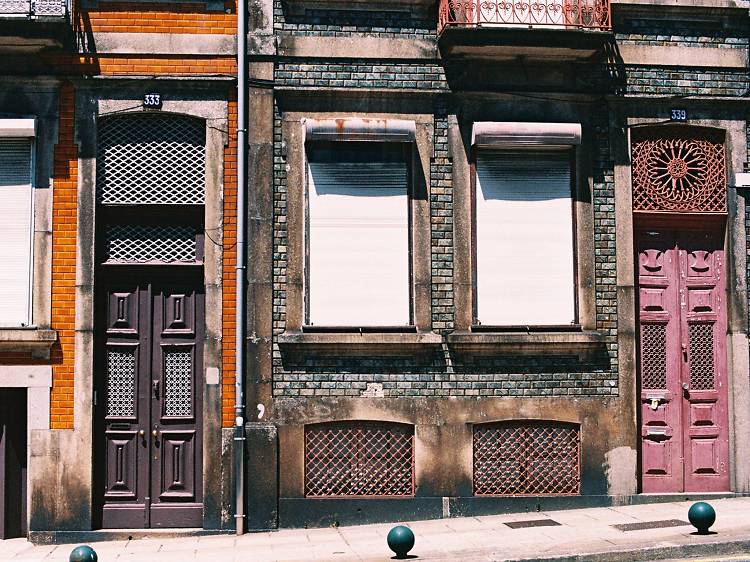 Daniella Shreir
1. Porto is jawdroppingly gorgeous
Clamber up to the mediaeval cathedral or the Jardins do Palácio de Cristal for the classic view of the city: painted walls and red tiles, church spires and long quays, all tumbling down the steep banks of the Douro with its two massive iron bridges. As an introduction to one of Europe's most dramatic cities, it's breathtaking enough. But after a little time on foot, Porto starts to spill its secrets: countless rows of tumbledown houses faced with tiles, shady squares and quiet parks, and astonishing modernist spaceships like Rem Koolhaas's Casa da Música or the bulging dome of the Pavilhão Rosa Mota. It's an astonishingly varied city, its jumble of old and new perfectly fitting the city's eclectic spirit.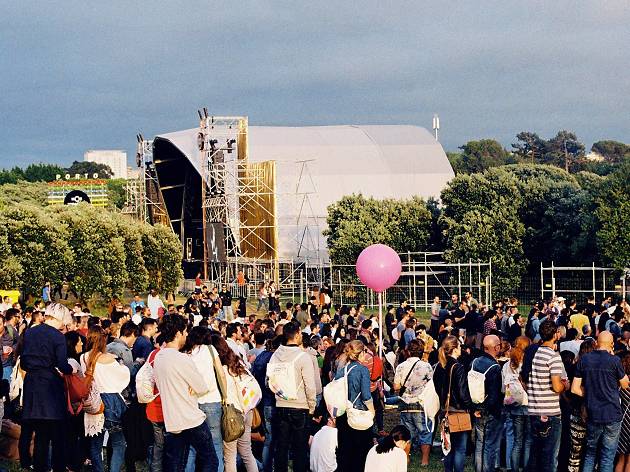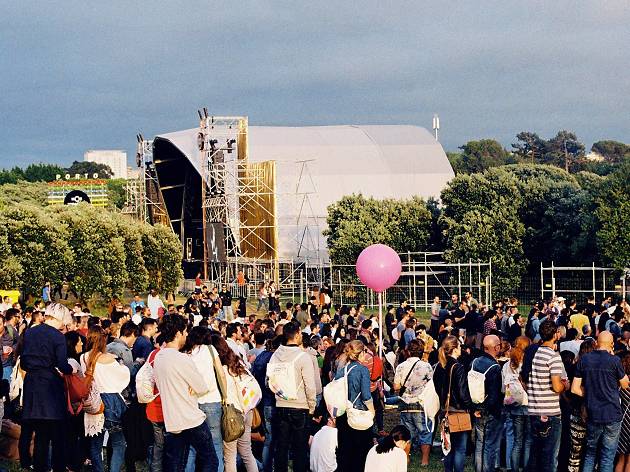 Daniella Shreir
2. The festival site isn't bad either
A shuttle bus away from the city centre, the Parque da Cidade is Portugal's biggest urban park. NOS Primavera Sound takes place on its western edge, right by the Atlantic with the major stages pointed out to sea – which is a pretty decent way to minimise noise complaints. It's a lush, breezy setting for a festival, with the oddly-named . stage so entirely surrounded by greenery that you'd never guess you were in a city of 2 million people.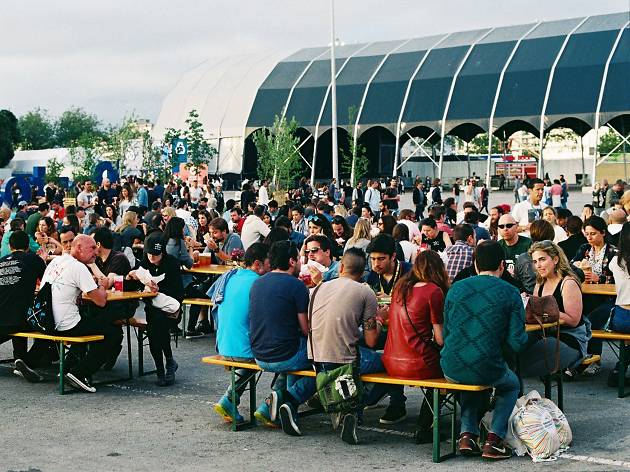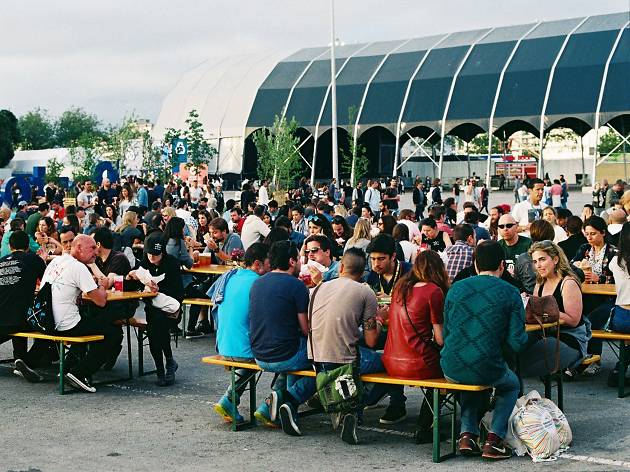 Daniella Shreir
3. There's a seriously international crowd
NOS Primavera Sound is a bit like the UN in festival form, drawing festivalgoers from all over Europe and beyond. Only half of the 80,000-odd people at this year's instalment were Portuguese, and 58 nationalities were represented in all. You hear dozens of languages spoken just walking around the site – which makes a real change from the homogeneous punters at a lot of British festivals.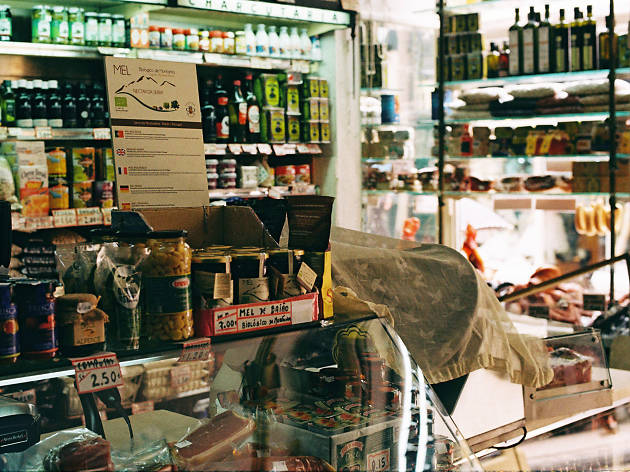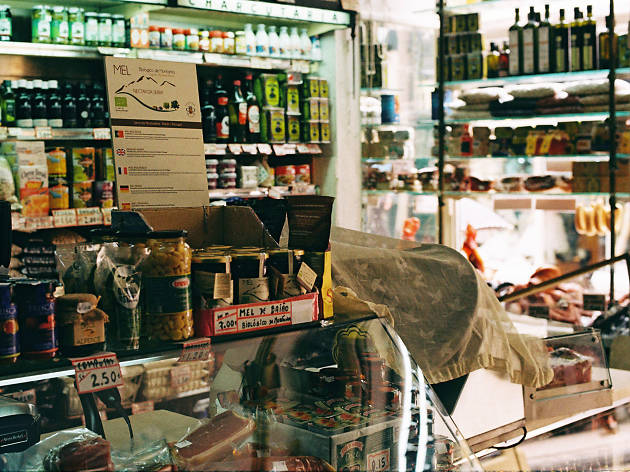 Daniella Shreir
4. Your taste buds will thank you…
Londoners are starting to wake up to the joys of Portuguese cooking, but Porto has some lip-smacking traditional specialities of its very own. The fearsome francesinha is a steaming slab of meat, bread and cheese, drenched in tomato and beer sauce and available all over the city, while boiled, salted beans called tremoços are Porto's (incredibly moreish) bar snack of choice. There's good grazing to be had at the city's markets and tiny, old-fashioned shops. But Porto's also starting to acquire a contemporary restaurant scene to be reckoned with: young chefs doing great things with traditional ingredients. For tasty proof, check out the salt cod slider at O Maria on Rua da Conceição.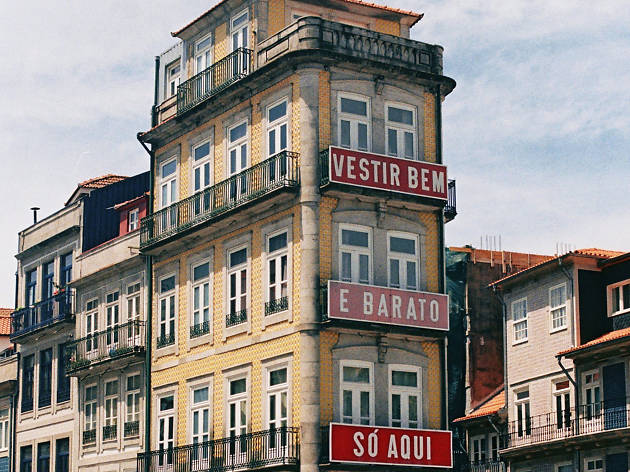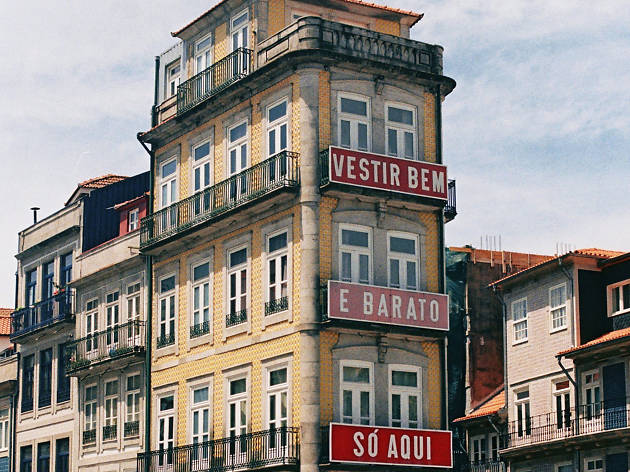 Daniella Shreir
5. …and so will your wallet
'Vestir bem e barato só aqui' – 'dress well and cheaply, only here' – are the words on the famous billboard opposite São Bento station. In fact, partly thanks to Portugal's bumpy economic ride over the past decades, Porto is one of the few major western European cities where it's possible to do loads plenty of things well and cheaply. Accommodation and transport are relatively inexpensive, it's easy to find decent food on a budget and – most importantly – you can get a massive glass of wine or port for just €2. NOS Primavera doesn't buck the trend: weekend tickets for 2017 are only €100 apiece. Bargain.
Show more
Discover more European music festivals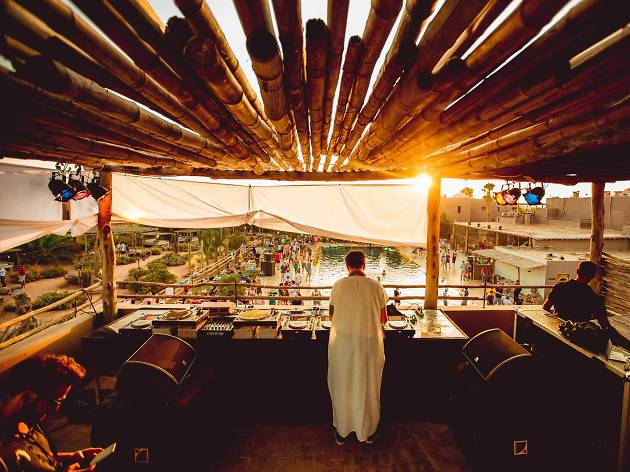 The biggest, best and boutique-est European music festivals this summer.