The 50 best Christmas songs
Not all Christmas songs are totally naff. Forget the turkeys – here's our pick of the festive pops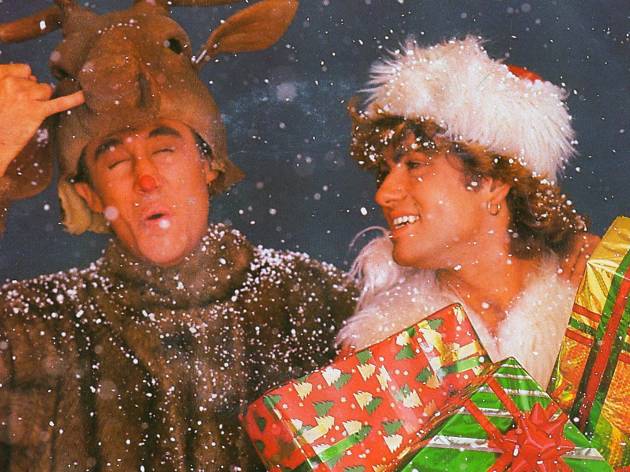 If you can write a great Christmas song, you've got yourself a pension for life. According to various reports, the eternal classic 'Merry Xmas Everybody' earns Noddy Holder and his Slade buddies as much as £500,000 a year. Yes, half a million quid. Every single year. Wow.
Some of these festive favourites aren't quite as inescapable (or lucrative, presumably), but they're guaranteed to make you feel like the most wonderful time of the year is fast approaching. If you're planning a Christmas party, why not mix a few of these tunes with some of our favourite party songs to make sure the office Scrooge joins you on the dance floor, too.
If you're just looking to create a chill, Christmassy vibe at home, simply play the whole lot as you sip on an eggnog or mint-choc Baileys. Christmas in London is sure to be awesome this year, and these songs will be its atmospheric soundtrack.
Count down our 50 favourite Christmas songs
Listen to our Christmas playlist
You've heard the best, now suffer the worst
It's the season of rampant consumerism and desperate pop stars, so what better way to celebrate the 12 days of Christmas than with a dozen truly awful festive tracks?
Read more