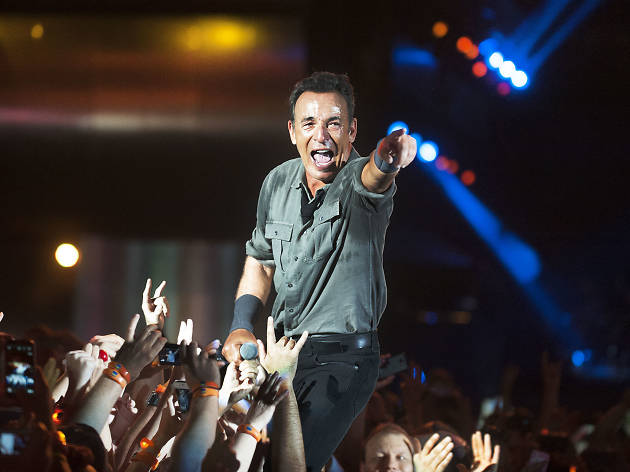 The ten best Bruce Springsteen songs
We count down the best Bruce Springsteen songs of all time, including tracks from hit albums 'Born to Run' and 'Born in the USA'
Hackney's Moth Club plays host to a whole night devoted to the Boss, Bruce Springsteen. The party – called The Dancing in the Dark Disco – will also feature a live show from all-female tribute The She Street Band. So we asked Jody Orsborn from the band to give us her authoritative top ten from the stacks of Springsteen.
The top ten Bruce Springsteen songs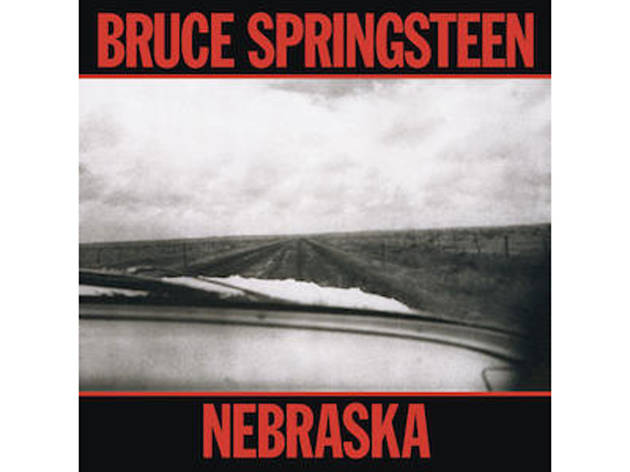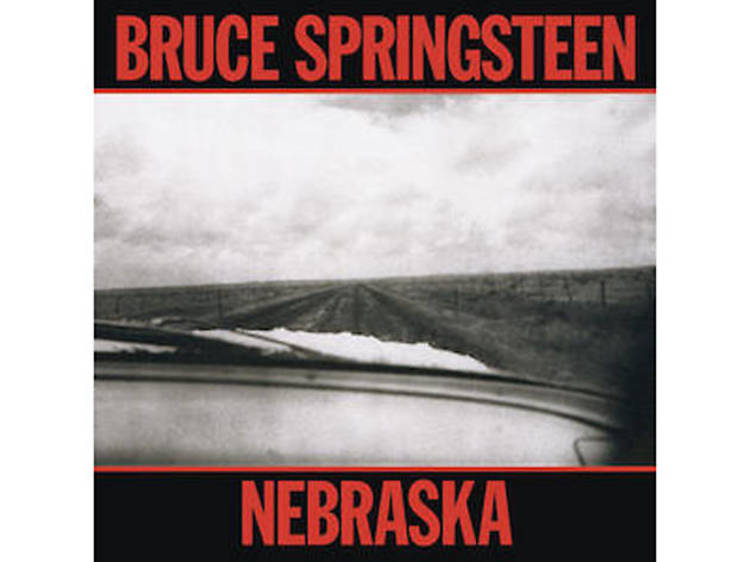 We have friends that (gasp) aren't Springsteen fans who say he's too glossy and commercial. We always challenge them to pick up a copy of 'Nebraska'. This song – and indeed the whole album – is so stark, honest and real. Plus, Springsteen counts it as one of his own personal favourites. Who are we to argue?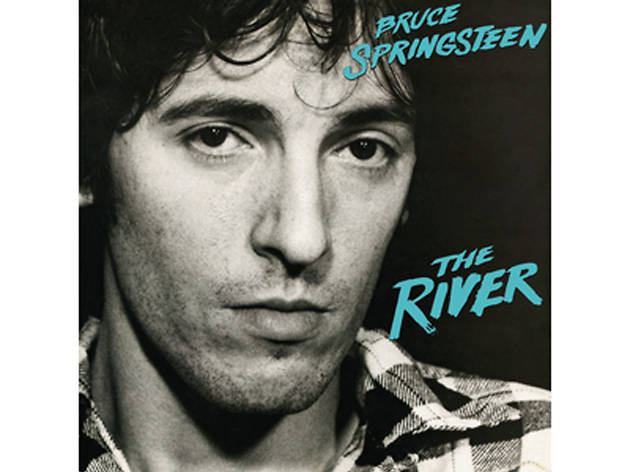 Springsteen premiered this song during an anti-nukes concert at Madison Square Garden in 1979. His performance floored everyone. Bruce, a relatively small artist at the time, arrived on stage and overshadowed fellow performers like Crosby, Stills and Nash, Jackson Browne and more. This song – about an unplanned pregnancy and subsequent marriage – proved he was a force to be reckoned with.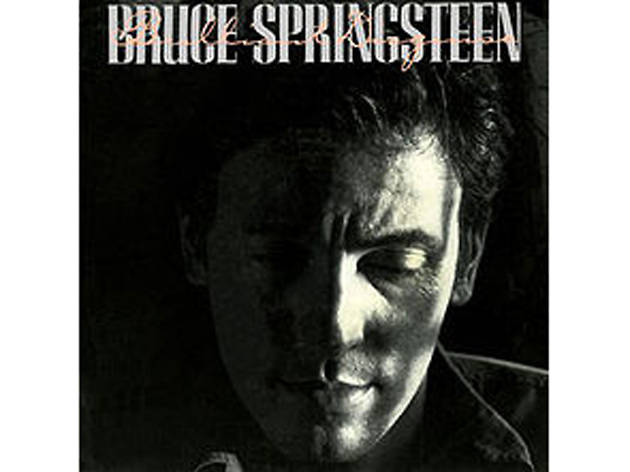 If you're into albums about relationships falling apart, look no further than 'Tunnel of Love'. It was released in 1987, just prior to Bruce's divorce, with lyrics like 'you play the loving woman, I'll play the faithful man, but just don't look too close, into the palm of my hand.' The chemistry between Bruce and his future wife Patti is palpable in footage from the tour, taking this track to a whole other level.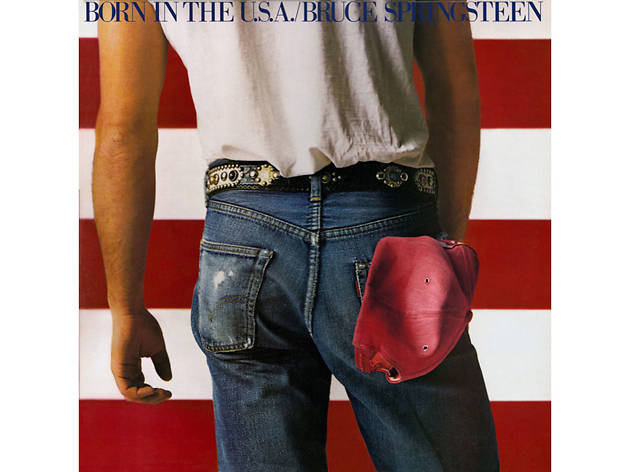 Taken from 1984's 'Born in the USA' album, 'No Surrender' is a rallying call to arms for those who don't want to back down. It's about not kowtowing or accepting the hand you're dealt, but fighting the good fight. Springsteen embodies this with his dedication to supporting charities and by speaking out about the current political situation. It's timeless and just as relevant now as it was back in '80s America.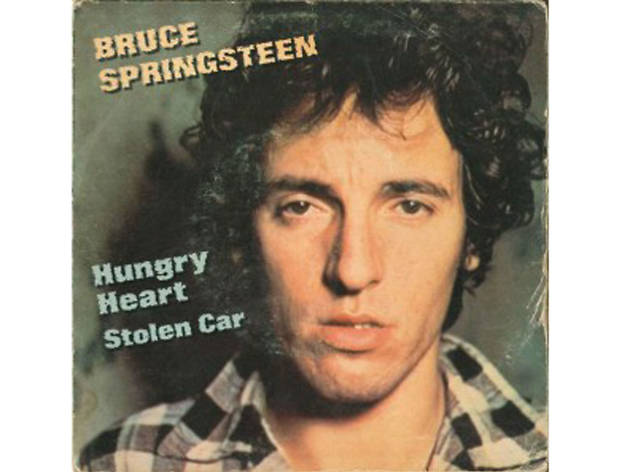 We love a good relationship song, especially when it's about broken-hearted restlessness. Armed with just (count 'em) two chords, he deftly paints a soft and bleak landscape. It's simple, evocative and he wears every emotion on his sleeve.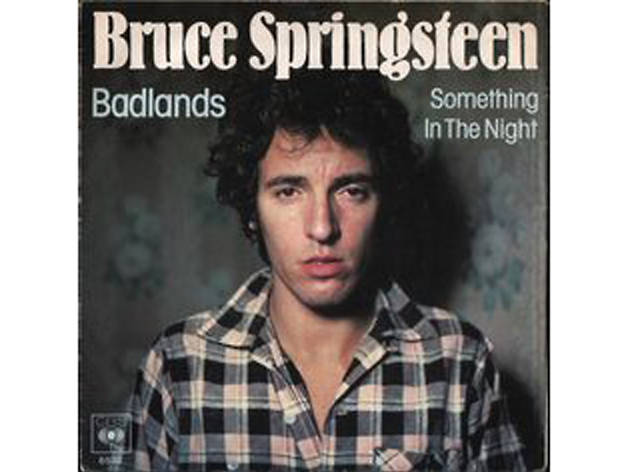 Springsteen wrote this after listening to The Animals version of 'Don't Let Me Be Misunderstood'. From the opening drum beat and wailing sax solo to the sing-a-long chorus, he created a song for working, down-on-their-luck men and women just trying to catch a break. It's a rocking, defiant tune.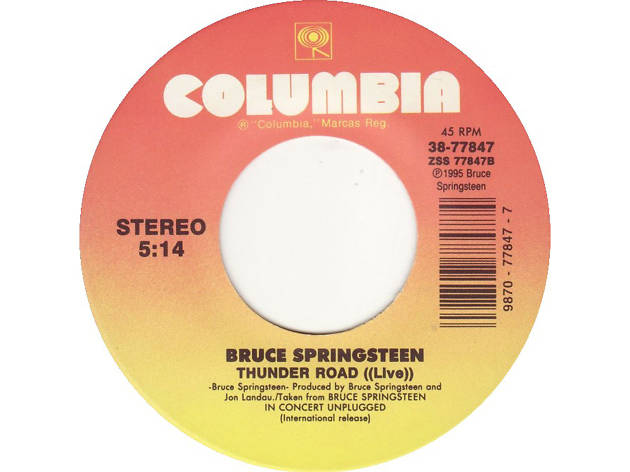 Paste Magazine recently described 'Thunder Road' as the 'Springsteen-iest Springsteen' song, and we wholeheartedly agree. It has epic highs, defiant chants and introspective lows. Every instrument in Bruce's arsenal, from harmonica to keyboard and sax, is woven into an intricate cacophony. And the song includes many of his favourite themes: girls, cars, growing up and broken dreams.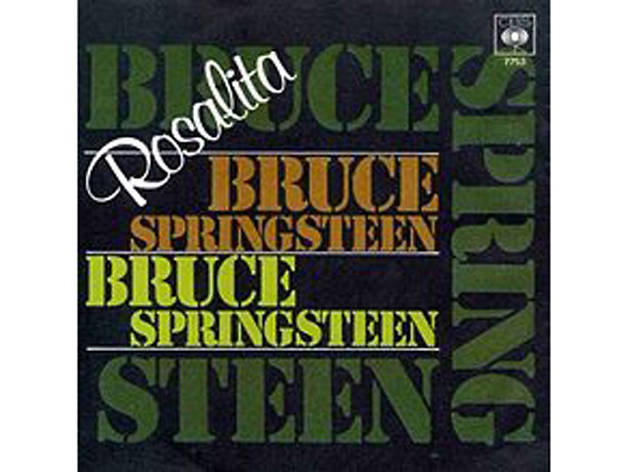 3. 'Rosalita (Come Out Tonight)'
Another of Springsteen's favourite themes is the universal desire to go out and have a good time. He has a delightfully mischievous side and in songs like this, 'Out in the Street' and even 'Prove It All Night' he is constantly tempting you to let loose and explore your more primal side. Which is what rock 'n' roll is all about.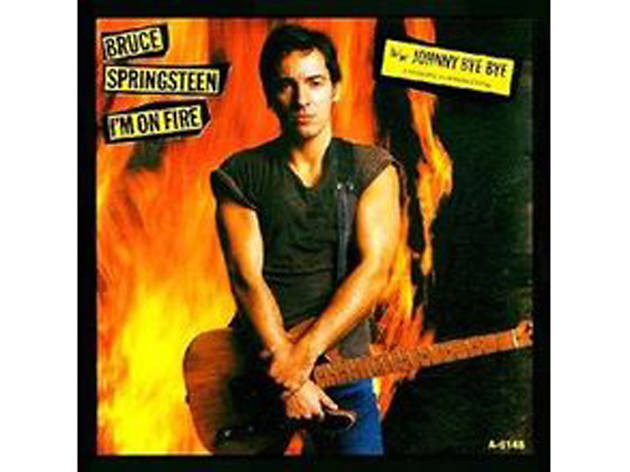 Springsteen's writing has an undeniably cinematic quality to it, so it should come as no surprise that his music has both inspired films ('The Indian Runner') and appeared in them (he won an Oscar for 'Streets of Philadelphia'). He can create an entire world within a song, and this one conveys so much sexual tension that you might need a cold shower afterwards. Plus, speed it up and you have an extremely catchy Dolly Parton song.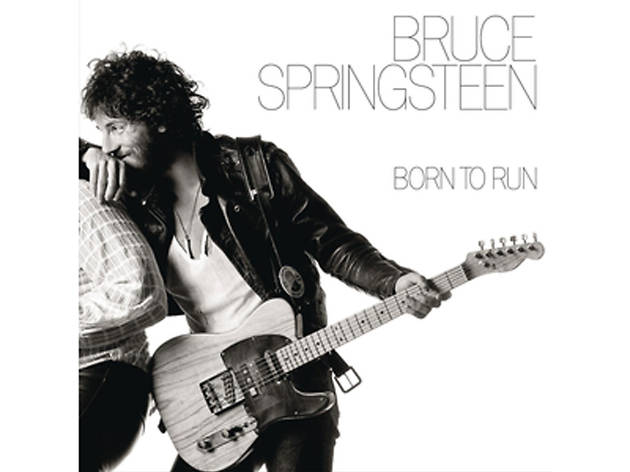 Springsteen said that with 'Born to Run' he wanted to make the greatest rock record he'd ever heard. So he borrowed Phil Spector's Wall of Sound production style, stole a few Duane Eddy licks, and ended up writing his very own epic rock anthem, a rebellious banger for the ages.

The She Street Band plays The Dancing in the Dark Disco at Moth Club on April 29. Proceeds will go to the ACLU and Planned Parenthood.
Throwing a party?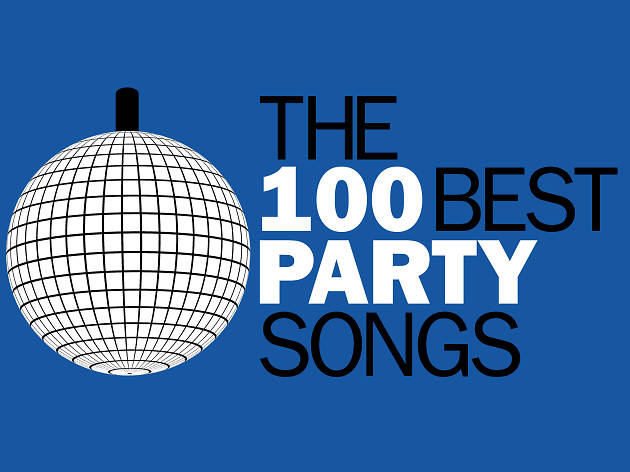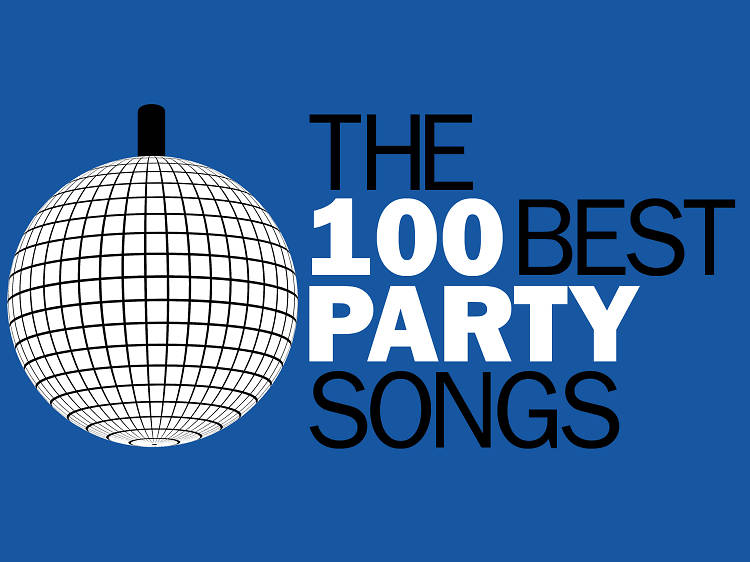 We've got you covered with the 100 best party songs of all time. In fact, we're worried that our playlist may actually cause your dance floor to spontaneously combust in an explosion of pure joy and body-moving ecstasy. That's how good we think is.