The best family festivals
Off to a music festival? Don't forget the kids! Here are the UK's best family-friendly festivals this summer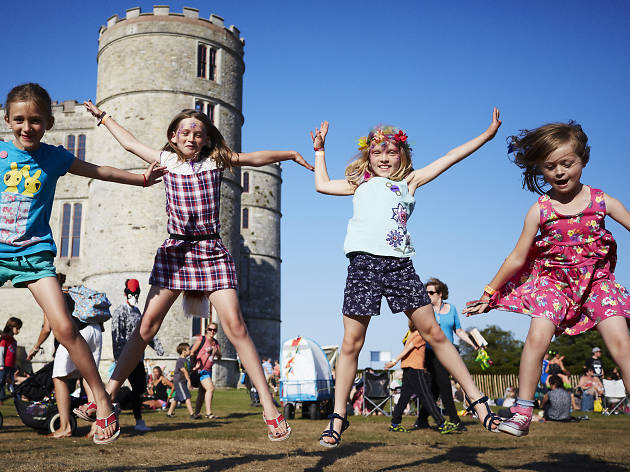 Children and music festivals don't always mix, but some UK music festivals are perfect for a family weekend away. Many events these days offer special family camping zones and reduced entry for little 'uns. Here's our pick of the best family-friendly events this season, with a laid-back atmosphere, and activities for kids of all ages taking place alongside the music.
RECOMMENDED: Your guide to this year's best music festivals
The best family festivals
Louisa Roberts
Quirky family festival in a secret Northamptonshire location.
Whatever the location, make sure you open your chakras wide and prepare for them to be stuffed full of debauched, arty weirdness. The focus is geared more towards kooky activities and a fancy dress-drenched party, but alongside the theatre, nipple tassle-making workshops, cabaret, taxidermy classes, healing meadows, arts and eccentric goings-on there's also plenty of music: breaks, dub, ska, reggae, roots and folk are the main sounds.
Secret location, Aug 22- 25.
Our pick of the best European festivals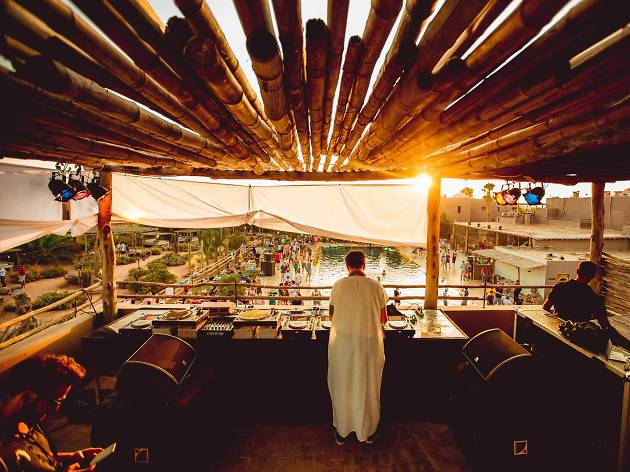 The biggest, best and boutique-est European music festivals this summer.