The best inspirational songs
In need of some musical motivation? Boost your mood with our list of the 30 most inspiring songs of all time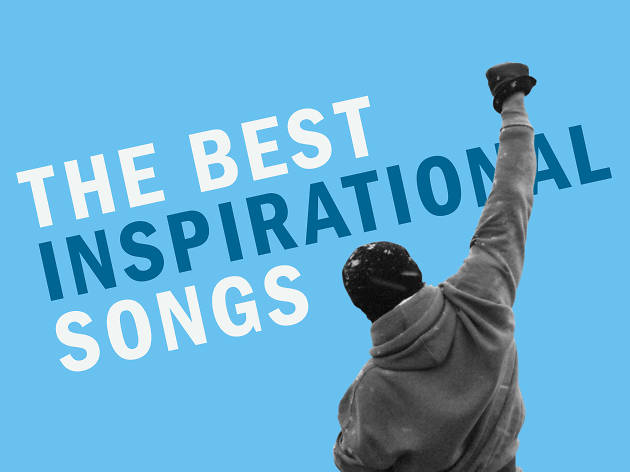 High rents, overpriced coffee, open-plan offices, Southern Rail… Although we love living in London, you can't deny that sometimes daily life in the capital can grind you down and leave you feeling dreadfully demoralised and utterly uninspired. To help you find your motivational mojo, we've selected the 30 most inspirational songs to lift you out of your rut and get you firing on all cylinders once again. Just remember, champ – you're gonna crush it!
RECOMMENDED: The 100 best party songs
The best inspirational songs
30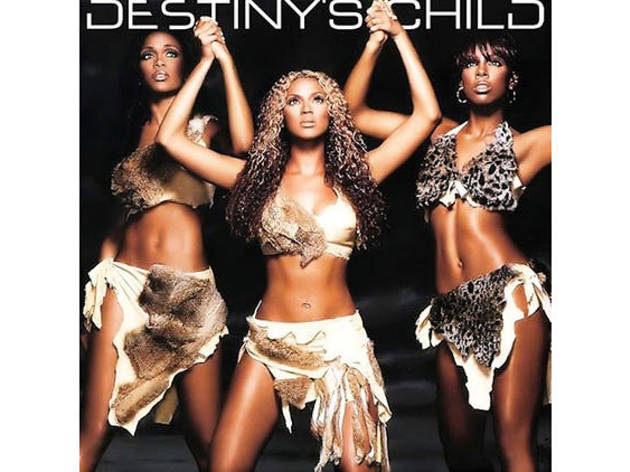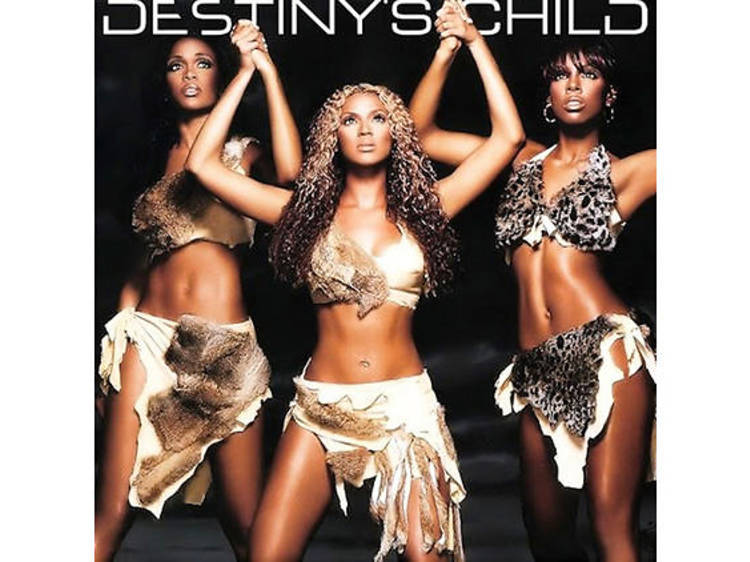 'Survivor' – Destiny's Child
A true lesson in resilience from Queen Bey and co, this classic is a motivational poster turned into an R&B banger. The song came off the back of problems within the group, but it silenced their critics and inspired fans in the process.
29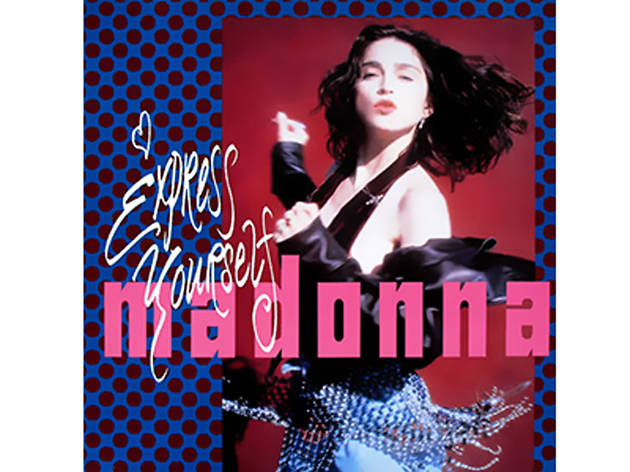 'Express Yourself' – Madonna
Madonna at her absolute inspiring best. When the Queen of Pop urges you to feel free enough to show your true feelings in a relationship and never go for 'second best', you should do it. Right away.
28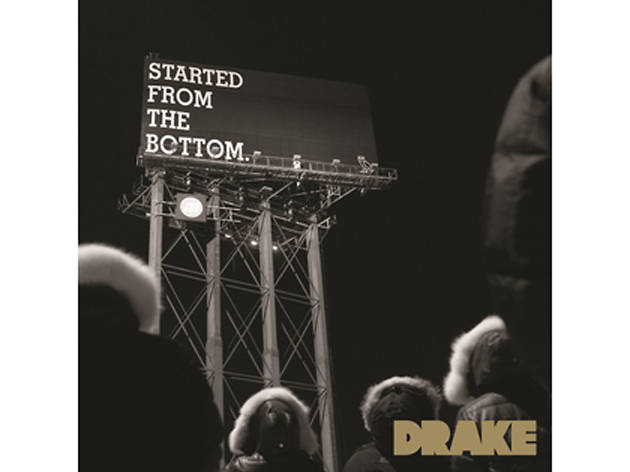 'Started from the Bottom' – Drake
Once upon a time, Drake was just like you, arguing with his mum and sitting in traffic. Now he wears all the chains – even when he's doing the washing up – to remind him how far he's come. After listening to this for a few minutes, you'll feel like you and your crew can go that far too.
27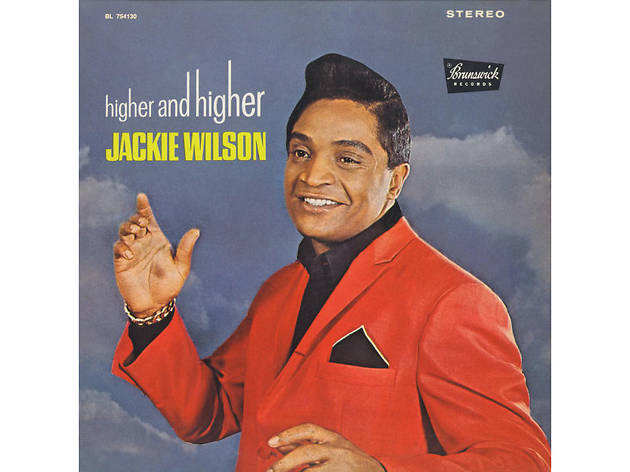 '(Your Love Keeps Lifting Me) Higher and Higher' – Jackie Wilson
Possibly the greatest feelgood song of all time, this tune is three minutes of pure happiness and will fling you straight into summer. There are loads of cover versions knocking around, but – surprise surprise – the joyous original still wins hands down.
26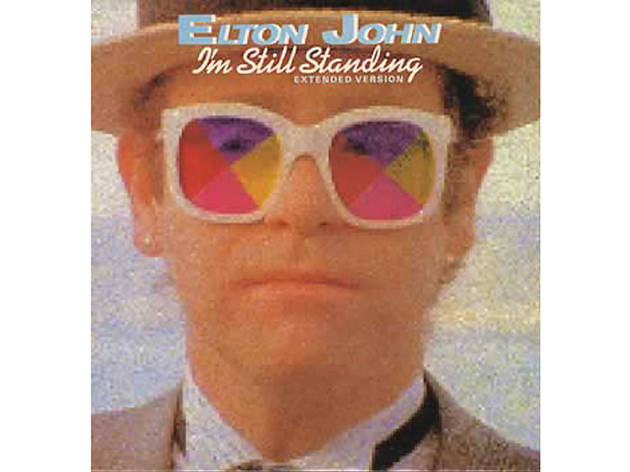 'I'm Still Standing' – Elton John
A seriously up-tempo song, 'I'm Still Standing' is all about triumph in the face of adversity. Although it was written as a post-break-up anthem, many of Elton's fans see it as a statement of the singer's toughness. Learn from that steely resiliance, people!
25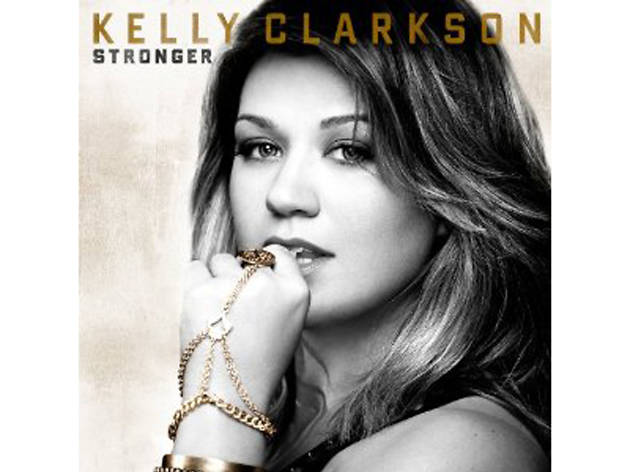 'Stronger (What Doesn't Kill You)' – Kelly Clarkson
'What doesn't kill you / makes you stronger,' sings the first ever winner of 'American Idol' on this 2012 hit, which takes lyrical inspiration, believe it or not, from Friedrich Nietzsche. This one is all about dusting yourself off and getting the hell back out there, no matter what.
24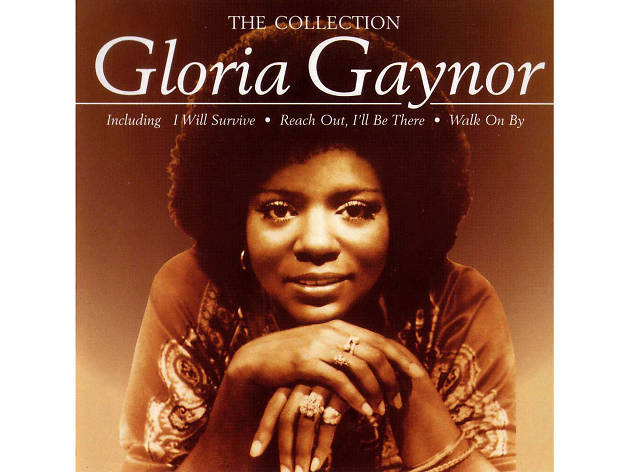 'I Will Survive' – Gloria Gaynor
Another number that proves life goes on after a break-up, this ultimately empowering disco anthem is a classic motivational tune. Gaynor later used it as the backdrop for a 2013 anthology of inspirational stories called 'We Will Survive'. Destiny's Child may have shouted about it the loudest, but GG was the original survivor.
23
'Eye of the Tiger' – Survivor
Yet more survivors, this time providing the tune that got Rocky Balboa out of his rut and back in the ring. We defy you to hear those thudding, opening guitar chords and not feel 110 percent ready to deal with whatever nonsense the day throws at you. Just like Rocky, you got this – just don't start punching people, okay?
22
'***Flawless' – Beyoncé
Sampling Chimamanda Ngozi Adichie's inspirational feminist call to arms, there are many layers to '***Flawless' and just too many motivational lines to count. The overriding message, however, rings clear and true: ladies, you're flawless – and you shouldn't be defined by a relationship.
21
'New York, New York' – Frank Sinatra
'If I can make it there / I'll make it anywhere' – Sinatra's defiant 1979 cover of the theme song from the Martin Scorsese film of the same name (the original was by Liza Minnelli) is all about shaking off the shackles of your old, small-town life and making it big in the city. Sound familiar, Londoners?
Show more
Need to chill out after all that?
Plug in a pair of noise-cancelling headphones and press play on our pitch-perfect relaxing music playlist.
Read more