The best songs for Halloween
Lemon Jelly producer and DJ Fred Deakin picks his favourite creepy hits
Something wicked this way comes! It's Fred Deakin, one half of London's much-loved electronic duo Lemon Jelly. This Halloween at the new Shoreditch venue Spiritland, Fred will be digging deep into his record collection to play some spooky sounds through a high-fidelity soundsystem.

Here's an exclusive preview of some of the Halloween spine-chillers you might hear. Be very afraid… but don't worry: 'Monster Mash' didn't make the list.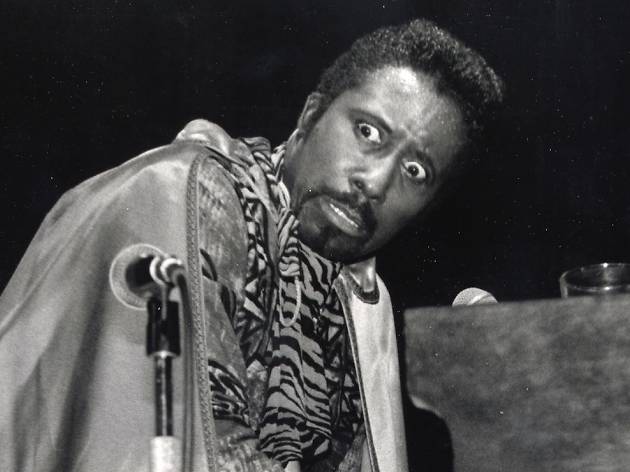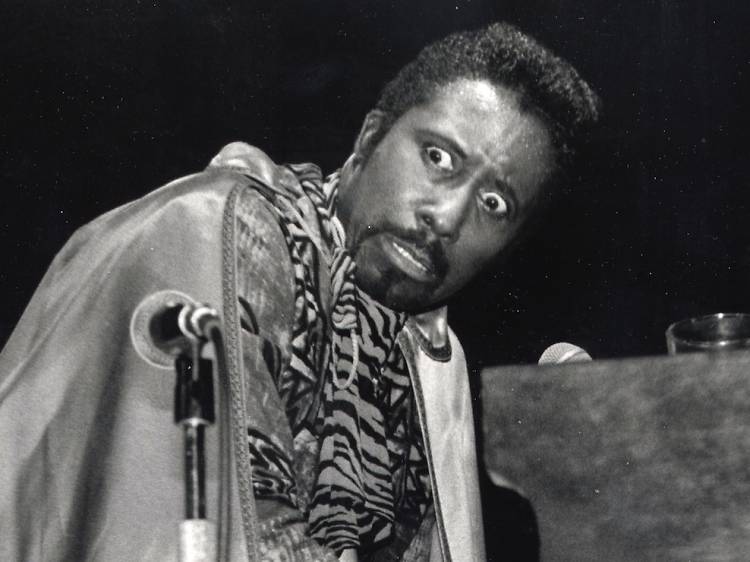 10. Screamin' Jay Hawkins – 'I Put a Spell On You'
Fred Deakin says:
'Because you're miiiine! Oh yes you are.'
We say: Halloween's answer to Elvis, the inimitable Screamin' Jay achieved immortality with this cackling voodoo blues number. But it wasn't originally supposed to sound terrifying – Hawkins wrote it as a gentle love ballad, then got blind drunk in the studio. When he woke up, he'd recorded an all-time shock-rock classic.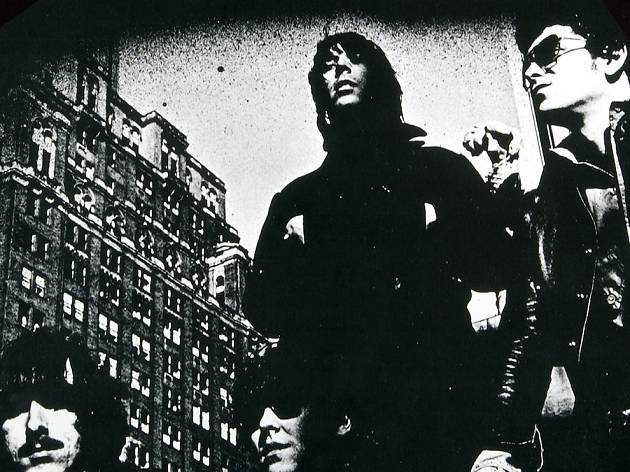 9. The Velvet Underground – 'Venus in Furs'
Fred Deakin says:
'One of the few records with a dress code: leather.'
We say: Lou Reed's beautifully dark S&M anthem is a delicious coupling of meaning and music. John Cale's harsh viola makes it a real headache to listen to, and yet there's a gorgeous song buried underneath all that noise that keeps you coming back for more. Music doesn't get any kinkier.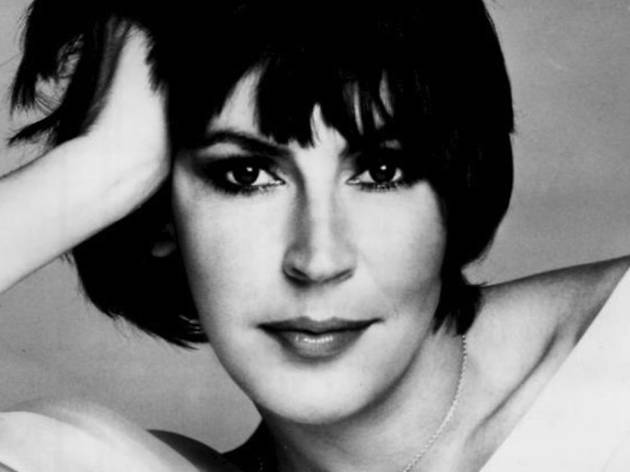 8. Helen Reddy – 'Angie Baby'
Fred Deakin says:
'Seriously disturbing lyrics – don't try to act them out at home!'
We say: Whatever you do, don't call this 'easy listening'. It's a funky slice of blue-eyed soul that takes a decidedly sinister twist as Angie's secret powers are revealed. Two years before 'Carrie', here was songwriter Alan O'Day's warning not to mess with the creepy loner girl.
7. Bauhaus – 'Bela Lugosi's Dead'
Fred Deakin says:
'Altogether now: "undead undead undead!"'
We say: Goths ahoy! Bauhaus, led by new wave vampire Peter Murphy, influenced a whole generation of dark-and-serious types with this schlocky (but sonically groundbreaking) tribute to the Hungarian actor famous for his portrayal of Dracula. Why had no-one ever thought of combining classic horror films with dub bass?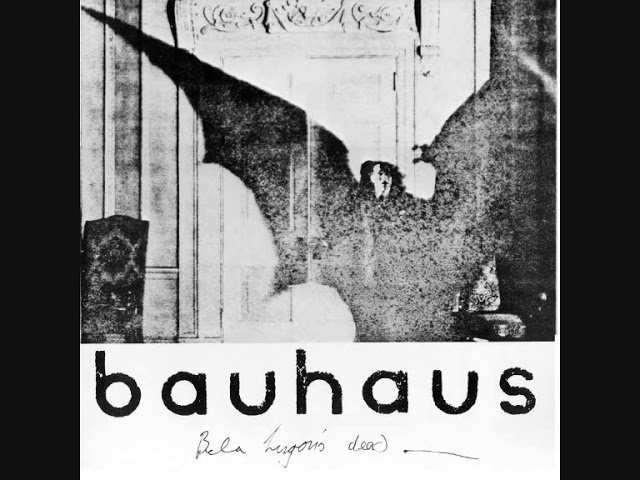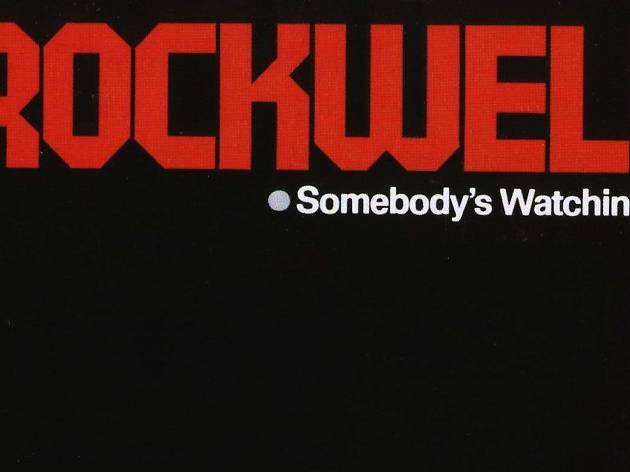 6. Rockwell – 'Somebody's Watching Me'
Fred Deakin says:
'"Thriller" is too obvious, but this has Michael Jackson (Rockwell's cousin) singing the chorus.'
We say: Kennedy Gordy, aka Rockwell, was the son of Berry Gordy, the founder of Motown and therefore not a man short of hit records. Young Ken ended up a one-hit wonder – but what a hit! Hammer Horror synths, a funky beat, Gordy's weird strangled rap and Michael Jackson's guest vocal spot made this a smash.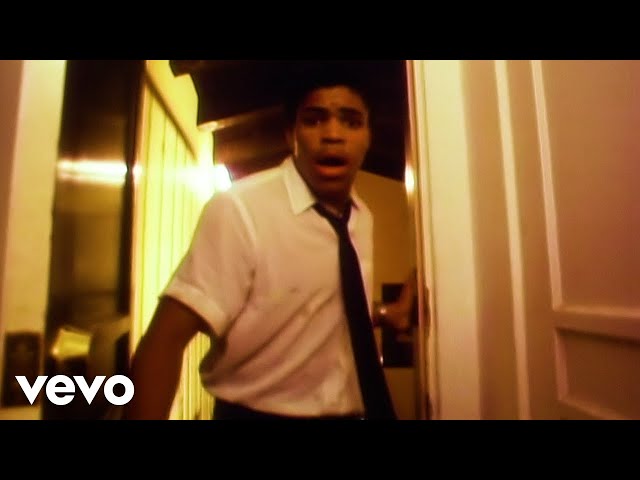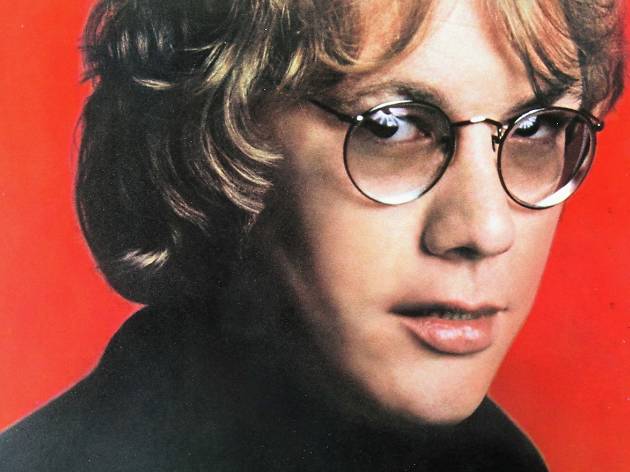 5. Warren Zevon – 'Werewolves of London'
Fred Deakin says:
'If you like your supernatural with some sartorial elegance, then these are the werewolves you've been looking for.'
We say: 'I saw a werewolf with a Chinese menu in his hand / Walking through the streets of Soho in the rain' – how's that for an opening couplet? 'Sweet Home Alabama' gets spooky in this 1978 piano rocker by the eccentric singer-songwriter Warren Zevon. Throw back your head and howl along.​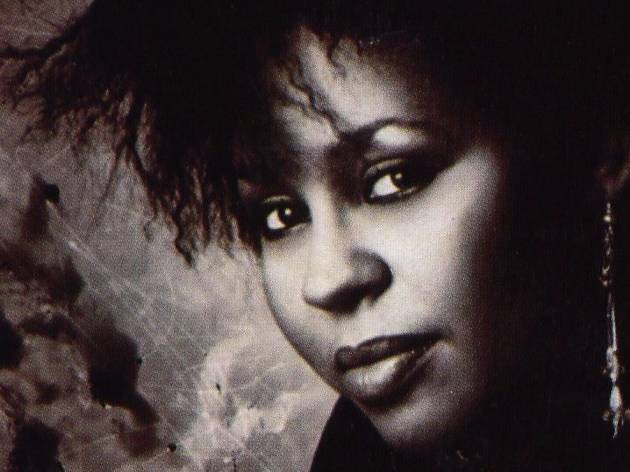 4. Vesta Williams – 'Once Bitten, Twice Shy'
Fred Deakin says:
'A pre–"Twilight" disco track about going out with a vampire.'
We say: Forget wimpy Bella Swan and even Buffy Summers – Vesta Williams got to the fangy point of vampire-human relationships way back in 1986, and did it with a banging beat to boot. Though maybe she should have been warned off by the fact that the guy's name was literally Dracula.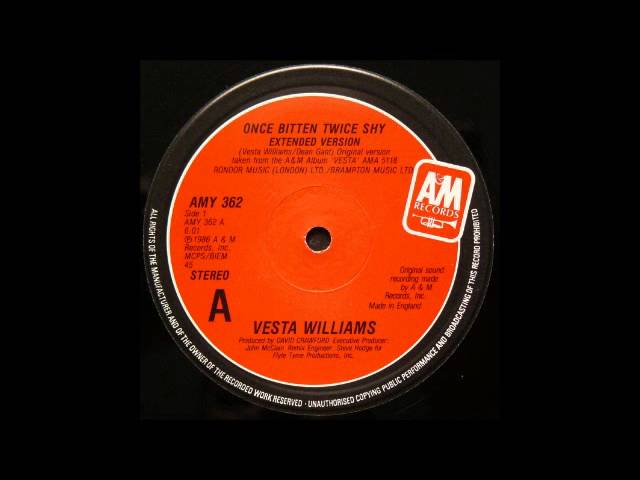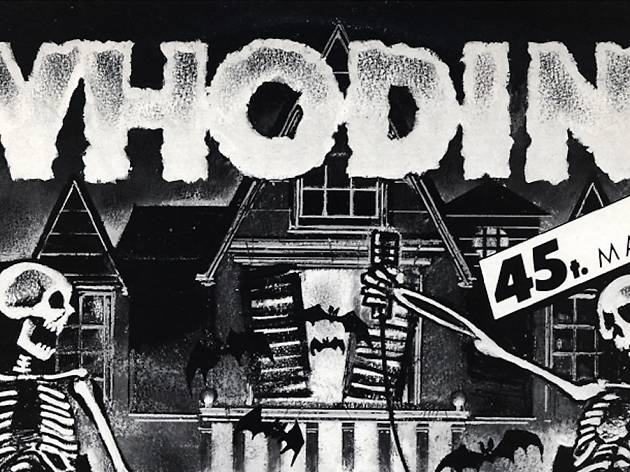 3. Whodini – 'Haunted House of Rock'
Fred Deakin says:
'"The invisible man – where could he be? I know he got inside the party for free." Proper old school rhymes.'
We say: 'Monster Mash' gets a hip hop remix for the '80s courtesy of Brooklyn trio Whodini. By all accounts, their monster party was quite the affair, with Dracula knocking back bloody marys, Wolfman Jack on the ones and twos and the Creature from the Black Lagoon handling the mic.
2. Blue Oyster Cult – '(Don't Fear) the Reaper'
Fred Deakin says:
'The original rocks, but there's also a great electro remix by Van She that I'm very fond of.'
We say: Air cowbells at the ready: '(Don't Fear) the Reaper' is a classic road trip song with a morbid bent and an absolutely stonking riff. If you're not into breezy classic rock, take your pick from the dozens of cover versions: as well as the Van She version, there's also a wacky piano house take by '80s synthpoppers Heaven 17.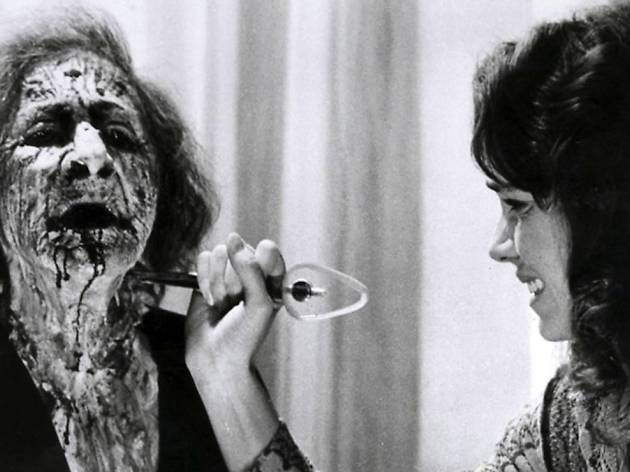 Fred Deakin says:
'The scariest soundtrack ever made – don't listen alone.'
We say: Director Dario Argento worked with Claudio Simonetti's band Goblin to score his bloody, nightmarish 1977 film about a coven of evil witches. It was a perfect match: the film and the soundtrack have both become cult classics. The main theme – with its whispered vocals – is the most genuinely scary thing to emerge from '70s prog rock. Except maybe Rick Wakeman.