The 20 greatest songs about heartbreak
Going through a break-up? Soothe your soul with our list of the 20 best heartbreak songs of all time
Heartbreak is hell, but it's inspired a helluva lot of great pop music – just ask Fleetwood Mac. Our list of the greatest heartbreak songs has been chosen by the DJs from U Suck, an ace Dalston club night devoted to break-up bangers and empowering, screw-you-anyway-mate anthems. From Robyn to Solange, and Taylor Swift to Gloria Gaynor, these tunes will remind you that however bad you're feeling right now, somebody else has probably had it worse. Oh, and if you still need some feels, check out our list of the 50 best sad songs, too.
The best heartbreak songs of all time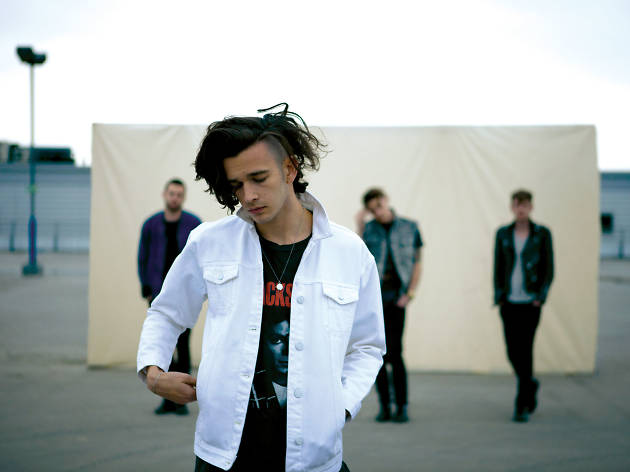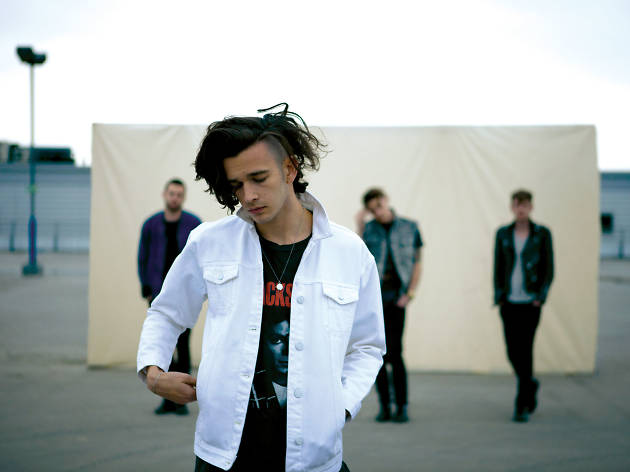 20. 'Somebody Else' – The 1975
For shouty, over-it, see ya anthems (hiya Little Mix), 2016 is hard to beat. But The 1975's occasionally pretentious ode to post-break-up jealousy took a different tack. Over glistening synths (so synthy it's like the '80s sneezed on them), Matt Healy's breathy delivery drives the feeling home; the green-eyed monster can rear its ugly head even when you're the one who's been doing the heartbreaking.
19. 'The Winner Takes It All' – Abba
Abba were the absolute grand masters of quietly devastating bubblegum pop. They'll tell you 'The Winner Takes It All' is not about Bjorn and Agnetha's divorce actually, but the story of having to meet and talk (and work and sing) with the person who recently smashed your heart into a thousand pieces. The festive arpeggios underpinning the whole thing are like a reminder of your wedding day – that happy memory tarnished now by your painful divorce. Love is dead. RIP.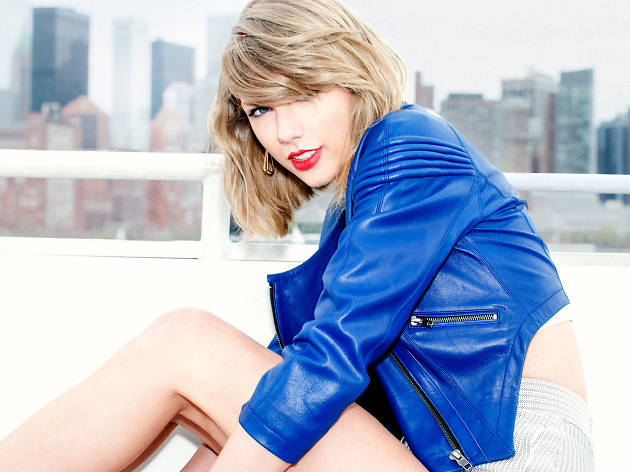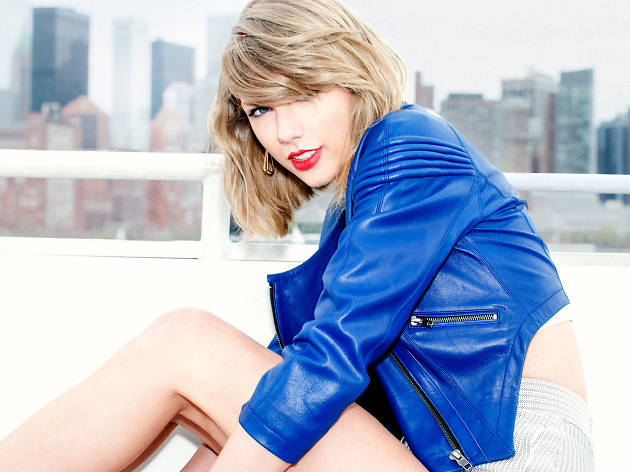 032033007536
18. 'We Are Never Ever Getting Back Together' – Taylor Swift
One of the first songs Taylor wrote with international hit maestro Max Martin, Swifto's unabashedly teenage insistence that we are never ever ever getting back together doesn't feel quite believable – they probably are getting back together, aren't they? But with its diary-like delivery and massive rant of a chorus it doesn't really matter if you believe it or not – belting it out while thinking of your own personal flip-flopping, commitment-phobic ratbag feels, like, really good.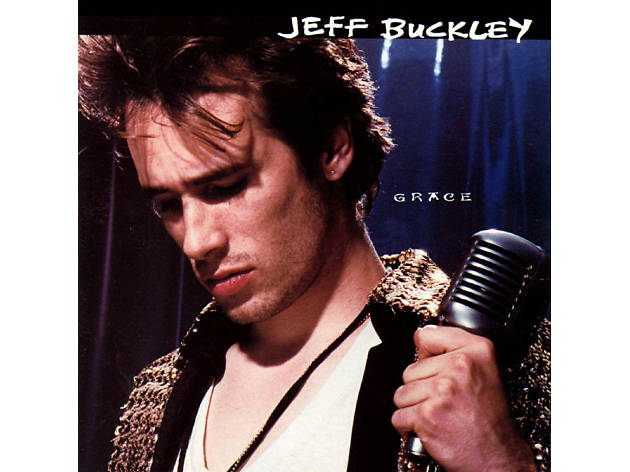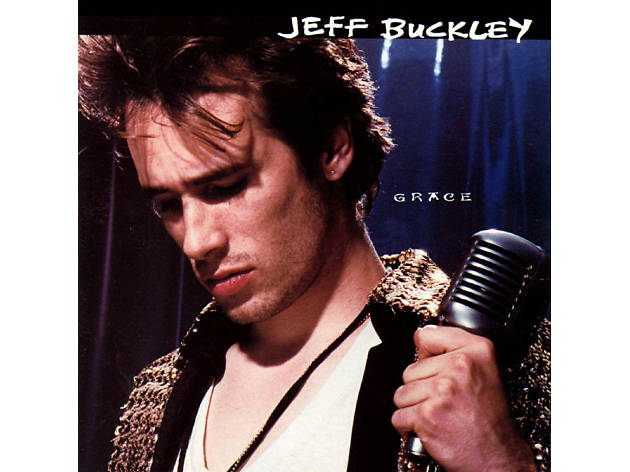 17. 'Lover You Should've Come Over' – Jeff Buckley
A mournful church organ plays as Buckley contemplates the end of a relationship, the end of youth, the end of love... okay, maybe not the end of love. But it's hard not to fall into a pit of despair as he realises every little mistake he made that led to him losing the love of his life. Writhing at its climax like a heart-sick insomniac, he insists it's not too late. But it is.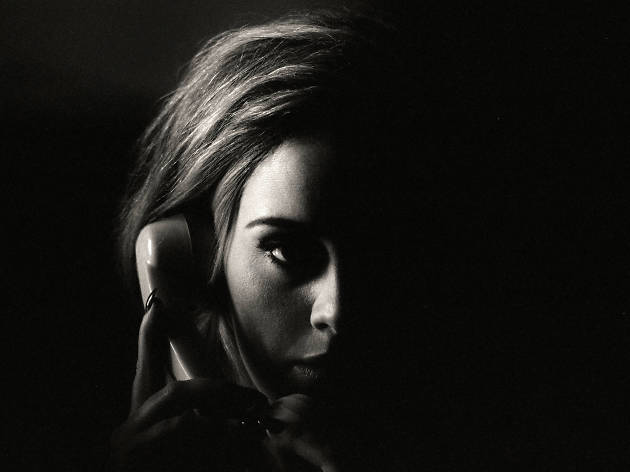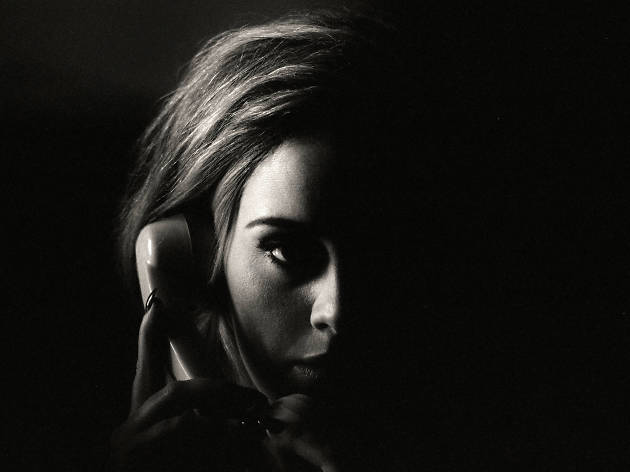 16. 'Rolling in the Deep' – Adele
Break-ups are Adele's bread and butter and while some favour the mournful 'Someone Like You', the righteous anger of 'Rolling in the Deep' is hard to top. Would that we all had Adele's voice to roar out that bluesy disdain for the moron who left us. The vengeful choir snapping 'You're gonna wish you never had met me' childishly as she spells out exactly what could have been and what has been lost is almost as satisfying as the vocal fireworks Adele busts out in the chorus.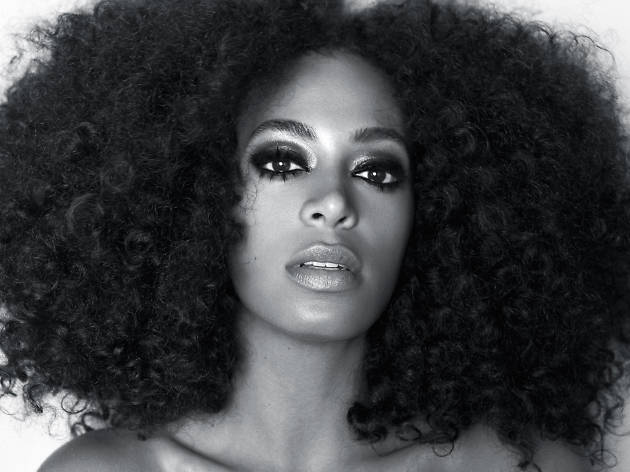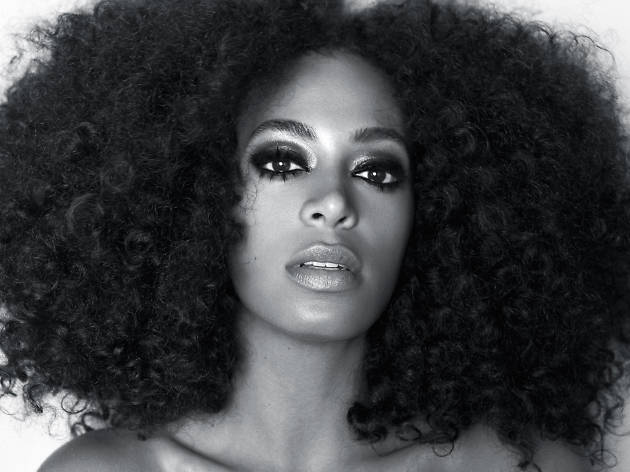 15. 'Losing You' – Solange
If Solange and Dev Hynes outfit Blood Orange are a match made in louche pop'n'B heaven – and they are – 'Losing You' is the track that would be playing as you roll up to the pearly gates. The retro vibe of the irresistibly swaggering beat is tempered by the gentle, almost girlish vocals woven through it. The dying embers of a relationship never made us want to dance more.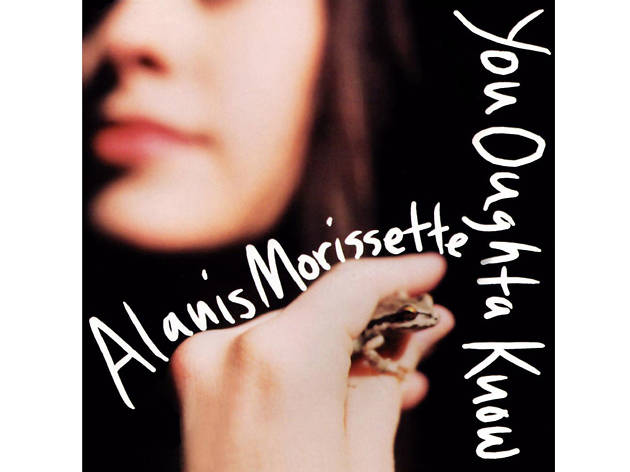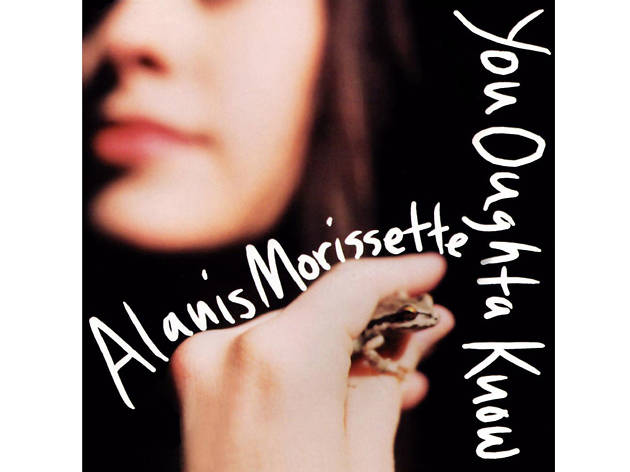 14. 'You Oughta Know' – Alanis Morissette
With 'I want you to know that I'm happy for you' sung with such bile, you're quite sure that no one has ever been less happy for anyone in the history of the world – and that's before the song has even kicked off. The jangling '90s guitar swoops in while Alanis whoops, hollers and growls her way through a comprehensive list of the ways she's been wronged, the quiet bits only adding to the menace. The absolute bottom line in angry break-up music.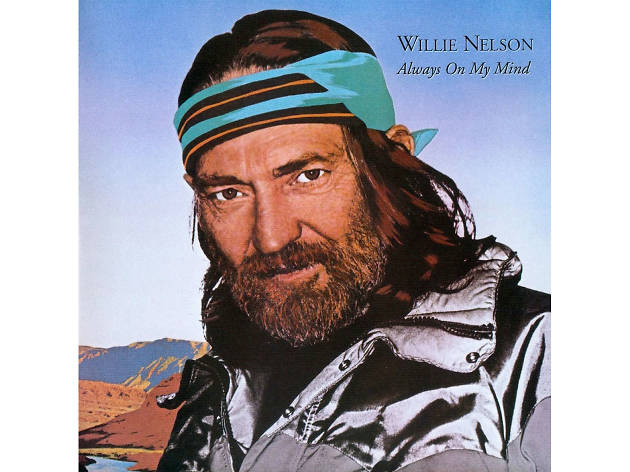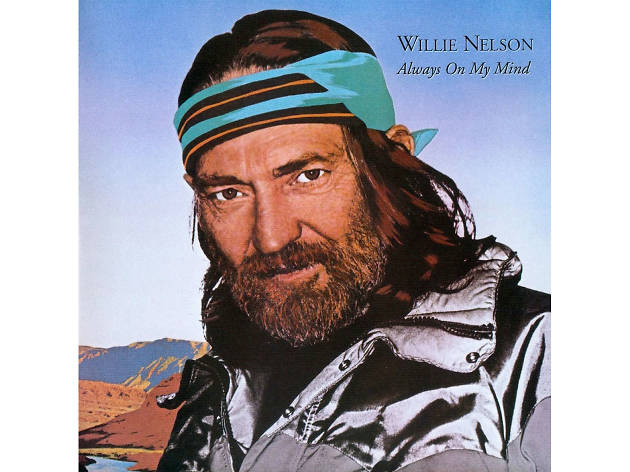 13. 'Always on My Mind' – Willie Nelson
Elvis gave it a good go, the Pet Shop Boys an arguably a better one, but neither top Willie Nelson for pure regret as he insists that although he was an atrocious boyfriend, you were always his number one thought. Too little too late, as another bastion of break-up pop hits might say.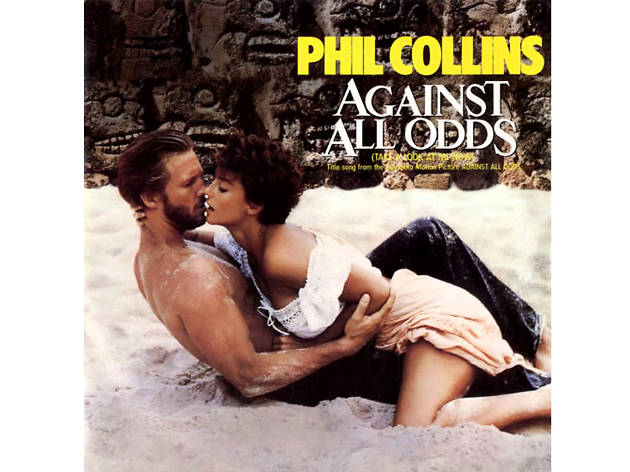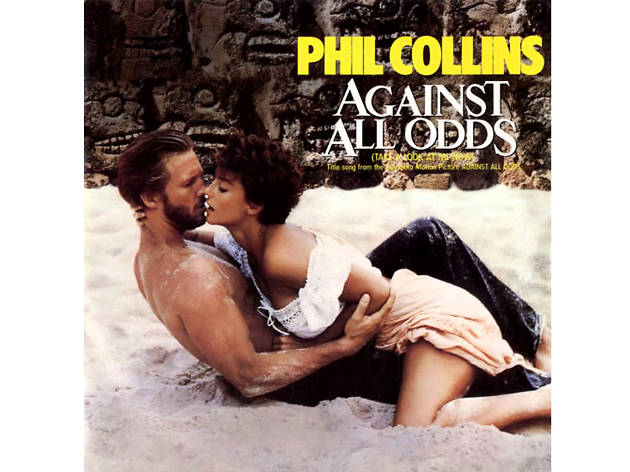 12. 'Against All Odds (Take a Look at Me Now)' – Phil Collins
The song that could soundtrack 'Yer Da's Taking The Divorce Well: The Movie', we defy any of you to get through Phil Collins's punt on getting his first wife back without punching the air once or twice. So perfectly over the top, so completely ridiculous you can't help but love it. Try it at karaoke: you might not get your ex back, but by god you'll have a nice time trying.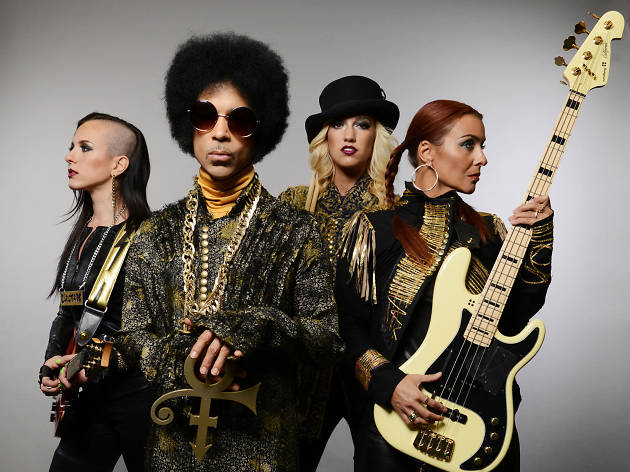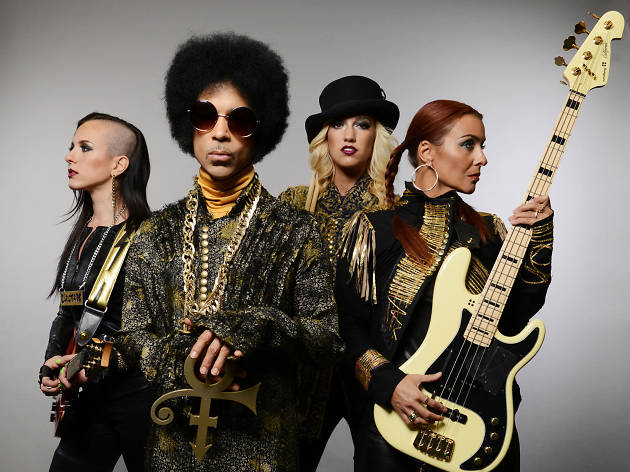 11. 'When Doves Cry' – Prince
There aren't many songs that manage to express pain while simultaneously placing all the blame for a failed relationship on the parents, but such is the beauty of Prince. One of the songs he wrote for 'Purple Rain', it opens with an audacious guitar solo that doesn't exactly sound like it's coming from a man taking responsibility for his own actions. It paints the scene over a spiky industrial beat, climaxing with Prince screeching his tiny heart out like a petulant teenager.
Show more
Go on, let it all out...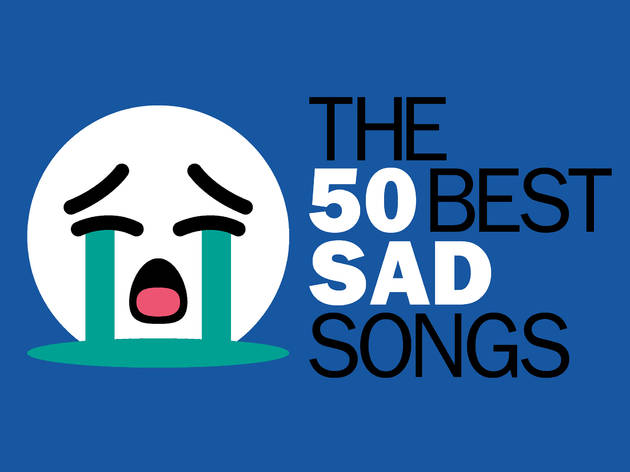 Plug in your headphones, grab a box of tissues and get ready to let it all out. Sniff.
Support Time Out
We see you're using an ad-blocker. Ad revenue is Time Out's main source of income. The content you're reading is made by independent, expert local journalists.
Support Time Out directly today and help us champion the people and places which make the city tick. Cheers!
Donate now