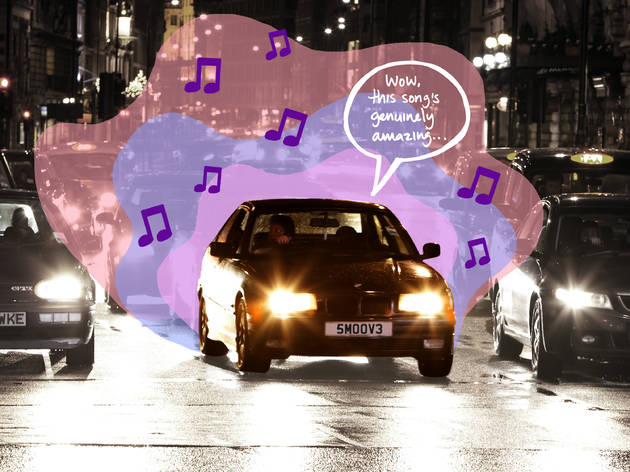 The party that celebrates the sound of late-night cab rides
Turn on, tune in and buckle up for Late Nite Minicab FM – London's smoothest club night
I remember dying inside when someone enthusiastically told me it was now possible to sync up your Spotify to play in an Uber. Much of that emotion was linked to the fact my dad worked out of his car, meaning the idea of anyone randomly controlling a driver's tunes was completely verboten. How dare they! But it also seemed to preclude one of life's true joys: listening to beautiful, smooth and very very uncool music on the way home at 3am when you're, well, fucked. And finding it, well, AMAZING!
There's a magic quality to the kind of soft, balmy, retro music you hear in a late-night minicab. Or maybe we mean a Magic FM quality? Either way, it's a mix of po-faced melancholia, retro anthems and soothing synths. It's Phil Collins. It's Judy Tzuke. It's Lionel, Tina, George and, of course, it's Toto. It's mostly '80s, and it's mostly genuinely brilliant, regardless of whether you're hearing it in a euphoric, post-party state (though that helps). Hell, we're calling it: we think minicab music is the new yacht rock – the genre that emerged in the noughties that celebrated a scene of '70s West Coast smoothies like Steely Dan and Hall & Oates.
Rather than letting that backseat emotion wear off like a hangover, an event exists to celebrate this strange form of gentle euphoria. Late Nite Minicab FM is a sporadic club night that pays tribute to the sonics of that cab ride home. For the next Late Nite Minicab FM, head cabbie Johnno Burgess is joined by moonlighting journos Alexis Petridis of The Guardian and Simon Price, plus TV's Katie Puckrik (following her recent BBC Yacht Rock doc). They tell us about their ultimate minicab anthems...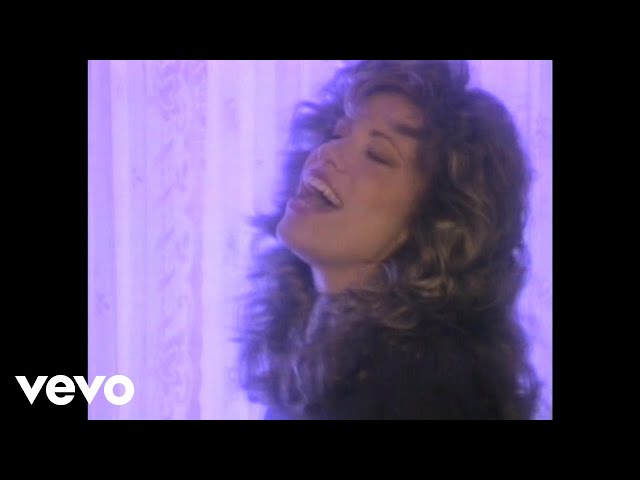 'Coming Around Again' by Carly Simon


Chosen by Alexis Petridis
It's the quintessential Late Nite Minicab track. Add it to 'Zoom' by Fat Larry's Band and 'Arthur's Theme' by Christopher Cross and you have the holy minicab trinity. It's produced in that super-smooth, antiseptic '80s way that's never going to be revived; it's a record that I would have professed to hate at the time – way too cool – but had a covert love for nonetheless. It's got a weird emotional power that gets you when you're drunk at 3am, maybe because it's about quite an adult subject that you don't get many pop songs about –
love surviving despite the pressures of marriage and parenthood. And we're literally the only people who would play it in 2019 – except maybe Mellow Magic and Steve Wright.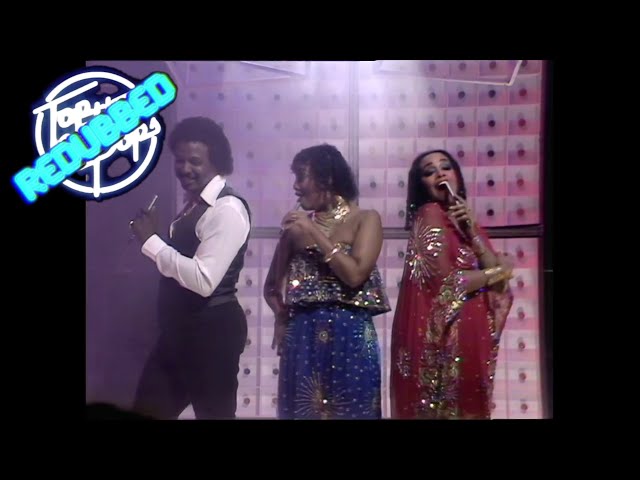 'Inside Out' by Odyssey


Chosen by Katie Puckrik
'When you're sittin' on your own/And you feel the city life surround you' are the melancholy opening lines of 'Inside Out' by Odyssey, crooned by a distant lover who, despite her reassurances to the contrary, you will likely never see again. You are trapped in a loveless relationship, and your heart is so fossilised by disuse that the only effective defibrillator is a fantasy of practically being disembowelled by desire. 'Inside Out' is a masterwork of upbeat downbeat: an ache buoyed by thumb-slapped bass. Loneliness you can dance to.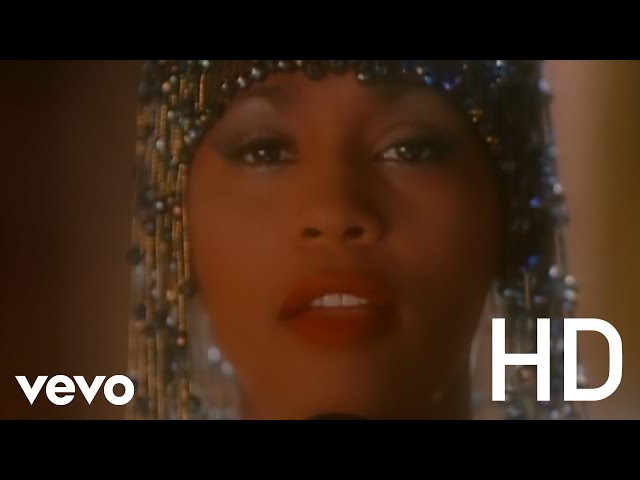 'I Have Nothing' by Whitney Houston


Chosen by Johnno Burgess
Houston's mega-hit from 1993 ticks many minicab boxes. It's a power ballad to be bellowed from the depths of your lungs with a massive, fist-clenching key change at 3:40. It features the smooth, cloying sound of the Yamaha DX7 keyboard, which infests so many soulful love songs of the same era. It's prized from a movie soundtrack ('The Bodyguard') like many other fellow cab staples such as Roxette's 'It Must Have Been Love', Maria McKee's 'Show Me Heaven' and Phil Collins's 'Against All Odds'. Most importantly, it gives the listener the opportunity to release their inner diva.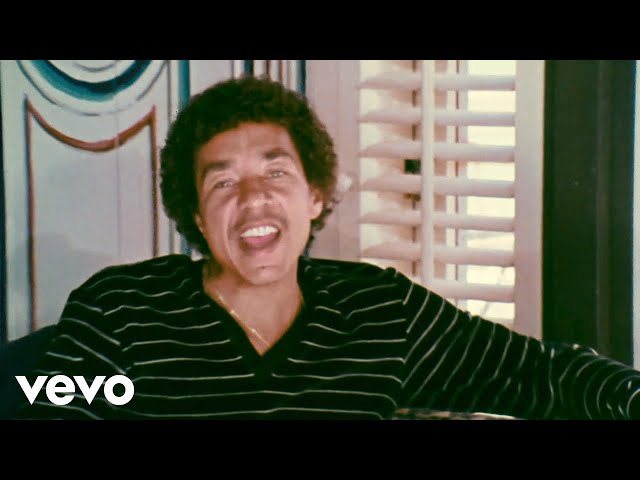 'Being With You' by Smokey Robinson


Chosen by Simon Price
When I was growing up, cool Motown music was in black and white, and came from Detroit. Uncool Motown was in colour, and came from Los Angeles. 'Being with You' is pure colour, pure LA, which makes it perfect minicab material. It's Smokey in his cocaine years, prowling his Malibu beach house with its big red pool table, deluding himself. He's 'heard the warning voice from friends and my relations', but he doesn't care. It's heartbreaking and uplifting at the same time. The triumph of hope over experience.
Late Nite Minicab FM is at The Social. Nov 23. 8pm-1am.
Check out Time Out's guide to the 50 best nights out in London.