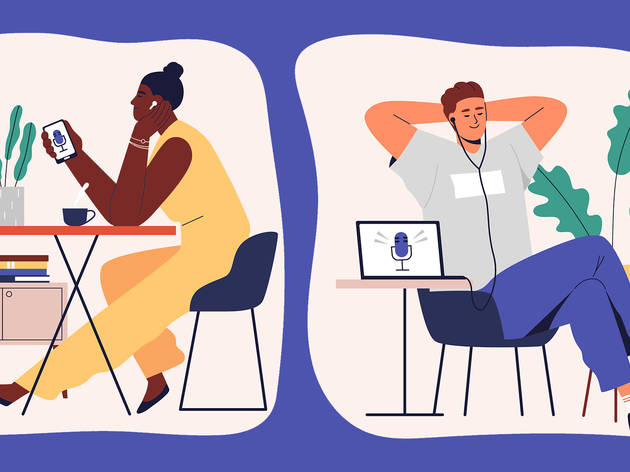 26 best podcasts to listen to in 2021
The best podcasts out there have one thing in common: you can listen to them no matter what's going on around you
We're living through trying times, so it's important we keep our bodies, spirits and minds engaged. And podcasts can help us do just that.
The beauty of the podcast is that it can be listened to while working, showering, cooking or cleaning – and, in addition to entertaining you, most programmes end up teaching us a thing or two about life, politics, science, art and more.
From popular picks that you might not have had time to listen to until now to exciting new shows worthy of all of our attention, here are the best podcasts of 2021 to tune into right now.
Still looking for more? Don't miss our picks of the best true-crime podcasts, food podcasts and music podcasts out there right now. Plus, we've got our very own podcast – 'your city or mine?' – in which Time Out Group CEO Julio Bruno talks to thought-leaders and pioneers about the innovations and ideas shaping our cities.
Best podcasts to listen to in 2021
Interested in what the future of our cities looks like?
In 'your city or mine?', Julio Bruno – Time Out Group CEO, culture guru and global citizen – chats to the world's most influential trendsetters, thought-leaders and policymakers about the stuff that's shaping our cities.
Want to watch something instead?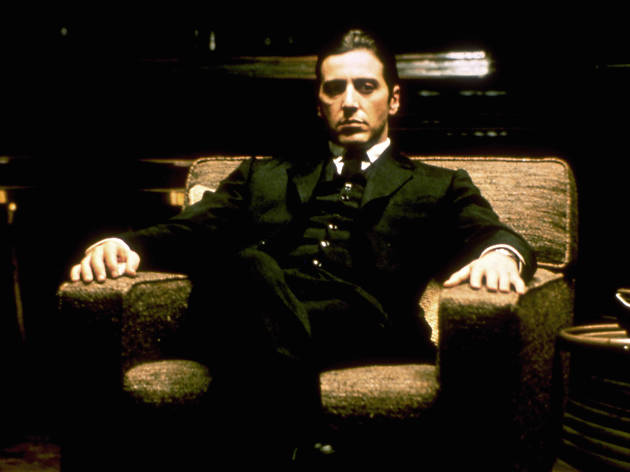 We asked actors for the best movies of all time, from comedies and classic romances to blockbusters and foreign gems
Best selling Time Out Offers