Time Out readers' top songs of 2015
What's your song of the year? Listen to readers' top songs of 2015 and add your own
'This is my jam!' We love discovering new music that hits that special spot, so as part of this week's reader takeover we asked some #takeovertimeout contributors a simple question: what's your top song of 2015 so far? Prepare for Slaves, Carly Rae Jepsen and mellow house bangers – and share your own top 2015 tune in the comments section below or add it to our collaborative Spotify playlist.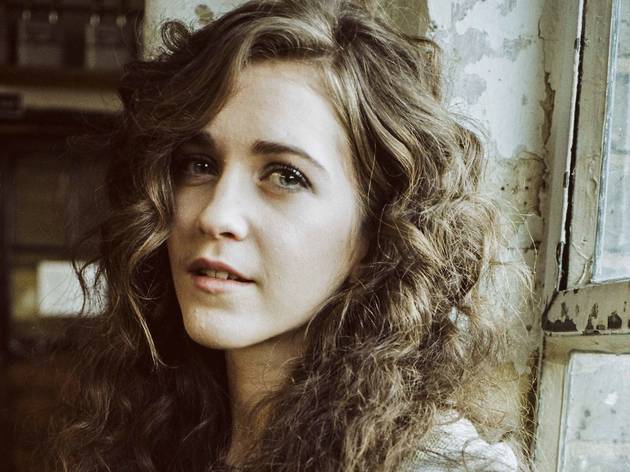 © Dan Curwin
'Under the Shadows' – Rae Morris
'There's no one out there like Kate Bush, but Rae has come as close as someone possibly can get to capturing her haunting, ethereal sound with a modern twist. With undertones of Kate's "Running Up That Hill", "Under the Shadows" is a laidback and tranquil masterpiece, with Rae's powerful vocals adding amazing depth. On top of the catchy tune, her lyrics are poignant and full of emotion, which many tracks struggle to achieve these days.'
Sophie Connolly, 25, entertainment writer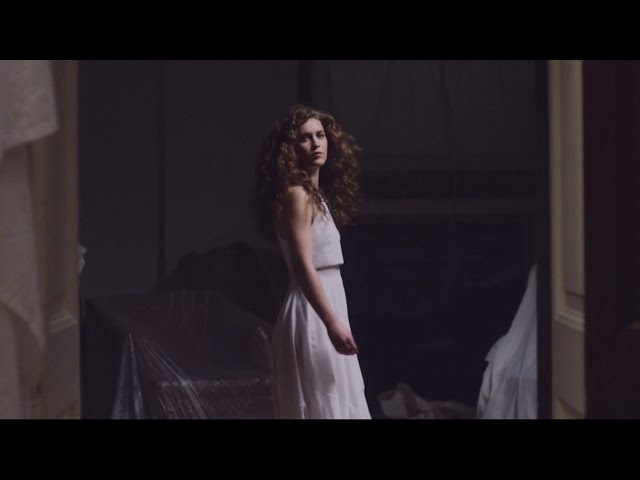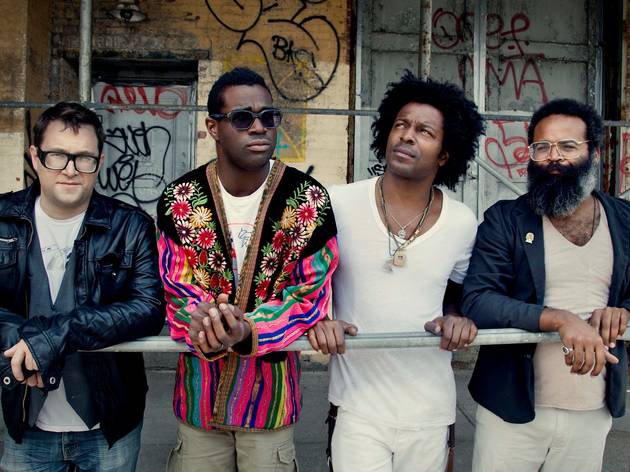 'Happy Idiot' – TV On The Radio
'They're a great band from New York. I saw them in Hackney last November and in Camden last month at the Roundhouse. Their new album is fantastic and harks back to the sound of their previous albums. Infectious guitar and beat aside, "Happy Idiot" a good song for London, epitomising the qualities of the Londoners you meet and see every day who make the city what it is.'
Patrick Rooke, 27, event project manager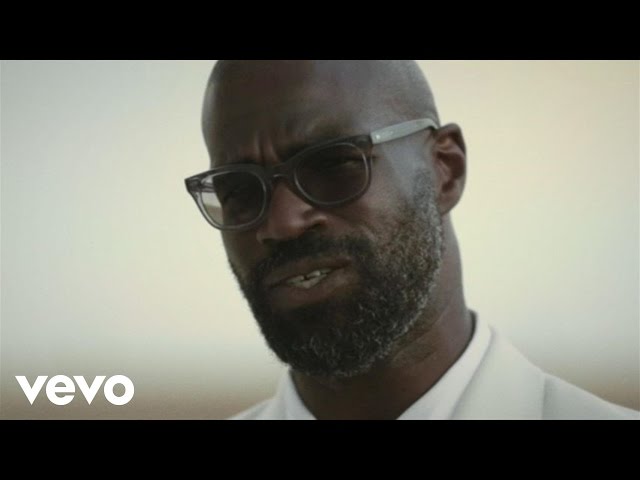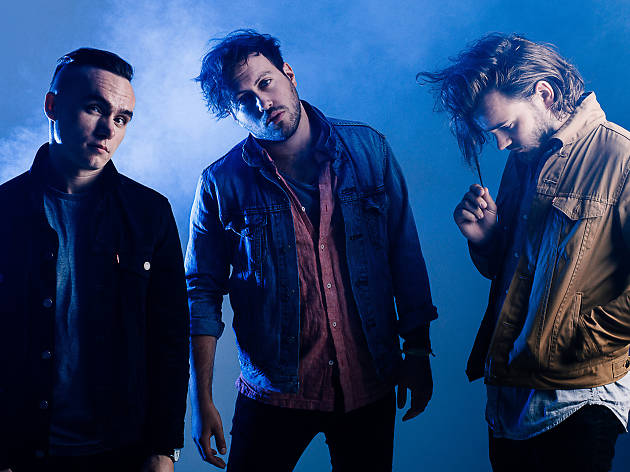 © Euan Robertson
'No matter who you believe in we all need some sort of messiah. Luckily three Glaswegian lads have come to the rescue to provide you with this feel-good synthpop anthem. Stewart Brock, Callum Wiseman and Lewis Gardiner are the breakthrough act Prides and their debut album "The Way Back Up" gets you up off the sofa and straight onto the dance floor. No matter if you have had a rough day or just wanna get your dancing shoes on, listen to "Messiah" and sing along. It's instant happiness made easy.'
Mel Jakel, 27, office worker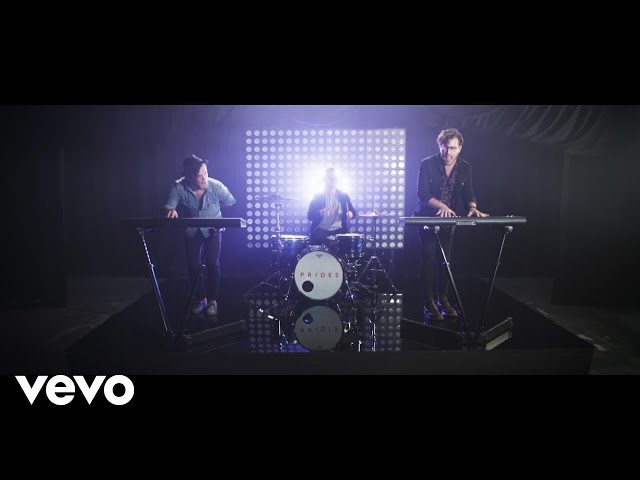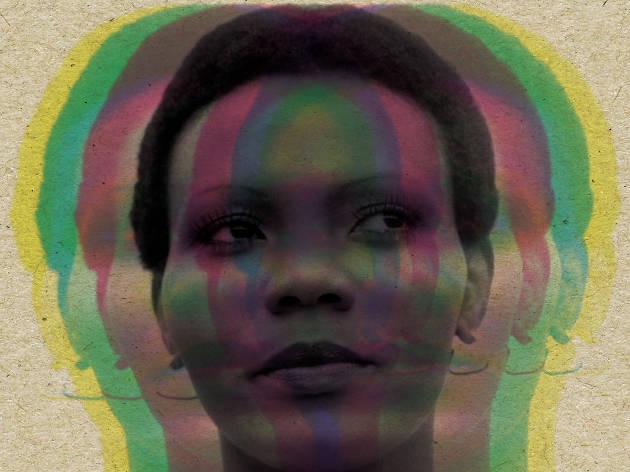 'I Think I'll Do Some Stepping (On My Own)' (Opolopo Rework) – 
Sandy Barber
'A melancholic disco-filled remix that exudes soul, self-assurance and affirmation.'
Alex Eugenio, 42, DJ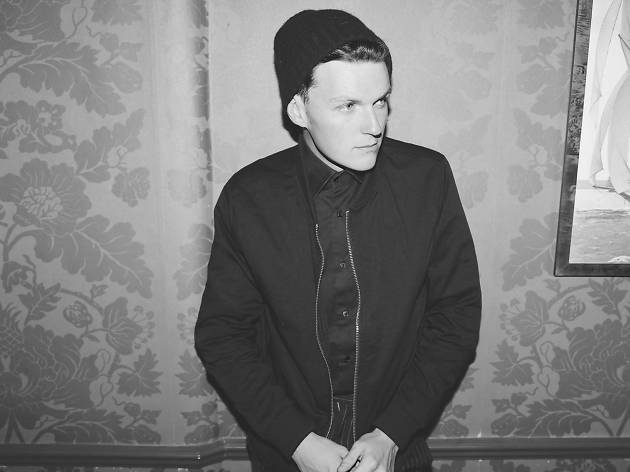 'Don't Forget' – JackLNDN
'This is a song (and an artist) which has inexplicably slipped under the radar – JackLNDN is producing music which strikes a perfect balance between the mellow undertones of summer house and night out floor-fillers. "Don't Forget" is up there with his best work – the catchiest of synth melodies shimmers on top of melodic chord stabs and a warm rolling bassline that drives the track forward. It's versatile, it's London-centric and it's absolutely perfect as the summer segues into autumn. (And before you ask: no it's not my track!)'
Jack Collins, 22, writer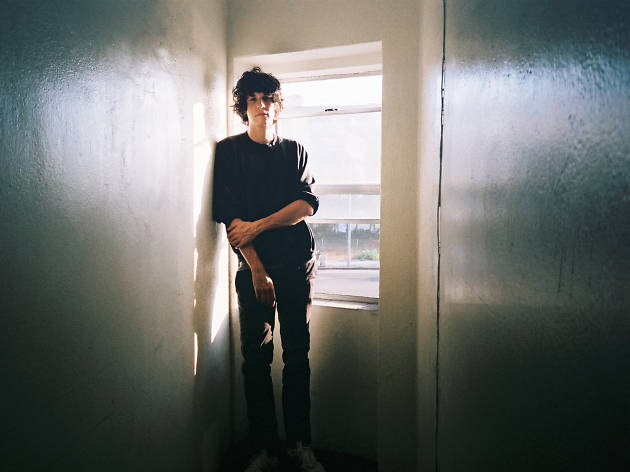 © Sandy Kim
'How Could You Babe' – Tobias Jesso Jr
'My track of the year so far would be Tobias Jesso Jr's "How Could You Babe" from his debut album Goon. Close your eyes and you could be listening to a '70s Paul McCartney, rather than a 29-year-old from Vancouver. It might take a listen or two before you're a convert, but once you are you'll find it impossible not to belt it out in the shower.'
Jenni Day, 29, senior sales manager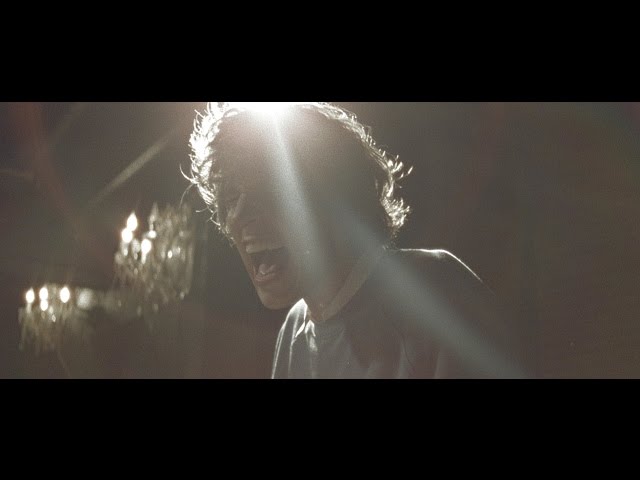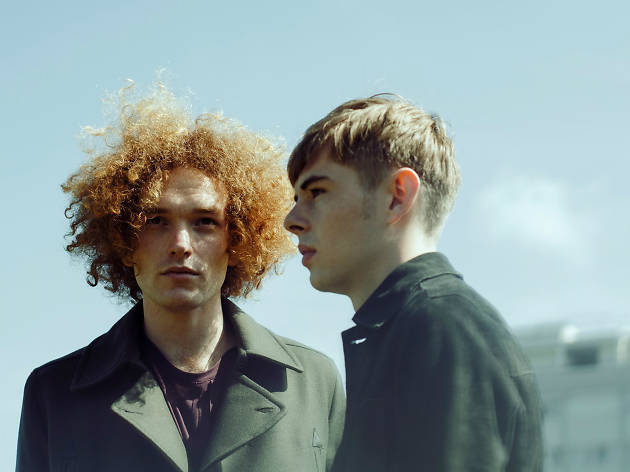 'I recently saw Seafret at Victorious festival and they absolutely smashed it live. The moving combination of powerfully emotive lyrics and raw, gritty vocals really pulls you in and makes you feel like you're part of something special. A real feat when you're clutching an overpriced cider on a soggy hay bale getting battered by the elements.'
Angharad Bishop, 24, editorial assistant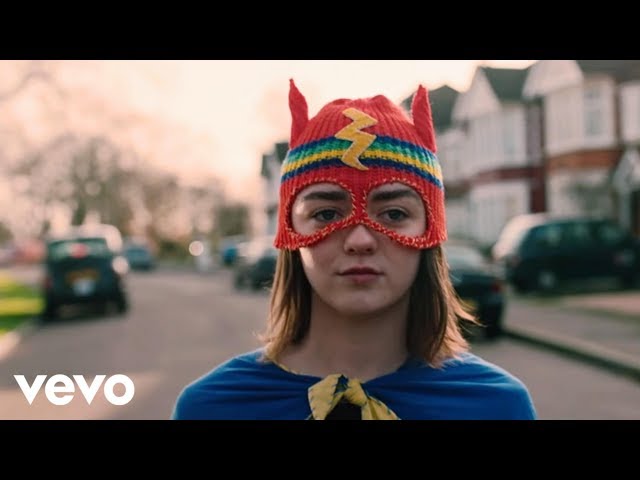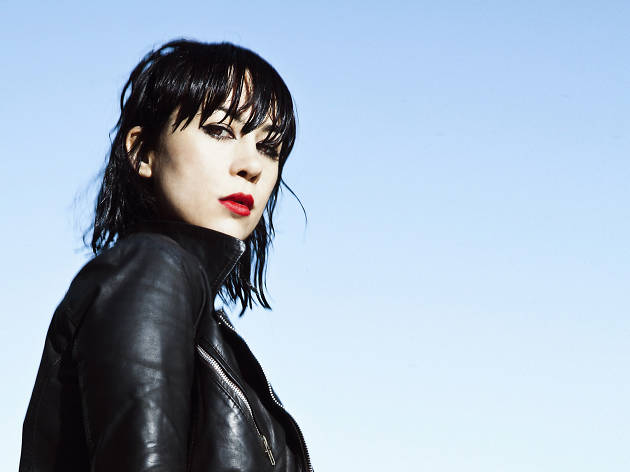 © James Orlando
'Is There Any Other One? – Huni
'Have you ever asked a question you didn't want answered? "Is There Any Other One?" is three minutes and 15 seconds of such a question remorsefully posed over a synthetic pop dreamscape by Kristin Welchez (or Dee Dee, as she's better known when performing with her lo-fi indie pop outfit Dum Dum Girls) and collaborator Andrew Miller. The track dips its toe into euphoric R&B without straying too far from sentimental pop: the chorus is a sultry plea to an anonymous partner.'
Joseph Crane, 27, marketing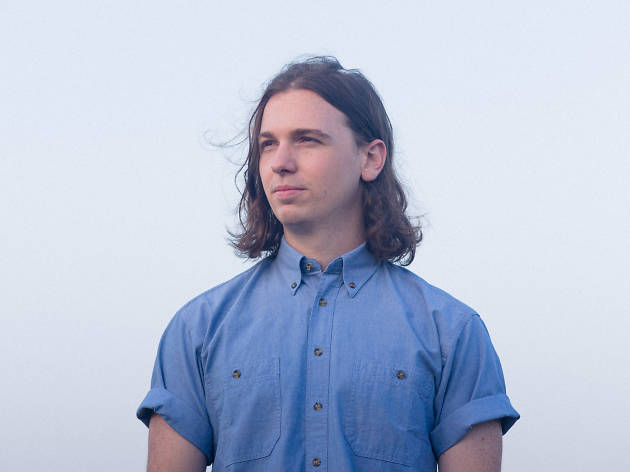 'Holiday Love' – James Chatburn x Jordan Rakei
'For me it's got to be the sexiest song of 2015: a delicious blend of soulful vocals and a deep bass groove that sticks with you right from the off. The mixture of R&B beats, bass-heavy synth and smooth harmonies is a lot to take on, but these pair have absolutely nailed it to produce a seductively silky track that'll make your bits tingle.'
Kirsty Boswell, 24, social media specialist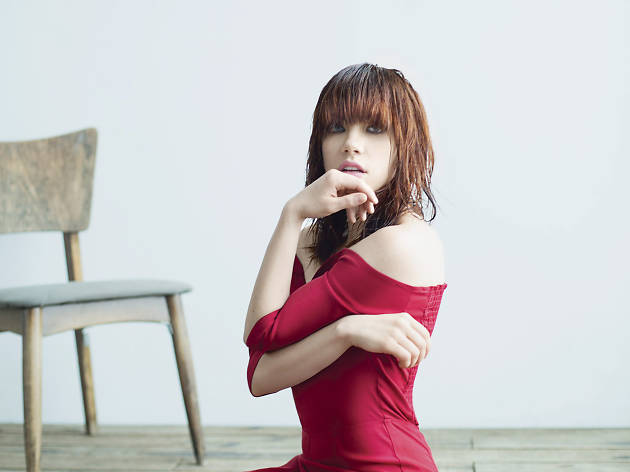 'I Really Like You' – 
Carly Rae Jepsen
'Have you ever liked someone? I mean really, really liked someone? Carly Rae Jepsen isn't going to win any awards for literary eloquence and the tune is certainly bubbly enough to make you gag, but there's just something about it that really speaks to me. I think it's because at those few times when you really are bursting with feeling, the simplest thing sometimes is actually the most genuine thing you can say. Plus y'know, Tom Hanks is totally surreal in the music video.'
Yuan Zhang, 25, management consultant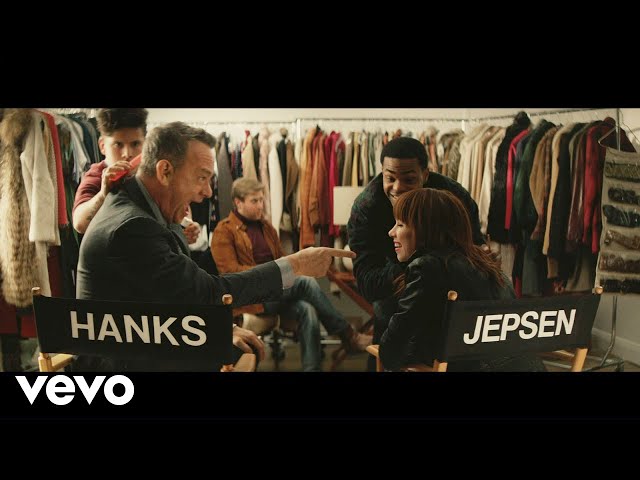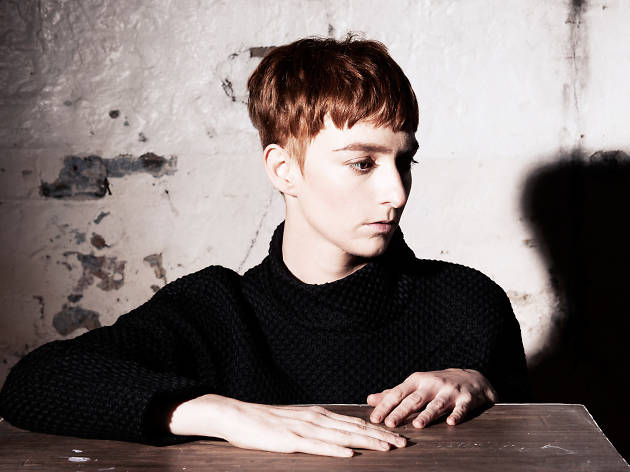 'My friend first played me this and I could only describe it as giving me the "good jangles". An exciting mix of a slightly haunting stripped-back vocal, industrial sounds and the uplifting thread of a cello riff running through five minutes of indie pop magic. She's what the achingly cool artist child of Gary Numan and St Vincent would sound like'
Sarah Taylor, 33, account director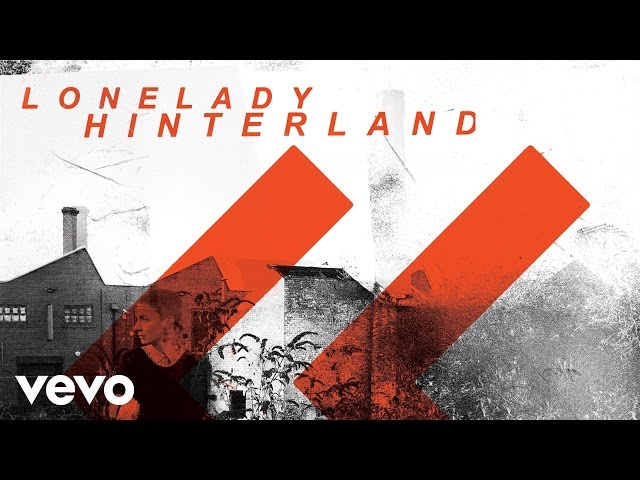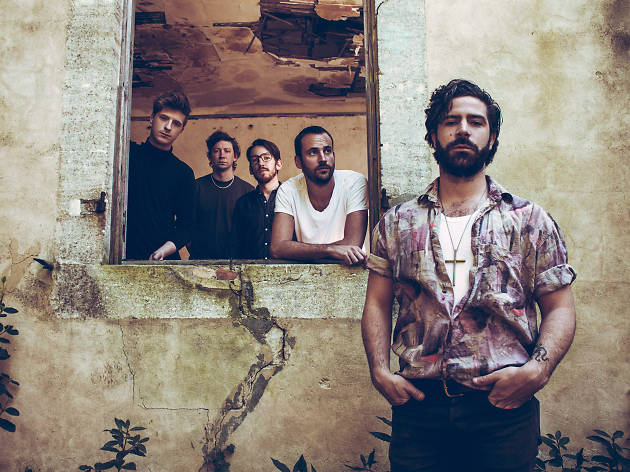 © Nabil Elderkin
'Mountain at My Gates' – Foals
'After the visceral, feral "What Went Down", this track has a real sense of freedom about it. It's got an almost baggy feel. With it's infectious drum beat and light guitar giving way to a hazy, pared back guitar solo, it builds to a huge, euphoric crescendo that's destined to be something special during their live shows later this year. It's a blinder.'
Joe Presley, 26, actor/waiter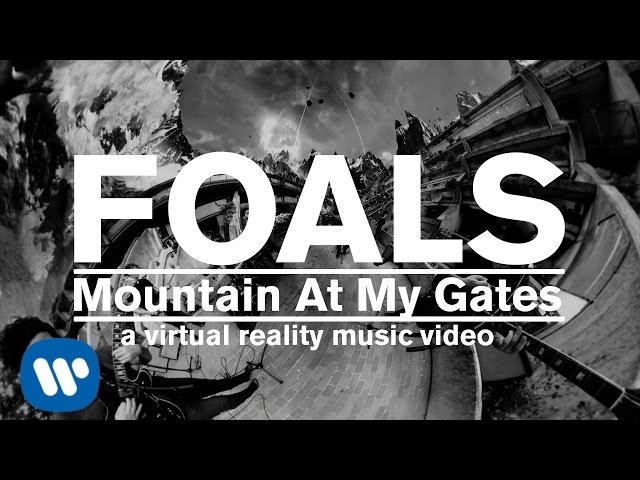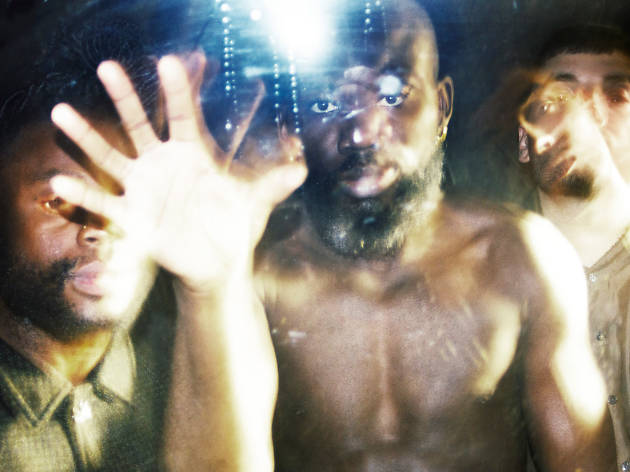 'This tune has got a cracking beat and epitomises a great summer of being a 27-year-old living in London. The lyrics coupled with the release of the film "Amy" about Amy Winehouse (a member of the "27 Club") make this song even more poignant. It has sparked a new obsession with this Edinburgh trio.'
Chloe Fox, 27, PR account manager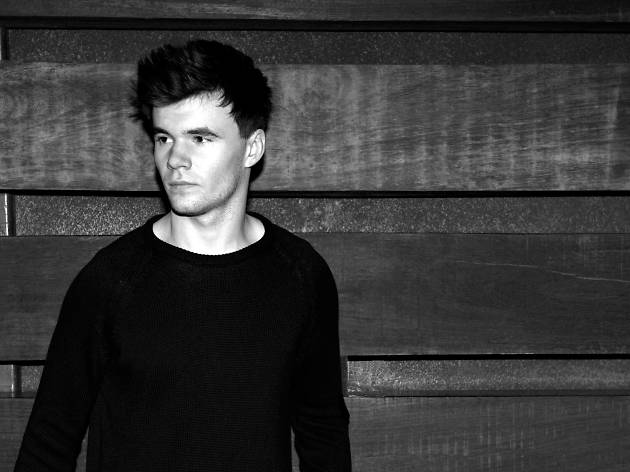 'Make Me Feel Better' – Alex Adair
'I would definitely recommend this tune to all readers and for any occasion: daily commute, house party, hangover chill out the day after, driving… It always puts me in a great mood and even the lyrics are chilled and not too complex.'
Melanie Durbridge, 30, business partner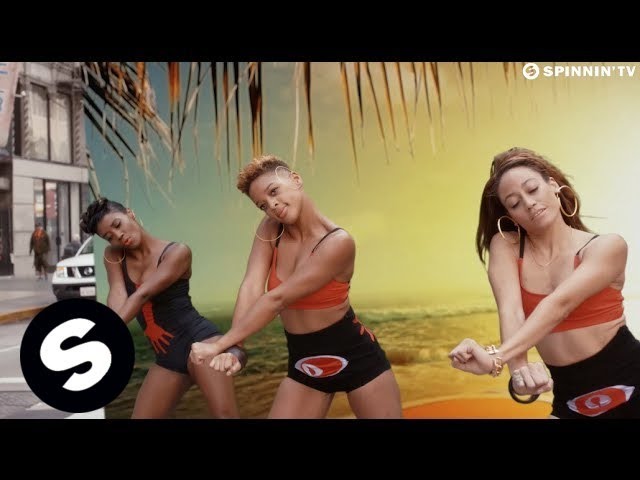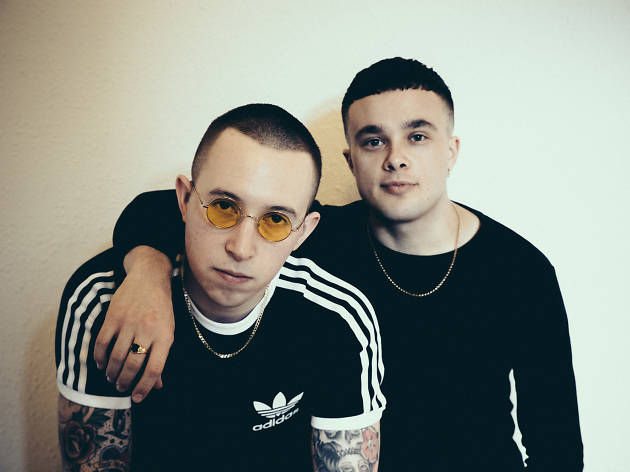 © Joost Vandebrug
'Cheer Up London' – Slaves
'The British punk two-piece from Tunbridge Wells released their album just after the general election and this song took the perfect satirical swipe at London: bouncing from paycheck to paycheck and the miserable faces on public transport. It also shows that bluesy grungy punk is alive and well in London and the UK. So cheer up London, before it's too late.'
Dan Harlond, 30, landscaper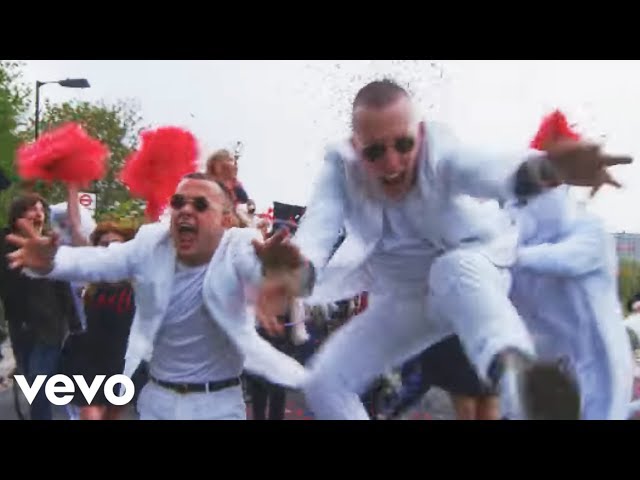 Add your top track to our Spotify playlist
Our top gigs in London this week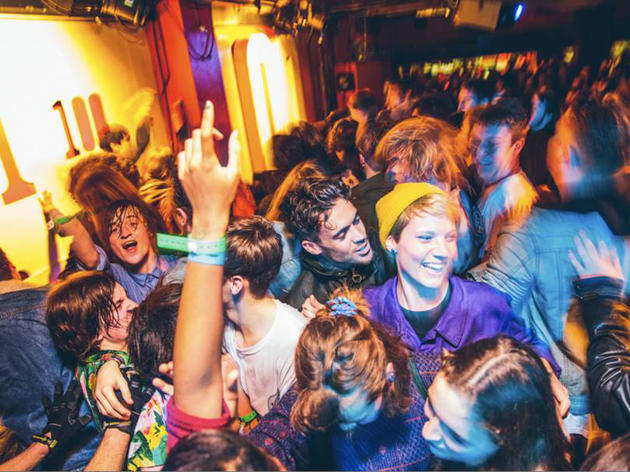 We list hundreds of London gigs every week, to help you find the very best of the city's vast and thriving music scene. Here are our picks of the best gigs and concerts in London over the next seven days. Happy gigging!
Support Time Out
We see you're using an ad-blocker. Ad revenue is Time Out's main source of income. The content you're reading is made by independent, expert local journalists.
Support Time Out directly today and help us champion the people and places which make the city tick. Cheers!
Donate now