Tinie Tempah – 'Demonstration' album review
Big-name guests and decent production can't save Tinie's second album from his own shortcomings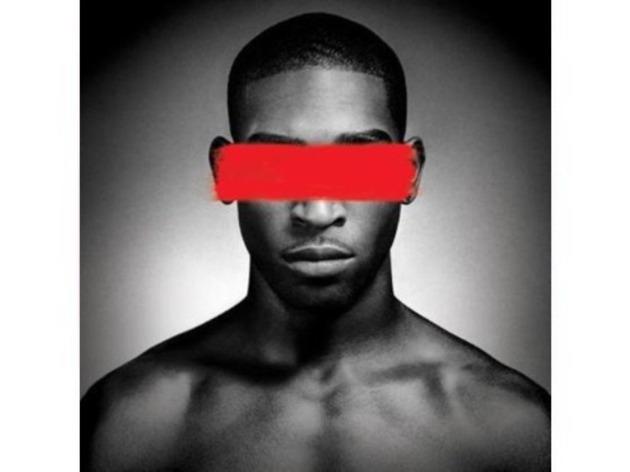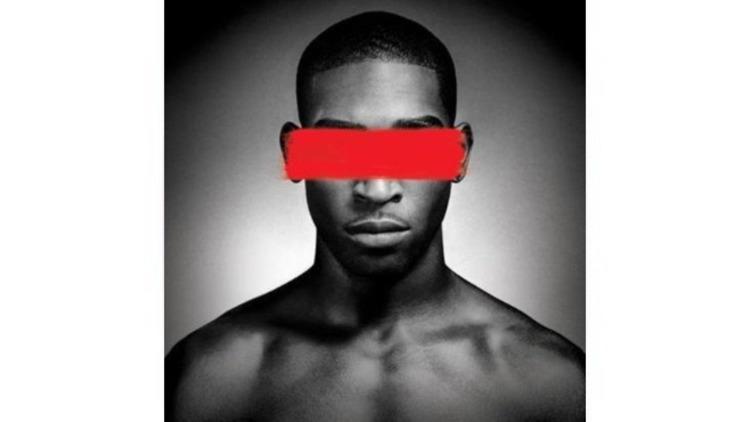 His Number One debut album 'Disc-Overy' was littered with big-name cameos, and the follow-up is no different. Huge guests including Dizzee Rascal, 2 Chainz, Emeli Sandé, Paloma Faith and Laura Mvula appear, which makes for a varied listen chorus-wise. Sadly, none of the album's highlights can be pegged to Tinie.
'Demonstration' ranges from Daft Punk-esque party synths (on Labrinth collaboration 'Lover Not a Fighter') to filthy grime with enough reverb to rumble your innards (as on the Balistiq-produced 'Don't Sell Out'). That'd be great on its own, but Tinie's own contributions make 'Demonstration' less than stellar.
Sure,
Tinie knows how to pen amusing couplets
: 'I used to sit on the settee, eating a tin of spaghetti' on 'Lover…' is a prime example of this. However, the young MC's rhyming style is thoroughly unadventurous, which is why he needs production wunderkinds to endear you to his monotonous flow for more than a few tracks at a time.
Lucky for him, the south London lad has enough people duped to keep him on top. It just goes to show what you can wangle with a nice shirt and a little help from your friends.
Buy this album here
What are your thoughts? Let us know in the comments box below or tweet us at @TimeOutMusic.