Toy – 'Join the Dots' album review
The London krautgazers may sound as derivative as ever, but their second album is an expansive and satisfying listen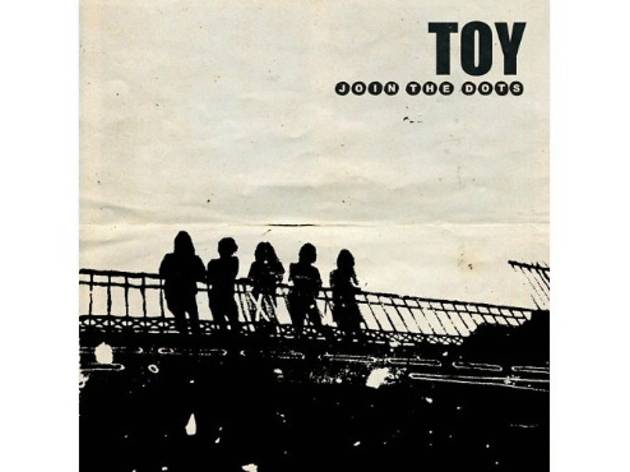 This second album won't do much to change the minds of those who think the latter: 'Join the Dots' is full of nods (or hairy headbangs) to the past. There are echoes of shoegaze originators My Bloody Valentine on 'Endlessly', along with riffs pulled from krautrock pioneers Neu! on the title track, and a ghostliness gleaned from avant-garde electro-pop band Broadcast on 'As We Turn'. Even the album sleeve seemingly aspires to conjure up Kreuzberg in 1972.
Judging by the album's title, Toy are perfectly happy to be seen as connecting points of reference. More importantly, though, the band and their producer Dan Carey have made a quality product. 'Join the Dots' is a sleek, shimmering record, full of ramshackle reverb and throbbing bass lines. Those heady influences remain, but in the year since their self-titled debut, Toy have developed a darker and more expansive sound. There's still a heavy dose of motorik, the hypnotic drumbeat designed to replicate the experience of speeding along an autobahn, but it's now a nocturnal motorik for driving under the infinite night sky. It's hard to pick holes in songs this compelling, especially when many crescendo spectacularly into swirling walls of noise.
Plagiaristic? Possibly. Enjoyable? Definitely. Toy represent a bit of the old world, and a bit of the new. And that's more than okay.
Buy this album here
What are your thoughts? Let us know in the comments box below or tweet us at @TimeOutMusic.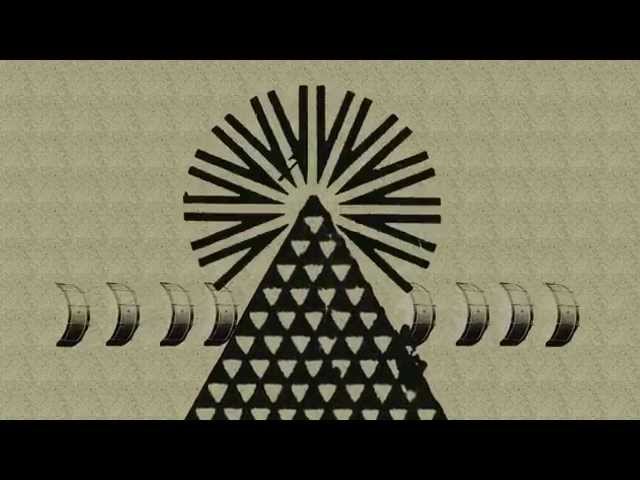 Sponsored listing
The Blues Kitchen Brixton
This Brixton branch - on Acre Lane - is one of three Blues Kitchens in London. The others are in Camden and Shoreditch. Each follows the same theme - food of a southern American bent served to a soundtrack of live music.  And while the music of the moniker does play more than a small part on the music programme, it's not all about the blues. Expect, too, swing, soul, bluegrass, Motown and themed nights - including a popular Halloween gig. There's usually something on every night of the week. The food menu takes in classic Deep South dishes, with New Orleans gumbo, catfish jambalaya, Texan brisket, St Louis pork rib and a creole bean burger and jerk chicken salads also feature. 
Venue says: "Quench your midweek thirst with our new two-for-one offer on cocktails every Wednesday!"