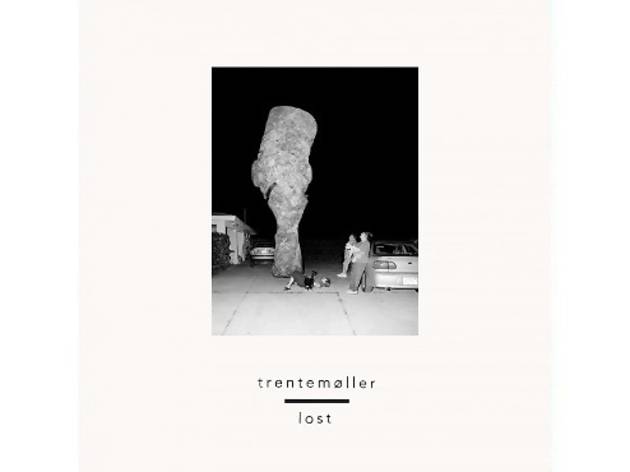 Trentemøller – 'Lost' album review
The maverick producer mixes up punchy electronica with drone-rock and piano
Idris Elba
's
maverick cop Luther
, but with more xylophones.
'Lost', Trentemøller's third album, finds the Danish producer giving the bleeps a back-seat and focusing on the noir-ish blues explored in his smoky 'LateNightTales' mix. The moody melodies and dark direction remain, but this time they're channelled into grizzled drone-rock ('Trails'), sultry electro ('Deceive'), melancholic piano ballads ('Come Undone') and – yep – Gamelan horror-jazz ('Morphine'), via collaborations with lo-fi band Low and members of The Drums and The Raveonettes. 'Still on Fire' proves he's still down with making punchy electronica, but it's the newer breed of songs, such as haunting dark wave-pop number 'Candy Tongue', which burrow deep into your head.
In lesser hands it might all sound tangled, but Trentemøller's masterful touch and creative smarts make 'Lost' a fascinating and intoxicating record with a wonderfully creepy - and occasionally beautiful - narrative running through it. If Tim Burton was still making good films then 'Lost' would make a splendidly spooky soundtrack.
Buy this album here
What are your thoughts? Let us know in the comments box below or tweet us at @TimeOutMusic.