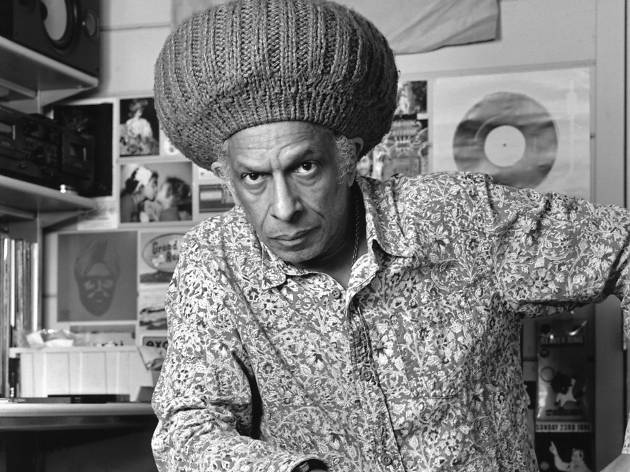 Don Letts's top ten Trojan Records tracks‏
Reggae expert Don Letts picks ten of the best tracks from legendary ska record label Trojan Records
From The Clash to the great jungle and dubstep DJs, so many musicians have been inspired by Trojan Records, the record label that introduced ska, rocksteady and reggae to the UK. During its heyday in the late '60s and early '70s, Trojan launched artists like Desmond Dekker, Toots And The Maytals and Bob Marley to the British charts and became an obsession for the nation's youth cultures: skinheads, suedeheads and mods.
Among those early Trojan listeners was a young Don Letts, a passionate music fan whose DJ stints at London club The Roxy in the late '70s helped introduce reggae to the punk crowd. We asked Letts to select the best tracks and songs from Trojan Records, and he obliged – though he warns: 'It would have been a lot easier to pick the Top 100 from this iconic label's catalogue.'
The new compilation 'This Is Trojan' is out now through [PIAS]/BMG. Don Letts hosts Culture Clash Radio on BBC Radio 6 Music.
Don Letts's top ten songs on Trojan Records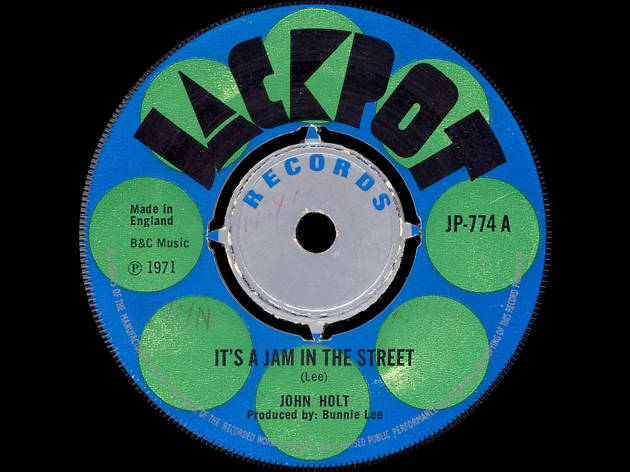 'It's a Jam in the Streets' - John Holt
'John Holt was one of Jamaica's finest crooners, who'd go on to score several UK hits with his trademark string-driven arrangements.'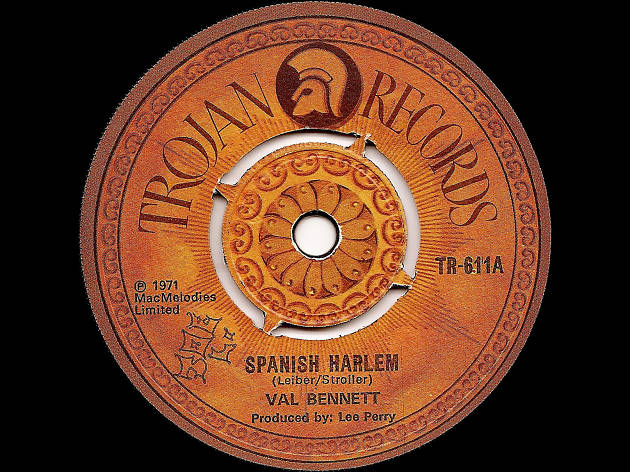 'Spanish Harlem' – Val Bennett
'This bass-heavy instrumental of the Ben E King/Aretha Franklin classic is a great summer soundtrack.'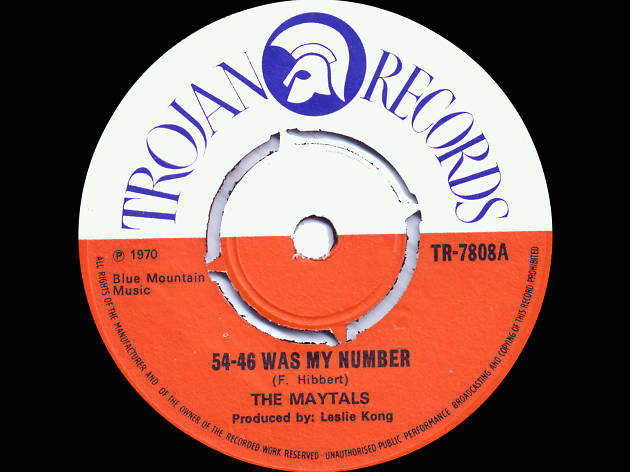 '54-46 Was My Number' – Toots And The Maytals
'Written after Toots Hibbert was busted for possession, this was one of the first ska records to get global exposure.'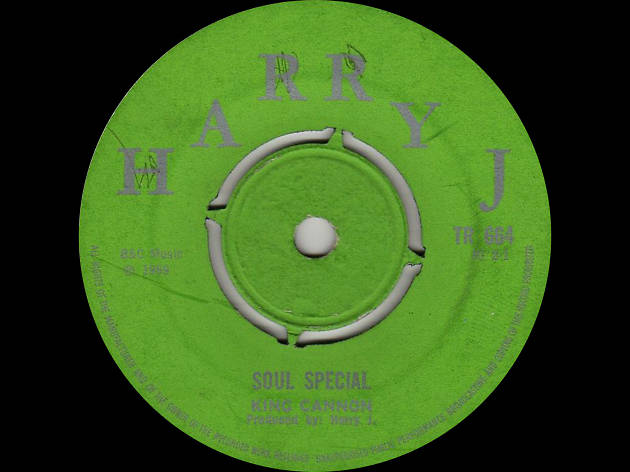 'Soul Special' [aka 'Soul Scorcher'] – Carl 'King Cannon' Bryan
'Actually the B-side of a Jamaican classic called "Cuss Cuss", this became one of the most covered riddims in Jamaica.'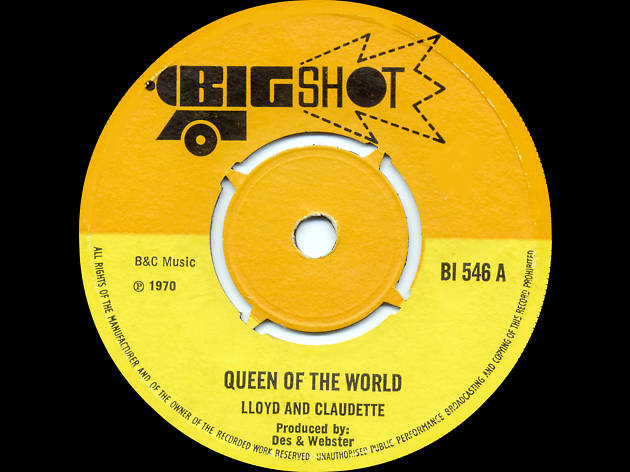 'Queen of the World' – Lloyd & Claudette
'A firm favourite of the ladies when I'm DJing out and about. I've been trying to get Chrissie Hynde to cover this for years.'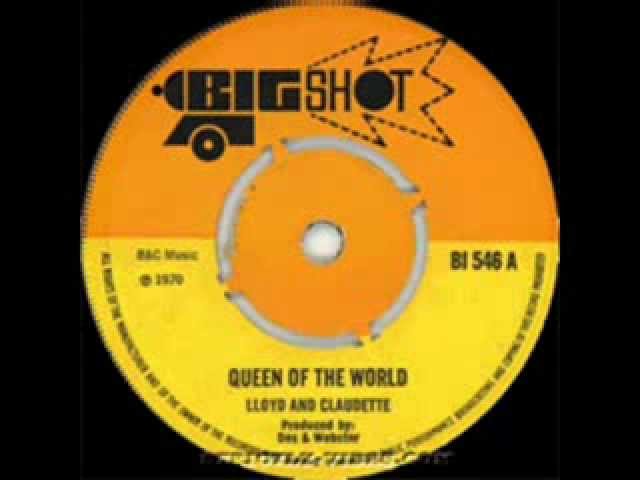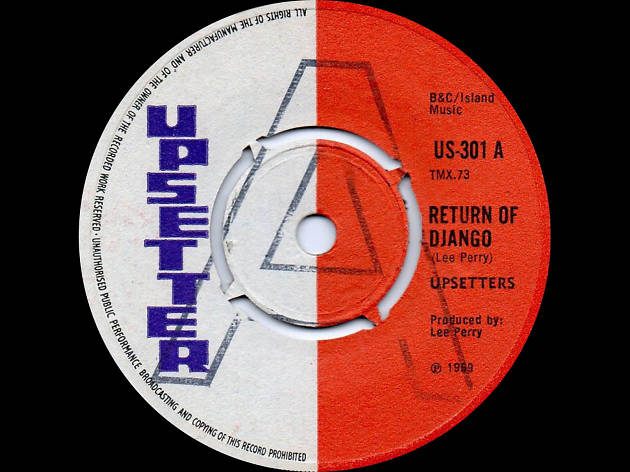 'Return of Django' – The Upsetters
'A skinhead classic – and I'm talking about the fashion version, not the fascist version – inspired by a spaghetti western cowboy.'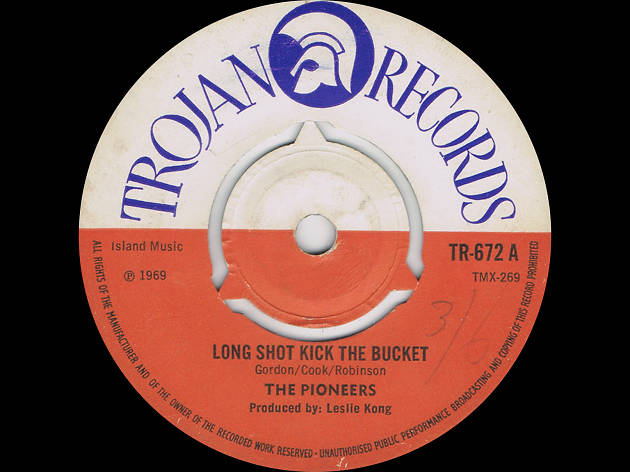 'Long Shot Kick the Bucket' – The Pioneers
'Believe it or not, this is about a race horse called Long Shot that dropped dead during an event at Caymanas Park, Jamaica's only race track.'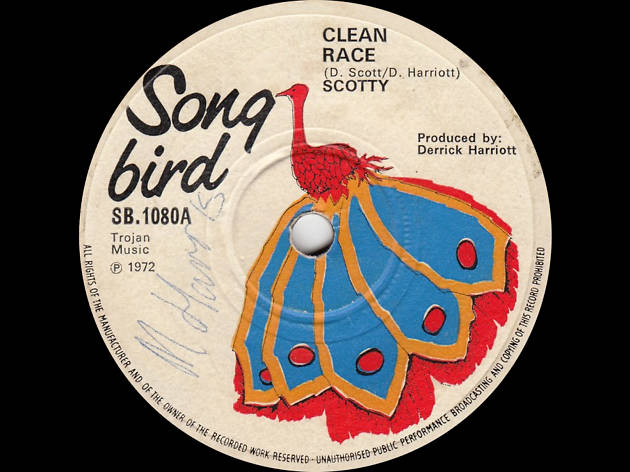 'There's a break in this record where the producer tells the artist, "Look, sport, I make the hits not the public." It's straight out of the movie "The Harder They Come".'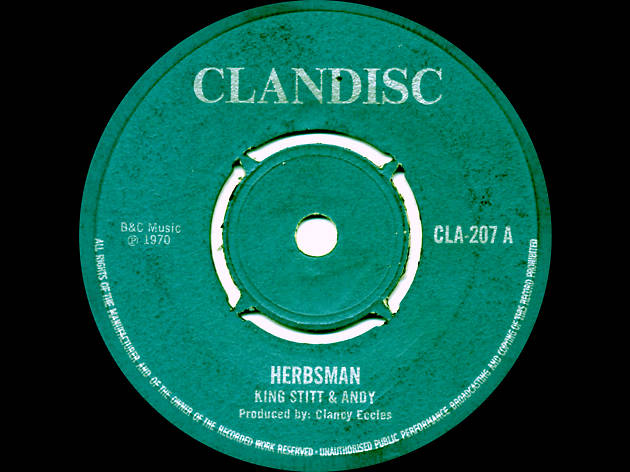 'Herbsman Shuffle' – King Stitt And The Dynamites
'A Joe Strummer favourite by one of Jamaica's first DJs. In Jamaica a DJ is a MC or rapper, also known as a "toaster".'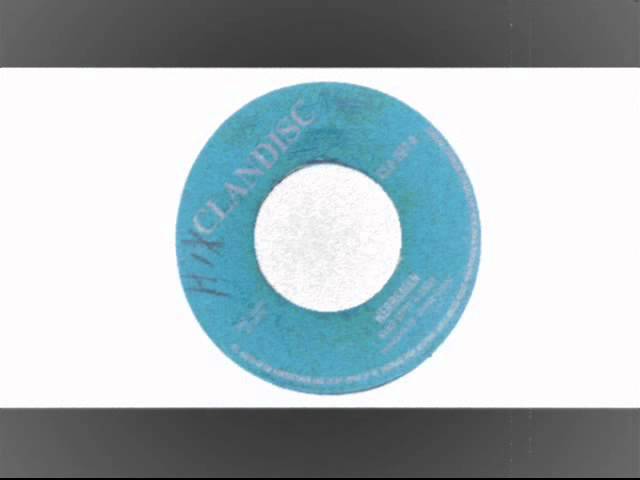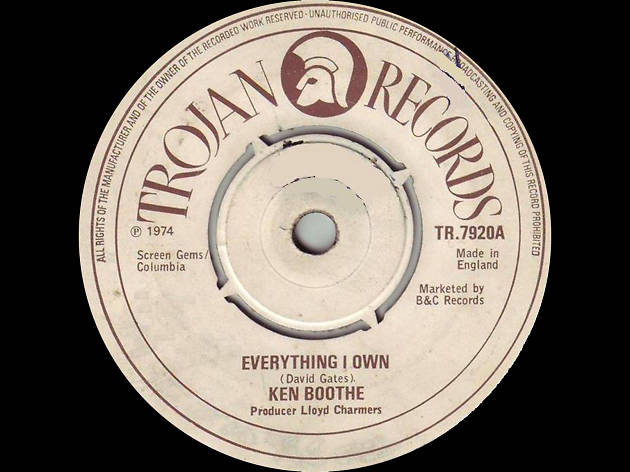 'Everything I Own' – Ken Boothe
'A Bread original later covered by Boy George, but bettered by no-one. This was a UK chart hit for Trojan.'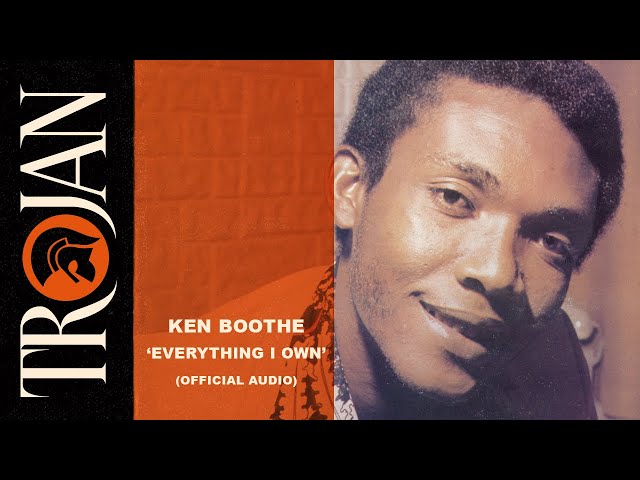 More great Jamaican music
From reggae and rocksteady to dub and dancehall, this is the sound of Carnival