Our top 10 Notting Hill Carnival anthems
Crank the volume and warm up for Notting Hill with the tunes that have defined Carnival over the years
From reggae and calypso to dub and dancehall, the sounds of Notting Hill Carnival have shifted and diversified over half a century – but whether it's rocksteady or grime, Carnival is the place to hear the music of the Caribbean diaspora in London. If you can't wait until the August bank holiday (and we don't blame you) here are ten tracks that have earned their status as Carnival classics.
RECOMMENDED: Read the full Notting Hill Carnival guide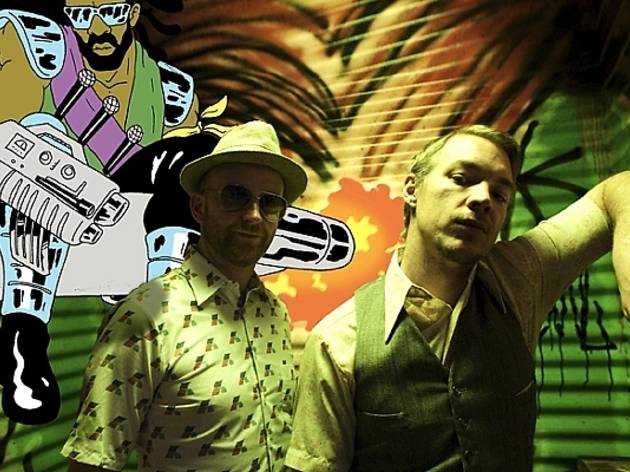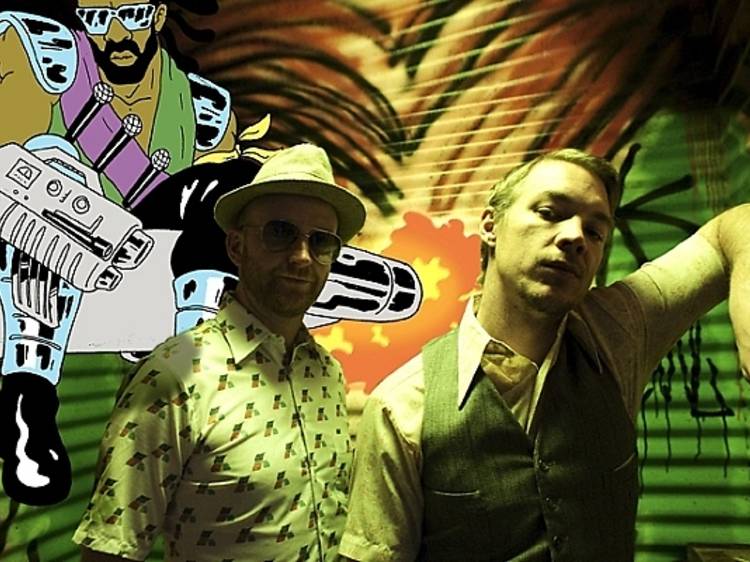 © Major Lazer
'Pon de Floor' – Major Lazer
The track that broke Major Lazer (Diplo and Switch) beyond geeks and blogs, with Queen Bey sampling 'Pon de Floor' on 'Run the World (Girls)'. This sums up Major Lazer smashing and grabbing from here, there and everywhere, and fashioning a brazen, cartoonish anthem from soca drums, gurgling electronic effects and Vybz Kartel – who's currently serving life for murder – beseeching ladies to hit the dancefloor.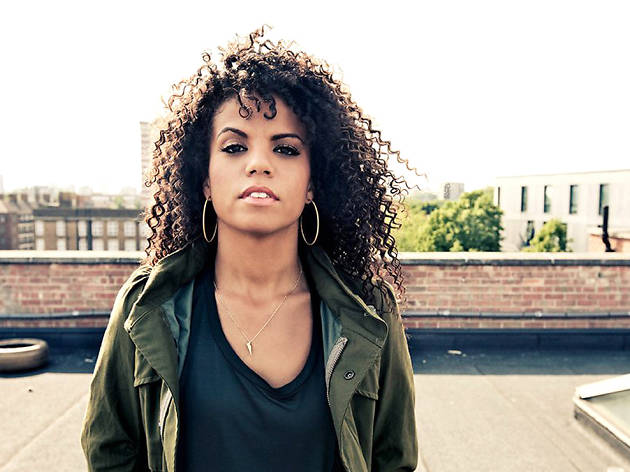 'Booo!' – Sticky featuring Ms Dynamite
A stone cold UKG classic, 'Booo!' is a top example of grimy garage and showcases Ms Dynamite's colossal talent as she gracefully eases between fast chat and a silky R&B-style chorus over a stripped-back, rolling Sticky production. The bass drop on this is beyond epic, but to see a young woman at the forefront of a male dominated MC scene made 'Booo!' all the more sweet.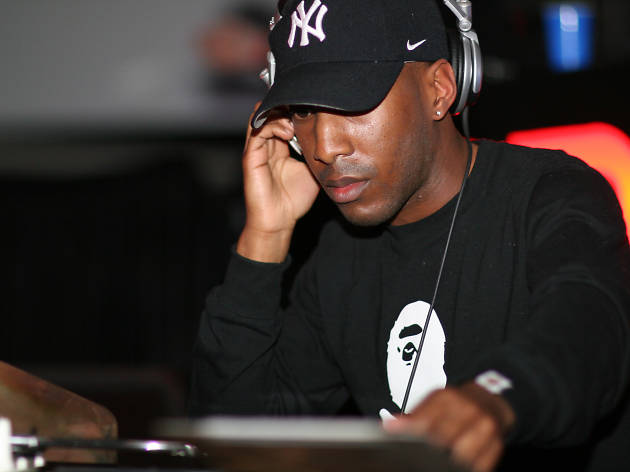 'Original Nuttah' – Shy FX and UK Apache
Summer '94 was the summer of jungle: the moment when a uniquely London sound burst out of the rave scene and began to capture the imagination of young London. Shy FX and UK Apache's rough, tough yet singalong 'Original Nuttah' ruled that year's Carnival. Its bristling intensity, its unlikely fusion of breakbeat rave with dancehall reggae, and British-Asian Apache's ragga-chat and sing-jaying symbolised multicultural London. A sea of Carnival ravers belting out 'Bad boys in-a London, rudeboys in-a England' is a bona fide spine-tingler.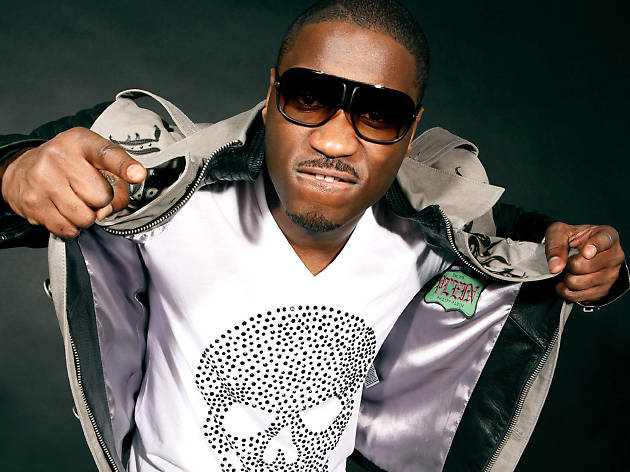 'Pow! (Forward)' – Lethal Bizzle
'Pow! (Forward)' is golden age grime in all its rowdy, raucous glory as a mob of MCs each unleashes un-PC fire ('I'll bring armshouse to your mum's house' is probably its tamest line) over a tumultuous, propulsive D'Explicit riddim. Famously banned in clubs in and around 2004, 'Pow!' induces pure and utter mayhem within seconds of its intro, and is probably the most ferocious and knockout Carnival anthem of them all.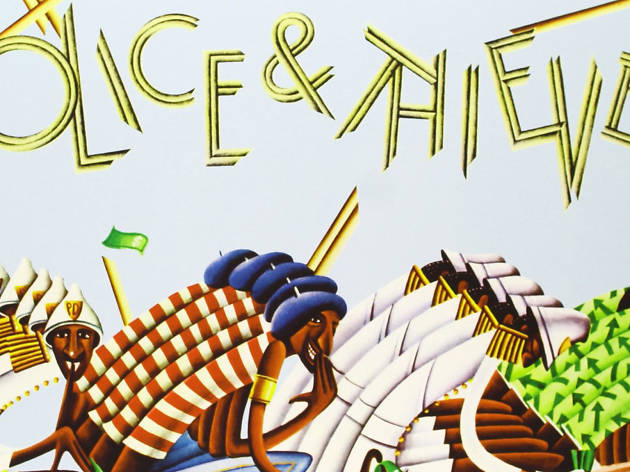 'Police and Thieves' – Junior Murvin
Junior Murvin's 1976 'Police and Thieves' (produced by Lee 'Scratch' Perry) struck a chord with Carnival's reggae soundsystems and revellers who suffered heavy-handed policing during the 1970s and 1980s. Murvin's sweet, searching falsetto connected with working class youth across Britain – indeed, 'Police and Thieves' is credited with introducing reggae to punk rockers and was covered by The Clash.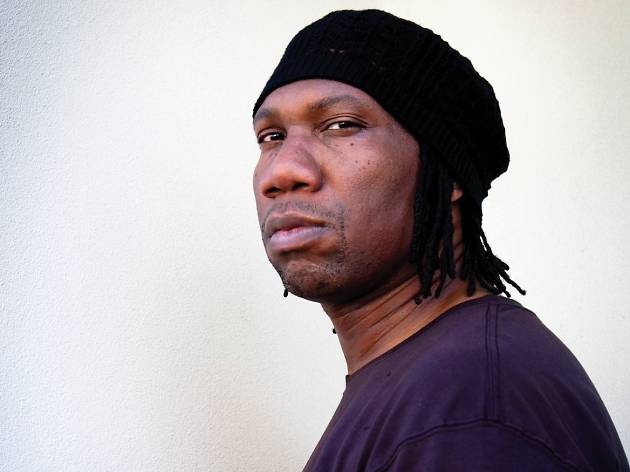 © Marie-Claire Batty
'Sound of da Police' – KRS One
You wouldn't want to be in a police officer's boots when this gets dropped at Carnival. Instantly recognisable, KRS One (aka The Teacher) rages against police harassment with barely concealed contempt. The stomach-churning boom-bap production, bellow-a-long chorus and KRS One's no-nonsense message – likening police officers to plantation overseers – makes for high drama.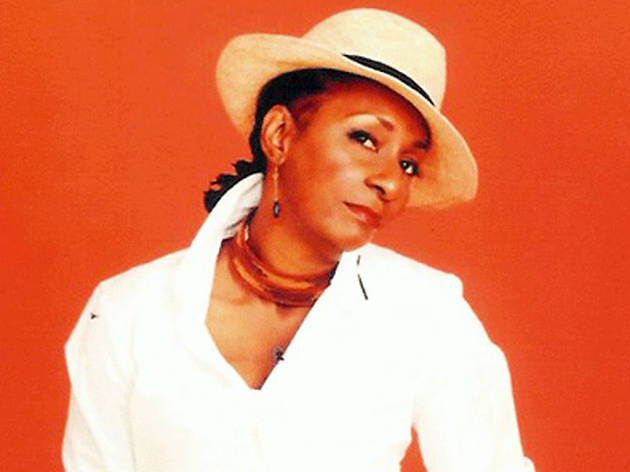 'You Don't Love Me (No, No, No)' – Dawn Penn
Dawn Penn originally recorded this as a rocksteady single in 1967 and came out of retirement to re-record an updated version in the early 1990s, when it become a worldwide hit. As the current day popularity of choirs indicates, group singing is good for the soul and although it's a song about heartbreak, 'No, No, No' serves this purpose quite brilliantly. Penn recorded an exclusive version for Lewisham's Saxon Sound, the pioneering soundsystem who gave us Tippa Irie, Papa Levi, Smiley Culture (RIP) and Maxi Priest.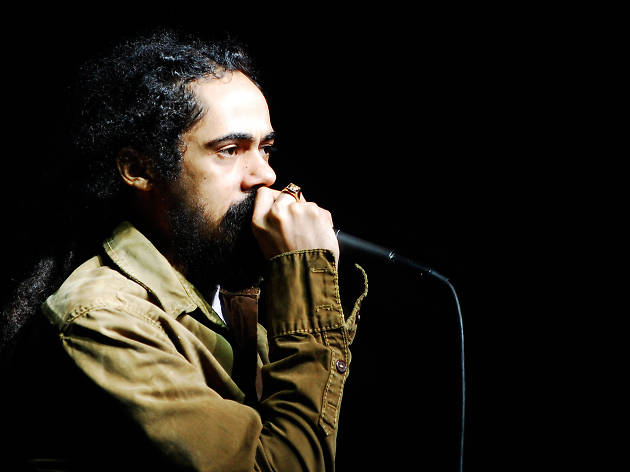 © Whittlz
'Welcome to Jamrock' – Damian Marley
'Out in the streets, they call it muuurdaaa': Damian Junior Gong Marley continues reggae's unparalleled ability to capture everyday struggle, through a contemporary roots reggae anthem that has been a Carnival staple since 2005. Heartfelt, conscious lyrics married to rumbling, heavyweight production thrill and compel in equal measure. In 2013 Damian Marley performed at Carnival at RBMA's Soundsystem stage and with Saxon Sound.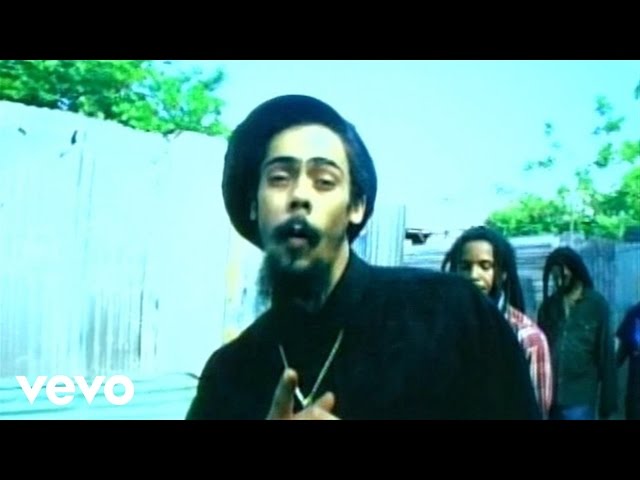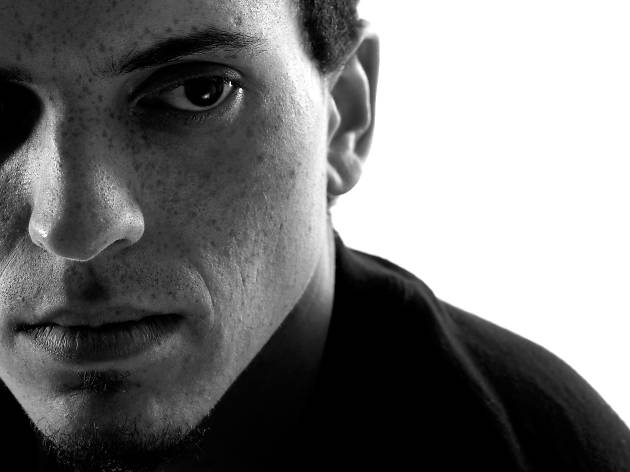 'Hard' – Breakage featuring Newham Generals and David Rodigan
Sub bass scientist Breakage paid his respects to different generations of soundsystem-inspired music (reggae, dubstep, grime) with 'Hard'. Guttural grime duo Newham Generals take centre stage, riding a menacing bass juggernaut, but, arguably, reggae statesman David Rodigan OBE's cameo ('It's all about the music') steals the show. This Carnival anthem isn't just hard, it's well hard.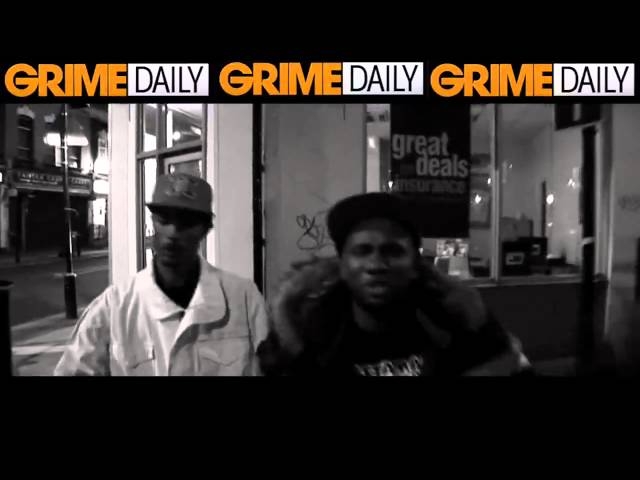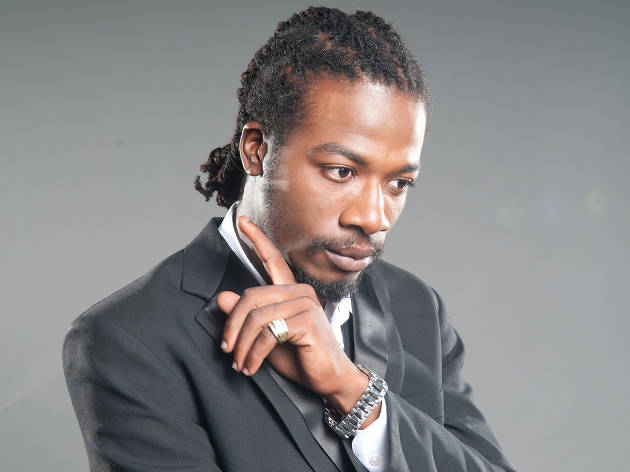 The sound of Carnival 2010 was Gyptian's unusual reggae slow jam. By rights it shouldn't have gone down that well, but its addictive, pinky-plonky piano opening and sweet-boy Gyptian earnestly singing about the joys of being wrapped in your lover's arms struck a nerve in austerity Britain. Perhaps it worked precisely because it was so different to most Carnival anthems.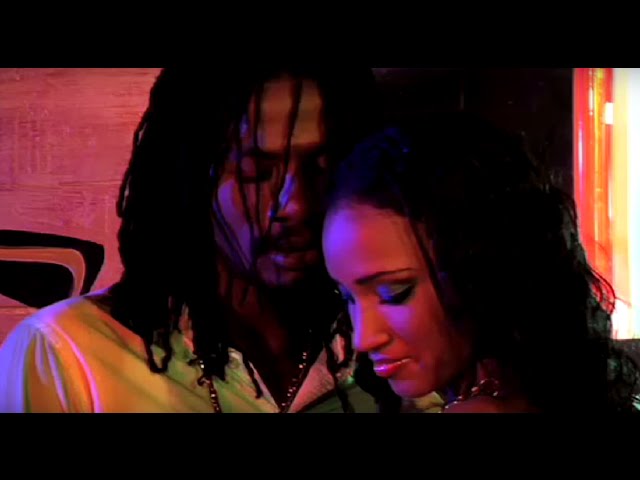 Read more about Notting Hill Carnival
Plan your day at Carnival now – here's all you need to know about what tube stations are open, family day, first aid and staying safe. Don't go to Carnival without reading our essential info guide.