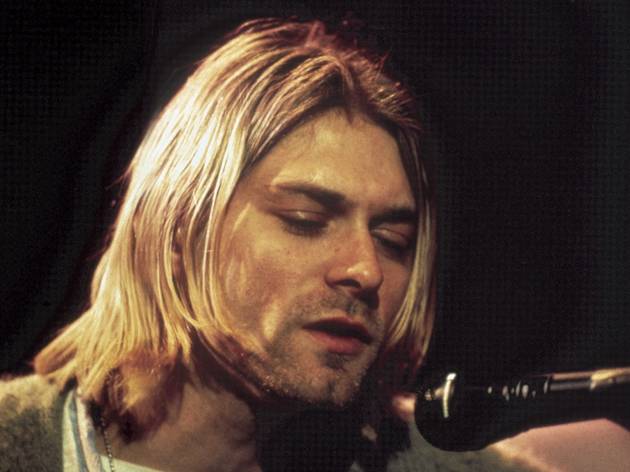 What's your favourite Nirvana song?
Top bands including You Me At Six, Diiv and Swim Deep pick the best Nirvana songs
It's hard to be believe that it'll be 20 years this Saturday (April 5) since the death of Kurt Cobain – but his legacy shows no signs of slackening. We asked some contemporary guitar-slammers to pick their best Nirvana songs: the ones that mean the most to them, and why. Now we want to hear from you. Tell us your favourite Nirvana song, and why it's important to you, in the comment box below.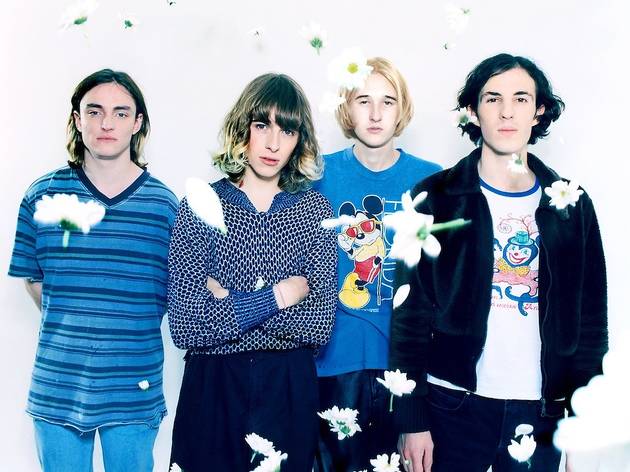 Swim Deep: 'Come As You Are'
Tom 'Higgy' Higgins, guitarist:
'Listening to "Come As You Are" in my teenage bedroom was the reason I first picked up a guitar. The simple melodic solo and the way Dave Grohl's drums power back into the final chorus always take me back to that place. I love seeing Nirvana T-shirts in the audience at our shows – it's cool that they're still influencing young people today like they influenced me.'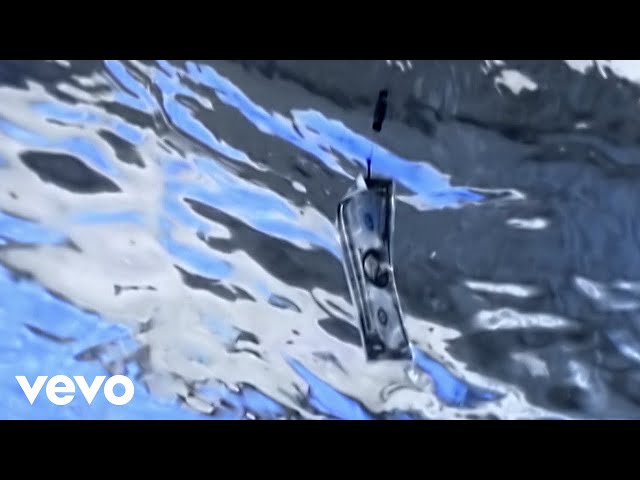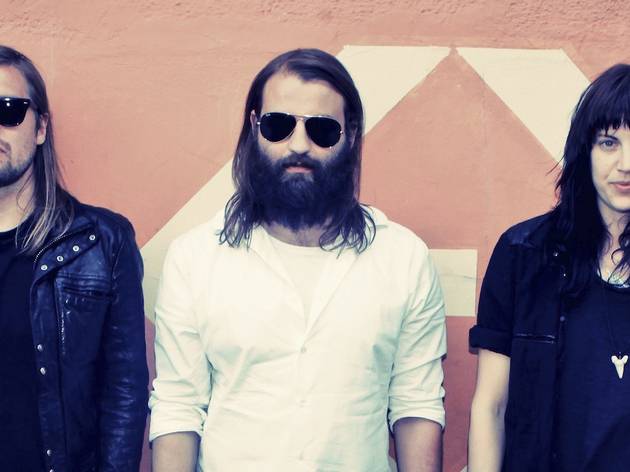 Band Of Skulls: 'About a Girl'
Matt Hayward, drummer:
'When I was about ten years old, [Band Of Skulls guitarist] Russell invited me to join his school band, and this song was one of the first things we played. I'm pretty sure I had no idea who Nirvana were at the time – I might even have thought that Russell had written it himself – but listening to it now takes me right back to that first rehearsal in my parents' front room on a Saturday morning. The neighbours must have hated us.'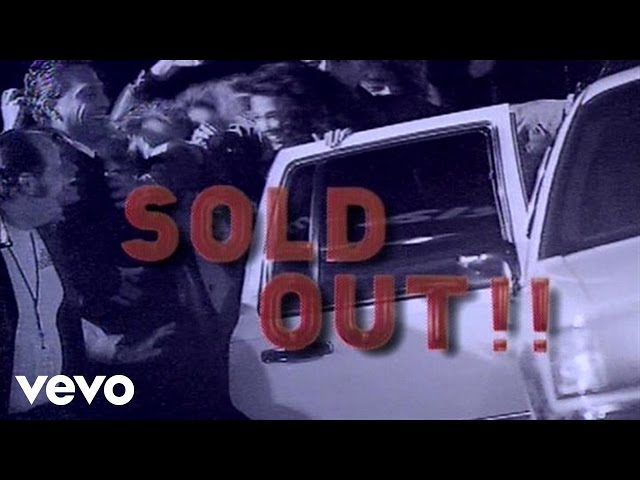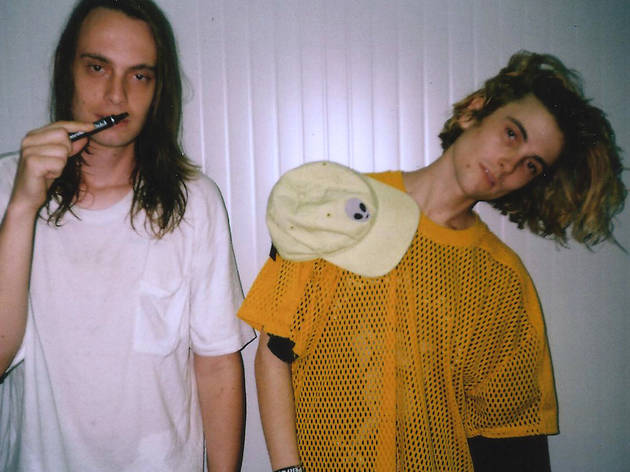 Diiv: 'Endless, Nameless'
Z Cole Smith, singer/guitarist/songwriter:
'I grew up collecting and trading Nirvana bootleg tapes and CDs. There's this bootleg version of "Polly" where the high harmonies are mixed way too high, and I always loved that version so much. (I never knew that high harmony was Dave Grohl's voice. I hate Dave Grohl.)
'But "Endless, Nameless" will always be my favorite Nirvana song, live, on record, or on the radio. The John Peel session version is actually my favorite. You'd never expect Nirvana to be so good at improvising, and it's fun to picture them smashing equipment in the studio or live on the radio – because who else did that?'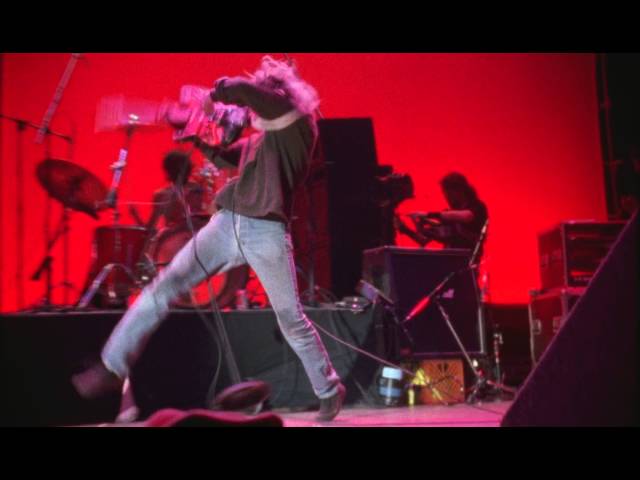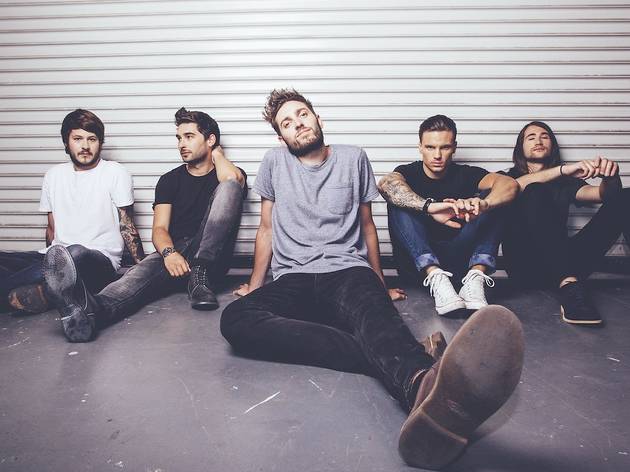 You Me At Six: 'Smells Like Teen Spirit'
Josh Franceschi, singer:
'It's hard for me to pick a favourite, but the first song I learnt on guitar was "Smells Like Teen Spirit", the first music video I ever saw was "Smells Like Teen Spirit" and my first mosh pit was to "Smells Like Teen Spirit" – at a school disco.'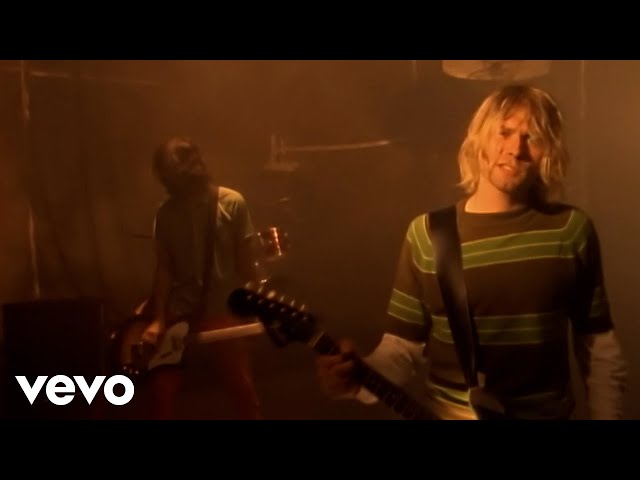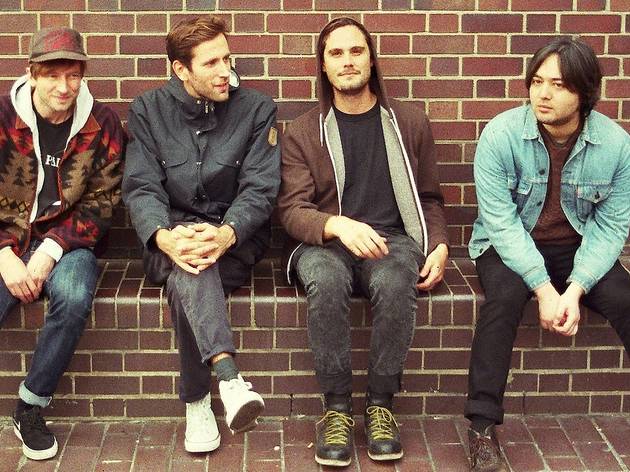 Nathan Hewitt, singer:
'1994 is not only the year Kurt died but the year my dad passed away as well. It was also the year I discovered Nirvana, which in turn shaped my musical life. So what better song to suck up the pain and run around in circles to then "Aneurysm"?'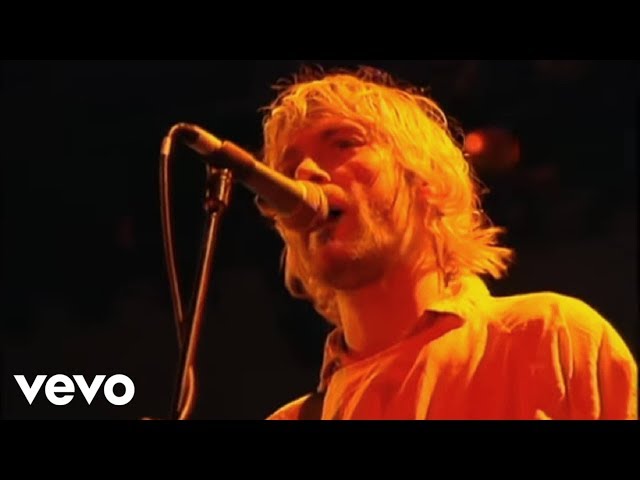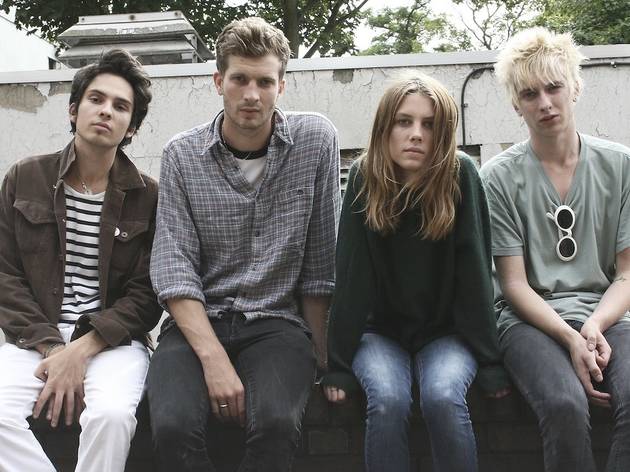 Wolf Alice: 'Something in the Way'
Ellie Rowsell, singer:
'This is one of my favourite tracks in the whole world. They've treated the acoustic guitar and vocals perfectly, and when the strings and harmonies come in it's so ethereal and yet so deeply harrowing.'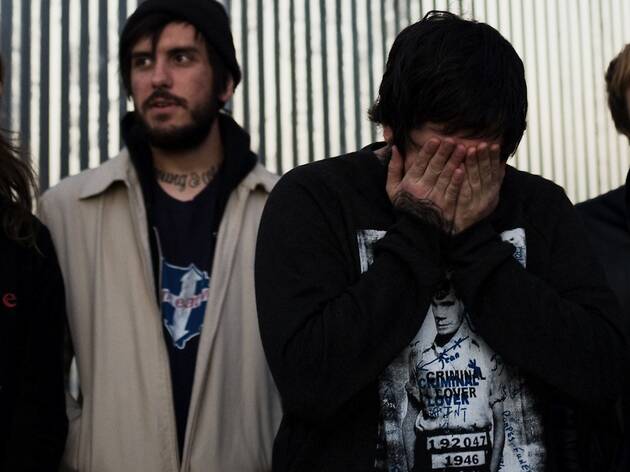 Brandon Setta, guitarist:
'I begged my uncle to buy me an "Incesticide" tape from this flea market we would always go to. I remember the first time I listened to it on the bus during a field trip in grade school – I listened to "Aneurysm" over and over the whole ride. Growing up over the years and revisiting the song, I've always seemed to get more from the lyrics and how brilliant they are.'