The best yoga studios streaming online classes right now
Can't make your usual yoga class? These London studios will stream it straight into your living room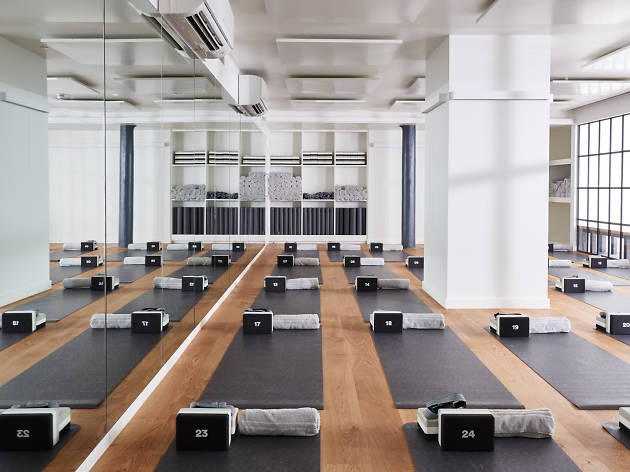 Whether you're stuck inside, self-isolating, working from home or just back after a long shift doing something vitally important to keep our city going, yoga could be the answer. The focus on breathing, the concentration required to find balance in certain poses, the flow of the movements – it's all an active meditation that can help clear the mind, quieten anxieties and strengthen your body. And luckily, social distancing guidelines during London's coronavirus outbreak can't keep a good class down. These quick-thinking London yoga studios are now providing online classes you can stream straight to your living room. Here's how to go with the flow on your front room floor.
RECOMMENDED: The best yoga studios in London
Missing Time Out magazine?
You can still read our latest issue from the comfort of your couch
Read online
The best online yoga classes
More great things to do in your living room
Just because you're stuck at home doesn't mean you can't immerse yourself in the best music, theatre, film, art, food and drink that London has to offer