13 great things to do in Brighton
Less than 50 miles from London, this pebbled beach town makes for a great day out or weekend away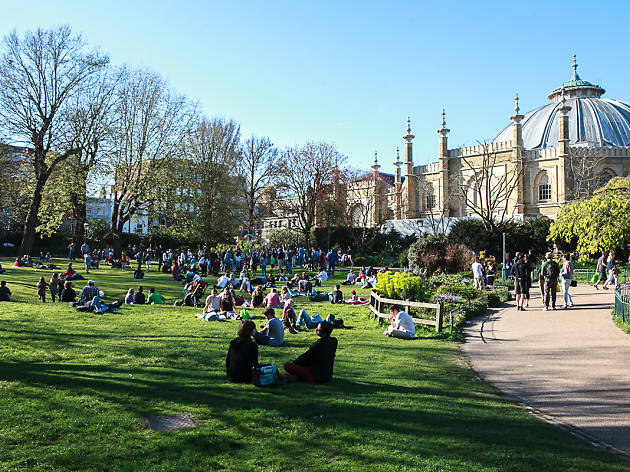 Oh we do like to be beside the seaside! Well, who doesn't? Especially when you can get there from London in an hour and dive into great activities, attractions, restaurants, shopping and nightlife. Brighton's delightfully kitsch pier is often the first port of call for visitors, but this beachside city has loads more to offer. For a bevy of unique boutiques, cafés and music shops, head down The Lanes. Brighton's vibrant LGBTQ party scene is known the world over. And there's even a dayglo, dinosaur-themed crazy-golf course to be conquered. So what are you waiting for? Have a gander at our round-up of the best things to do in Brighton and start ticking them off your list.
Bookable tours, attractions and events in Brighton
Food tours, day trips, sightseeing, excursions and more.
Book now
Need somewhere to stay?