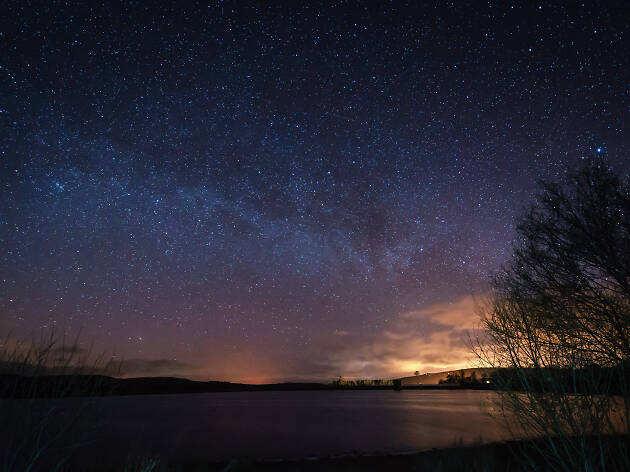 The best places to go stargazing in the UK
Fed up of London's light pollution? Head out of the city for a weekend away at one of these stellar stargazing spots in the UK
UPDATE, OCT 2020: Some of the places we mention may be closed. Please check local lockdown restrictions before you travel. Wales currently has a travel ban on visitors from Tier 2 and 3 areas.
The time has come to seek out darkness. Our lives are getting brighter and brighter, thanks to screens being our constant companions. Plus, in London, you're rarely far away enough from a street lamp or illuminated office block to cop a really good look at the night's sky. (It's not impossible, though, as these stargazing spots in London prove.)
To embark on some truly amazing astral gazing, head out of the city to one of these stargazing spots. From Cornish beaches and Kent hills to the furthest reaches of Scotland, where the Northern Lights might make an appearance if you're lucky, here's our pick of the best weekends away for stargazing in the UK.
RECOMMENDED: The best weekend breaks from London
14 places for stargazing in the UK
Liking those rural vibes?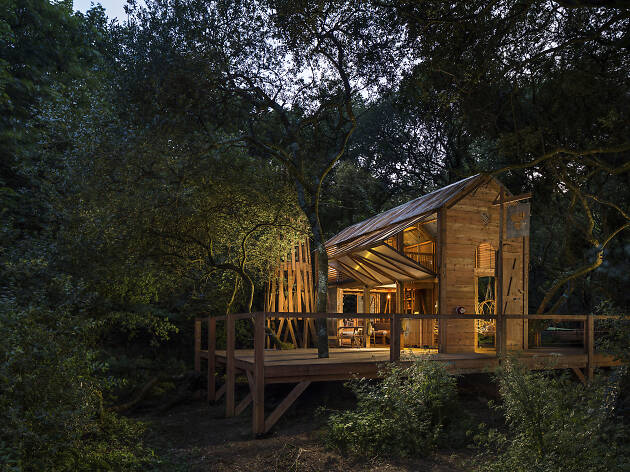 Properly disconnect with one of these super rural weekend breaks from London