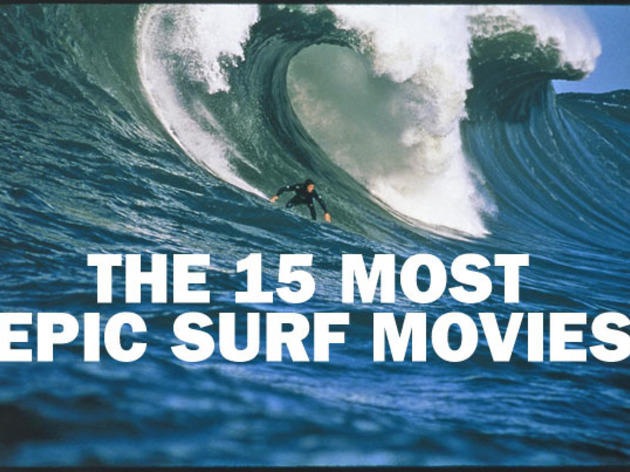 The 15 most epic surf movies
We count down the best, most gnar-shredding surf movies of all time, from feel-good flicks to big-wave docs
Whether you're a Downtown-dweller who's never been on a board or a beach bum who rides waves every morning, there's no denying the pull of the surf. A sport with humble origins that's grown to be one of the world's most awe-inspiring (not to mention dangerous) feats of athleticism, surfing has an undeniable mass appeal—as either a workout, a relaxing way to spend a summer beach day, or an all-consuming, risky search for the ultimate thrill. Regardless of which camp you fall into (whether in real life or from the comfort of your couch), these 15 surf movies illustrate the pure kinetic pleasure of wave riding and introduce us to the characters who define the sport and its culture.


The best surf movies ever
1. The Endless Summer (1966)
Could there be another contender for our No. 1 spot? Bruce Brown's iconic surf doc takes young West Coast surfers Mike Hynson and Robert August on a 'round-the-world search for the perfect wave. They find it, too, on a then-unknown break off Cape St. Francis in South Africa, now one of the world's most famous surfing sites. Brown's narration is fun-loving and witty (though not always super PC by today's standards, be warned), and his footage perfectly captures the adventure, cameraderie and pure joy of the sport. We may not have enough time or money to follow an endless summer around the world, but with Brown's film (and an insanely good theme song by the Sandals), we can drop in anytime.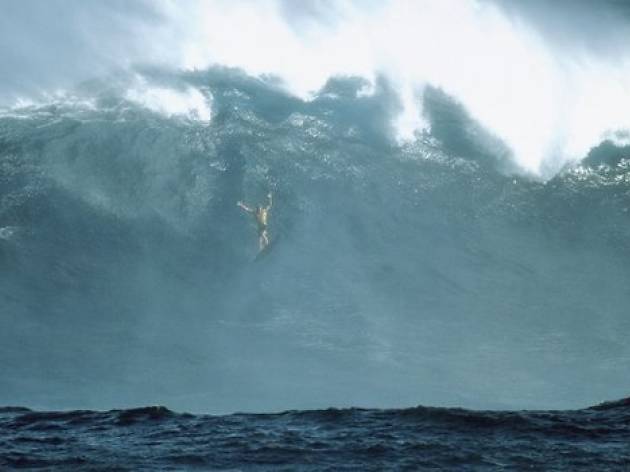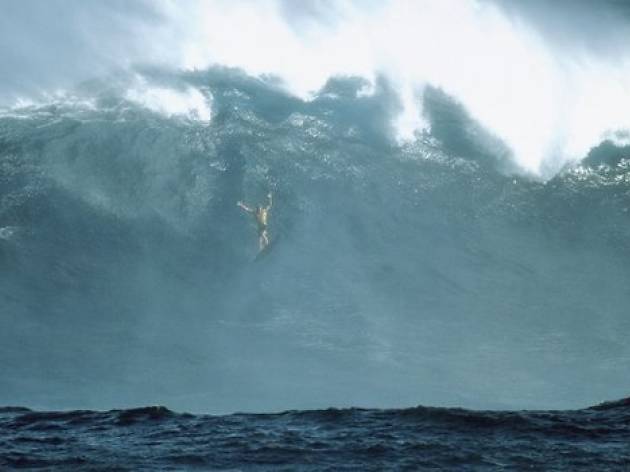 Three years after Dogtown and Z-Boys, Stacy Peralta came back with another spectactular doc on the history of big-wave surfing. You'll perhaps get more info than you need—starting with the sport's Hawaiian origins, and continuing on through the decades—though there's plenty of exhilirating tube and wipeout footage to illustrate the fascination with and draw of riding such massive waves. Short of dropping them into one, Peralta brings viewers as close as most of them will ever get.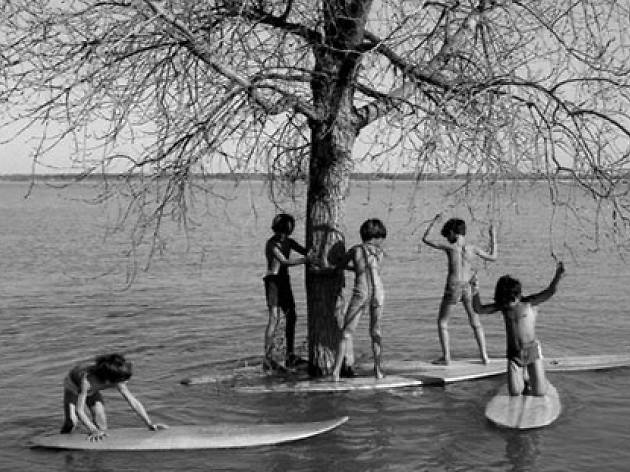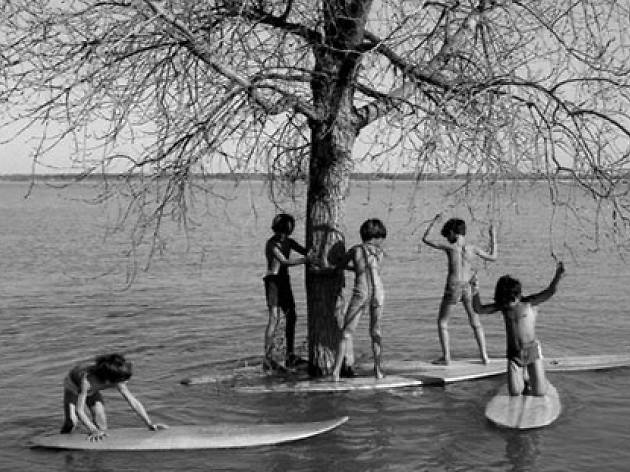 This fascinating documentary tells the tale of Doc Paskowitz, a Stanford-educated man who, along with his young wife, eschewed conventional life to raise his nine children in a camper while following the best surf around the continent. His parenting methods were questionable and his surf-obsessed life perhaps self-serving, but to this day he begs the question: Is it really so crazy to raise a close-knit family more concerned with physical health and spiritual fulfillment than conventional measures of success?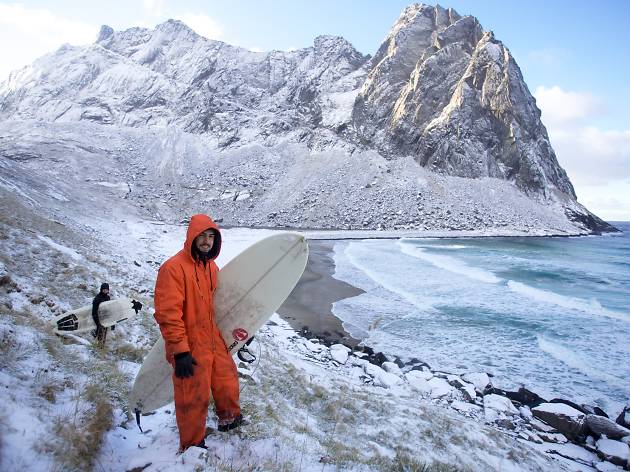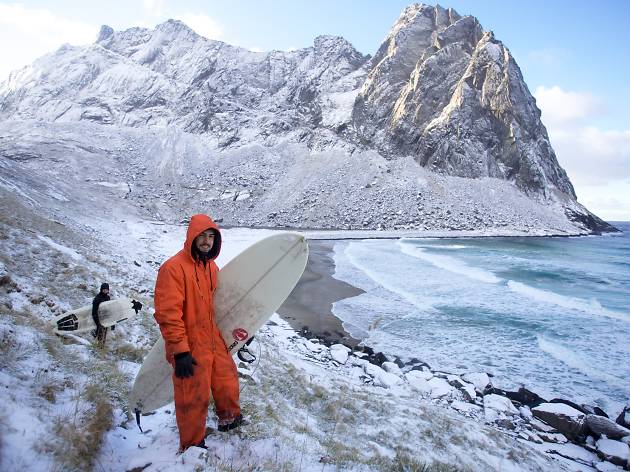 4. North of the Sun [Nordfor Sola] (2012)
In 2012, Norwegian friends and avid surfers Inge Wegge and Jørn Ranum, both in their early twenties, documented their search for perfect, secret (if freezing) waves. The two spent nine months—almost all of them without sun—on an isolated beach north of the Arctic Circle, riding waves and collecting the trash that washed up on shore—in total, over 30 tons. They built a house to live in from said trash, and used it to do all the things (aside from surfing) they needed to survive. There's something incredibly moving about a love of the ocean that runs so deep, and the pair's friendship is beautifully and often hilariously captured in their footage.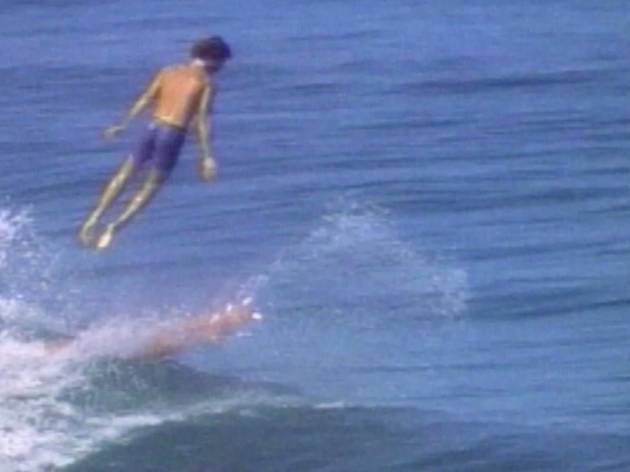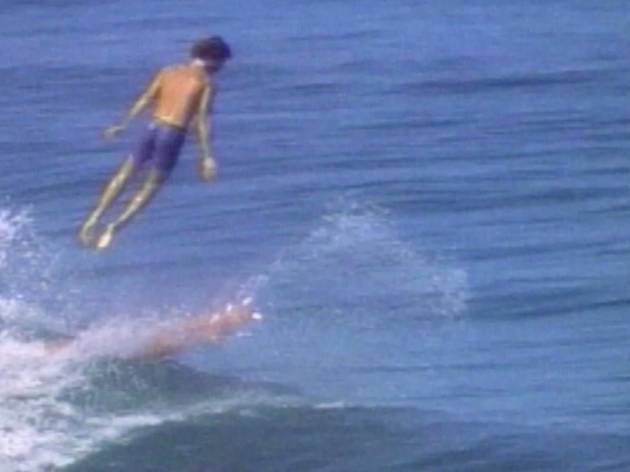 5. Five Summer Stories (1972)
This iconic doc features some of the best surfers of its era (look for generous footage of Gerry Lopez tearing it up) set to a perfect soundtrack by Honk, with just a hint of politics. Filmmakers Jim Freeman and Greg MacGillivray produced some of the surfing world's greatest films, and this was their last and most advanced in terms of production quality. You'll see a lot of waves from beginning to end—not just in the juicy action shots. It's a slo-mo ode to surfing's biggest talents and best waves.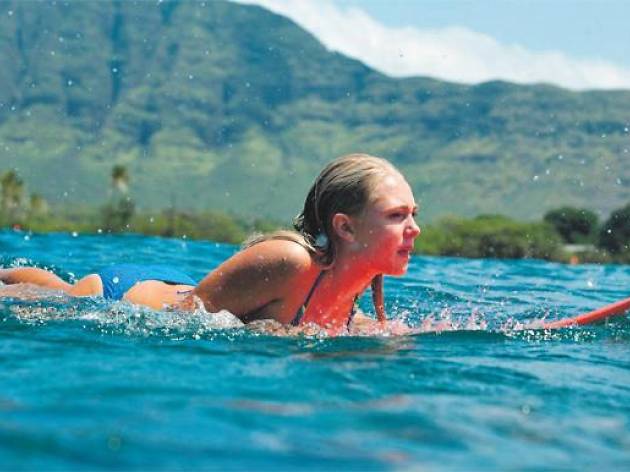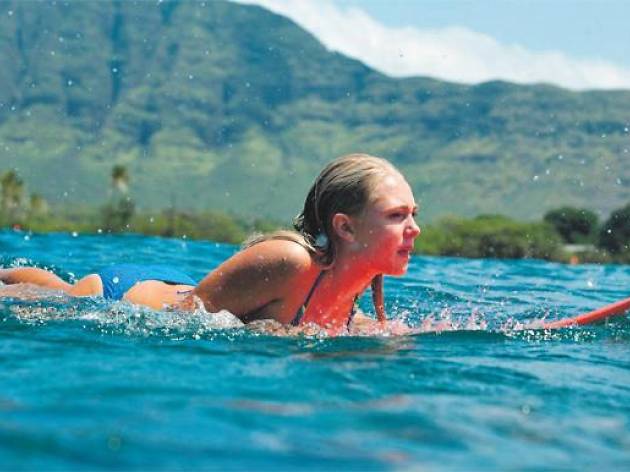 In 2003, real-life teenage badass and on-the-rise surf champ Bethany Hamilton soldiered through a tragic shark bite injury with barely a tear, and was back on her board as soon as her stitches healed—with one less arm. AnnaSophia Robb takes on the role with ease, and a tale that Hollywood could have turned into a treacly mess is told with frankness, humor and respect for the strengh of Hamilton's family and faith.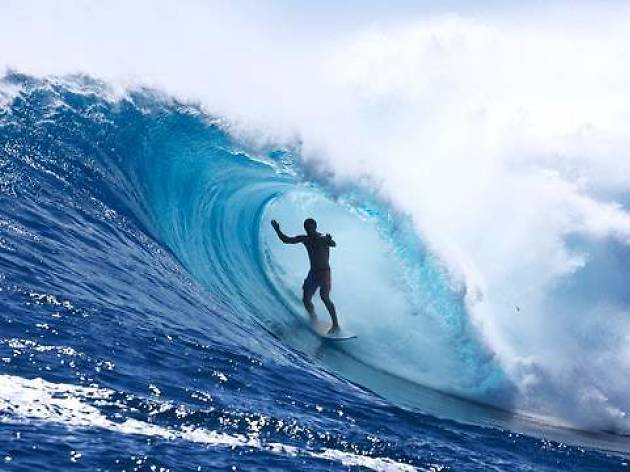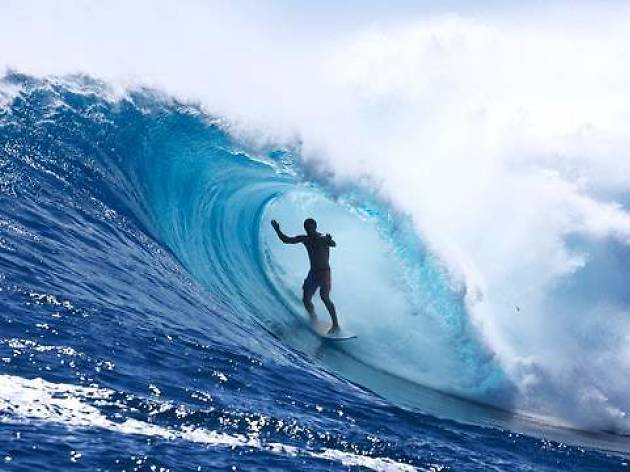 7. Step Into Liquid (2003)
Dana Brown's first solo poject takes a page from the work of his pops, famed surfer and filmmaker Bruce Brown, of The Endless Summer fame. Step Into Liquid has the same affable feel, but is technically far superior (decades of camera advancements may have helped there). When you're a Brown, the bar is set pretty high, and Dana delivered: his film is currently the fifth highest-grossing sports doc of all time.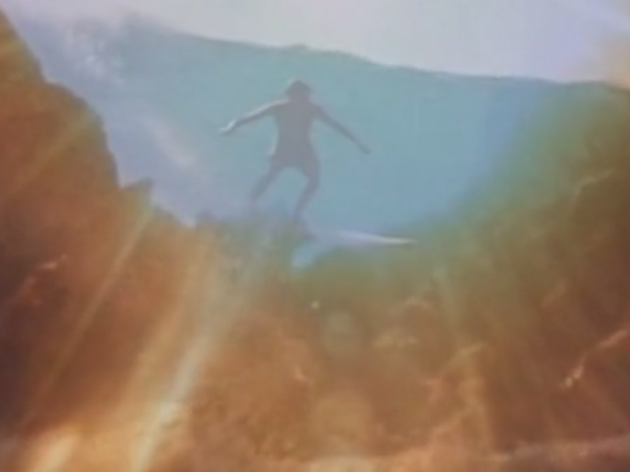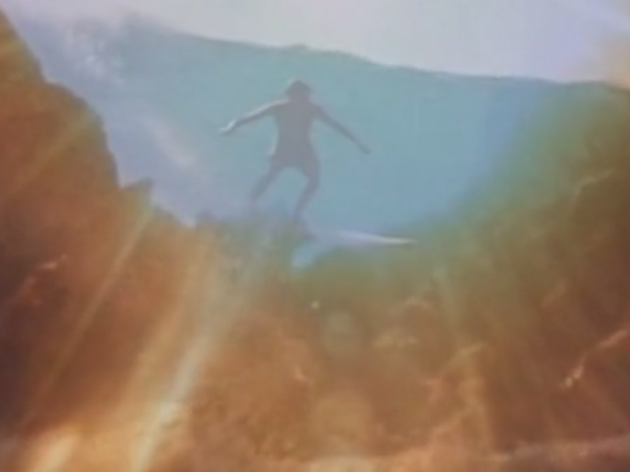 8. Morning of the Earth (1972)
Though bearded, barefoot and pretty much homeless, the few surfers who lived the "back-to-nature" lifestyle were easily romanticized by Albert Falzon in his first and most well-known flick. It still makes surfers and newbs alike want to quit their jobs, toss their wallets and set up shop on a remote beach. And aside from instilling a wallop of wanderlust, Morning of the Earth is also credited with debuting surf footage of Indonesia's coveted, world-class waves, mostly undocumented until then.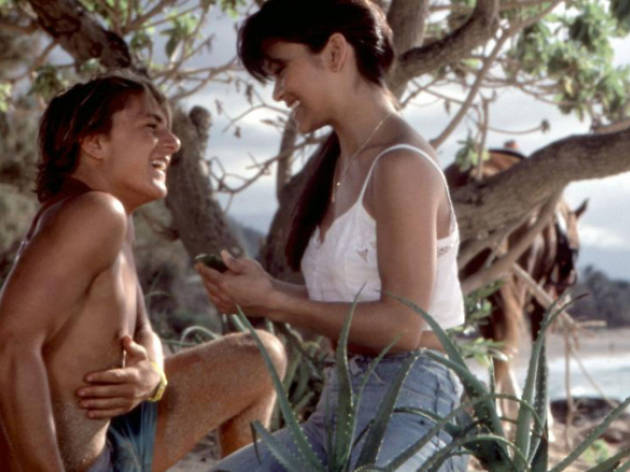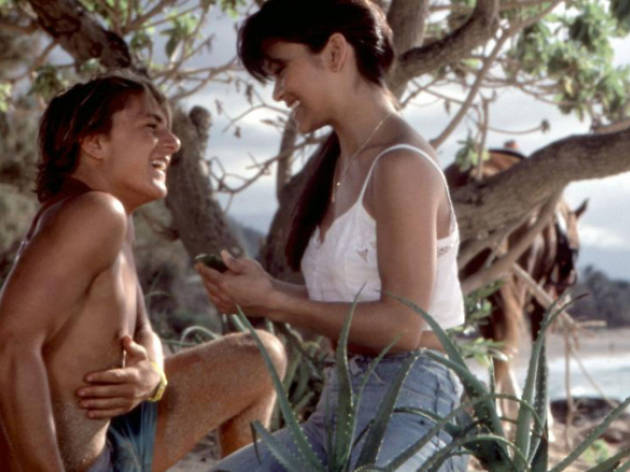 Arizona wave-tank surfer Rick Kane tries his luck as a pro on the North Shore of O'ahu in this silly '80s surf flick. The typical ensues: He pisses off the pros, falls in love with a local and finds friends who eventually help him see the fun and spiritual side of surfing. The jokes are cheesy—but in a good way—and the North Shore tropes ring true (the parties, the strip clubs, the shave ice). Also, it's pretty fun to see Laird Hamilton play such a dick as the film's antagonist, pro-bro Lance Burkhart.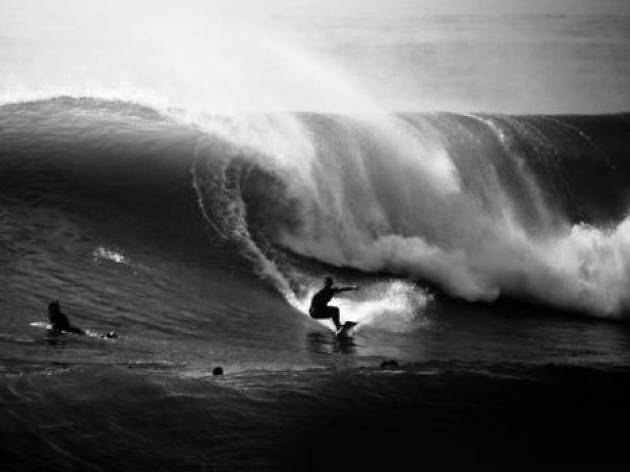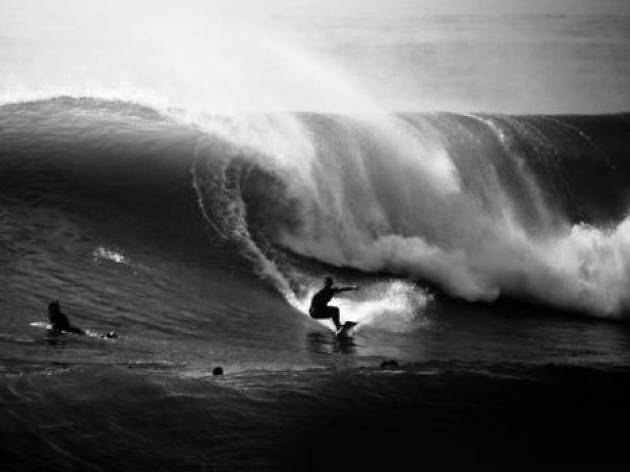 10. The September Sessions (2002)
It's not hard to make a great surf doc when you've cast the sport's top athletes (Slater, Machado, Dorian) on some of the world's best waves off the coast of Sumatra in Indonesia. But it's almost as if Jack Johnson knew this would be his last hurrah before moving to music full-time; his decision to shoot on 16mm and to score the film himself make it a mellow, almost nostalgic ode to the more lovely side of surfing.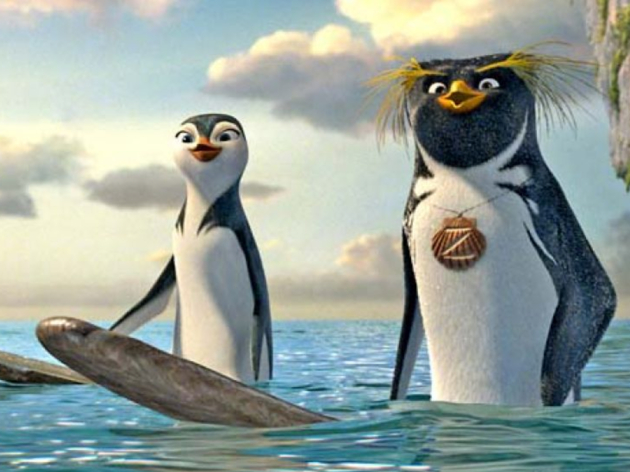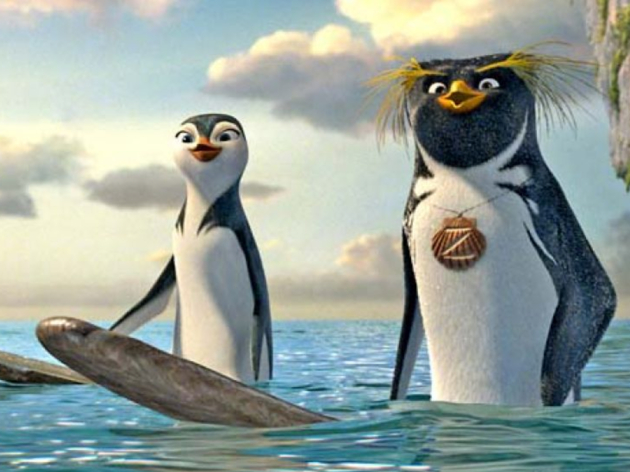 This animated mockumentary, featuring a rockhopper penguin with big wave dreams, pulls off humor, sentiment and some pretty epic surf scenes. It's the only true kid-friendly flick on our list, with jokes that, yes, the whole family can enjoy. We also love the fact that Kelly Slater and Rob Machado have cameos as themselves... as penguins.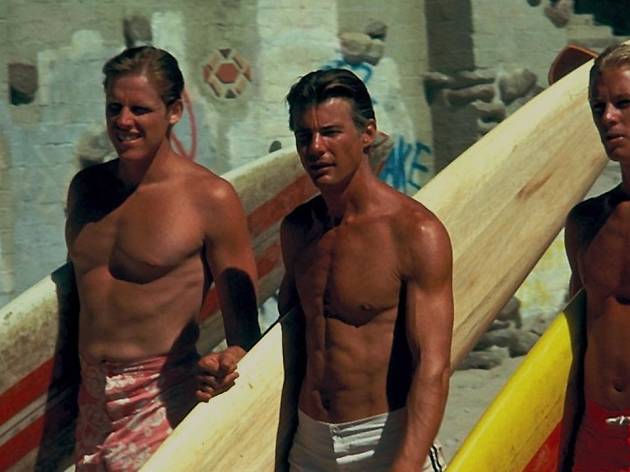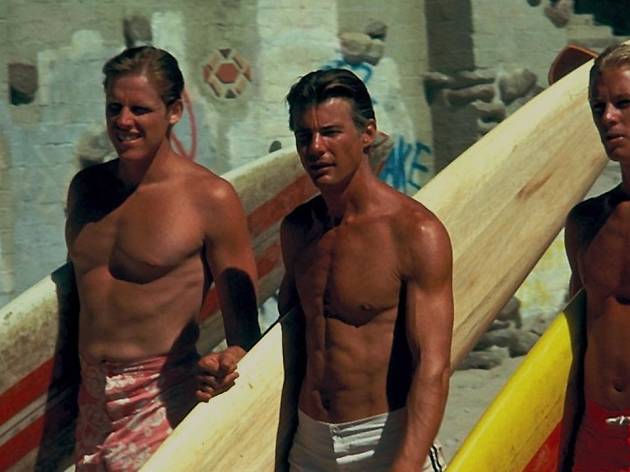 Although initially a box-office flop, Big Wednesday has gained a cult audience over the years—people (read: baby boomers) who connected with a coming-of-age story about friends facing life and the Vietnam War. Gary Busey (later to star in Point Break, #13 on our list), William Katt and Jan-Michael Vincent play a tight trio who grow up and apart through surf sessions, parties, marriage and eventually war. Can surfing reunite them after so much? Spoiler alert: Sure can.
You just can't argue with a plotline revolving around bank robbers who steal money to fund their surf adventures. Throw in some midnight wave riding, a few shootouts, two insane (and very different) skydiving scenes and future Tank Girl Lori Petty, and you've got all the makings of an adrenaline cult classic. As the plot develops the surf takes more of a backseat, until Bodhi (Patrick Swayze) shreds the ultimate wave by paying the ultimate price. Vaya con Dios, brah.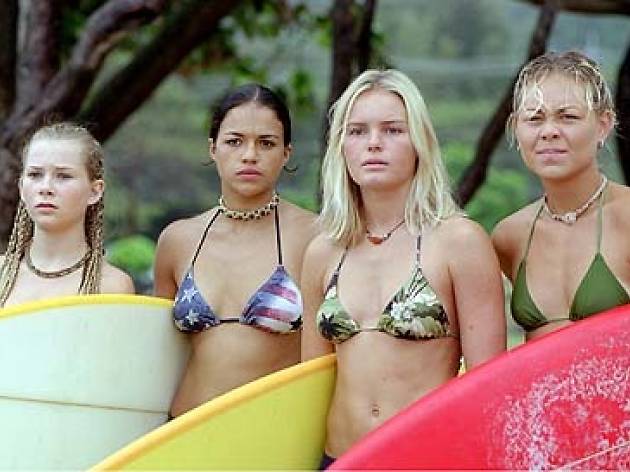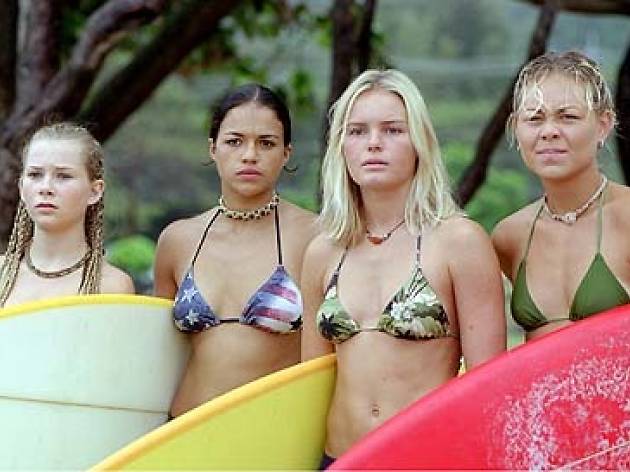 The acting in Blue Crush isn't terrible, but the real kudos here goes to the camera operators. The gorgeous visuals—from stunning scenery to heart-stopping surf shots, plus babes aplenty—almost make up for an overly dramatic plotline. It's like if North Shore (#8 on our list) had a female protagonist and took itself way too seriously. Though we've gotta admit, in a world of male-dominated surf movies, we'll take one for the ladies, silly dialogue and all.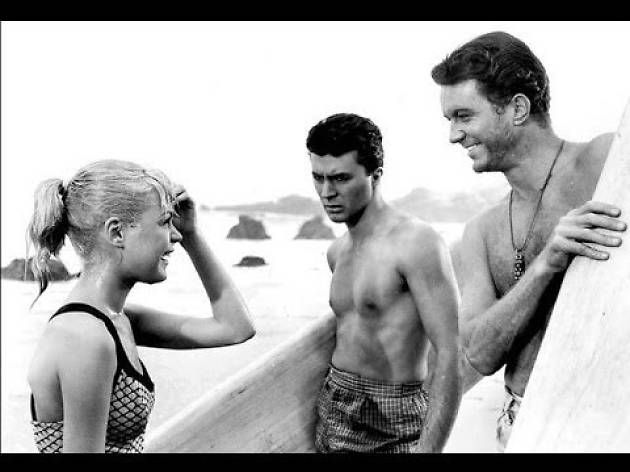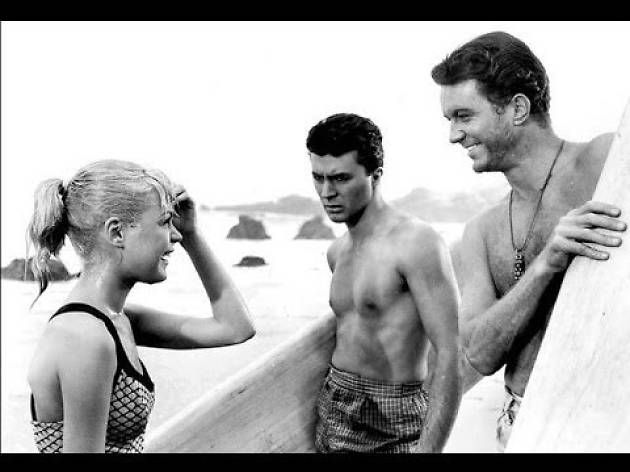 The bane of every surfer's existence upon its release—especially those whose Malibu beach break suddenly became more crowded than ever—Gidget was the scapegoat for purists upset that their sport, and their waves, were being taken over by the masses. But despite a cheesy faux love triangle and even cheesier back-projected "surf" shots, Gidget made surfing accessible to the American mainstream—and told a sweet and entertaining coming-of-age tale at the same time.