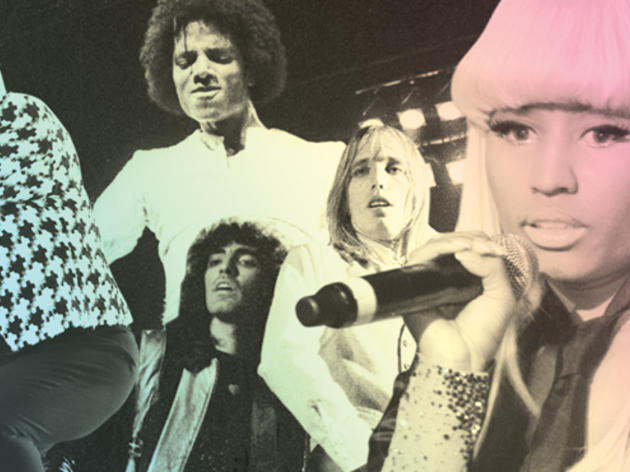 Dance-party playlist: 100 greatest songs for an epic party
House party, BBQ, wedding party or just a bedroom disco, we have the party playlist you need to get the place moving.
You're having a party, you say? Not sure what to cue up on your iPhone? Rest assured, we have you covered. In fact, we're a little worried that our playlist of the 100 greatest party songs ever recorded by human beings may actually cause your dance floor to spontaneously combust in a firework explosion of pure joy and body-moving ecstasy. That's how good we think it is.

Our criteria were simple: You hear the intro of the song, and you immediately go skidding toward the dance floor. Nothing less was acceptable. So of course, you'll find tracks from big hitters like Michael Jackson, Madonna and Beyoncé. And there are one-hit-wonderful tracks galore: "Maniac" by Michael Sembello, "Here Comes the Hotstepper" by Ini Kamoze and "Teach Me How to Dougie" by Cali Swag District, to name a few. There are songs your mom likes, songs your cool younger brother likes and above all, songs you like: Party hits so potent, they get you singing along in the supermarket, or air-punching when they come on your running mix at the gym.

In short: all killer, no filler. Let the revelry commence!
60–51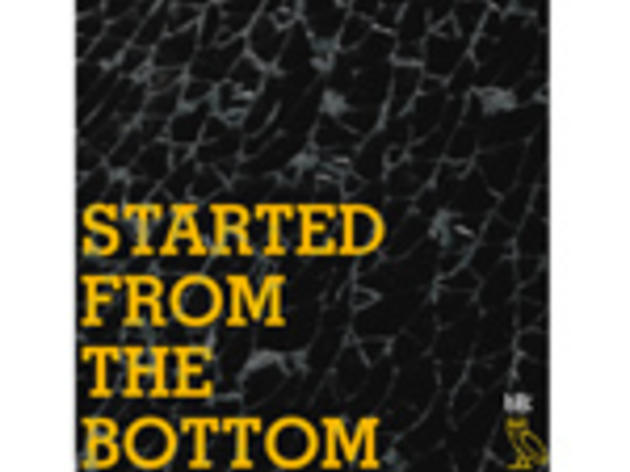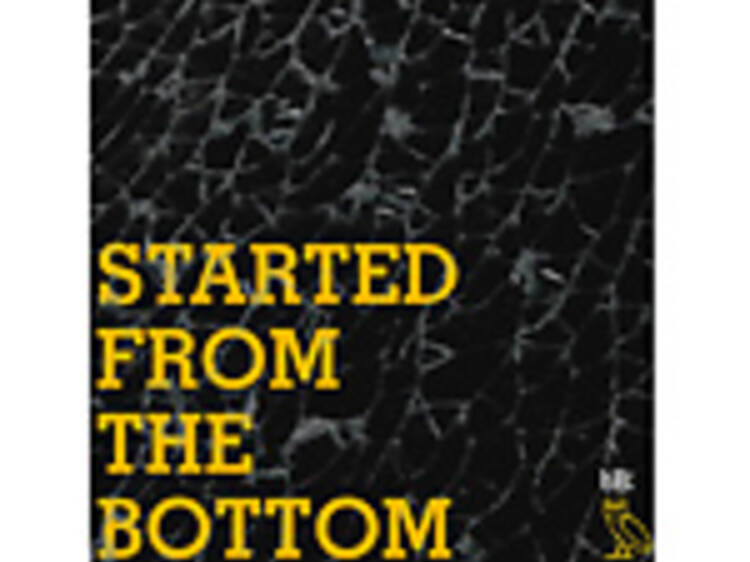 "Started From the Bottom" by Drake
Drake is an enigma wrapped in a riddle wrapped in another enigma wearing sweatpants. On the one hand: multipazillionaire hip-hop star/ladies' man/Lil Wayne-BFF who curses a lot. On the other: makes super-meta, hilarious, on-point videos like this one from 2013, which mocks the very lifestyle it celebrates. Avoid overheating your brain on conundrums like this by just turning your stereo up really loud, hitching up your low-slung trousers and throwing some shapes.—Sophie Harris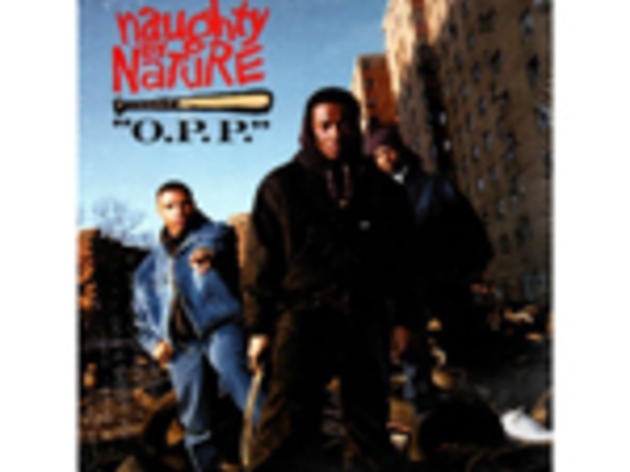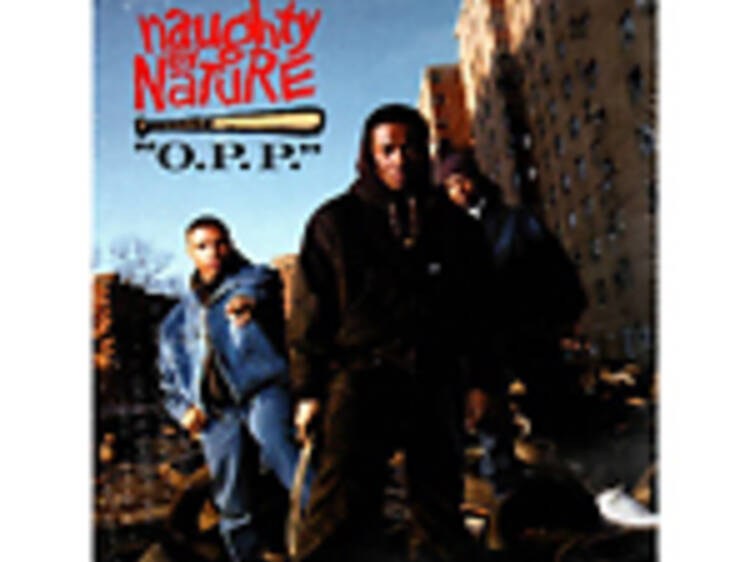 "O.P.P." by Naughty by Nature
Naughty by Nature's hits have become a bit of an inside joke as of late, childhood memories of repetitively watching "Hip Hop Hooray" on MTV surging back into contemporary existence. But "O.P.P." isn't merely irony catnip for thirtysomethings: It's a fantastic hip-hop song, complete with a Jackson 5–sampled hook and ribald insinuations. (If you weren't hip to the New Jersey crew's inferences back in the day, surely the moans in the background tipped you off.) Arm me with harmony.—Colin St. John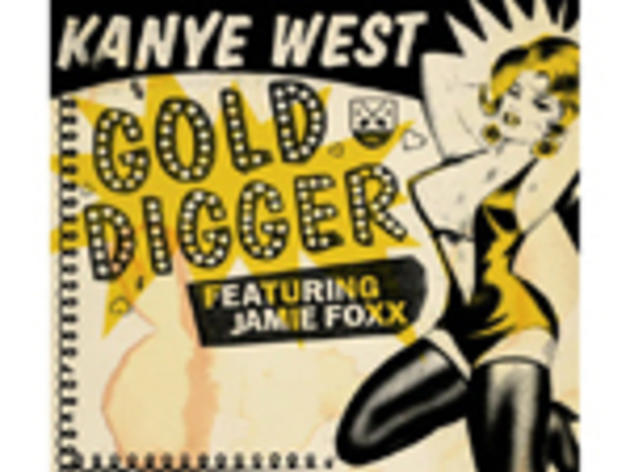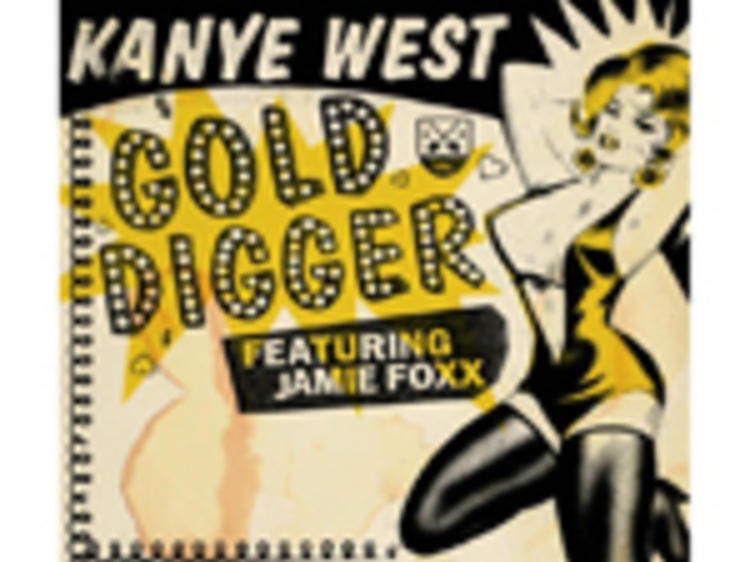 "Gold Digger" by Kanye West feat. Jamie Foxx
We want prenup! It's a testament to the sheer infectiousness of Late Registration's biggest hit that this funny, whip-smart and completely unromantic song was a staple at wedding receptions in the mid-aughts.—Tim Lowery
Buy Gold Digger on Amazon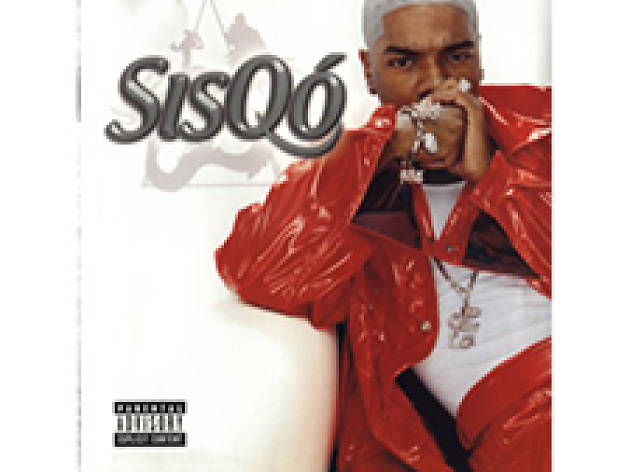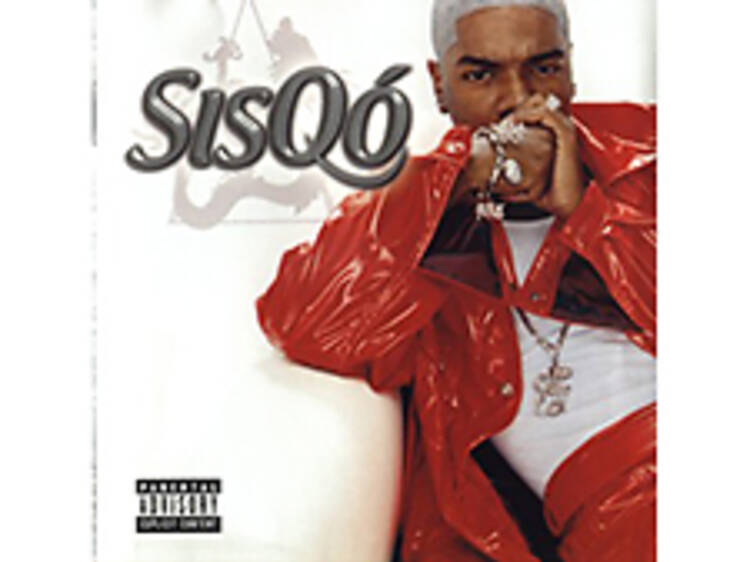 No one can be held responsible for what transpires in the four minutes after the opening string melody of Sisqo's breakout single "Thong Song." Released in 2000, the ditty received multiple Grammy nominations and effectively launched the R&B crooner's solo career. For a song about underwear that contains the lyrics "She had dumps like a truck" that's pretty impressive.—Kristen Zwicker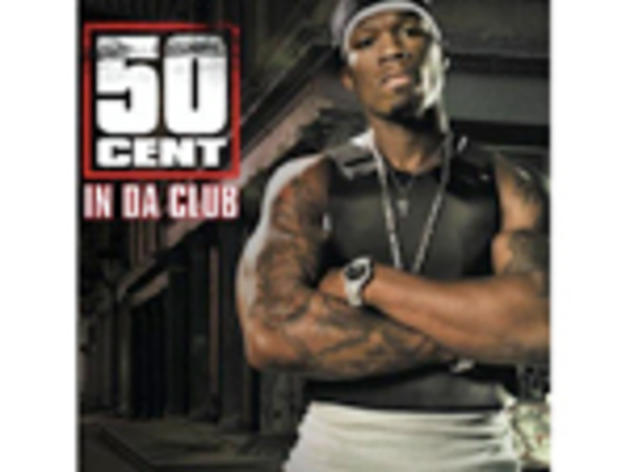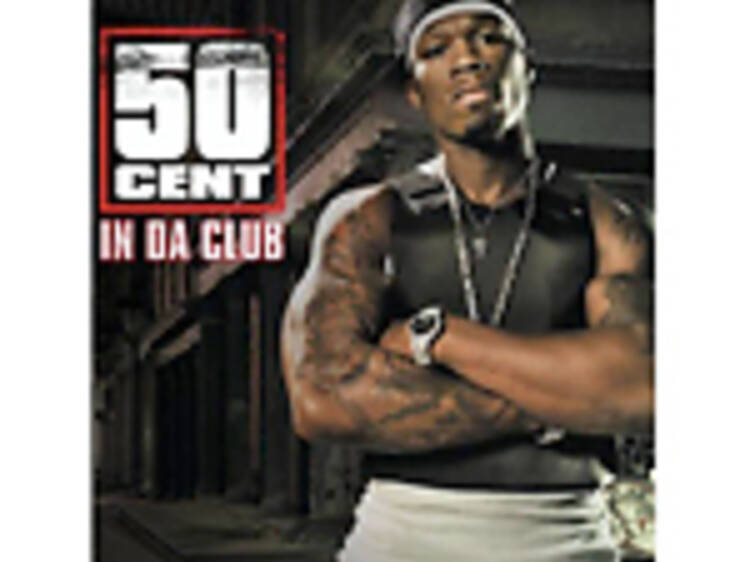 Eventually, every teenager reaches the age of feeling too cool to sing "Happy Birthday" on his or her big day. In 2003, 50 Cent filled the natal-celebration void with "In Da Club." The now-iconic opening verse, "Go shorty / It's your birthday / We gonna party like it's your birthday," makes "In Da Club" an obvious choice for any party that serves shots instead of orange soda.—Derek Schwartz
"Hypnotize" by the Notorious B.I.G.
It's hard to imagine that a song synonymous with poppin' bottles on yachts was officially released after the artist died. "Hypnotize" is famous for its fresh beat, to be sure, but Biggie's rhymes are unstoppable too. What could be more indicative of '90s hip-hop excess than this: "I can fill you wit real millionaire shit / Escargot / My car go 160, swiftly / Wreck it, buy a new one." It's an indelible reminder that you don't need to be alive to keep the party so.—Colin St. John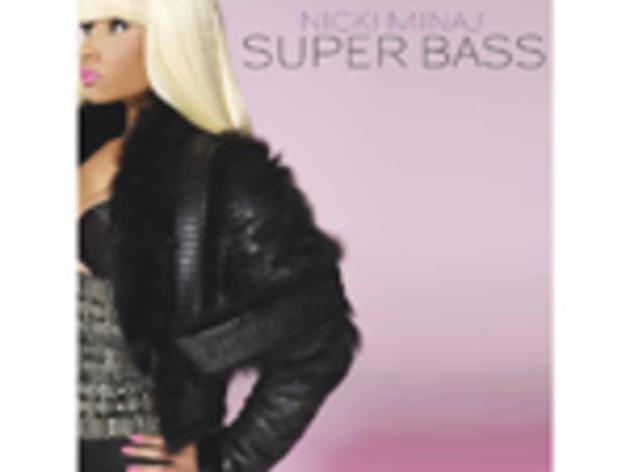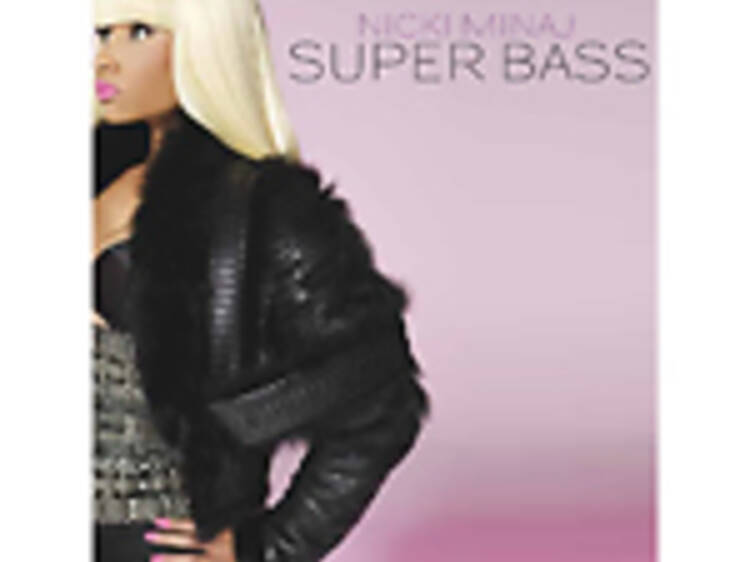 "Super Bass" by Nicki Minaj
Nicki was turning heads with riotously mouthy rhymes for a few years before "Super Bass," but this was the track where she proved that her pop instincts were as sharp as her kiss-offs. The genius of the song is the way it combines Minaj's signature loose-cannon loopiness—dig that sudden lapse into a cheesy British accent, or the "Yes, I did; yes, I did" refrain—with a smashingly bubblegum chorus. Nicki, you've still got our heartbeats running away.—Hank Shteamer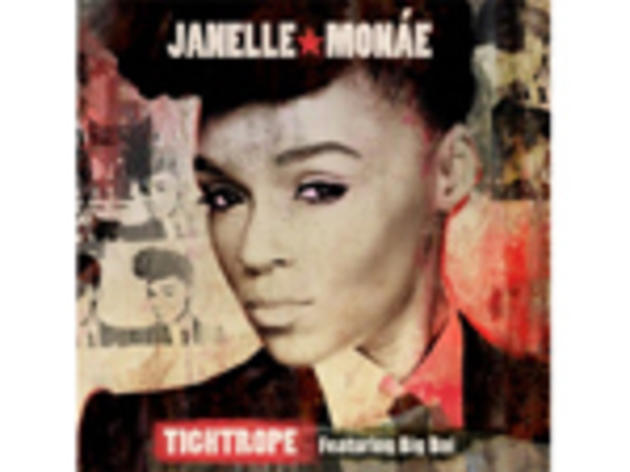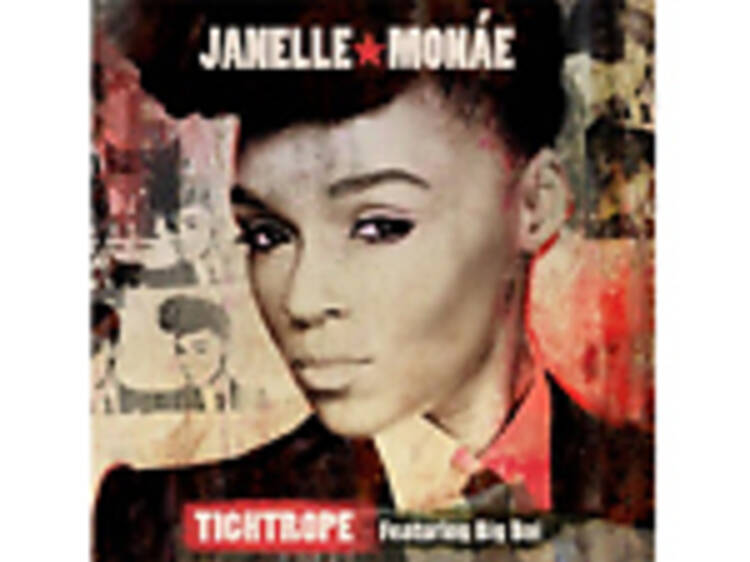 "Tightrope" by Janelle Monáe
Like Prince before her and Bruno Mars soon after, Janelle Monáe showed that she'd taken the lessons of James Brown to heart: not just with the piled-high pompadour, but with the minimalist beat, sassy brass, urgent bassline and, more than anything, the positively hypnotic urgency of her monotone verses.—Steve Smith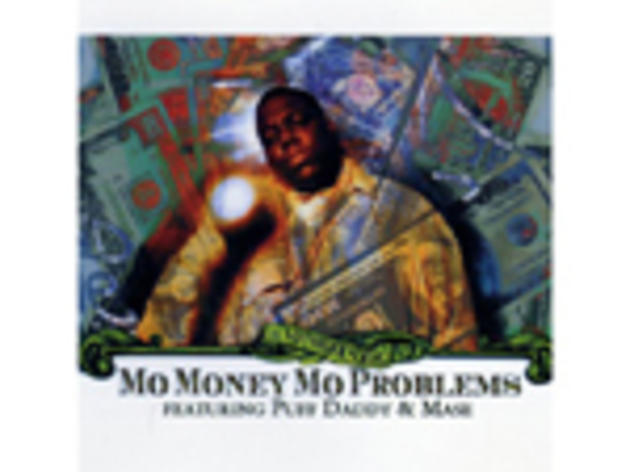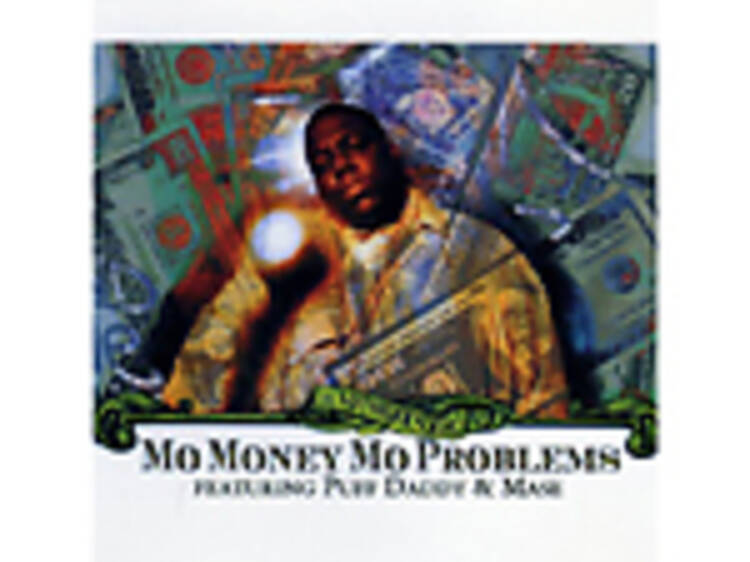 "Mo Money Mo Problems" by the Notorious B.I.G.
Life didn't imitate, but rather predated, art when Brooklyn rap maestro the Notorious B.I.G. was gunned down months before the release of his No. 1 smash, "Mo Money Mo Problems." Brushing aside the bluster, bravado and East-West feudin' that led to his untimely demise, we choose to focus on this undeniable fact: Big Poppa always got the party poppin'. On "Mo Money Mo Problems," he is ably assisted by Harlem World rapper Mase and ubiquitous hype man Puff Daddy (in the days before Diddy), but it's all prologue to Biggie's verse. And when Poppa implores us, "Throw your rollies in the sky / Wave 'em side to side," his ability to unite the world under one outrageous all-night bacchanal becomes clear: We all—freaks and geeks, jocks and hipsters, suits and slackers, New Yorkers and Angelenos—know what to do.—Michael Chen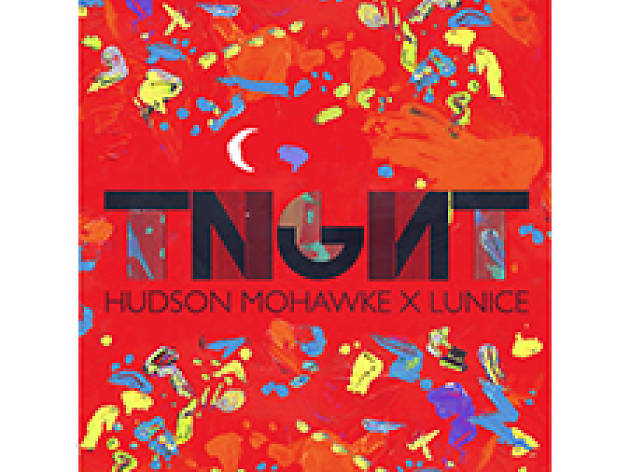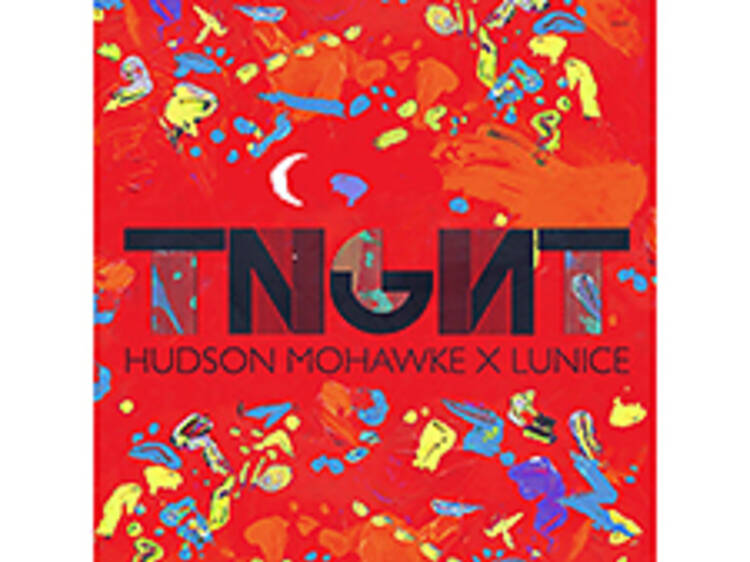 Even after its short-lived heyday, TNGHT remains one of electronic music's most potent recent matchups. Bass luminary Lunice's club-rattling beats make a viciously ferocious pairing with the recklessly maximalist synth-frenzy of Kanye-affiliated producer Hudson Mohawke. The single which launched them to trap-mainstay-status consists of just a few elements (a looping vocal sample, seismic 808 drums, and a stomping horn riff) but together they can make a party sound undoubtedly enormous.—Rohan Samarth
Listen to Time Out's 100 greatest songs for an epic party playlist on Spotify