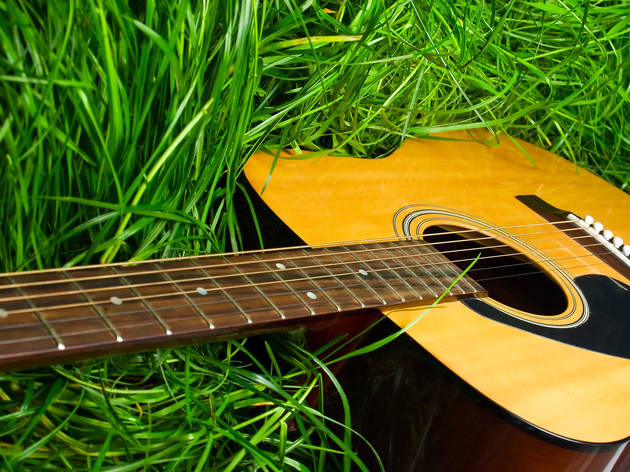 The 50 best summer songs ever made
The sun is out and LA's best beaches are calling. All you need is our best summer songs playlist and you're good to go.
We're going to make an outlandish claim here. We're willing to bet you love at least 98% of the songs on our list of the best summer songs. Why? Because the nature of the perfect summer song is that it makes you feel good: It lifts the heart, puts a little sweat under the armpits, makes you feel like the city might just be yours for the taking today.

Of course, the classics are represented; the Surfaris and the Lovin' Spoonful make high showings, as do Motown scorchers Martha and the Vandellas. You can get your groove on with the likes of Sly and the Family Stone and Kool and the Gang, or blush along to coy indie hits by the Smiths and Belle and Sebastian. There's blistering karaoke drama from Meat Loaf, and (of course) the cast of Grease, plus mellow cuts from Seals and Crofts and Kanye West. In short, we have your summer soundtrack covered—complete with a Spotify playlist. Now get to it, Los Angeles! Whether you're hitting LA's best beaches and pool parties, or cruising PCH with the top down, turn it up and let's make this the best summer ever.

Written by Amy Plitt, Steve Smith, Sophie Harris, Hank Shteamer, Rachel Sonis, Andrew Frisicano, Tim Lowery, Adam Feldman, Bruce Tantum and Caitlin White.
RECOMMENDED: Full guide to things to do in the summer in Los Angeles
10–1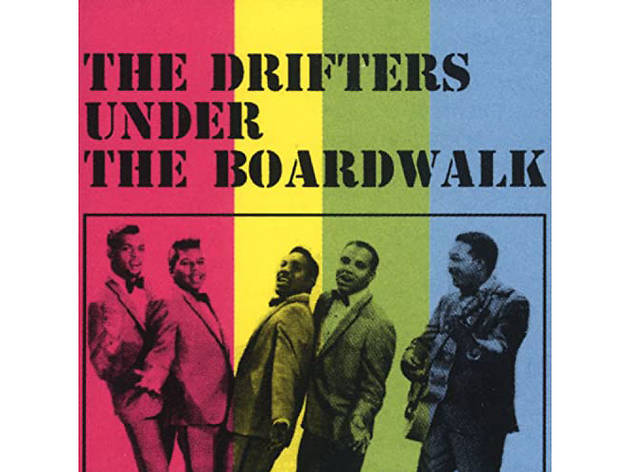 "Under the Boardwalk" by the Drifters
This song is deceptively simple—there aren't many verses, and there's a pretty long instrumental interlude right in the middle—but few tunes are as evocative of summer as this one. You can almost feel the sand crunching beneath your toes and the ocean waves in the background as you listen to all of its talk of hot dogs, the sun beating down on a tar-papered roof and getting cozy on a blanket with your beloved.
"The Boys of Summer" by Don Henley
Maybe the most wrenching of all the "Where did we go wrong?" baby-boomer anthems, this 1984 triumph finds the Eagles kit man mourning not just the summer love that got away but the dashed ideals of an entire generation. Some might chuckle at those synthetic seagull caws and dated drum-machine tones, but anyone who claims not to feel a chill when Henley recounts seeing "a Deadhead sticker on a Cadillac" probably needs a pulse check. This is beachside existentialism 101.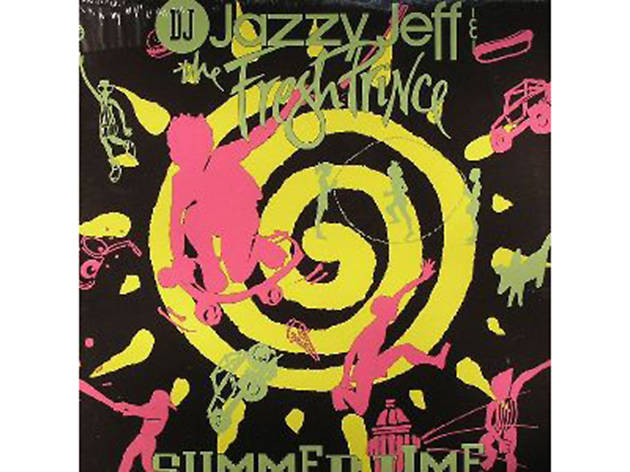 "Summertime" by DJ Jazzy Jeff and the Fresh Prince
You don't have to live in the L.A. sunshine, dress like the Fresh Prince or even remember the '90s especially well to recognize this song as the ultimate summer jam. Delivered by '90s hip-hop pop heroes Will Smith and DJ Jazzy Jeff, this dreamy ode to the fairest of the seasons checks off pretty much every summer essential, from shooting hoops on the street, to dancing at a barbecue and reminiscing about the first person you kissed. But the real joy of "Summertime" is that it's so easy. "Time to sit back and unwind," trill the breezy singers at the chorus. We thought you'd never ask.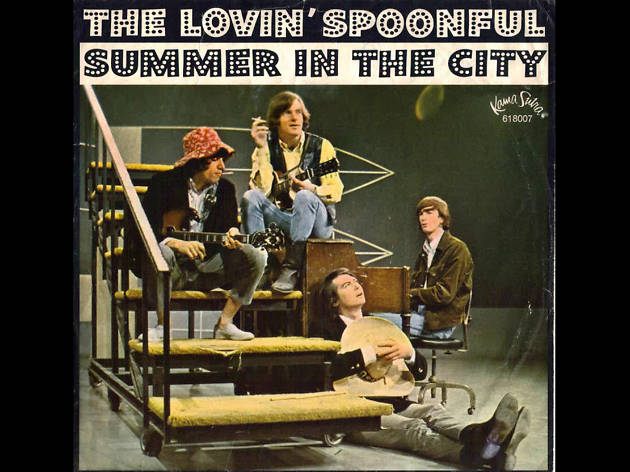 "Summer in the City" by the Lovin' Spoonful
The Lovin' Spoonful begins its brilliant rock portrait of urban mood swings in a prelude of pent-up anticipation. Three quick pullbacks on the musical slingshot, each followed by a bang of drums like a backfiring car—and then it's straight into the fast lane, with hard-driving verses that barely come up for air. In tautly evocative language, the song limns a Jekyll and Hyde portrait of a city split into sweltering days ("All around, people looking half dead / Walking on the sidewalk, hotter than a match head") and cool, exhilarating nights of randy tomcats on the prowl. Real street sounds (car horns, a jackhammer) add texture to the midsong musical interlude, which lets the song catch its breath before launching back to its urgent rhythms.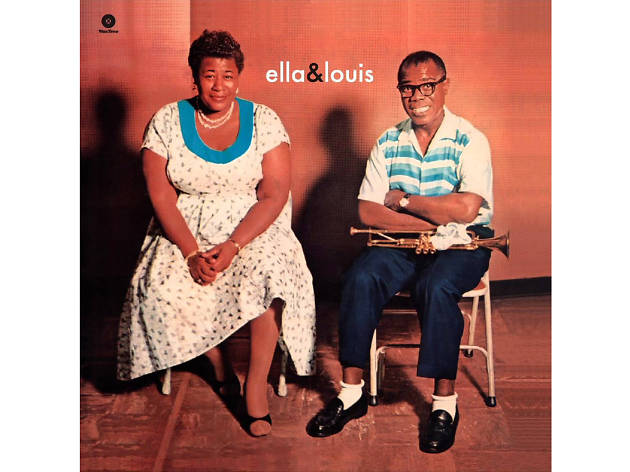 "Summertime" by Ella Fitzgerald and Louis Armstrong
"Summertime" is a gorgeous lie. As written by George Gershwin and DuBose Heyward for the seminal 1935 American folk opera Porgy & Bess, it's a lullaby sung by a poor young mother in the slums of South Carolina, assuring her child of a tranquil world that is nowhere around them. (Fish don't jump on Catfish Row, and the living sure as hell isn't easy.) Originally sung in a classical soprano range, "Summertime" has been reinvented in many modes, including Janis Joplin's achingly desperate 1968 account. But it's hard to beat the warm, soothing version that Ella Fitzgerald and Louis Armstrong recorded for their 1957 Porgy & Bess album. Curled in the warm voices of these peerless vocalists, you're transported to a gentler place, with the Daddy and Mammy of jazz standing by.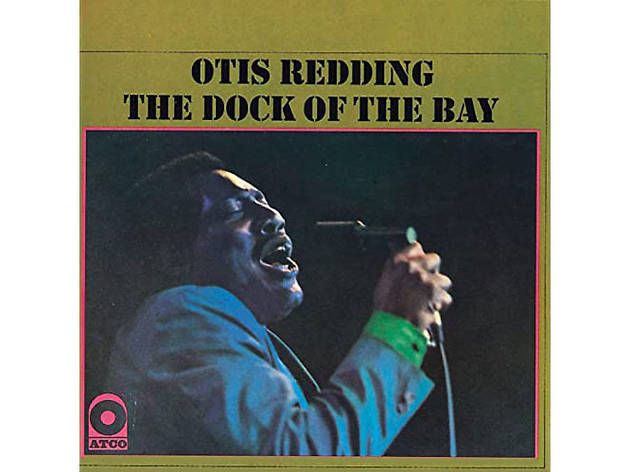 "(Sittin' on the) Dock of the Bay" by Otis Redding
Okay, so this lazy-day masterpiece, recorded mere days before Redding's death in a plane crash, doesn't specifically single out that it takes place during summertime. But just try to listen to the lapping waves, Redding's whistling and singing about clearing your mind, and that lovely sonic tranquility throughout without conjuring your most relaxing summer vacation.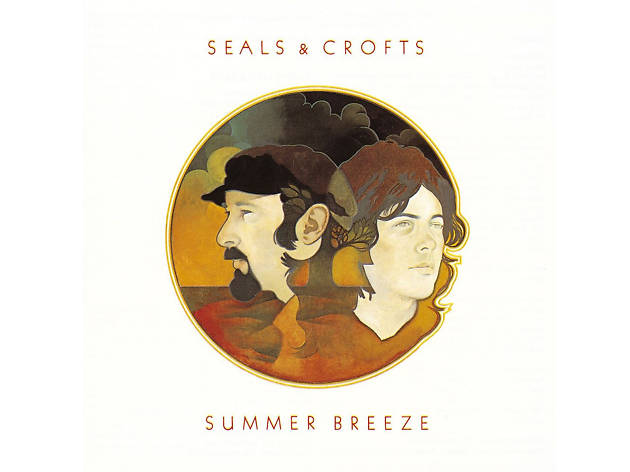 "Summer Breeze" by Seals and Crofts
Nothing says summer like a little harmony-driven folk-pop, and this 1972 AM Gold staple epitomizes that mini movement about as well as any track we could name. We're not sure what Jim Seals and Dash Crofts were getting at when they sang of the "jasmine in my mind"—or what strain of weed might've inspired that trippy turn of phrase—but there's no resisting the bittersweet tug of this tune, covered by everyone from Cincinnati soul faves the Isley Brothers to '90s goth-metal masters Type O Negative.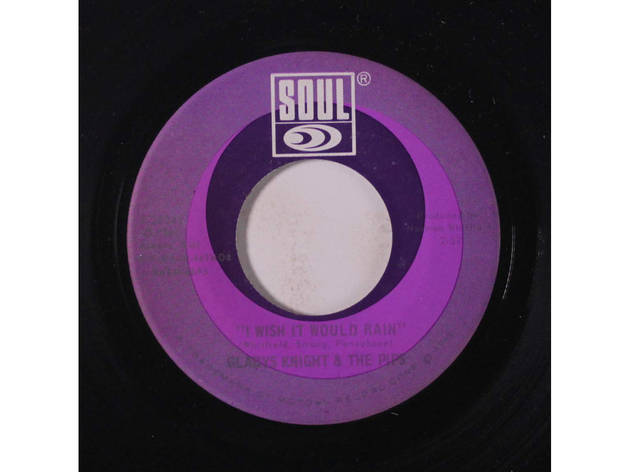 "It's Summer" by Gladys Knight & the Pips
"I can just feel that soft summer breeze," sings the aptly nicknamed Empress of Soul in this cut about finally—finally—welcoming the warm weather, as strings swirl against a syruppy groove and, of course, the Pips doing their thing.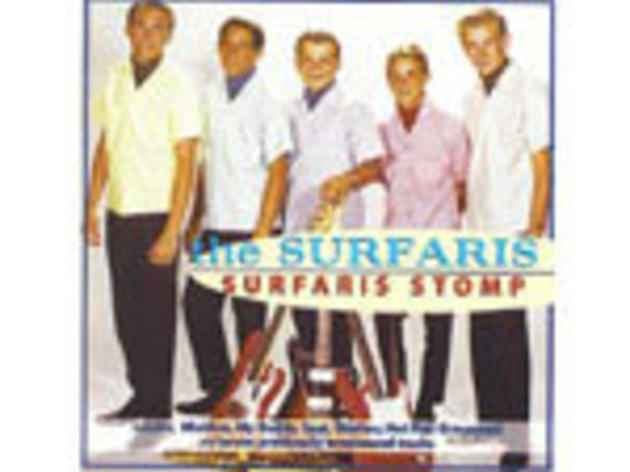 "Wipe Out" by the Surfaris
A high-pitched laugh, a drum fill that inspired thousands of kids to annoy parents at the dinner table and an instantly recognizable guitar riff: This is how you start a song. Interestingly, "Wipe Out" was originally penned as a last-minute B-side—only to became arguably the most recognizable surf-rock cut ever.
"Night Moves" by Bob Seger & the Silver Bullet Band
Ah, summer flings. Seger & Co.'s title track is a reminiscence of a warm-weather Michigan romance from way back when, in which the young lovers head "out past the cornfields where the woods got heavy" to do their thing.
Show more
Listen to Time Out's 50 best summer songs ever made playlist on Spotify