Your ultimate guide to Madeira
Restaurants and bars, museums and galleries, clubs and music, shops and more from across Madeira
Your essential checklist for a first visit to the island
Your essential checklist for a first visit to the island
Madeira experiences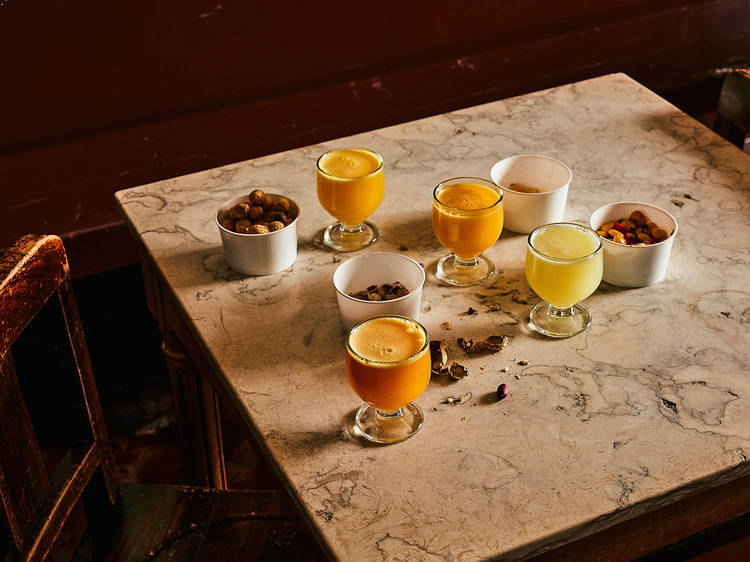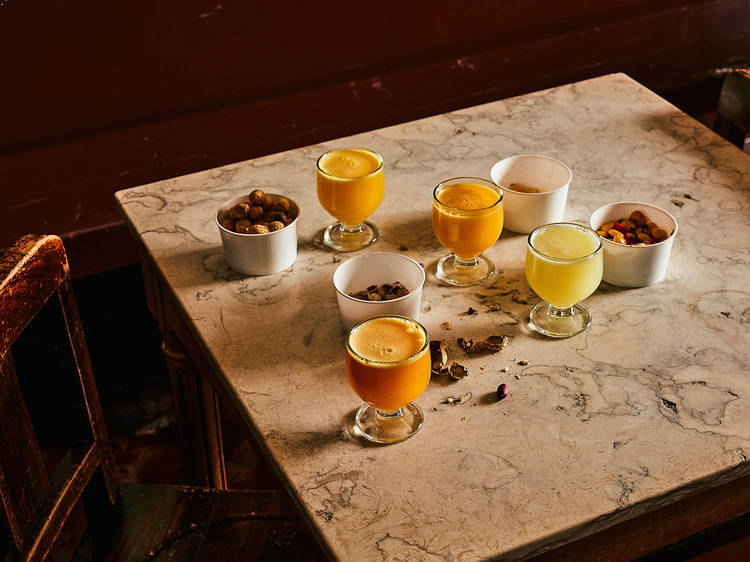 From Funchal: Cabo Girão & Poncha Tasting
Get stunning views of the natural beauty and historical towns and villages of Madeira on a scenic drive. Sample some of island's famous "poncha" drink and...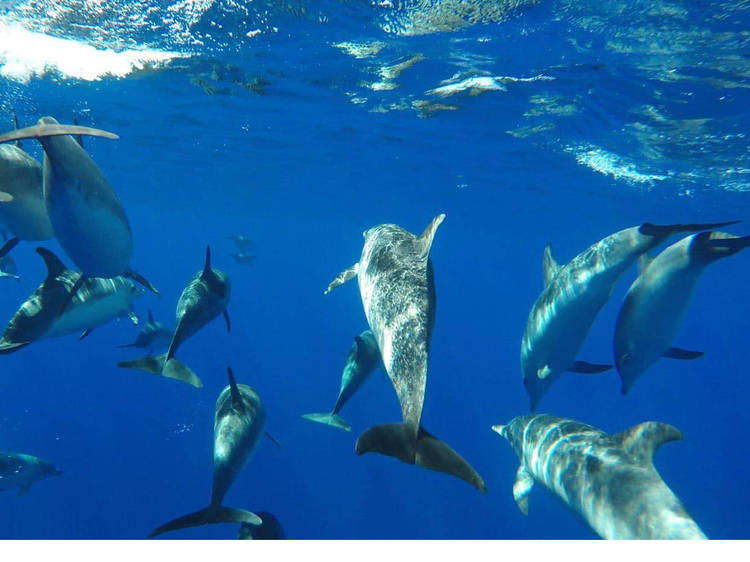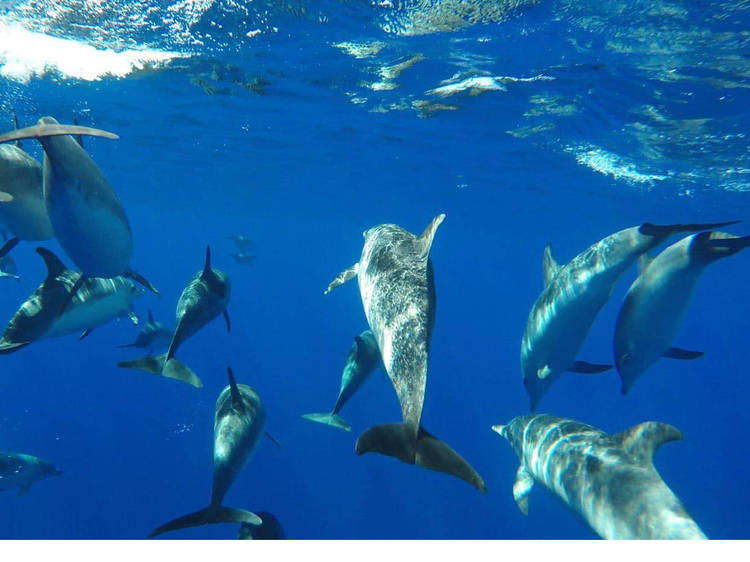 Dolphin and Whale Watching
Sail along the beautiful bay of Funchal by luxury catamaran looking for dolphins and whales in their natural environments. Laze in the sun and take an optional...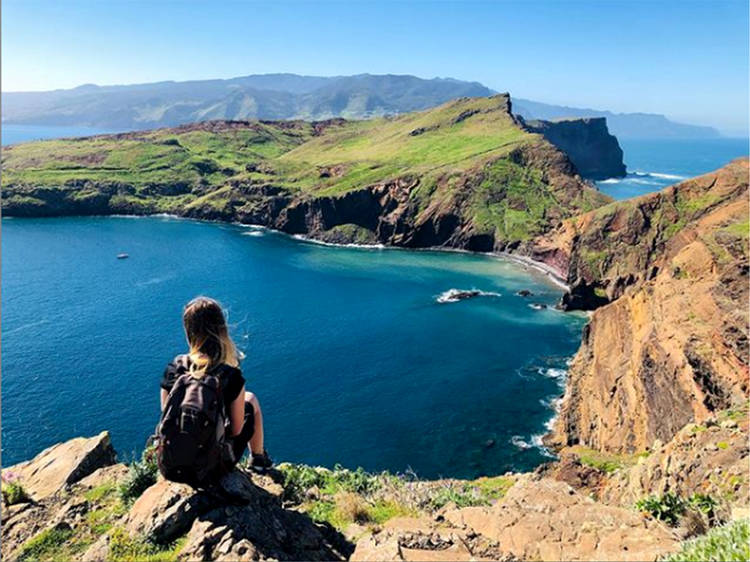 Madeira Lakes - Levada Walk
Madeira Lakes - Levada Walk
Deep in the valley of the western plateau, you will marvel at rock pools which have been carved over millions of years by the water as it runs towards the sea,...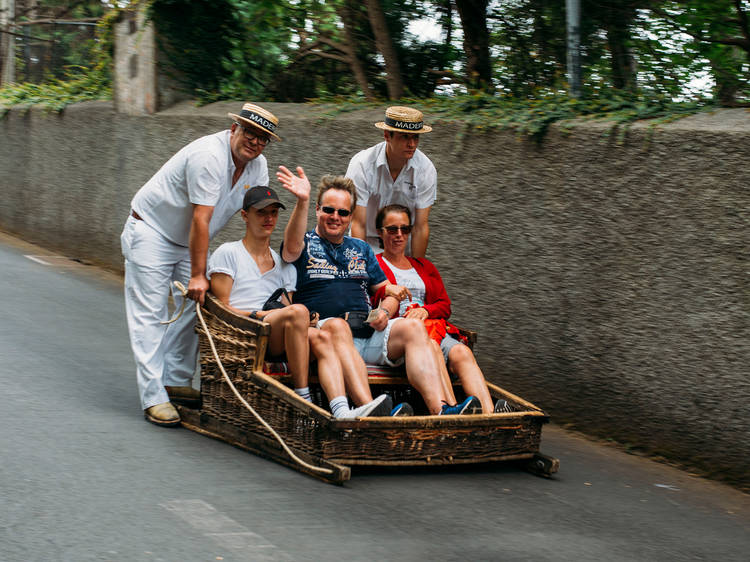 Monte Toboggan Experience
Monte Toboggan Experience
One of the most well-known attractions on the island of Madeira, the basket cars are a unique experience with over 100 years of history. After making your way...
Discover Time Out original video