Jimmy Liao. The essential and the invisible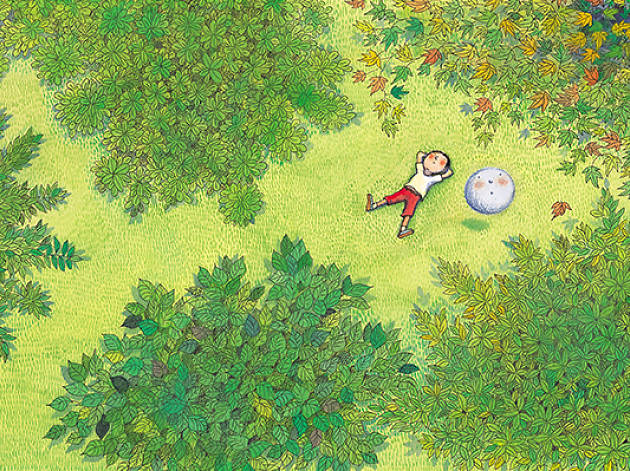 Time Out says
The Museo ABC hosts the first show in Spain of original works by illustrator Jimmy Liao (Taipei, 1958). Liao has authored more than 60 books that have been published all around the world. In Taiwan and China alone they've sold more than 10 million copies.
This exhibition gives you a look inside the universe created by Liao, who is of the mind that illustrated books should be read not only by children, but by adults as well. To that end, his work focuses on topics of general interest, and he depicts beautiful stories about human feelings with sensitivity and creativity.
You're welcomed into the exhibition by Liao's characters, and then go on to find highlights from his biggest publications. After that, you explore the main topics of his artworks (fear, loneliness and loss, but also a world of dreams and memories, reaching hope, affection and happiness). The exhibition finishes up with scenarios and spaces in which Liao's stories take place, giving you a complete journey to the artist's fantastic world, where reality is not always what is seen, and what is not seen can also exist.
Details