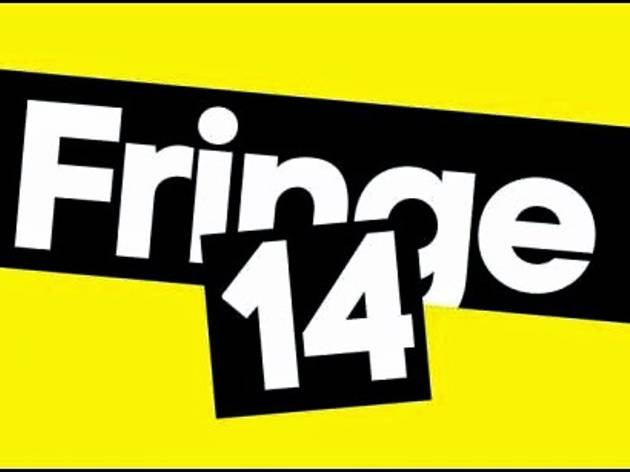 Madrid's most groundbreaking festival of performing arts and music is back for another edition in Matadero Madrid. From July 4 to 27, music, theatre, dance, circus, poetry and other performances will form part of a comprehensive programme that includes more than 555 events by acts from 30 different countries. On different stages of this alternative festival, born in Edinburgh in 1947, will be groups like McEnroe, Alondra Bentley and Fuckaine, and other young talents in music.

This time around the idea was to bring a stronger drama programme, so theatre performances carry particular weight this year. Actors, directors and playwrights create pieces in various workshops and some of them will be represented along with the rest of the scheduled performances. 'The Tempest', 'Nadia' and 'Segismundo sueña' are just some of the dozens of works on throughout the month of July.

Lectures, workshops, children's activities, circus, and monologues complete the bill with the best on the current independent art scene. You may never want to leave Matadero Madrid again.