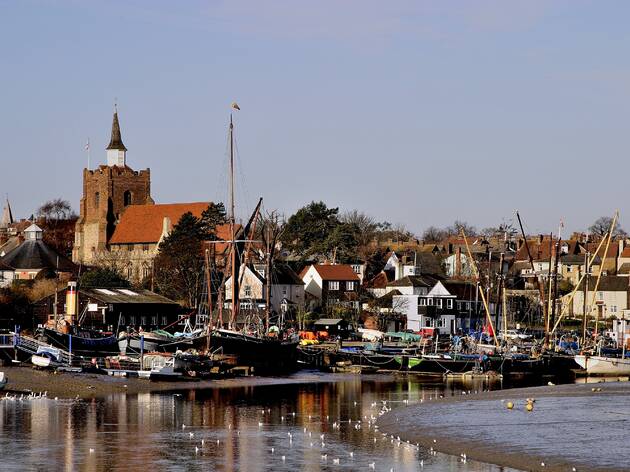 10 things to do in Maldon
Lose yourself amongst vintage sailing barges, vast salt marshes and waterside pubs in Maldon, Essex
Considering it's only an hour or so out of London, Maldon is surprisingly under the radar. A small Essex town with no train station, it's trickier to reach than Chelmsford and Colchester – and all the better for it. Beside the Blackwater Estuary, Maldon has a history that's bound up with water. It's best-known as the home of Maldon Sea Salt, while the town's port has a heritage that stretches back thousands of years.
RECOMMENDED: Discover nearby Lavenham, Southwold and Cambridge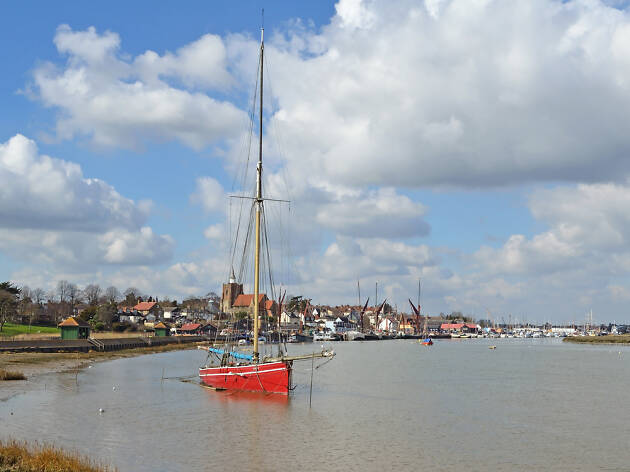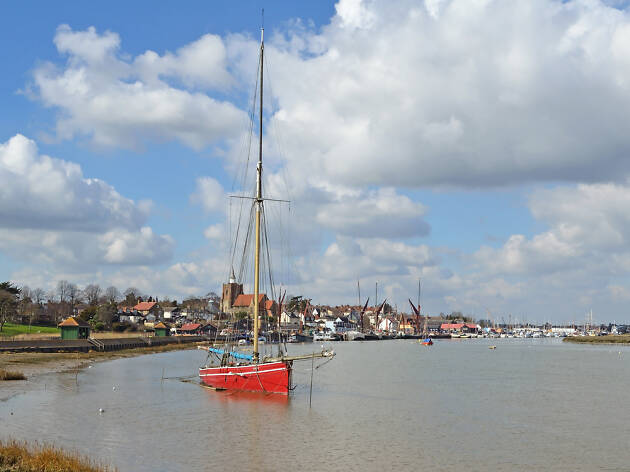 Admire Hythe Quay at high tide – nothing says Maldon more than a cluster of barges bobbing in the water. If you have little ones in tow, head along the river to Promenade Park, which boasts a huge pirate-ship-themed adventure playground.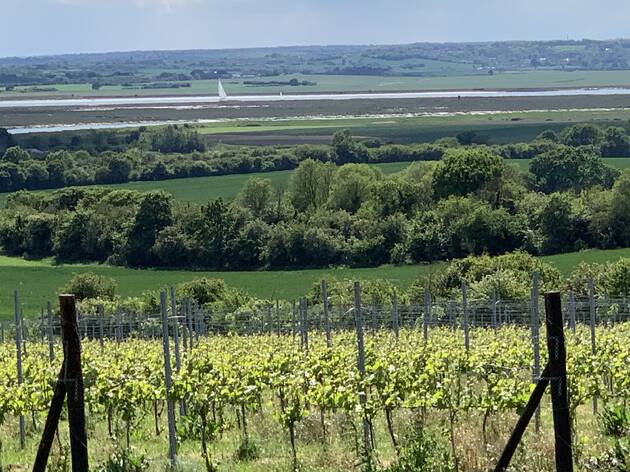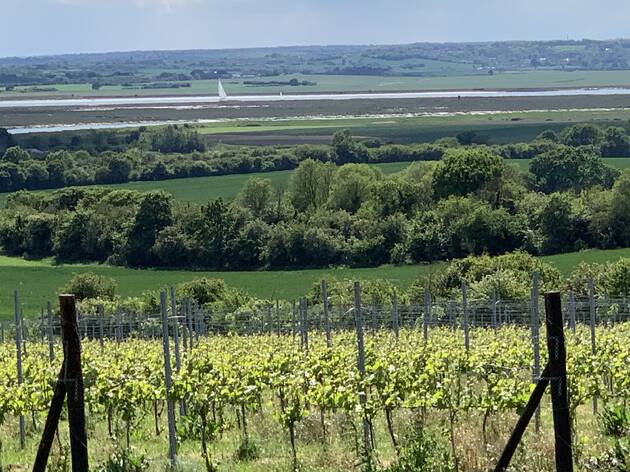 Nearby Crouch Valley is home to a growing clutch of vineyards that are fast establishing this corner of Essex as a leading UK wine haven. Go to Crouch Ridge for the tour – you can sample three tipples while you swot up on wine-making, then buy your favourite by the bottle or case.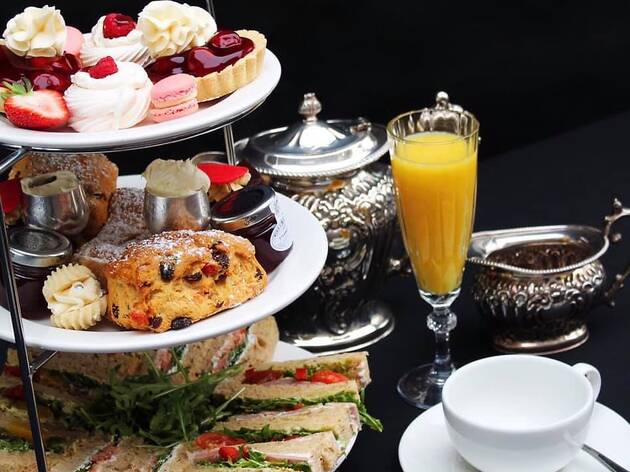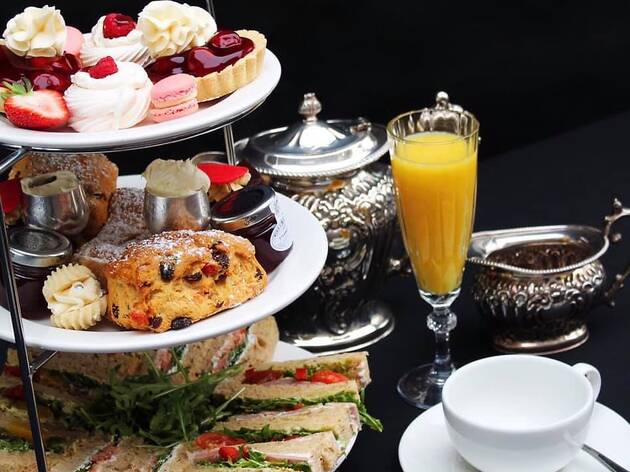 Return to Maldon's historic town centre and stop for a posh pub lunch at The Swan, a pretty fifteenth-century property halfway up the High Street. Or keep going until you reach pastel-painted Brights Path, which houses lots of little boutique shops and Mrs Salisbury's Famous Tea Rooms, where you'll find chunky sandwiches and slices of cake.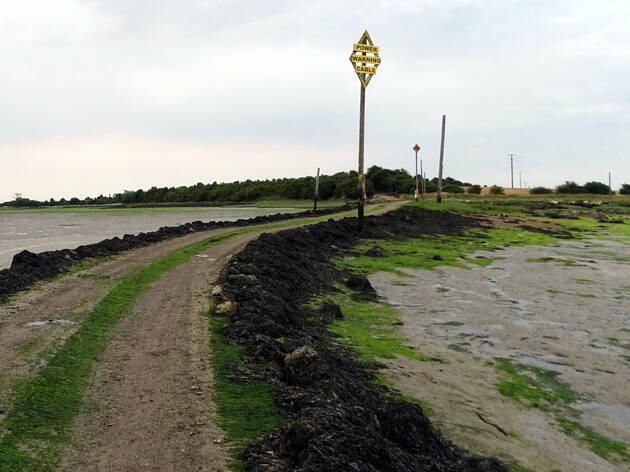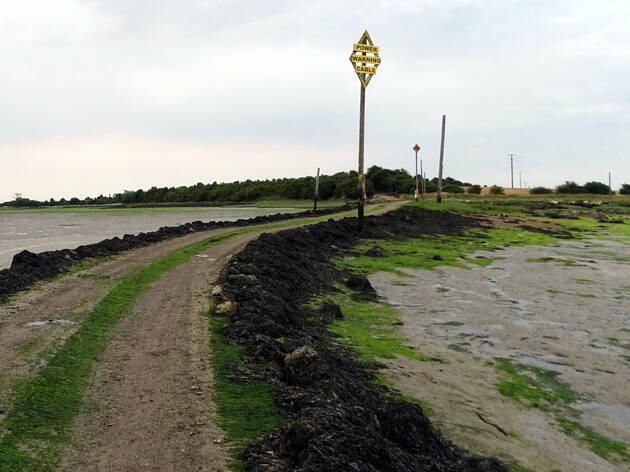 Walk to Northey Island, the oldest battlefield in Britain. The remote outpost is completely cut off at high tide, so you'll need to time it right and let the warden know you're coming. The planning is well worth it, though, for the wild peace and quiet.
Maldon is a dab hand at decent pubs, but the two on the quay come with bonus waterside views. The Jolly Sailor has outdoor seating and a menu that's heavy on seafood. And The Queens Head – which is practically next door – serves real ales on a lovely waterfront terrace.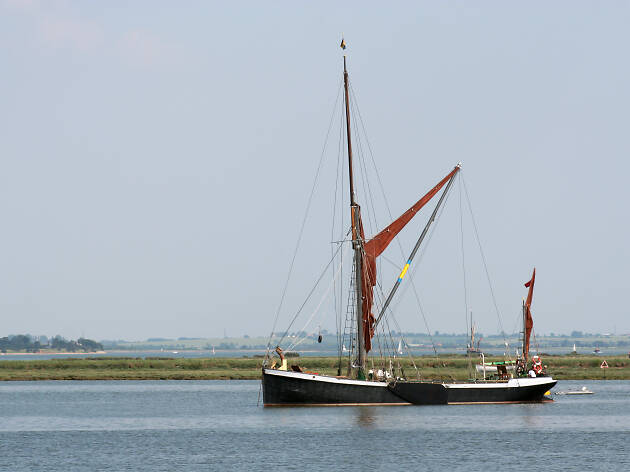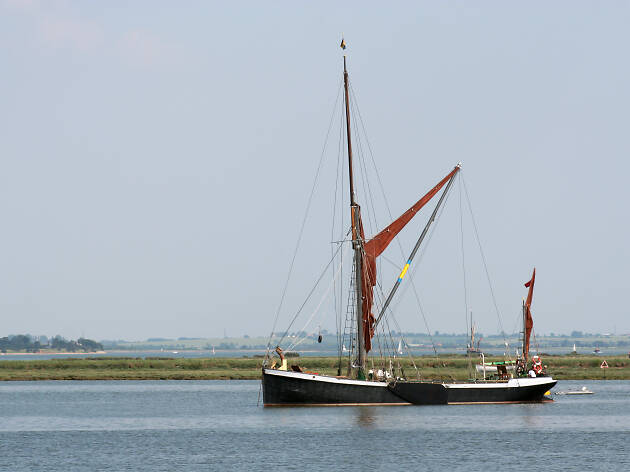 Set sail on a Thames sailing barge – the lifeblood of Maldon trade for hundreds of years. Various companies run a range of trips, so you can circle local islands along the River Blackwater aboard a morning coffee cruise, or even indulge in a tasty afternoon tea while cruising the Thames Estuary.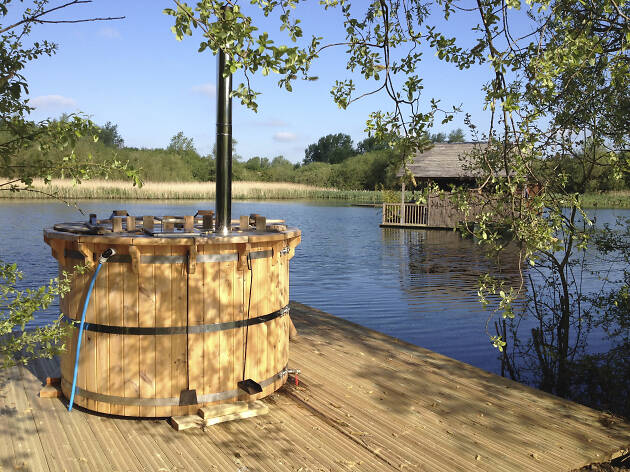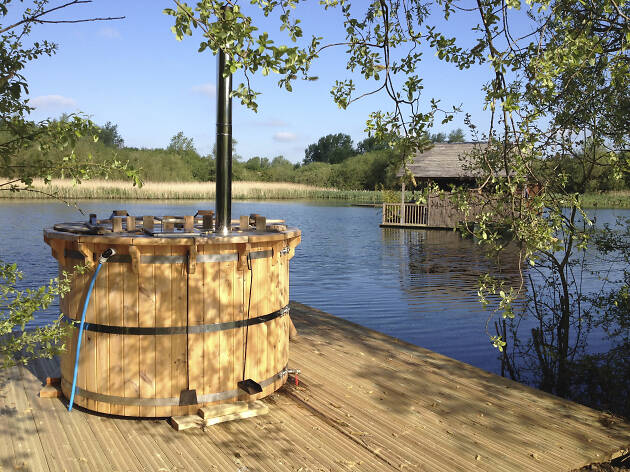 And if you stay the night, wake up here
Found your sea legs? Live out any long-held 'Swallows and Amazons' fantasies by spending the night on a wooden cabin floating on a lake. The Raft at Chigborough is a simple, solar-powered, two-storey home that sits right on the water.
You can fish, cook alfresco or relax on the deck, totally surrounded by nature. There's a little ferry platform to help you reach your floating home, and even a rowing boat for making your way over to the hot tub and fire pit by the bank of the lake. It's the stuff of aquatic daydreams. From £195 a night.
Exploring Essex?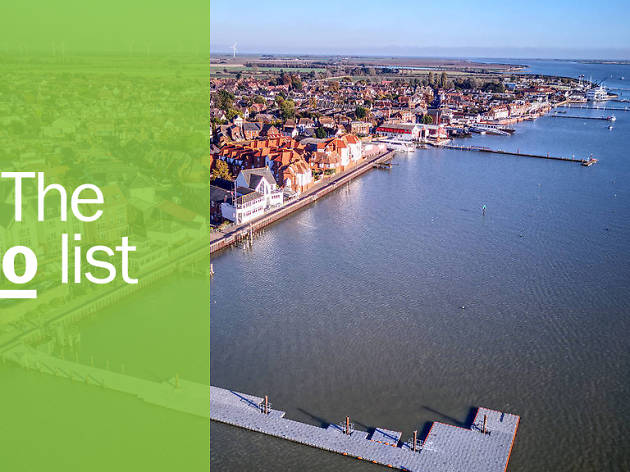 From nature and nightclubs to seaside attractions and historical monuments, first-time visitors might be surprised by just how diverse this county is. The only way is—you guessed it—Essex.