Behind the lens: 20 photos of musicians in Manchester by Chris Payne
Chris is one of the people you see at the front of gigs, who have just the first few songs to capture the event on camera. Here are some of his favourite shots of the Manchester music scene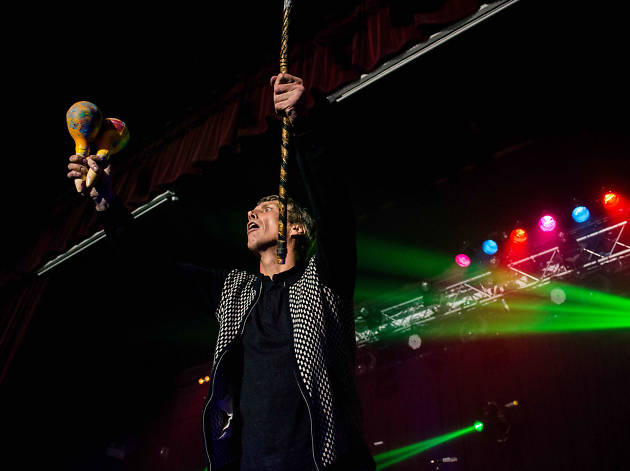 Chris Payne
Bez from Happy Mondays at The Ritz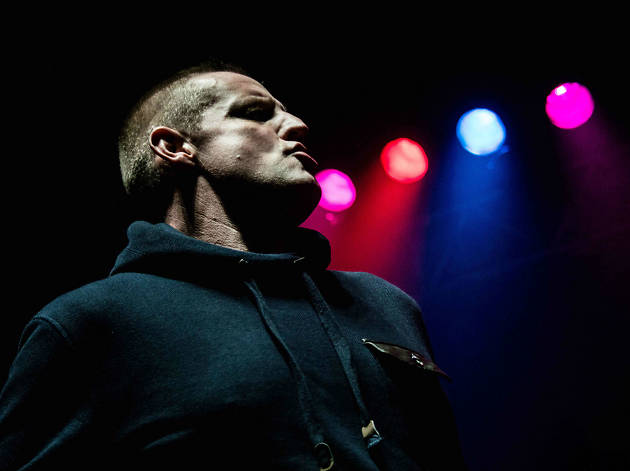 Chris Payne
Darren Partington of 808 State at The Ritz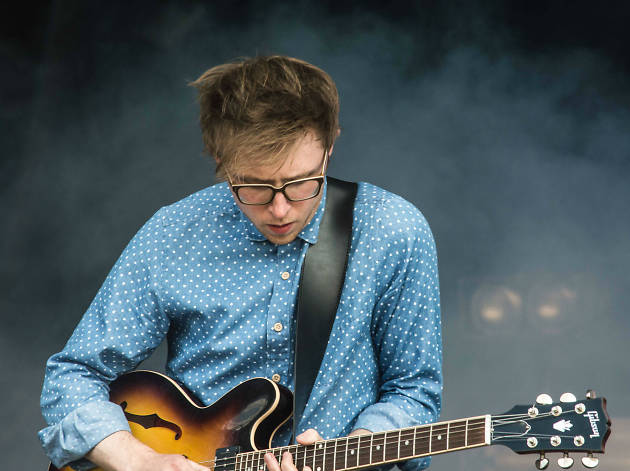 Chris Payne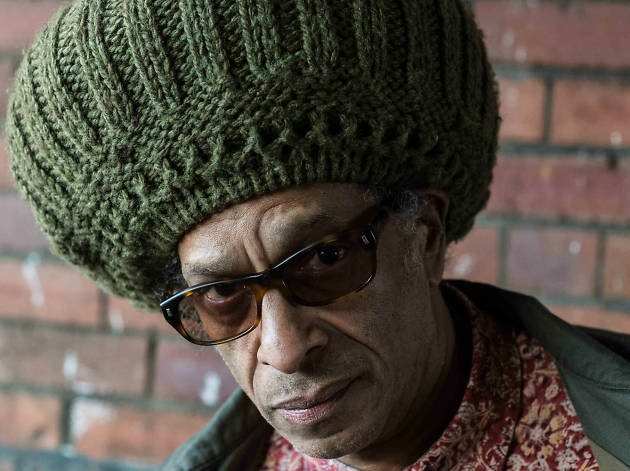 Chris Payne
Don Letts at BBC6 Music Festival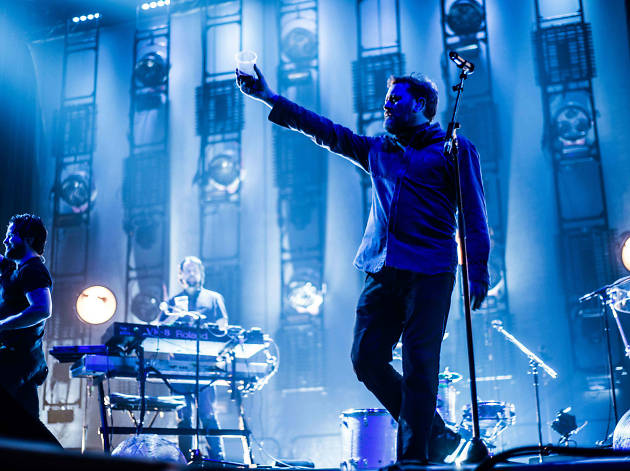 Chris Payne
Elbow at Manchester Arena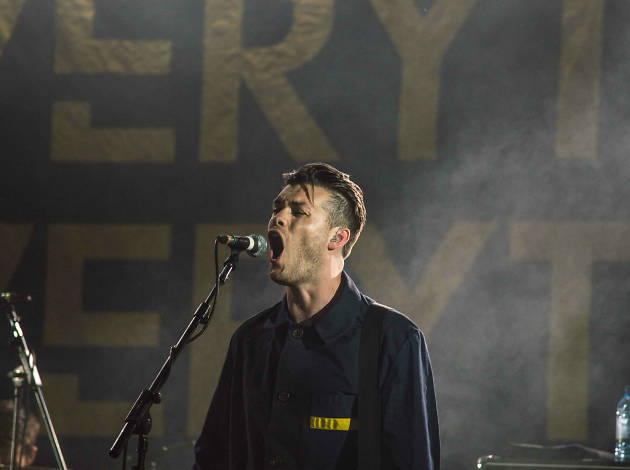 Chris Payne
Everything Everything at Parklife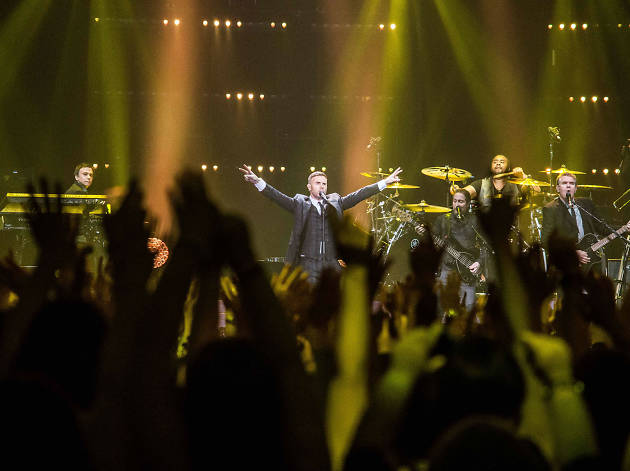 Chris Payne
Gary Barlow at Manchester Arena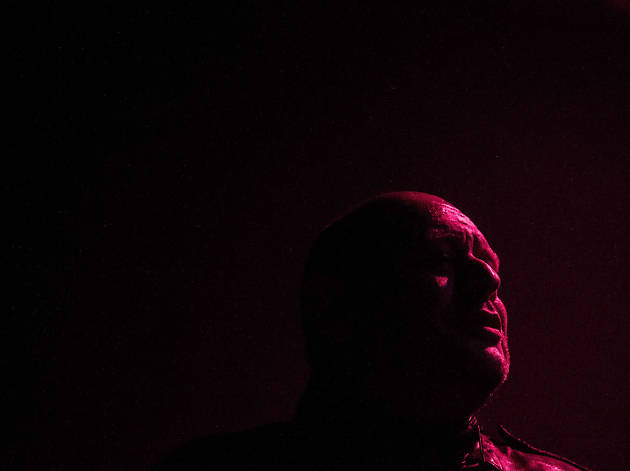 Chris Payne
Shaun Ryder of Happy Mondays at The Ritz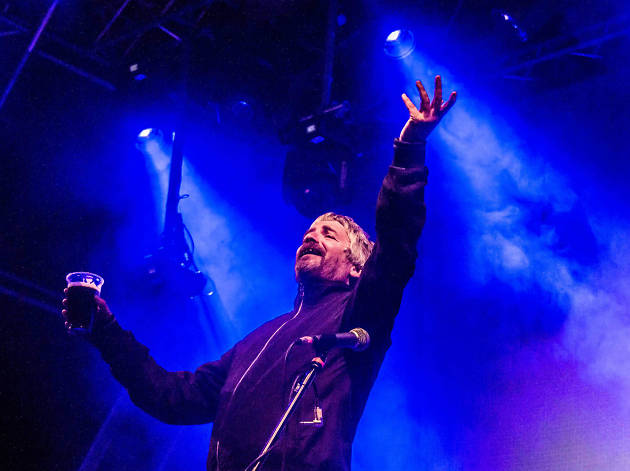 Chris Payne
I Am Kloot at Ramsbottom Festival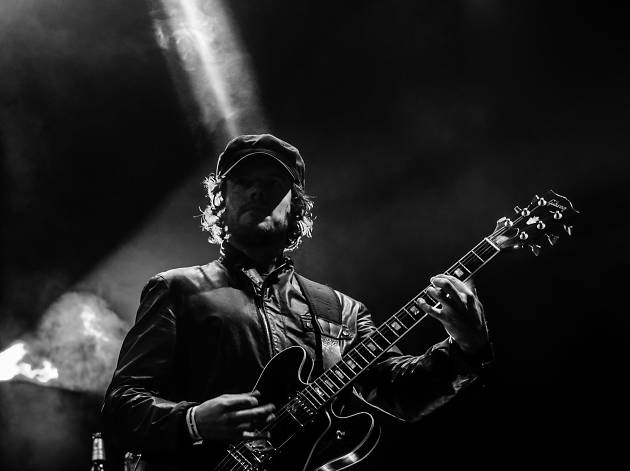 Chris Payne
Jake Evans at Ramsbottom Festival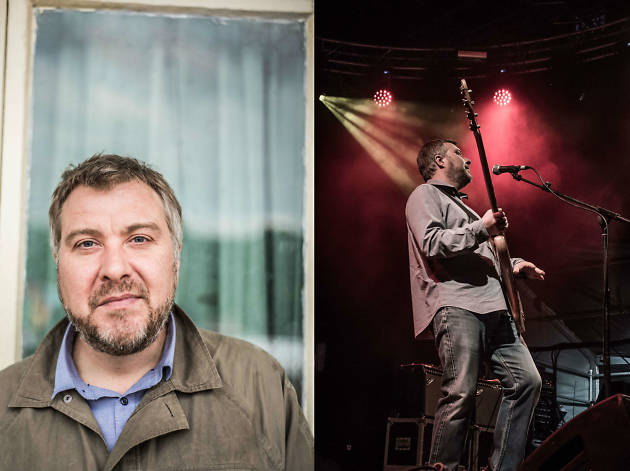 Chris Payne
Jimi Goodwin at Ramsbottom Festival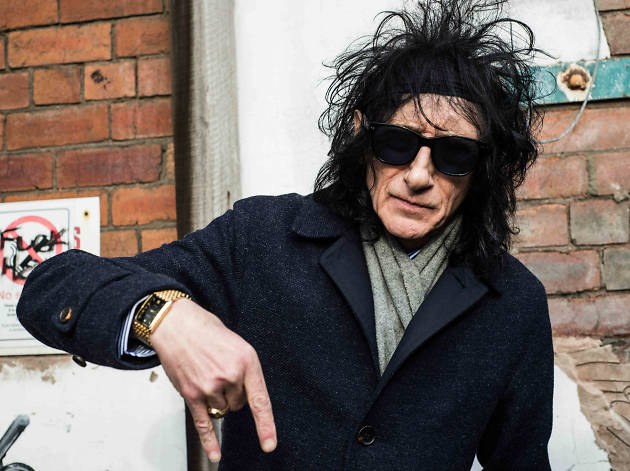 Chris Payne
John Cooper Clarke at BBC6 Music Festival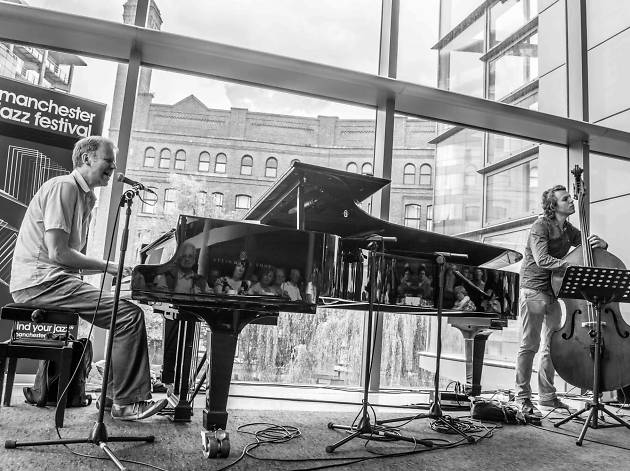 Chris Payne
John Ellis at Manchester Jazz Festival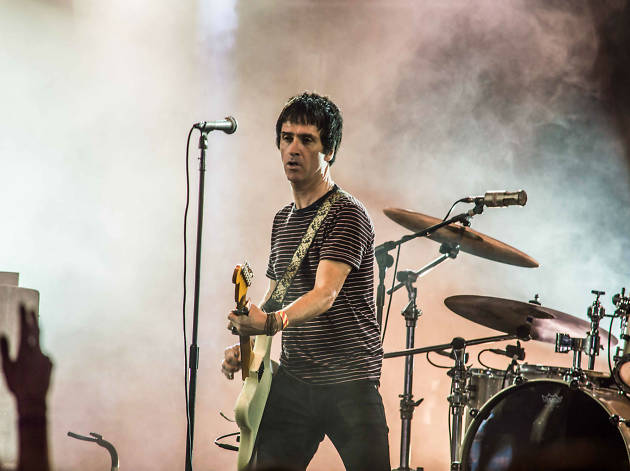 Chris Payne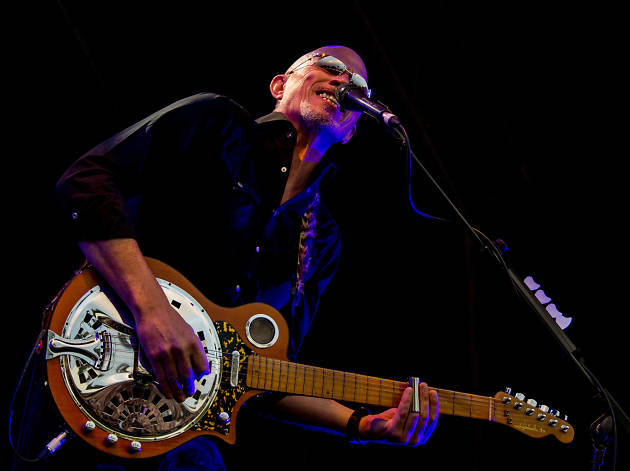 Chris Payne
Larry Gott of James at Castlefield Bowl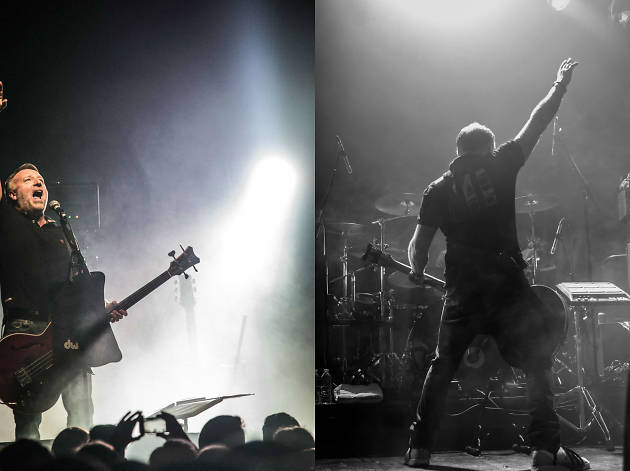 Chris Payne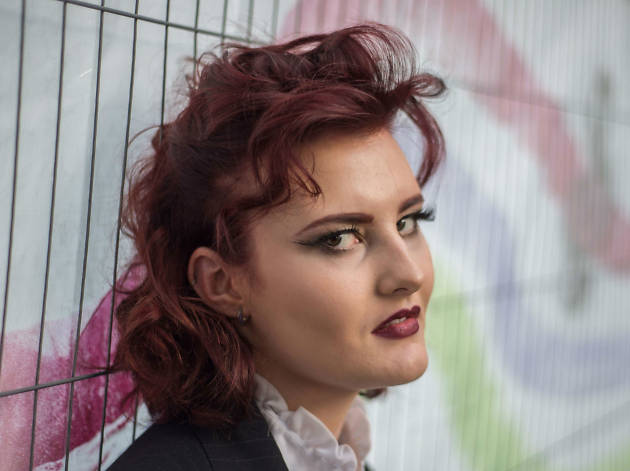 Chris Payne
Ren Harvieu at Spirit of Salford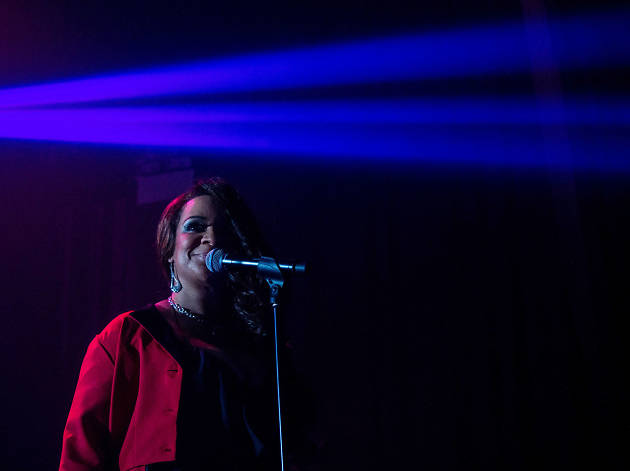 Chris Payne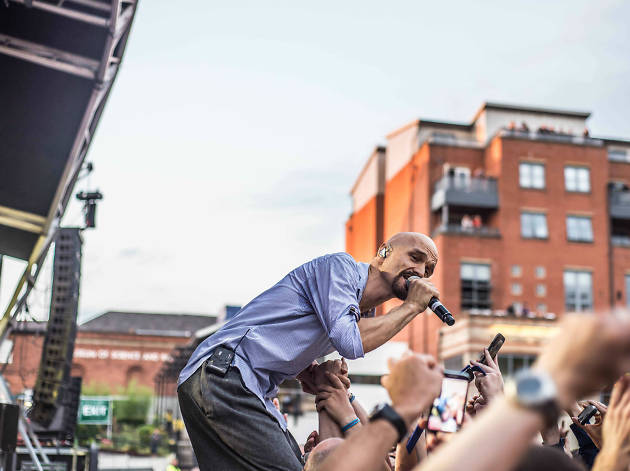 Chris Payne
Tim Booth at Castlefield Bowl
Chris Payne
Tim Burgess at Band on the Wall
Behind the lens: Chris Payne
'I'm a freelance photographer based in Manchester, and head photographer at Northern Soul. I use a Nikon D610, but most of the shots here were done with my first camera, a D3200.
I'm a musician, but the saxophones went into the loft when I picked up a DSLR for the first time in 2012. Photographing live music seems to give me the same buzz I get from performance – and my background in theatre and film (I worked at Cornerhouse for eight years up until the birth of my son in 2010) has given me an eye for the theatrical. I love going for something a bit different – an extreme close-up, or a weird framing. Although I try to make sure I get as much done "in the camera" as I can, I really enjoy the editing process, where it's possible to wrangle the shot into something special. This is often a necessity where gig photography is concerned, as the lighting can be unpredictable, with strobes and the dreaded red or blue floods. In addition, you tend to only get to shoot the first three songs (without flash) so you take what you can get!'
'Photographing Johnny Marr and James have been real highlights this year – Tim Booth doesn't hold back on stage, and Johnny is always good for a wee rockstar pose. I suppose the selection here shows the wide range of music still coming out of the UK's great music city.'
You can view more of Chris's work at
www.chrispayneimages.co.uk
, his articles for Northern Soul
here
and you can buy some of his work online
here
.
You can find him on Twitter at
@xtofallabout
and on
Facebook
See more photo galleries of Manchester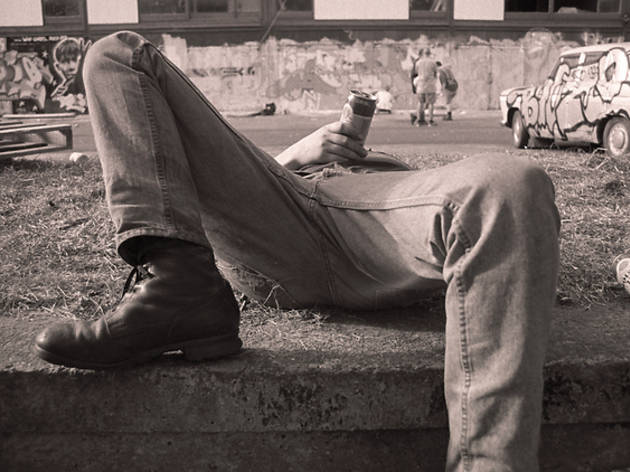 Rewind to the '90s and check out the crumbling Crescents and free party scene in old Hulme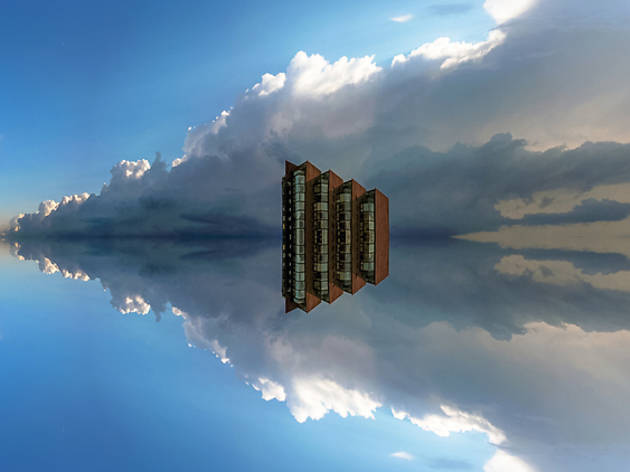 A reflection of this great city and its ever changing landscape
More to explore