Behind the lens: 25 photos reflecting Manchester by Lee Baxter
Manchester's canals and rainy days followed by beautiful skies, sunshine and shadows inspire photographer Lee Baxter to view the city with a more reflective eye.
Behind the lens - Lee Baxter

I use a Canon 5D Mark II with two core lenses, a Canon 35mm F2 & and a Canon 70-200mm F4. I tend to hire any further lenses as and when I might need. I also use my iPhone, which can be really handy for capturing those moments when you're out and about without your full kit.

I've lived in and around the city centre for the past 15 years, from Piccadilly via Whitworth St, currently residing seven floors up in New Islington. With ever changing weather fronts the city can one minute be blessed with azure/pastel skies to more greyscale Lowryesque scenes, always beautiful and inspiring to both witness and shoot. I'm not sure I have a specific set style, subject wise I tend to jump from landscapes to portraits to performers, usually with a shared goal to capture a mix of the unexpected, with vibrancy, beauty, humour and energy. The gallery of images presented here is my reflection on this great city and its ever changing landscape.

baxterphoto.co.uk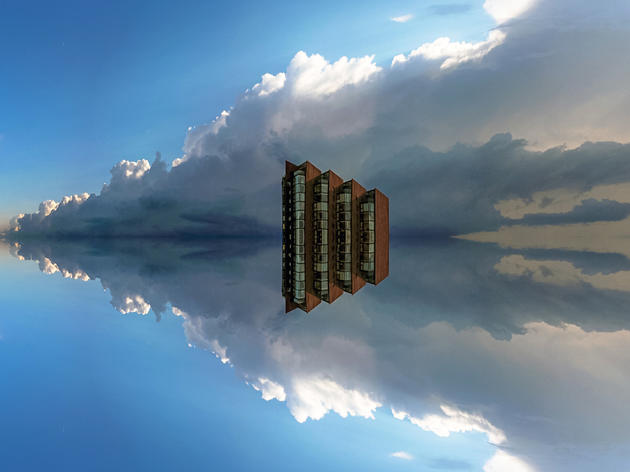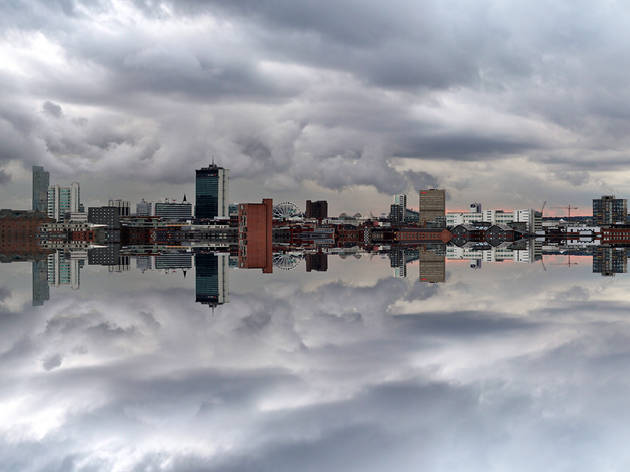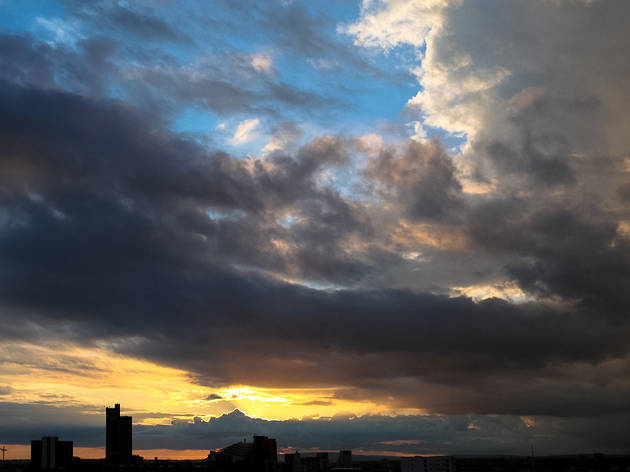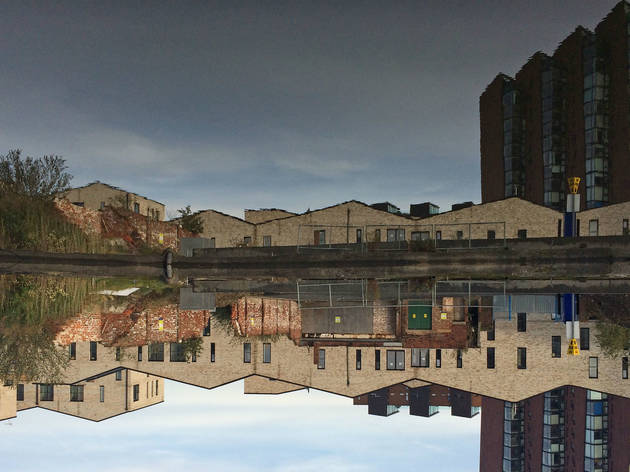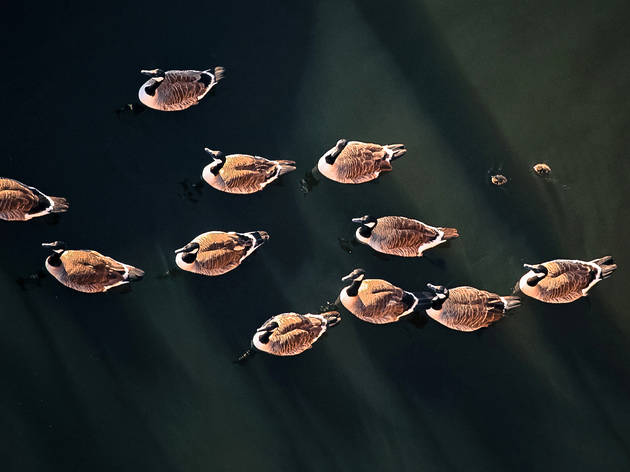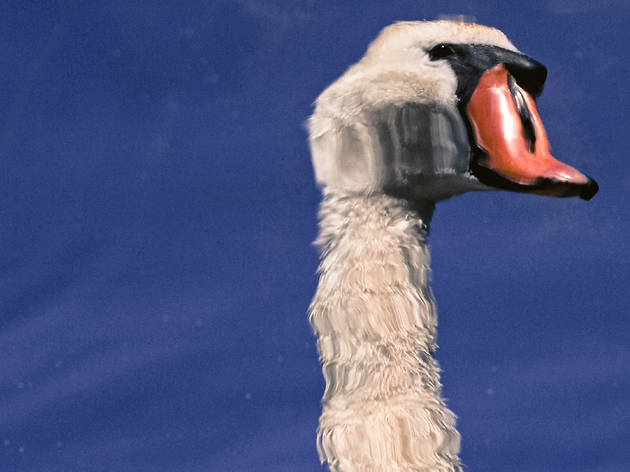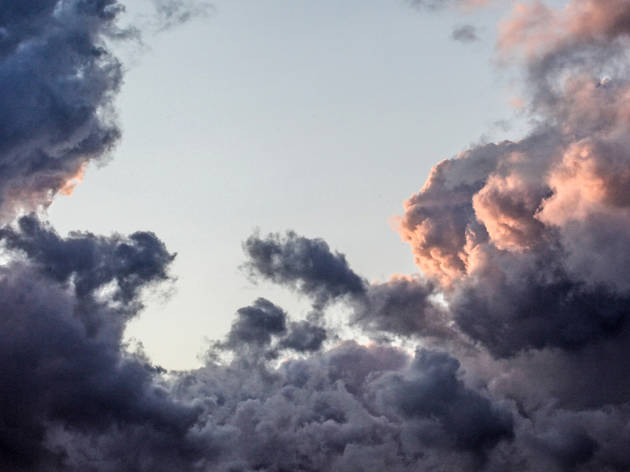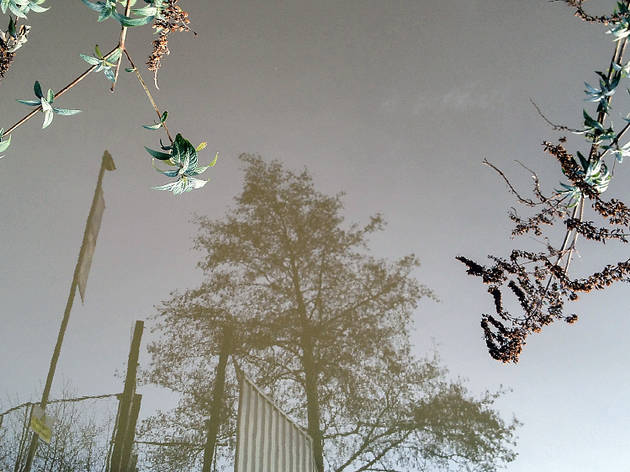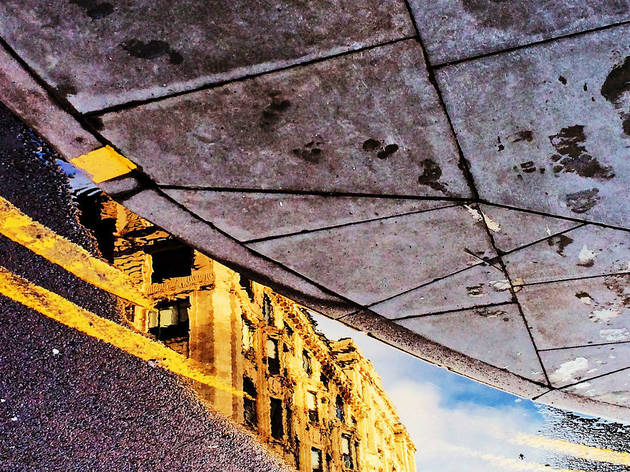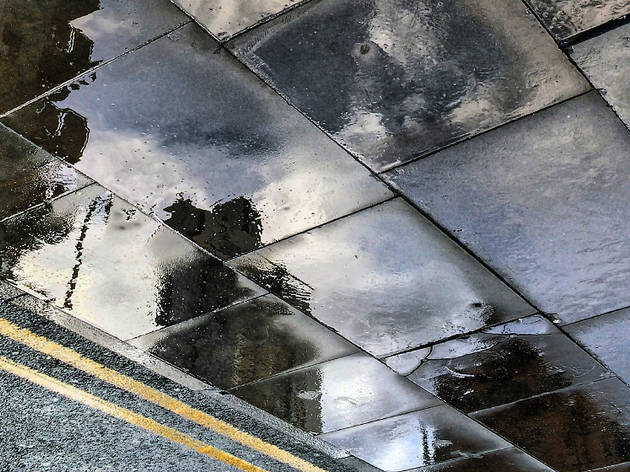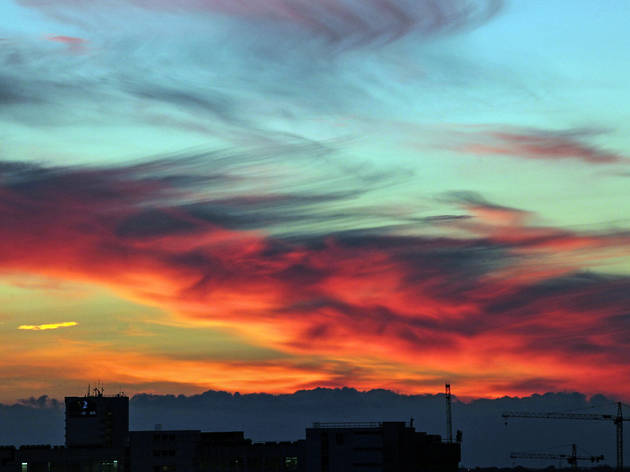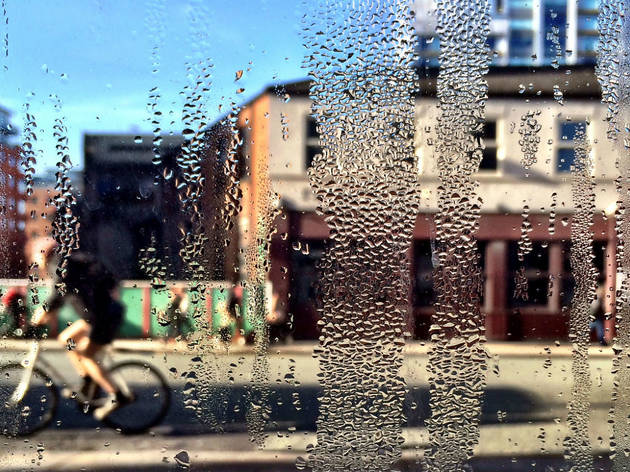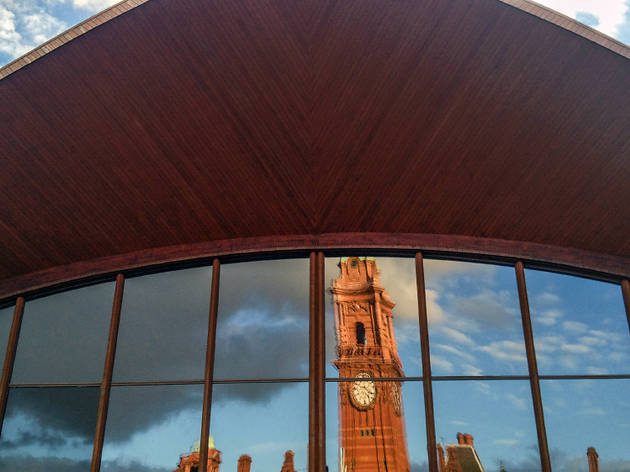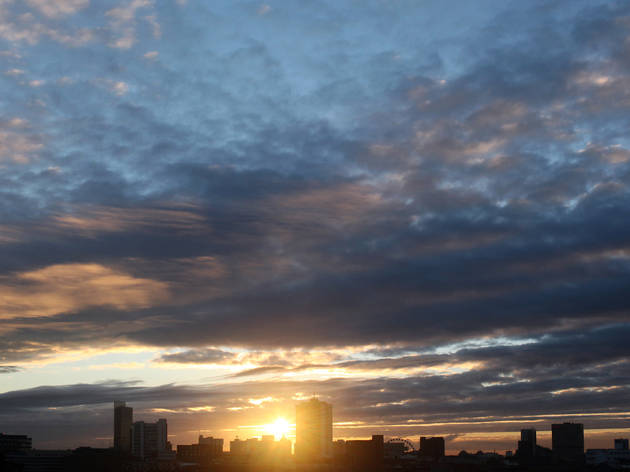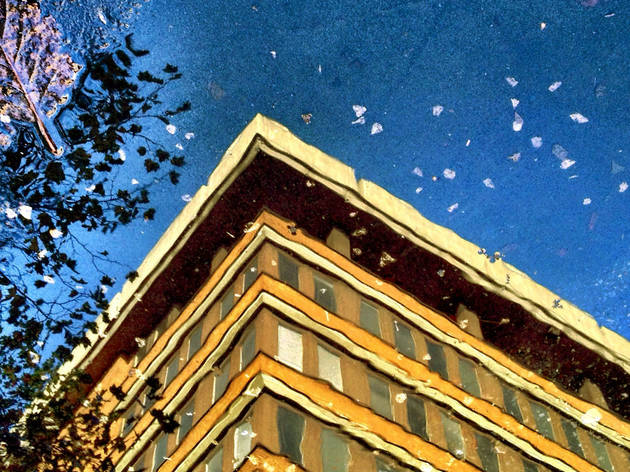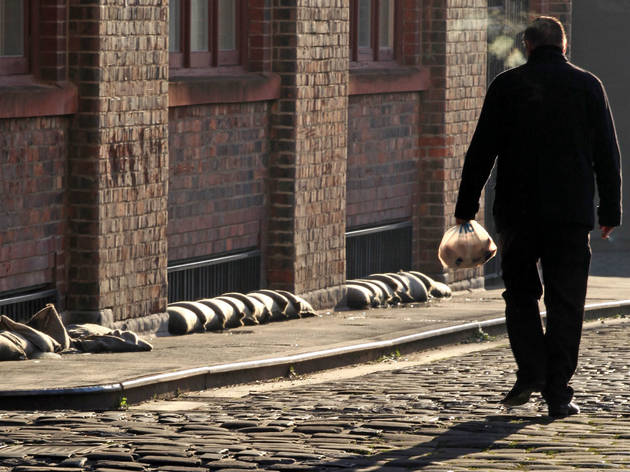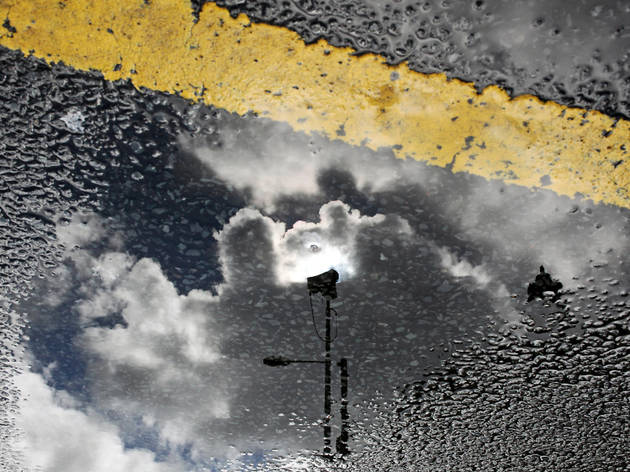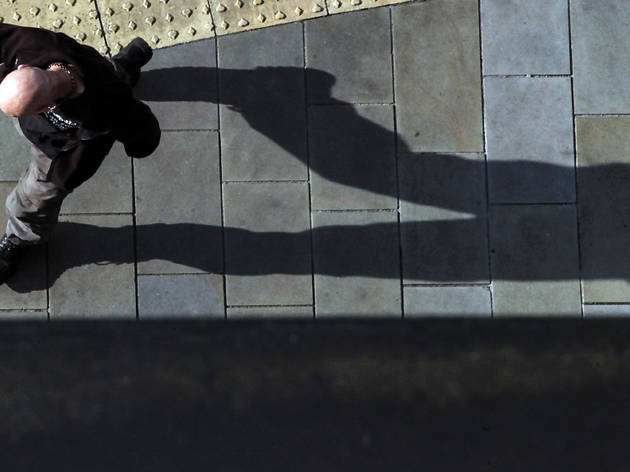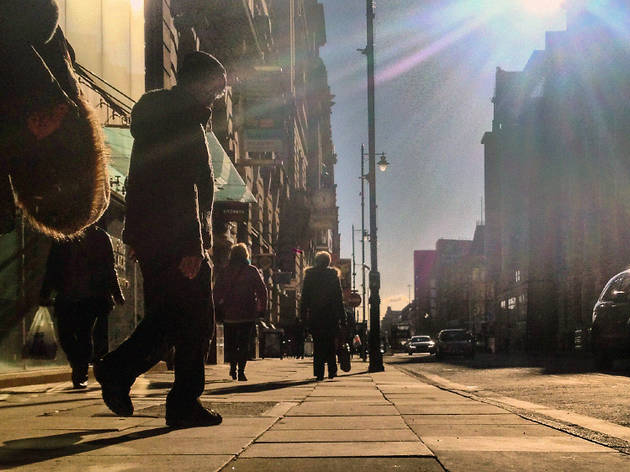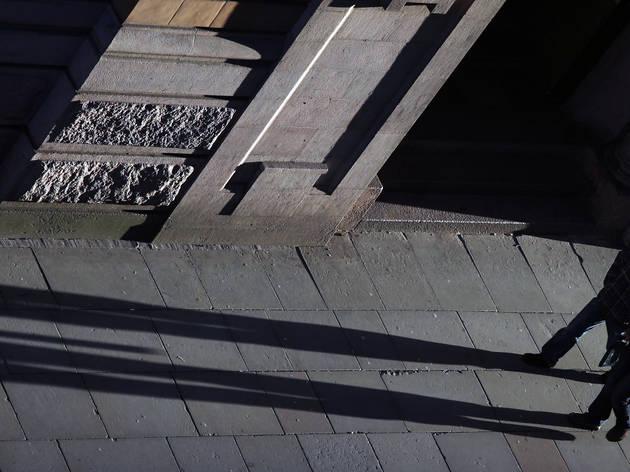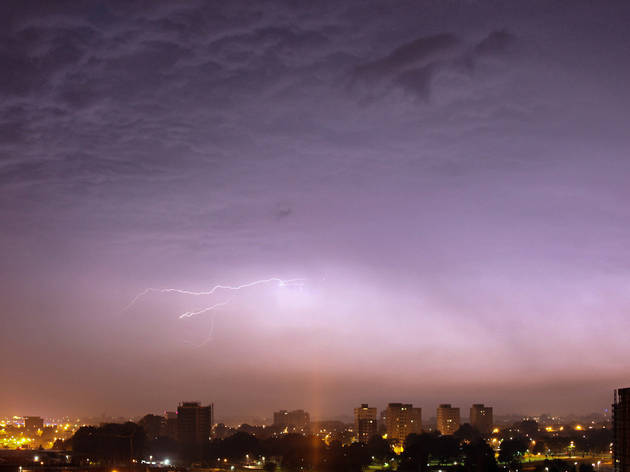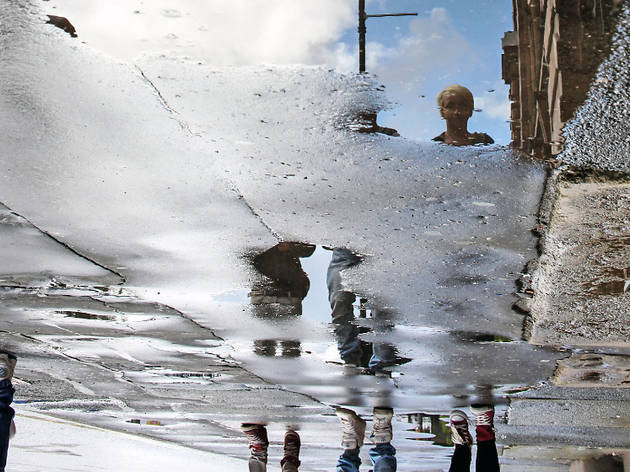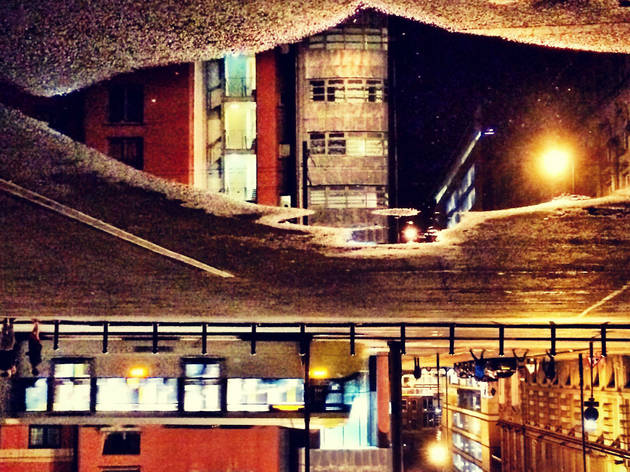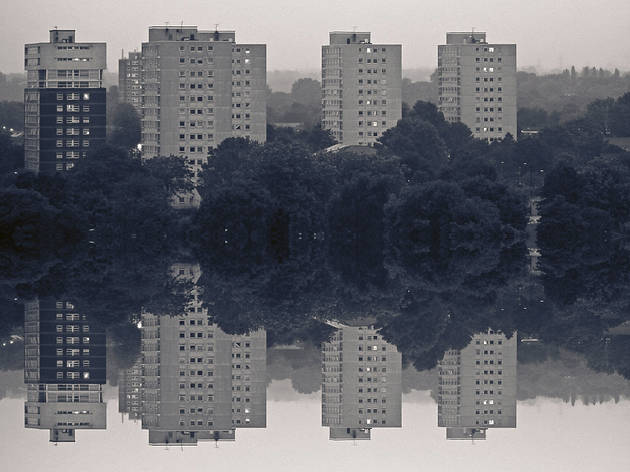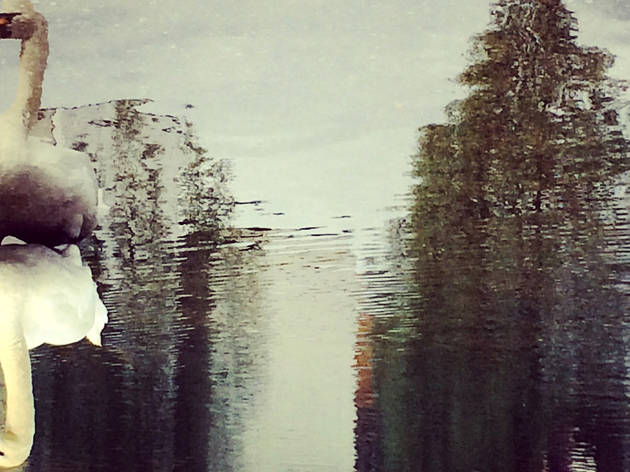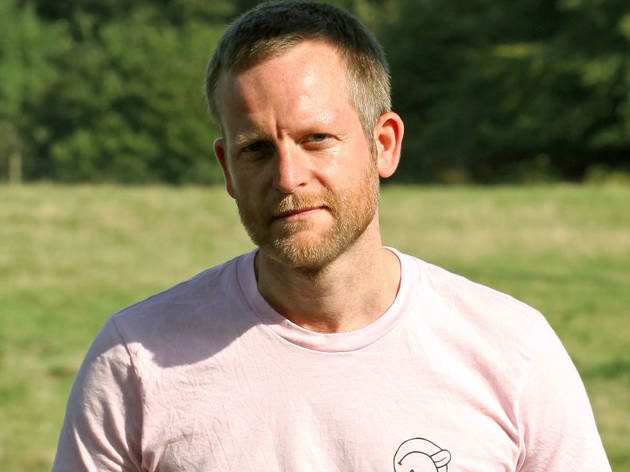 Lee Baxter
More photographs of Manchester
Remember when Piccadilly Gardens had actual, er, gardens? Take a look at some of the highlights from Manchester Metropolitan University's archives and get nostalgic about how the city used to be.
Read more
Rewind to crumbling crescents, free parties and urban damage.
Read more
The greatest city on earth looks mighty fine when the sun shines.
Read more
Show more