Behind the lens: 29 photographs of Manchester audiences and singers by Simon Bowcock
A gig photographer who is as interested in those of us watching as he is in the performers on stage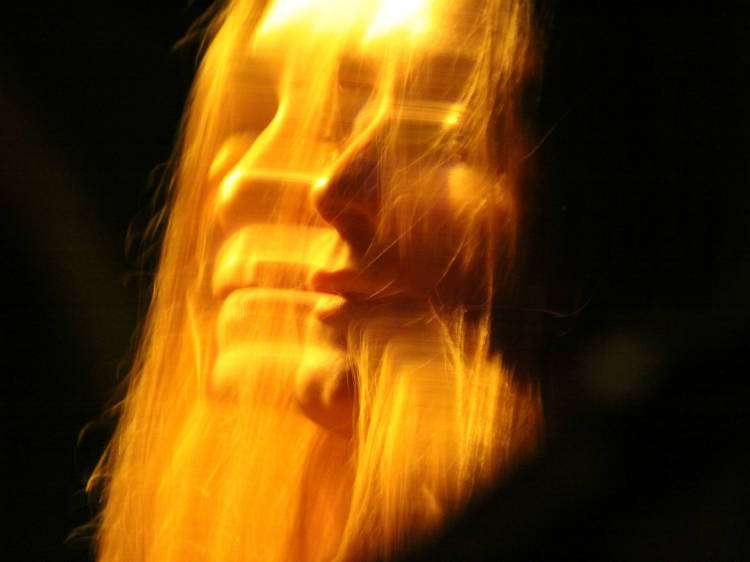 Rebecca Hawley, Stealing Sheep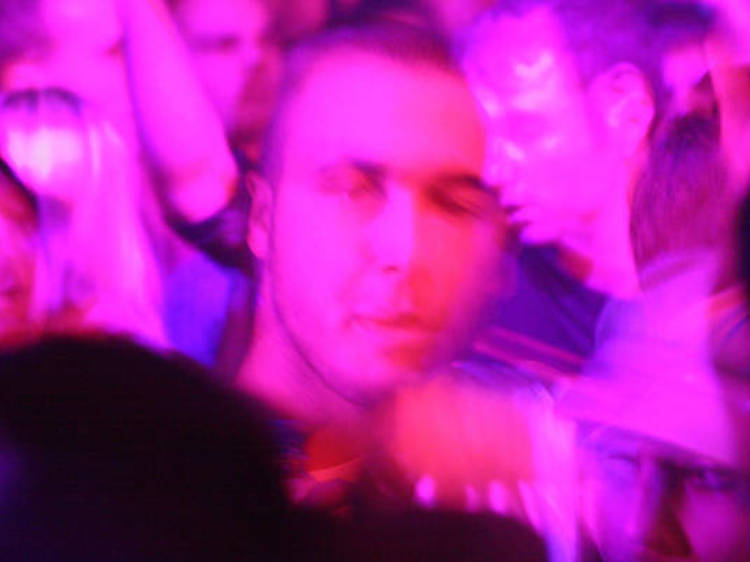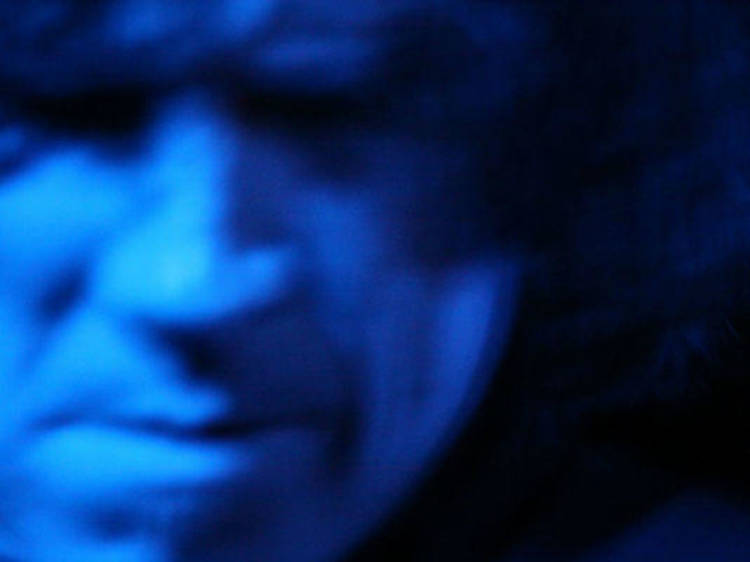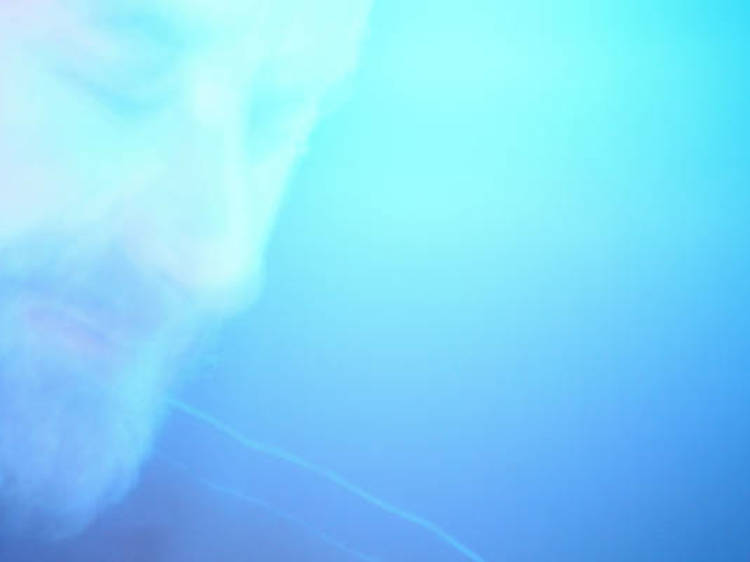 Matt Berninger, The National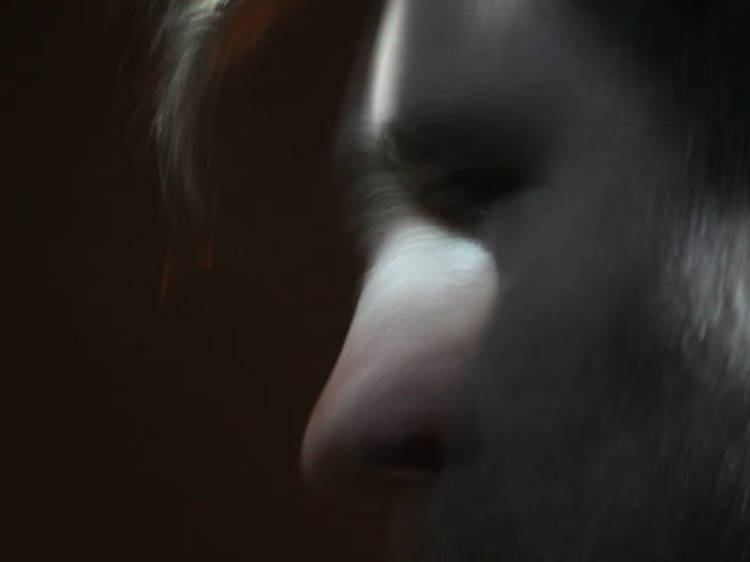 James Murphy, LCD Soundsystem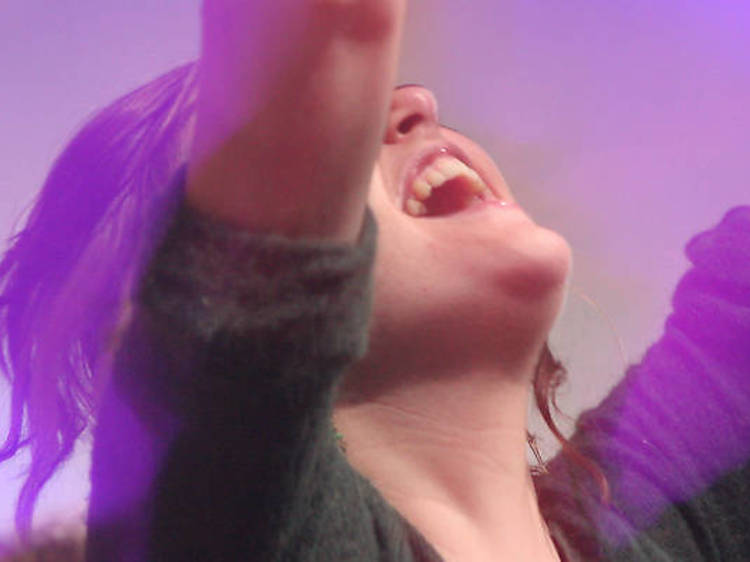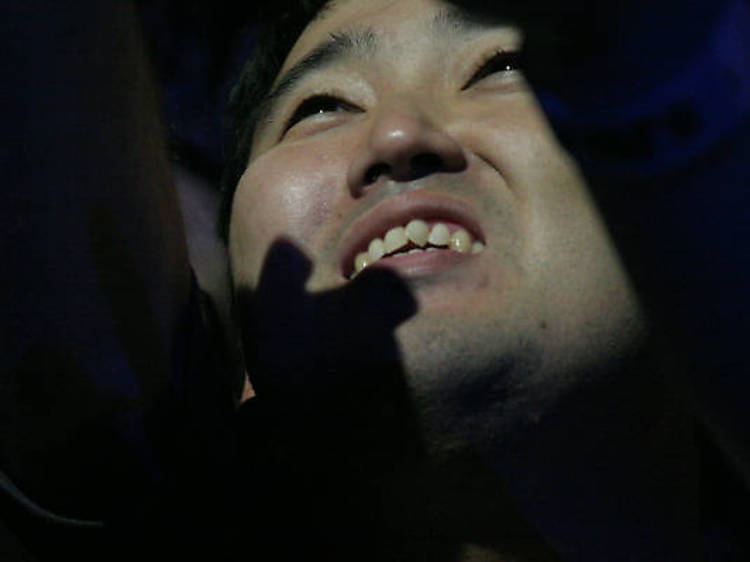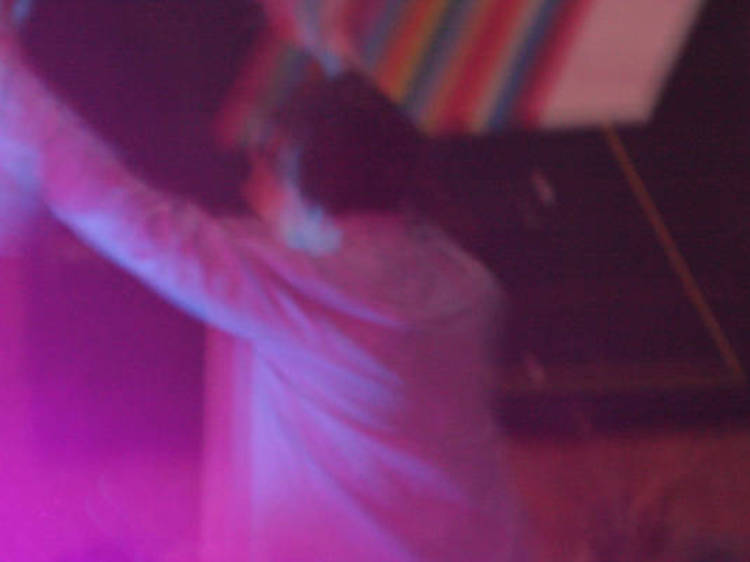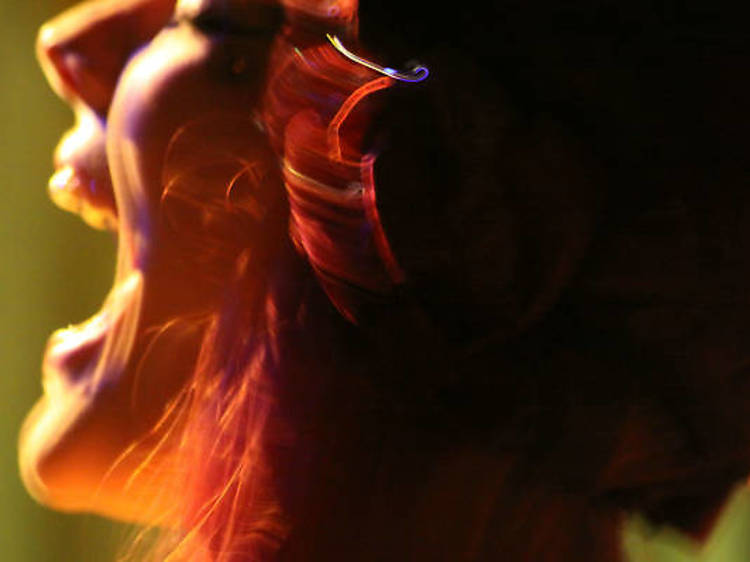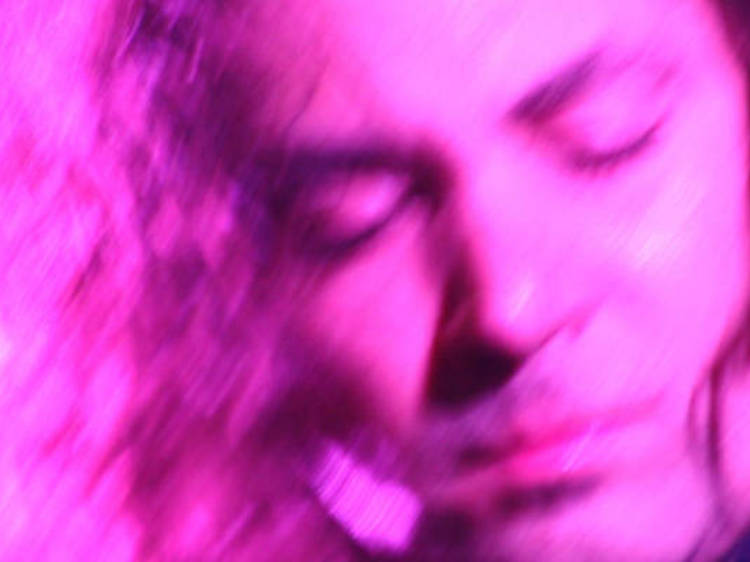 Adam Granduciel, The War on Drugs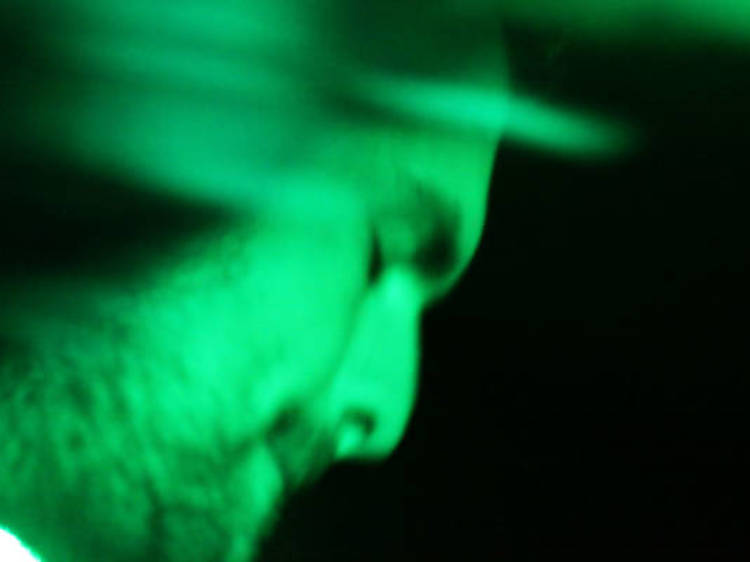 John McClure, Reverend Soundsystem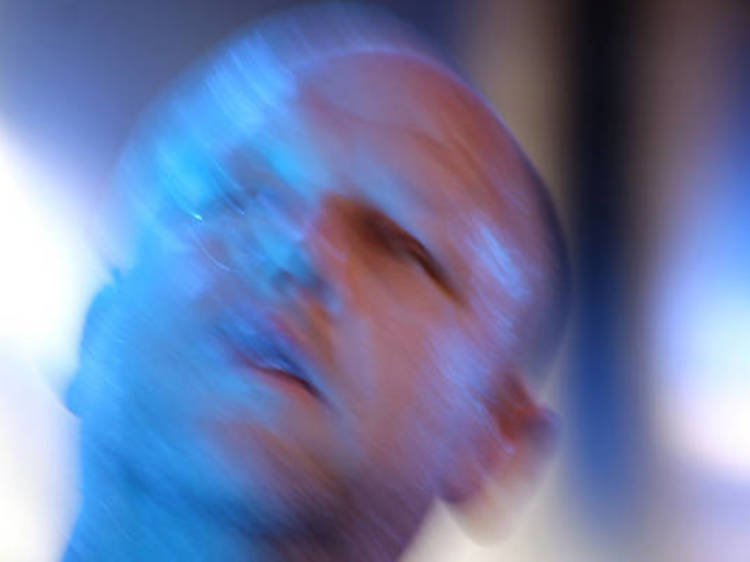 Frank Black, Black Francis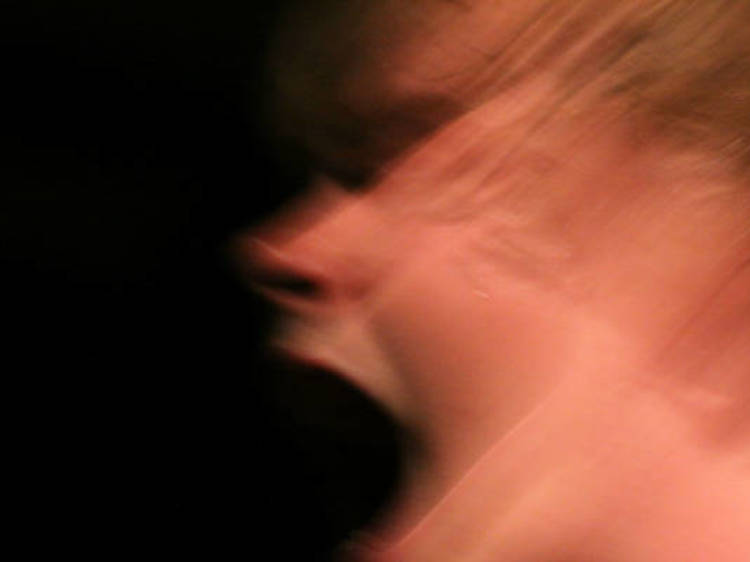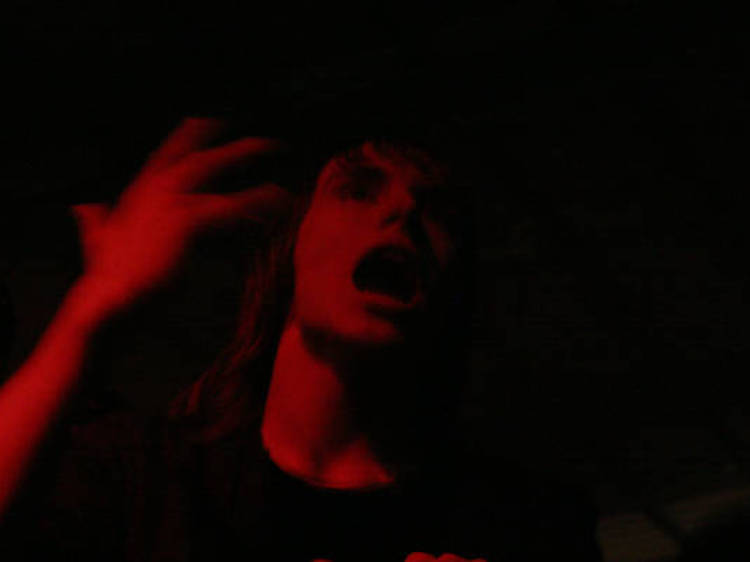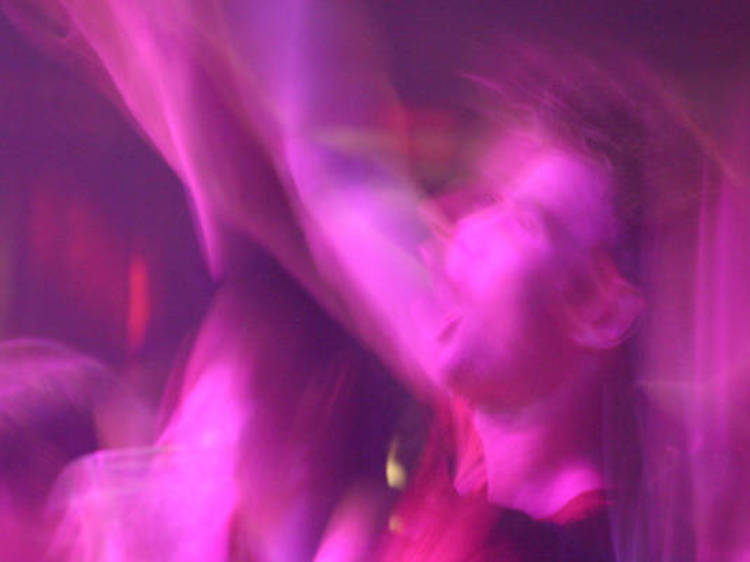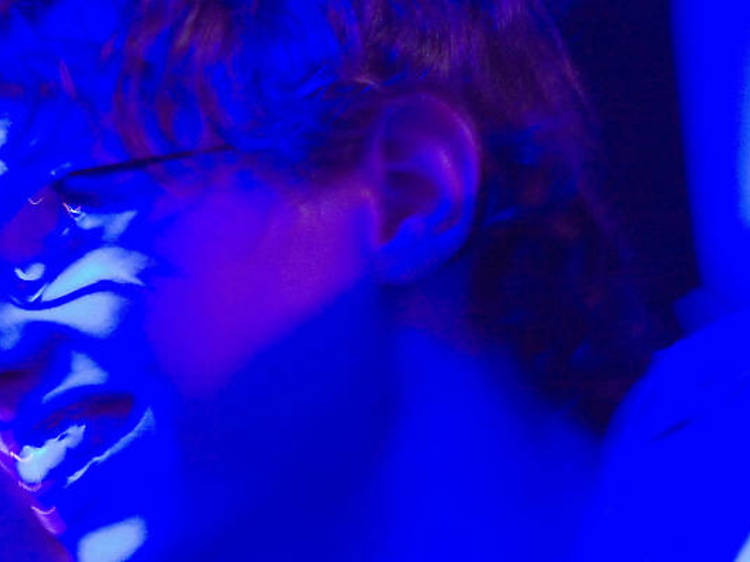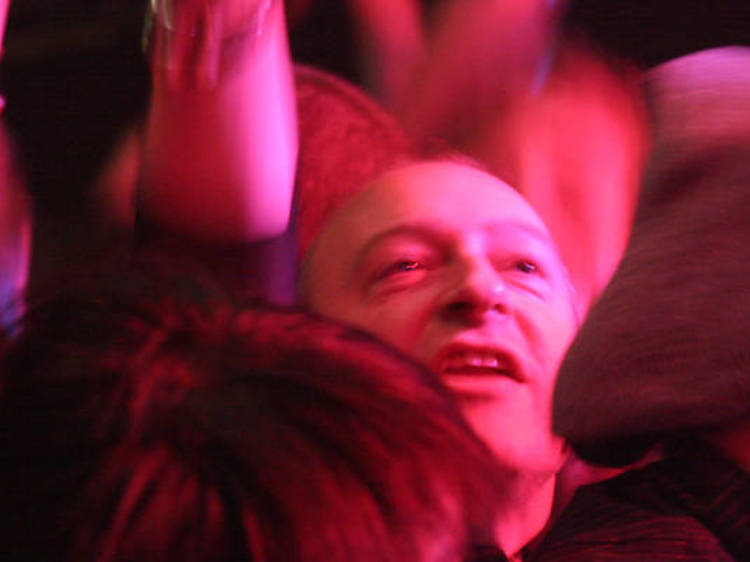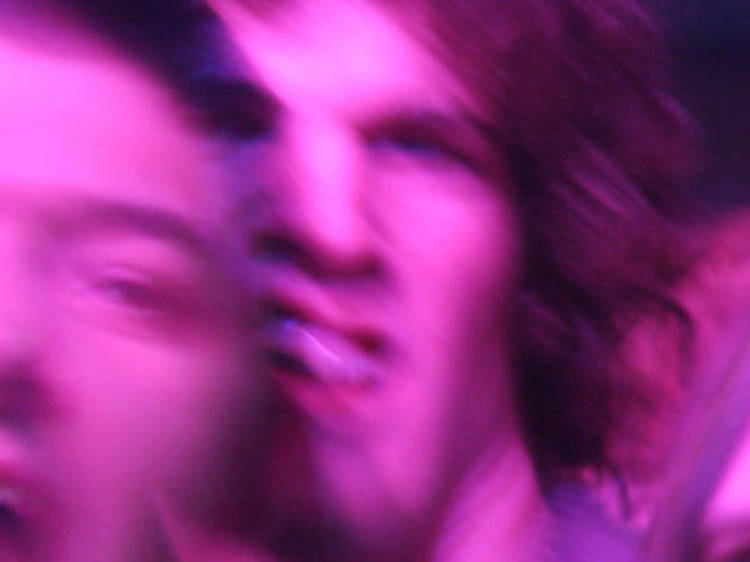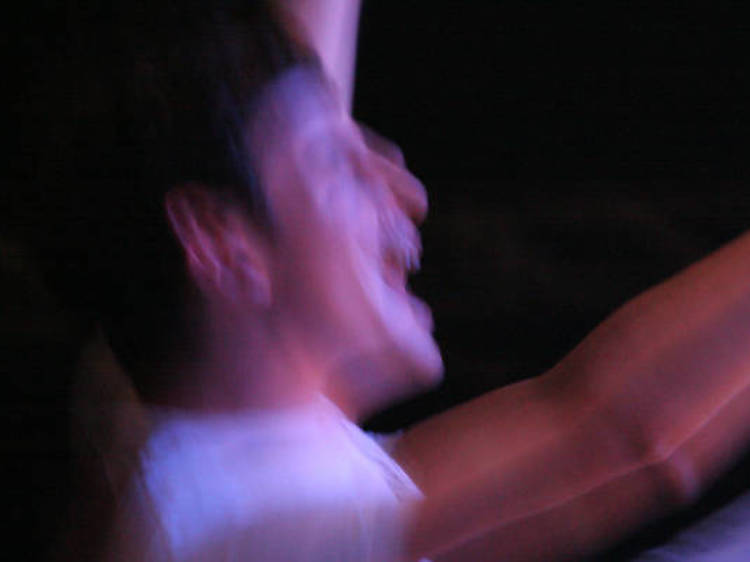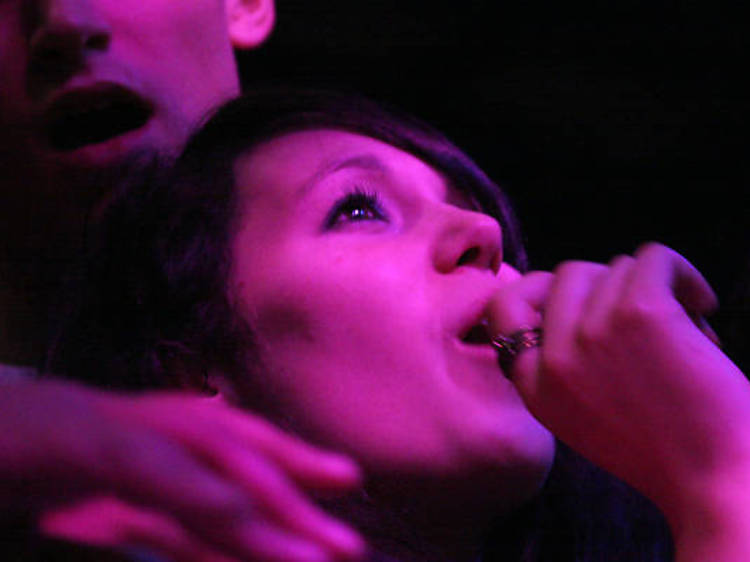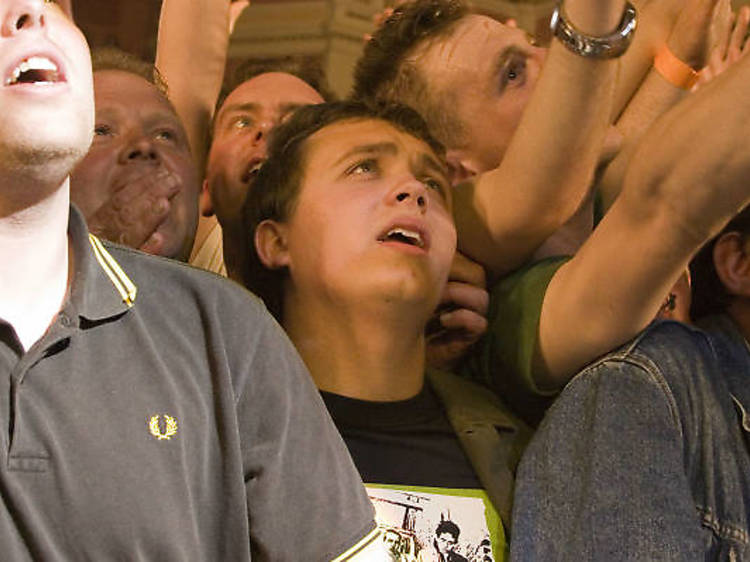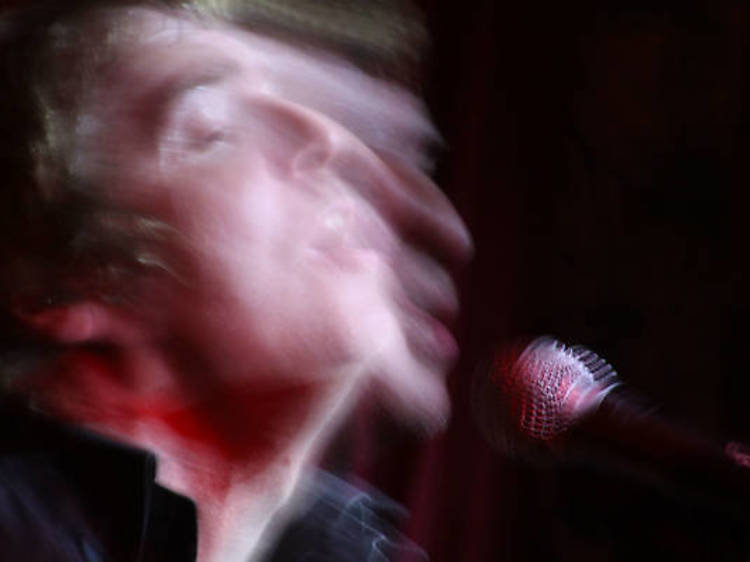 Johnny Bramwell, I Am Kloot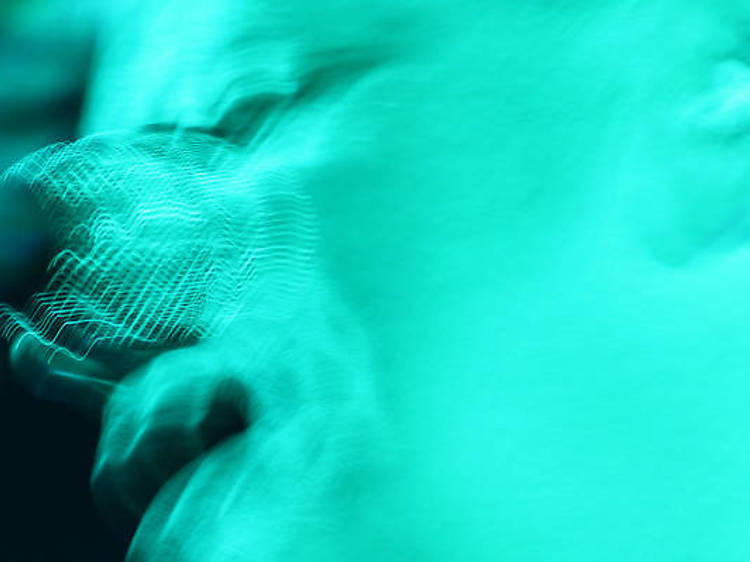 Bernard Sumner, New Order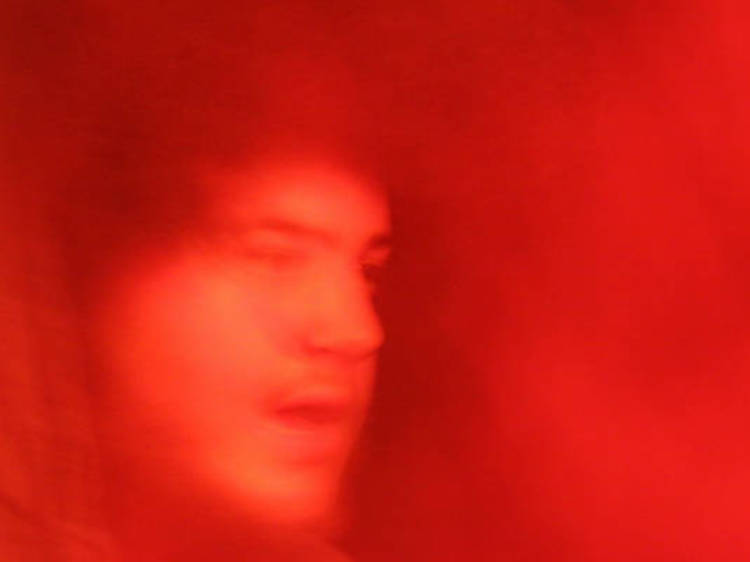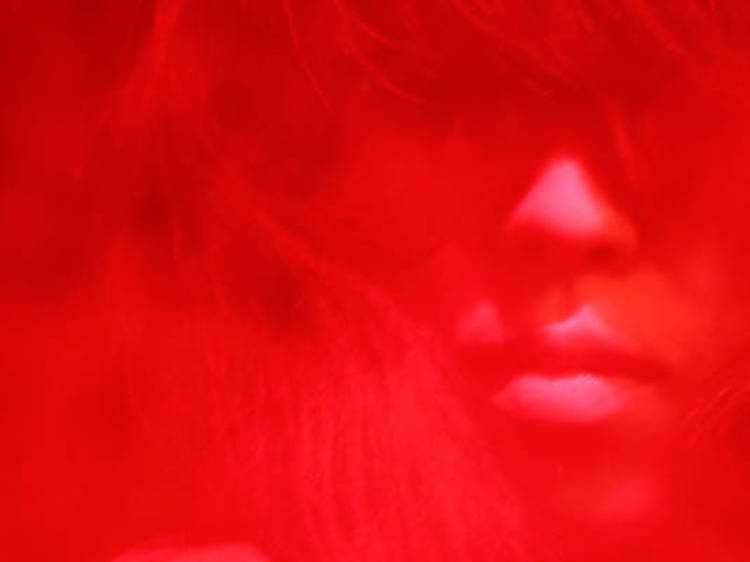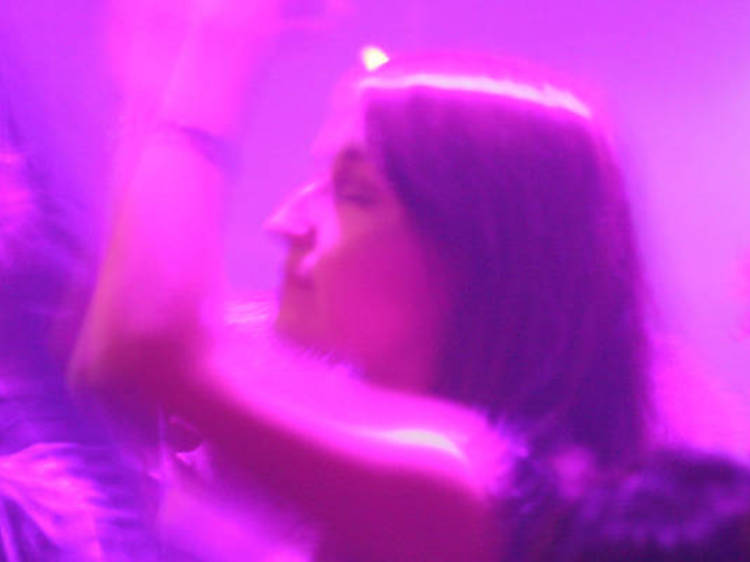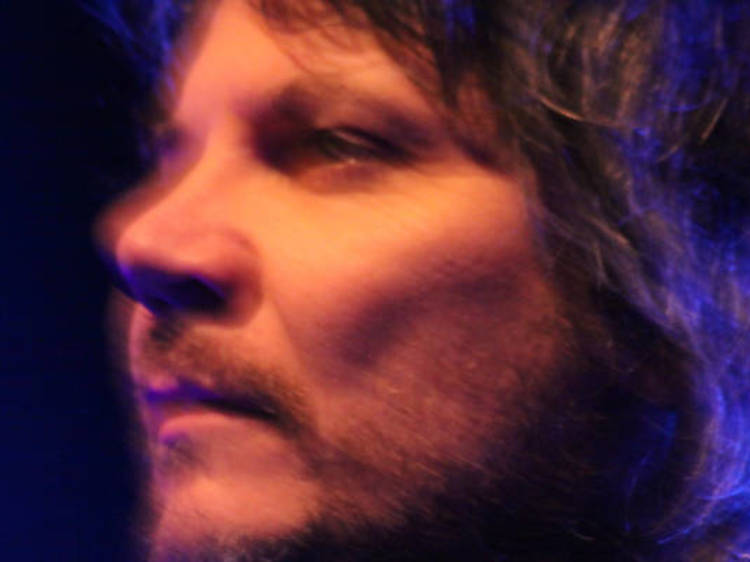 'Wherever people have existed, so has music. For me, it's the most fascinating aspect of being human. Why do we have music? What is it for? From philosophers to anthropologists, nobody really knows. Perhaps I'm trying to find out with a camera.
I've photographed musicians and their audiences all over Europe - from Glastonbury to Roskilde to Benicàssim - but nowhere more than in Manchester. Musicians love to perform in our city, world famous for its music, and for many of them Manchester is the highlight of a world tour.
Wonderful as it is, recorded music is a new-fangled invention which misses something vital. People have evolved to see music performed live - together with other people - and that's where it comes to life. With my pictures, I think I'm trying to show music as it is, how it feels, what it means.'
See more from our Behind the Lens series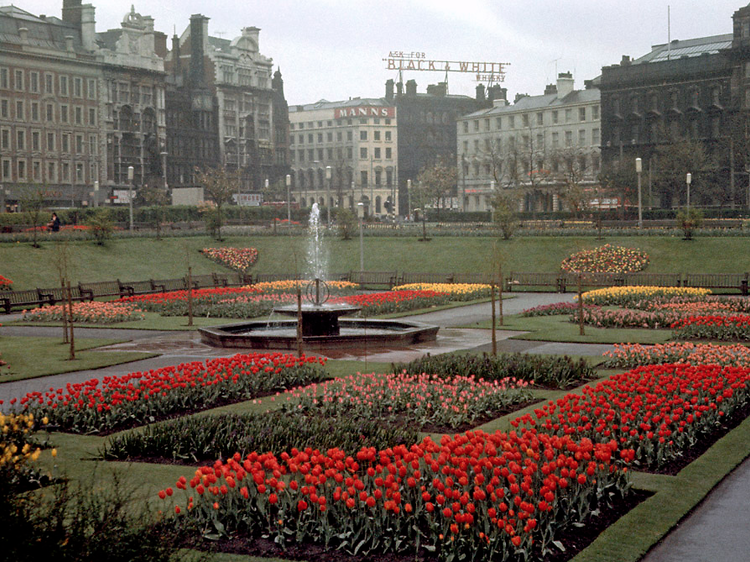 Remember when Piccadilly Gardens had actual, er, gardens? Take a look at some of the highlights from Manchester Metropolitan University's archives and get nostalgic about how the city used to be.
Rewind to crumbling crescents, free parties and urban damage.
Discover Time Out original video