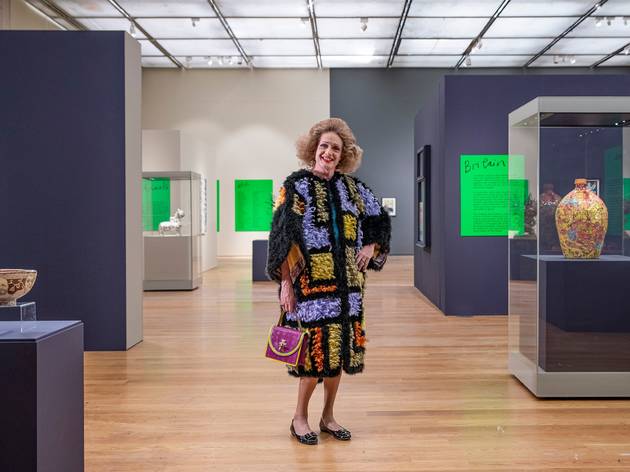 'Grayson's Art Club' exhibition is open now in Manchester and it's a joy
Grayson Perry's postponed exhibition welcomes visitors back to Manchester Art Gallery and we couldn't be more excited
Despite the ease of lockdown restrictions that are now in force, you still might feel the need to tread with caution. After all, it's been a while since we've had the chance to enjoy communal experiences together. For some, it's going to have to be something pretty special to get us out of our new routine.

'Grayson's Art Club' at Manchester Art Gallery is the best reason by far to get out of the house right now.

If any single piece of lockdown TV got us through the last year it was 'Grayson's Art Club'. In each episode, Grayson and Philippa Perry shared their home and artistic practice with us, gently encouraging the nation to get creative and submit our own pieces of art, inspired by our own lockdown experiences.

Not only did the programme cement the artist's reputation as a national treasure, but it also gave so many of us something to do, turning isolation into art.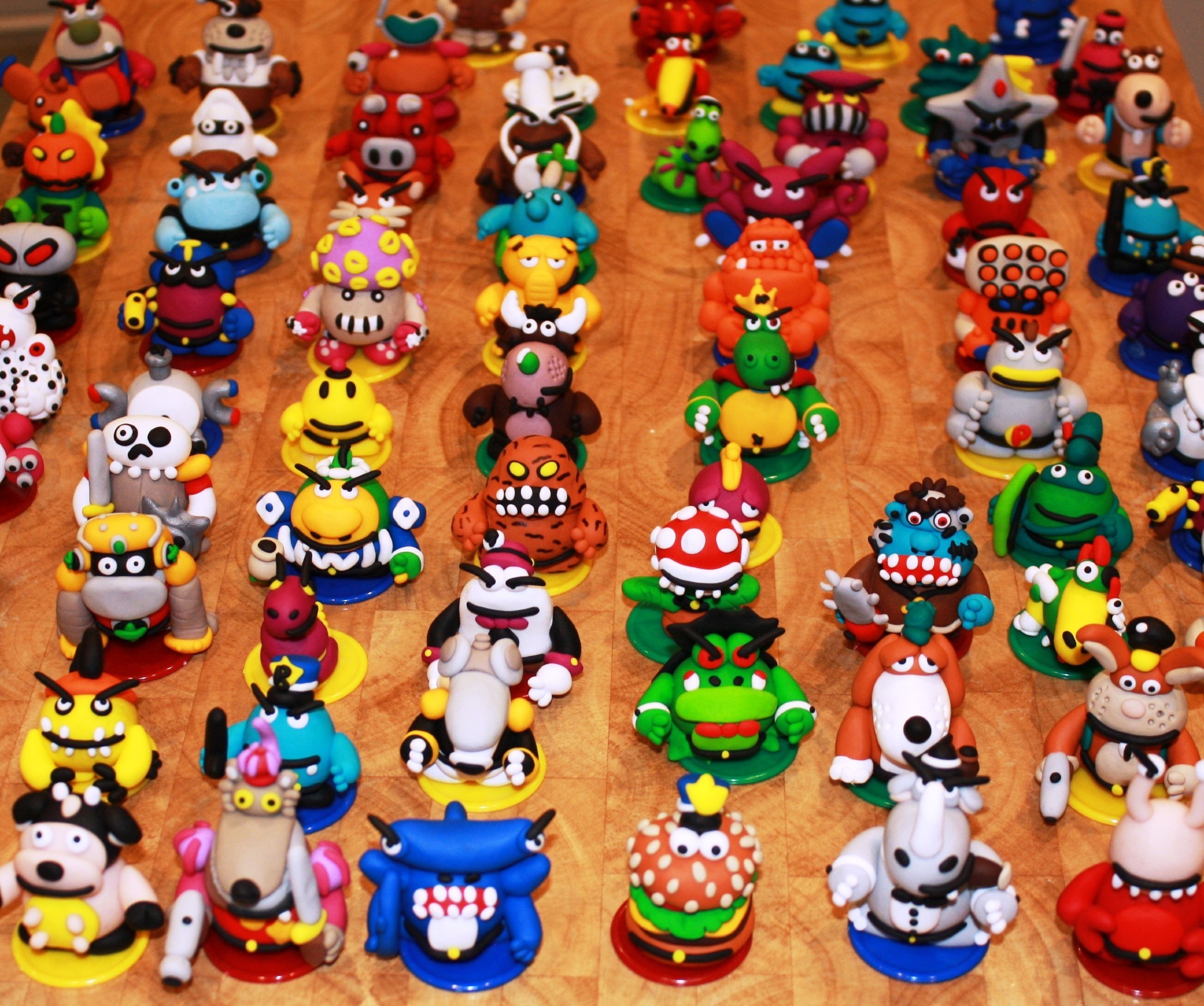 Photograph: Alex Robinson

The resulting exhibition, mixing chosen works from all over the country created by the public, with celebrity contributions from talents as diverse as Joe Lycett and Maggi Hambling, was due to open at Manchester Art Gallery in 2020, but Covid put a stop to all that.

Until now.

At last, the gallery opens its doors again, according to current guidelines, presenting one of the most highly anticipated exhibitions in recent memory. And it's an absolute treat.

If you did watch the show on TV, there's enormous pleasure to be had in recognising some of the work on display, immediately bringing to mind the people who created them and the stories they told about them. Much like the art on display, some of these recollections are funny, some are touching, some make are unexpectedly and powerfully moving, reflecting what a bizarre time we've all had of it lately.

Pieces like 'Lockdown Birds' by Paul Green, exquisitely made out of wire, Hannah Grace Deller's joyful photograph, 'Dog Show' and, perhaps the star of the exhibition, Alex Robinson's 'Computer World' clay figures, all bring a beaming smile to the face. Even if it is hidden by a mask. Others like 'Home is where the (he)art is', a collage by Simran and Mandish Khebbal, remind you of art's power to help towards healing the pain of loss.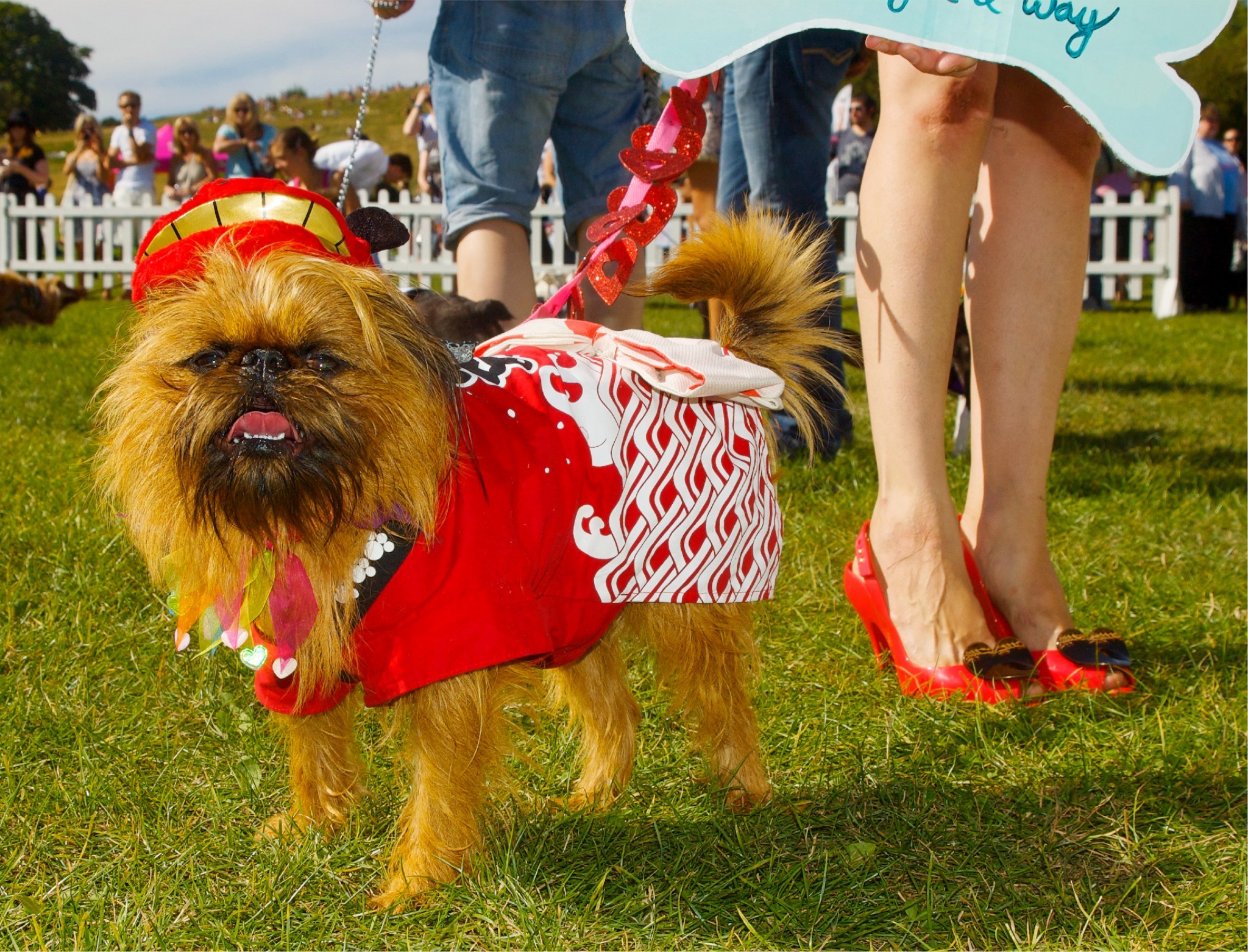 Photograph: Hannah Grace Deller

None of the selected pieces look out of place alongside a beautiful Maggi Hambling painting, a crazy Noel Fielding creation, a delightful Harry Hill carving.

And if you didn't watch the show, it doesn't matter a bit because the exhibition, as well as the experience of being back inside an actual art gallery, make this the best reason to get out of the house for months.

It's an exhibition which has already taken a special place in our hearts, so it's a great coup for the city to host 'Grayson's Art Club' for the first time.

'I could not be happier with Manchester Art Gallery, the venue for the Art Club exhibition; it will be in a people's palace of culture. All the artists who appeared on our TV series put in a lot of skill, thought and feeling into their works and I am so proud that they will get the opportunity to see their art hanging in this grand, nearly 200 year old institution,' says Grayson.

We couldn't agree more.

Open now until Sunday October 31. www.manchesterartgallery.org



In the mood for more art? These great Manchester art galleries have got you covered