Italian restaurants in Manchester
From pasta to pizza, traditional to modern, there's something tasty for Italian lovers in Manchester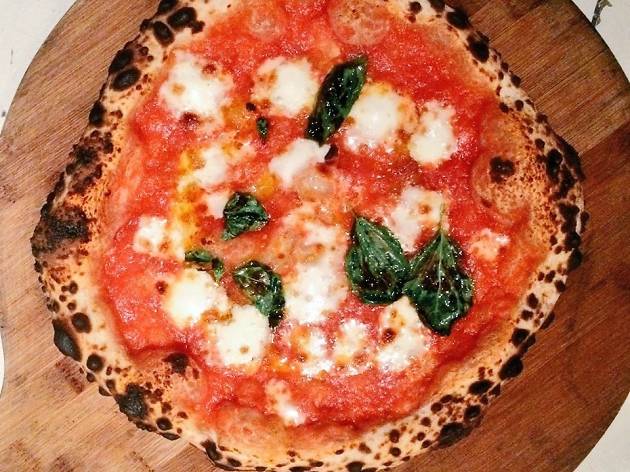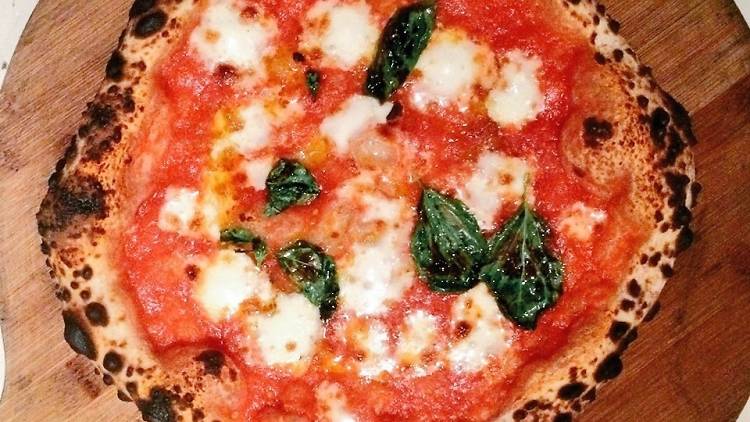 With a huge range of places to eat and places to drink, Manchester has no shortage of opportunities to indulge yourself in great food, cocktails and wine bars. And of all of the different cuisines in Manchester, Italian is amongst the best served, so here are ten of the best if you fancy something with a Mediterranean flavour. Do you agree with our choices? Use the comments box below or tell us your suggestions on Facebook and Twitter.
10 top Italians
The restaurant's stately Grade II listed building is worth the visit alone. Most, though, come for the accessible, authentic Italian food for which Jamie Oliver's chain is well known.
Read more
The Manchester voices singing this restaurant's praises might not be as tuneful as those belting out Mozart's opera of the same name, but many are as enthusiastic.
Read more
Want to be on holiday everyday? Visit this authentic Cicchetti Bar in Ramsbottom.
Read more
A marriage of British and Italian cuisine is kept in check with a sensibly sized menu, so that quality isn't compromised, but there's still plenty of choice, with pastas, fish, pizzas and salads alongside larger mains, including steaks.
Book now
Read more
Cicchetti (pronounced chi-ket-tee) are small snacks, designed to be shared and traditionally served in the bars of Venice. Think Italian tapas and you won't go far wrong.
Read more
Even though the centre half no longer plies his trade at Old Trafford, Rio Ferdinand's swanky Italian on Spring Gardens continues to attract the well-to-do.
Book now
Read more
More places to eat in Manchester
Whatever tickles your culinary fancy - from brilliant burgers to barnstorming breakfasts and brunches - there are plenty of very good Manchester restaurants to get stuck into
Read more
Whether the object of your affection favours laid-back vibes, serious food or French fancies, Manchester's best date restaurants can provide
Read more