The 14 best restaurants in Manchester
This city's food scene is thriving. Get around with our guide to the best restaurants in Manchester right now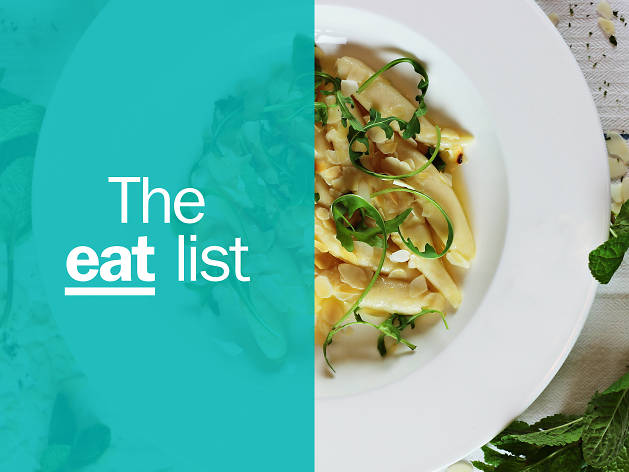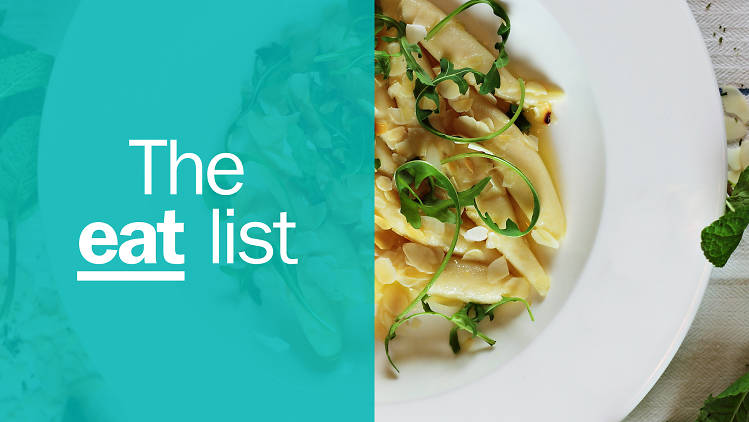 For literal decades, Manchester went without receiving a single Michelin star. Hundreds of chefs had tried and failed, and it felt like this place had a curse. Not so: in October 2019, the glamorous Mana – run by Noma alumnus Simon Martin – became the city's first restaurant to receive the gong since 1977. It was well deserved, and symbolic of just how much Manchester's culinary scene has changed over the past 40 years.
Because once upon a time, Bury black pudding and rice 'n' three really were about as exciting as it came here. But following an exciting slew of indie openings and a peppering of first-rate fine-dining establishments, things have very much changed. Thanks to Mana, the absolute best restaurants in Manchester have now been catapulted on to the global stage. From cutting-edge dining that'll dazzle your taste buds to street food and curry cafés that'll warm the heart, Greater Manchester's got it all.
Eaten somewhere on this list and loved it? Share it with the hashtag #TimeOutEatList.
Best restaurants in Manchester
After more solid recommendations
It may be best known for its musical legacy, having gifted the world the likes of the Stone Roses, the Smiths and (however temporarily) legendary club the Hacienda. But don't get hung up on the past – our pick of the best things to do in Manchester right now shows this city's evolving at a staggering pace.