The 16 best restaurants in Manchester
From railway-arch street food to world-class fine dining, these are the absolute best restaurants in Manchester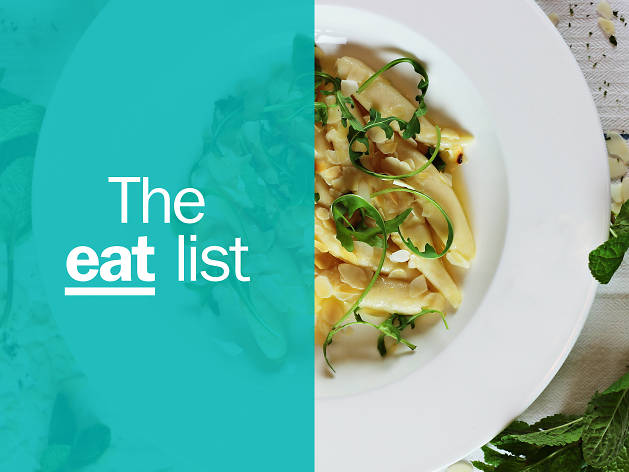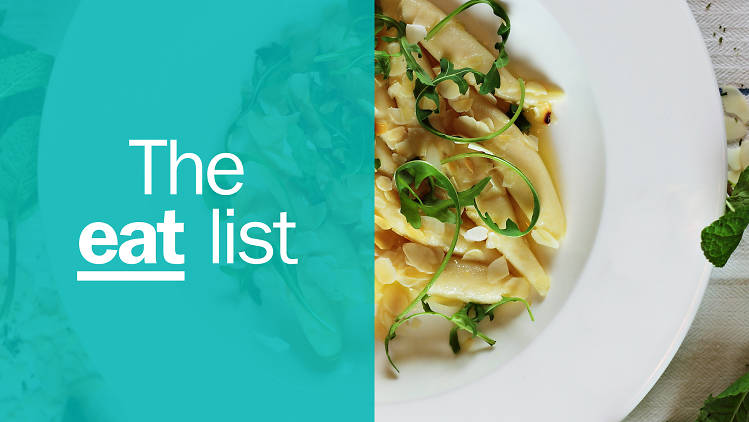 Manchester's culinary scene went under the radar for a long time – and Bury black pudding and rice 'n' three were about as exciting as it got. But following a slew of indie openings and a peppering of top chains, things have changed. The absolute best restaurants in Manchester have now been catapulted on to the global stage.
A new generation of chefs and entrepreneurs are seeking out neglected spaces and transforming them into unique dining venues: hidden railway arches are now home to thriving street food markets, forgotten Victorian warehouses stripped and turned into world-class restaurants. The old favourites are still here, too – including delightful cheap eats options and a whole host of brilliant Manchester pubs – and they're still very much loved. When Mancs aren't trying the latest ramen bar, they're probably holed up in one of the hallowed curry cafés with a nihari.
From cutting-edge dining that'll thrill your tastebuds to homey cooking that'll warm the heart, Greater Manchester's got it all.
Best restaurants in Manchester
Craving a drink?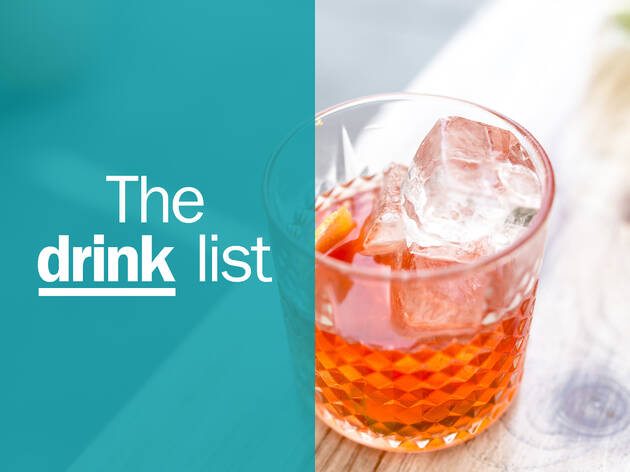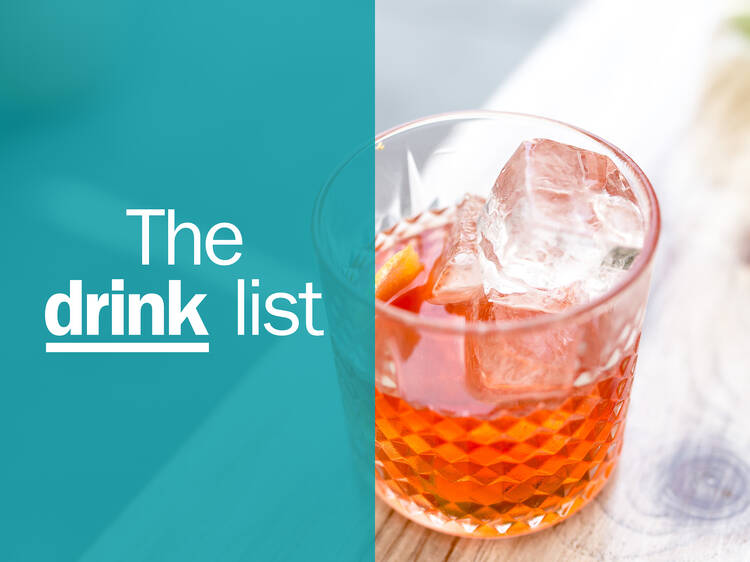 Bars and pubs, Cocktail bars
Once upon a time, the city was known for its (still excellent) cosy pubs and hardcore clubbing scene but, as the much-talked about restaurant and food scene gallops along at a startling pace, so too do the booze venues on offer. And it's not just the quantity of bars that is staggeringly surprising but the sheer variety of the line up that turns the city into a drinking den.