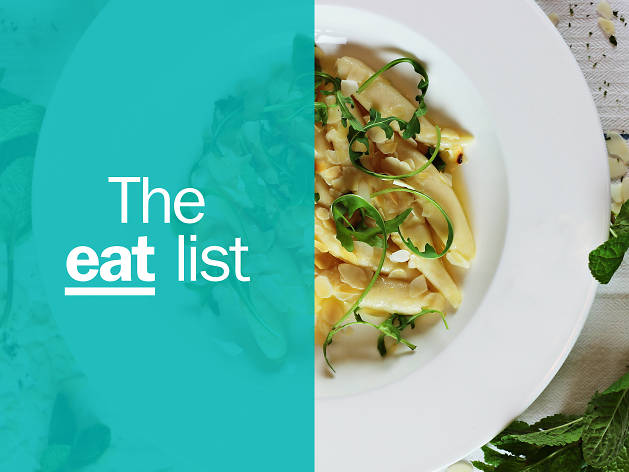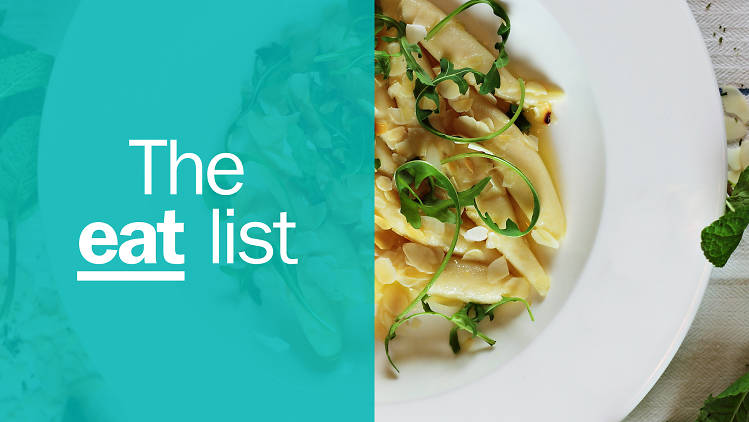 The 24 best restaurants in Manchester
A Michelin star has finally put this city on the gourmet map. These are the restaurants in Manchester you shouldn't miss
Eating out in Manchester has never been better. Over the past few years the food scene has flourished: trailblazing indie restaurants have opened across the city, under-the-radar local favourites have been celebrated by national restaurant critics and world-famous chefs are setting up flashy new ventures. But the biggest headline? In 2019 exquisite fine-dining establishment Mana was awarded a Michelin star – the first in the city for more than 40 years.
That star may have put this city on the global map, but for locals it just confirmed something they already knew: Manchester's fledgling culinary scene is growing up, and it's only going to get bigger and better. From late-night kebabs to fancy fine-dining, hidden curry cafés to mind-blowing tasting menus, here's our round-up of the best restaurants in Manchester right now.
Eaten somewhere on this list and loved it? Share it with the hashtag #TimeOutEatList. You can find out more about how Time Out makes recommendations and reviews restaurants here.
Best restaurants in Manchester
After more solid recommendations?
It may be best known for its musical legacy, having gifted the world the likes of the Stone Roses, the Smiths and (however temporarily) legendary club the Hacienda. But don't get hung up on the past – our pick of the best things to do in Manchester right now shows this city's evolving at a staggering pace.