Record Store Day events in Manchester
This year's independent record shops love-in falls on Saturday April 18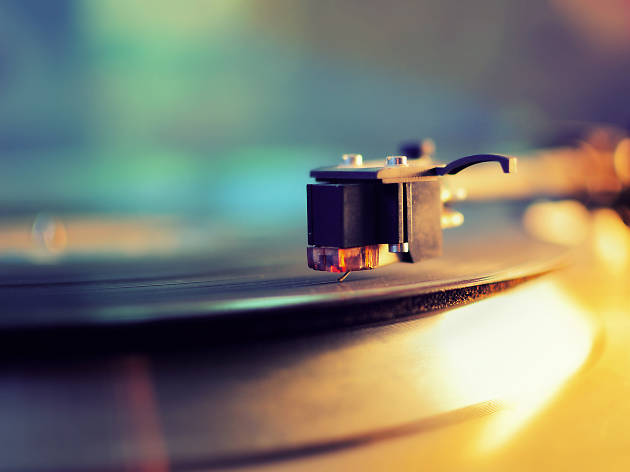 The UK's annual Record Store Day, which falls on Saturday April 18 this year, has done a lot to instill a love for vinyl in the digital generation and champion our independent record shops. With 200 limited edition singles and 350 albums set to hit shelves on the day, musos have been studying the list of releases like archaeologists poring over the Dead Sea Scrolls. Things haven't gone smoothly this year, with pressing plants struggling to meet demand and indies accusing majors of co-opting RSD as a marketing ploy. Such problems suggest that the event – and vinyl itself – is transitioning from niche to mainstream, but either way it's a great opportunity to show your local record store some love. If you're looking to be part of the action in Manchester, here's where to go.
Manchester's best Record Store Day events
Looking for more vinyl?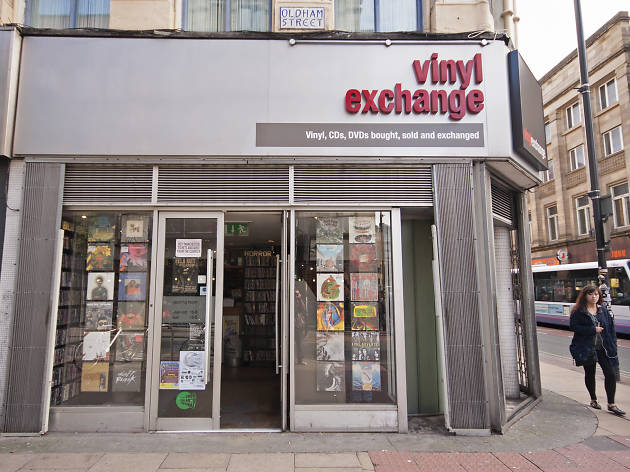 Manchester's musical heritage has enabled its record shop scene to remain positively thriving, serving thousands of local music fans and hundreds of DJs. Here are five of the best record retailers in the city.
More to explore