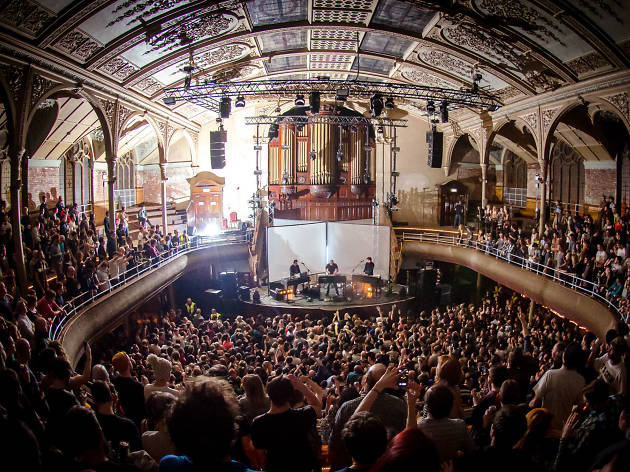 Clubs, gigs and student nightlife in Manchester
Manchester's clubs are renowned for showing students a good time, and the nightlife here isn't just for the weekends
OK, so we know that you came to study in Manchester or Salford because of the perfect course and the wealth of opportunity for learning and development that is offered here. After all, Manchester wasn't voted the best place for graduates to live in the UK for nothing, was it?

We've given you the lowdown on the best places to shop, you know where to eat and where to drink, and we've sorted you out with the best of Manchester culture incuding our best theatres, art galleries and museums in the city.

But when all of that hard graft and study gets a bit much, and all work and no play is making you a dull bunny, where can you go to let your hair down? Look no further than our guide to the best clubs in Manchester and upcoming gigs to keep your nightlife sparkling.
Back to the Manchester student guide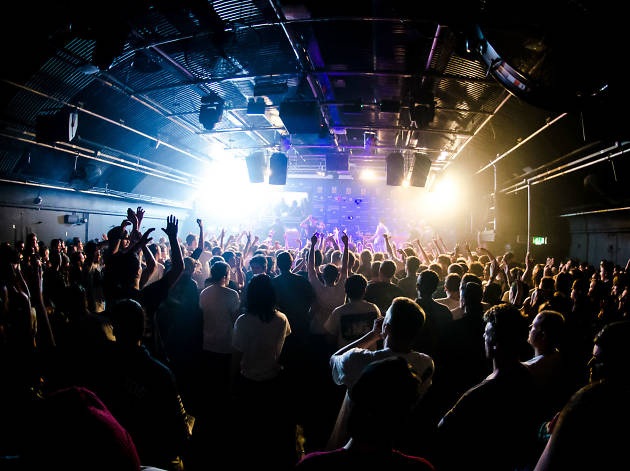 Get back to the homepage for our guide to Manchester for students